Tell us a little bit about yourself and what you do. I'm a DJ who makes electronic music, started playing records when I was 15, lived in Berlin, worked in a record store called The Record Loft, and played a bit around Europe on the weekends. I'm starting to run a couple of labels and I enjoy the music scene here a lot. I live it and try to be an active part of it.

What are some recent, upcoming or current projects you are working on? I've been putting out some music in some techno labels like Key or Sonntag Morgen over the last years. In September – after many delays –  my own label will come out, it's called OAKS and is mainly to put out my own music without any restrictions. I'm preparing another label that will be called La Fundación, which I will use more to put out music that I find really exciting, not necessarily techno at all, electro to synth pop the style doesn't really matter just music hybridized with contemporary Techno and House music.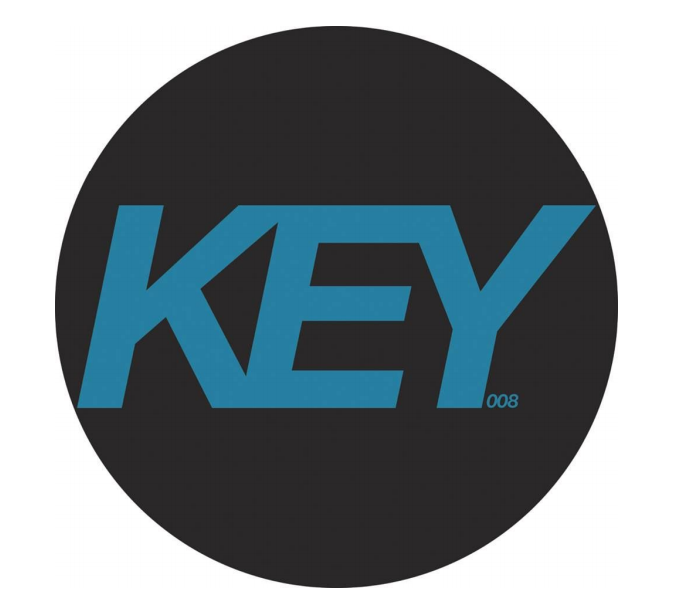 What is one of the bigger challenges you and/or other musicians are struggling with these days and how do you see it developing? Nowadays, I see that the development of the music is not the most important thing anymore as a struggle. By this I mean that it seems to have become a lot more about how you present your art than the art itself. I invest a lot of time trying to be interesting on social media channels, finding new ways of posting the usual news and some other stuff that I think might be interesting for me as a consumer of these channels. However, for me, the art is still the most important thing.
How did your interest in music begin? I first became interested in music when I was little, my father was listening to Pink Floyd all the time. I remember him listening to it at home and in the car. I also took piano lessons for some years, but I was either not good at it or the way it was taught didn't appeal to me. My real interest is electronic music, which arose some years after when a friend of mine bought a couple of turntables. I went to his place every Friday and we spent the whole afternoon playing records and on Saturday we were always going to clubs. I met a lot of people in these clubs and they finally let me play. Afterwards, I would throw some little parties in my hometown and started making some music. Then I moved to Berlin and that's when the machine really started working.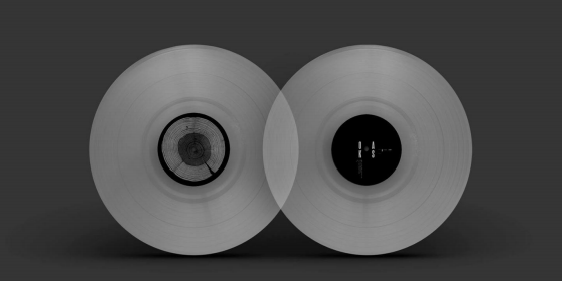 How has living in Berlin affected your music? It totally changed everything. Where I come from, Madrid, it was hard to get inspiration, everything is really restricted somehow, and the environment is not really inspiring as an artist. Berlin is full of creative people and spaces, if you want you are able to live this culture to the extreme, from the rawest to the most professional. So I guess that going to the best techno clubs in the world, being surrounded by so many amazing artists and being able to work in one of the best second hand shops in the world really affected my music in many ways. Now, I'm much more open-minded and I don't like to limit myself to just one style. We exchange a lot of music among us colleagues.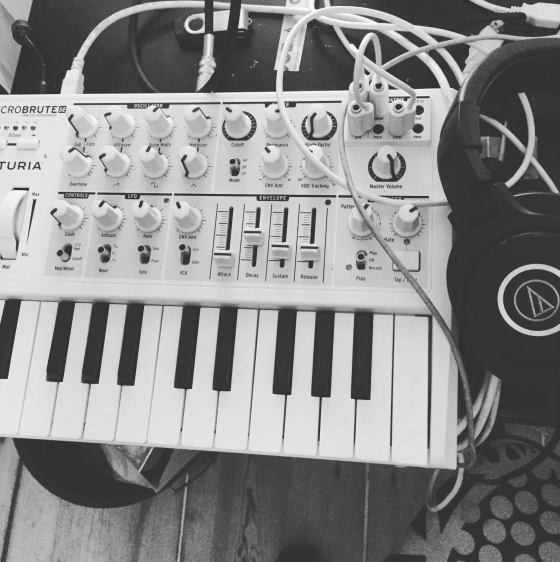 What kinds of music/what musicians are influencing your work right now? I'm really into the early electronic music from the 80's and 90's, I find music nowadays to be too overproduced maybe because of the tools that we have access to. So I prefer to take the example of these people that were doing everything without much equipment and with a naive attitude, but really effective. If you ask me for names I could say, Joey Beltram, Nitzer Ebb, Dave Clarke, Carl Craig and some obscure Synthpop bands. For the contemporary artist I'm really amazed by the style of Voiski from France, he is one of the most talented artist in my opinion. As a DJ, I would say that my favorites are Freddy K, DVS1 and Ron Albrecht. These are all true DJs that had a lot of experience and definitely stand out from the ordinary. They know how to create a moment and make it un-erasable from the audience's memory.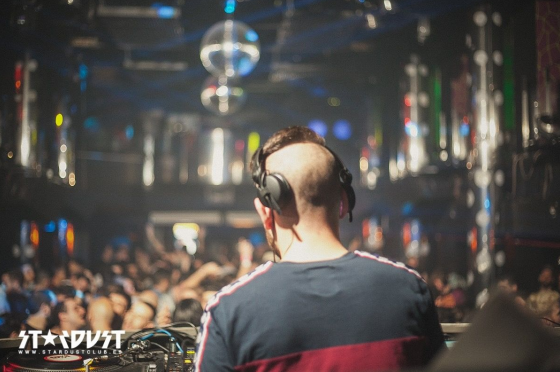 Do you get fan mail? What's been the most exciting thing you have received from a fan? Actually, lately I'm starting to get more and more, I think that any art attempt without feedback doesn't make any sense so I really appreciate people contacting me or approaching me in a club or wherever. I guess that the most exciting ones have happened 2 or 3 times, when some young artist that I respect comes to me and tells me that I'm an inspiration and example for them. That really makes me feel proud and stay true to what I do. I remember one time a guy came up to me after a gig and told me "I really liked the music, but what really amazed me was the whole performance". That one was great!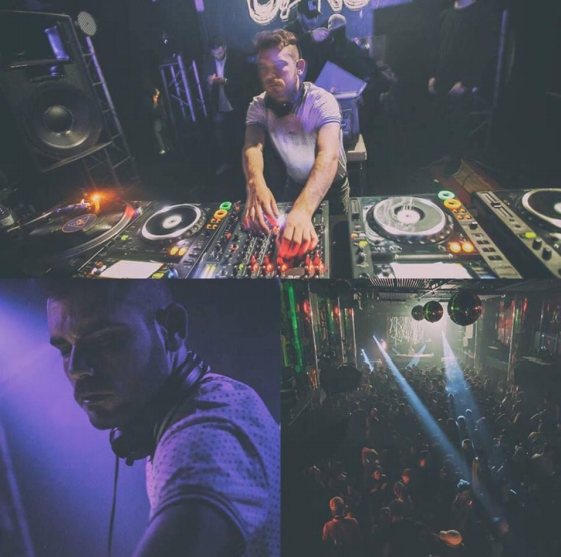 What is your snack/beverage of choice when recording? I try to swap from time to time, but for a while I've been a fan of a wild berry ice tea from a very famous drink brand.
What do you do when you're not working on music? I have to say that this doesn't happen often, but sometimes I watch a film or go out to dinner with my girlfriend and some friends, but while I'm doing that I'm also mostly thinking about music…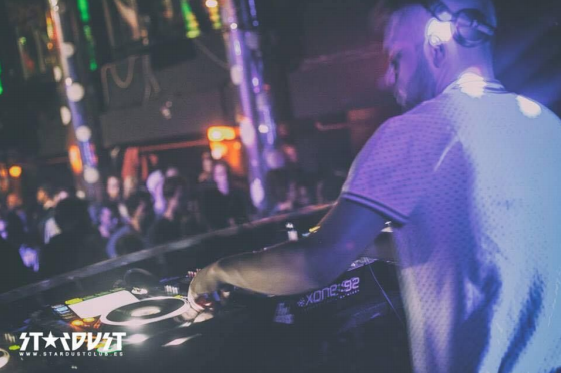 If you had to explain your music to a stranger, what would you say? It would depend a bit on the song, but I would say that it's music for the dance floor from the heart, I only make music that I really love, so it's pure, raw, simple and always has an emotive background. As a DJ, I try to follow the same pattern, putting together new and old music, trying to be as eclectic as possible but always with the dance floor in mind. I mix with records and CDs and a lot of times I take some risks that end up with not so good mixes and some really nice ones. In my opinion the risks are always exciting for the listener and taking them makes the sets much more dynamic and entertaining.