Tell us a little bit about yourself and what you do. My name is Dallas and I'm a musician based out of Los Angeles. I primarily take old funk and soul samples and flip them with my own touch to give them a more modern feel.
What are some recent, upcoming or current projects you are working on? Recently I've been super busy. I spent a few days in the studio working on beats for Ty Dolla $ign and Kali Uchis so that was definitely one of the highlights of the year for me. Aside from that I'm getting ready to drop my next mixtape entitled BA3 and that should be out next week! Next month you can expect my new single featuring Jessica Sutta from the Pussycat Dolls to be released as well.

What is one of the bigger challenges you and/or other musicians are struggling with these days and how do you see it developing? For me personally I think the biggest problem with music right now is that everyone is doing the EXACT same thing. I'm getting really tired of seeing my feed full of "future bass" and other bland tracks every single day I hop on my feed and try to look for new tunes to listen to. There's no soul in music at all either I feel like. Everyone is very quick to hop on the remix bandwagon and remix whatever is popping at that current point. That to me is just ridiculous and has zero longevity. I do think that these genres will eventually die out, but until then I don't see many artists developing or breaking out of the soundcloud scene.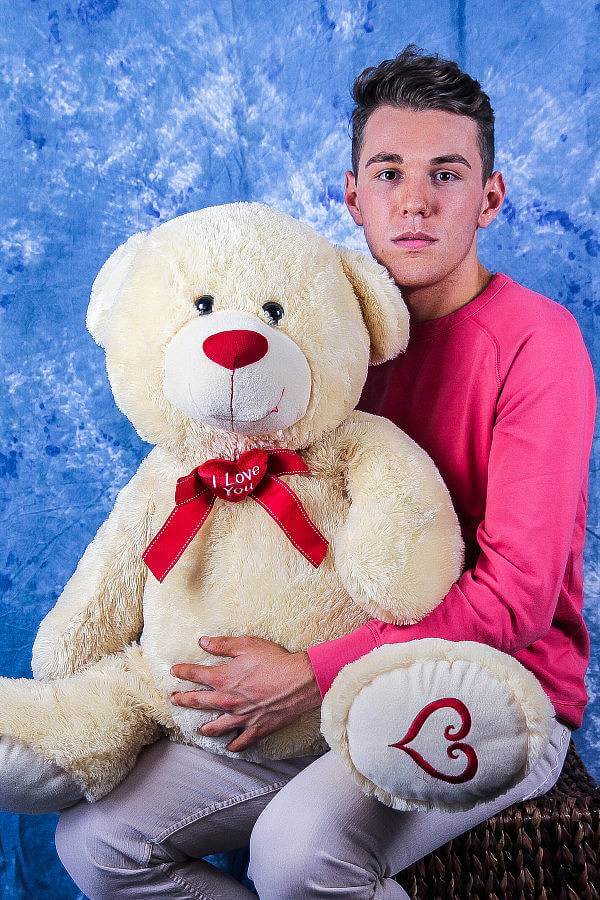 How has living in Portland affected your music? Living in Portland affected my music quite a bit. When I lived there, there was hardly any music scene. I mean sure, there were always other producers that I knew that I was good friends with (Electric Mantis, Eastghost, STYLSS etc.) but Portland people were never into that scene for some reason. For example – back in November I went to show some love to my dudes Brasstracks when they opened for Lido. It was them and another weird indie band that was singing about some of the weirdest shit I'd ever heard in my life and that was more well received than Lido's set which was just ridiculous to me. Right then and there is when I kinda decided that the scene there was bad and I needed to move somewhere that actually had a thriving music scene that would allow me to further my career.

If you had to explain your music to a stranger, what would you say? I get this a lot from parents actually and the best way I can describe it to them without going into too much detail is that I simply take old funk and soul records that I find and flip them with my own touch whether that be adding my own drums, bass, synths or guitar. Usually I can get away with just saying I make disco or funk music as well but that seems too easy 😉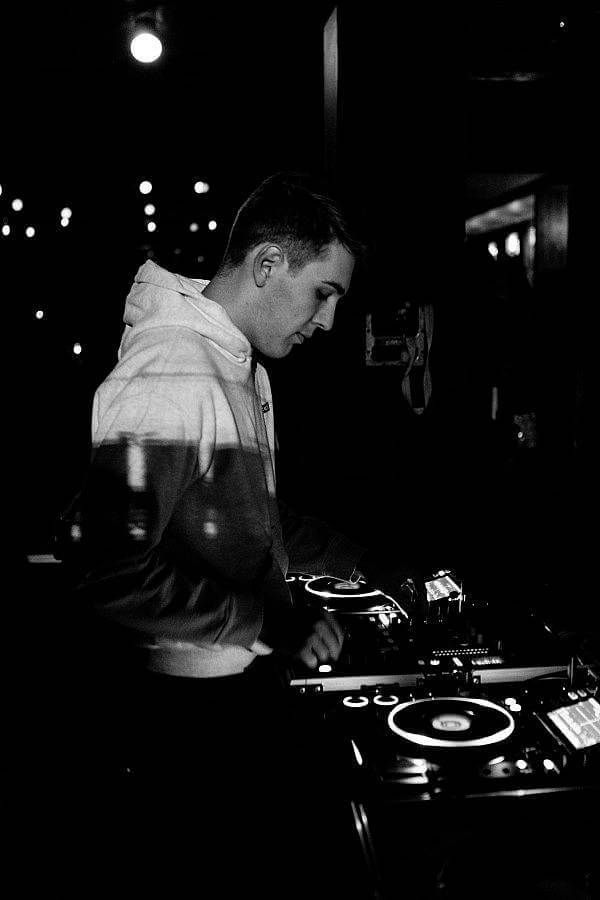 What kinds of music/what musicians are influencing your work right now? Right now my interests are all over the place. Lately I've been really into Pharoah Sanders and this old soul group Splendor. Aside from that a lot of the music I listen to is usually found when I'm digging for samples which is always a treat. I'd say the biggest influences for me right now would have to go to Aquarian Dream, Casiopea, Tom Browne and Yuji Ohno. Those are some of the funkiest groups I've had the pleasure of stumbling upon and I recommend them to anyone who wants some good end of summer tunes.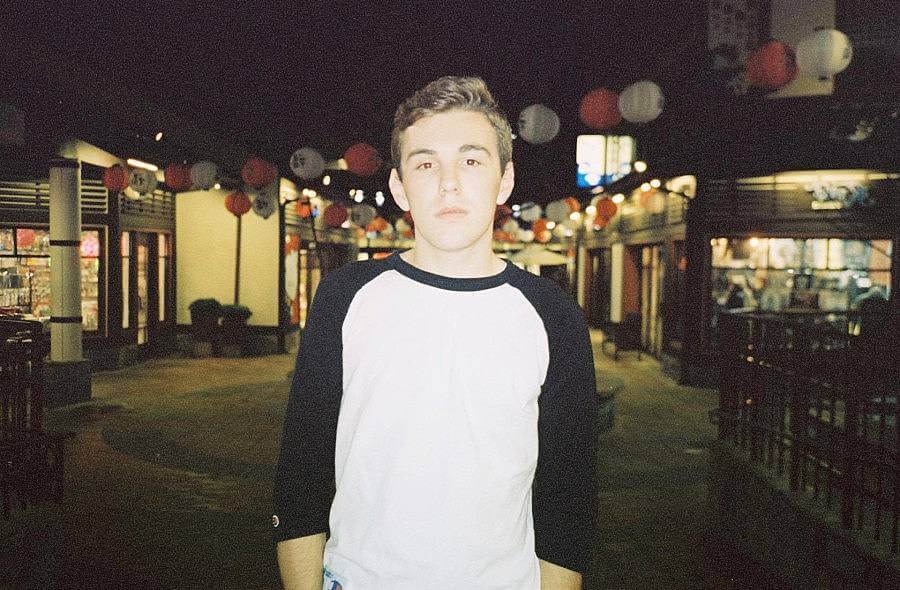 What do you do when you're not working on music? When I'm not working on music I do whatever I can to keep myself busy. Usually you'll find me just digging for samples or playing video games more than anything. I just got a new kitten as well so that's keeping me busier than anything right now!
If you hadn't become a musician, what do you think you'd be doing? I always wonder about this myself. I dropped out of college for music a couple years back and I haven't regretted it for a single day since. If I wasn't doing music I probably would still be in school or I would have dropped out and I'd probably be working some dead end job every day.

What are you listening to right now? Right now I'm listening to "More Than You Know" by Jane Monheit!
What is your favorite movie soundtrack? This is super random but I'd have to give that to the "Claudine" movie soundtrack. The whole album is done by Gladys Knight & The Pips and Curtis Mayfield and it's just one of the most beautiful and most cohesive albums I've ever heard. I'd say go check out the tracks "Make Yours a Happy Home" and "Claudine Theme" if you really want to be blown away.