Tell us a little bit about yourself and what you do. My name is Mikey, I currently living in Sydney Australia & use a program called abelton (8) to make music.
Top 3 favorite or most visited websites and why? Facebook, Youtube & Zippyshare. Facebook mainly for work and keeping in touch with friends. I actually find lots of music on Youtube. Zippyshare because the struggle is real.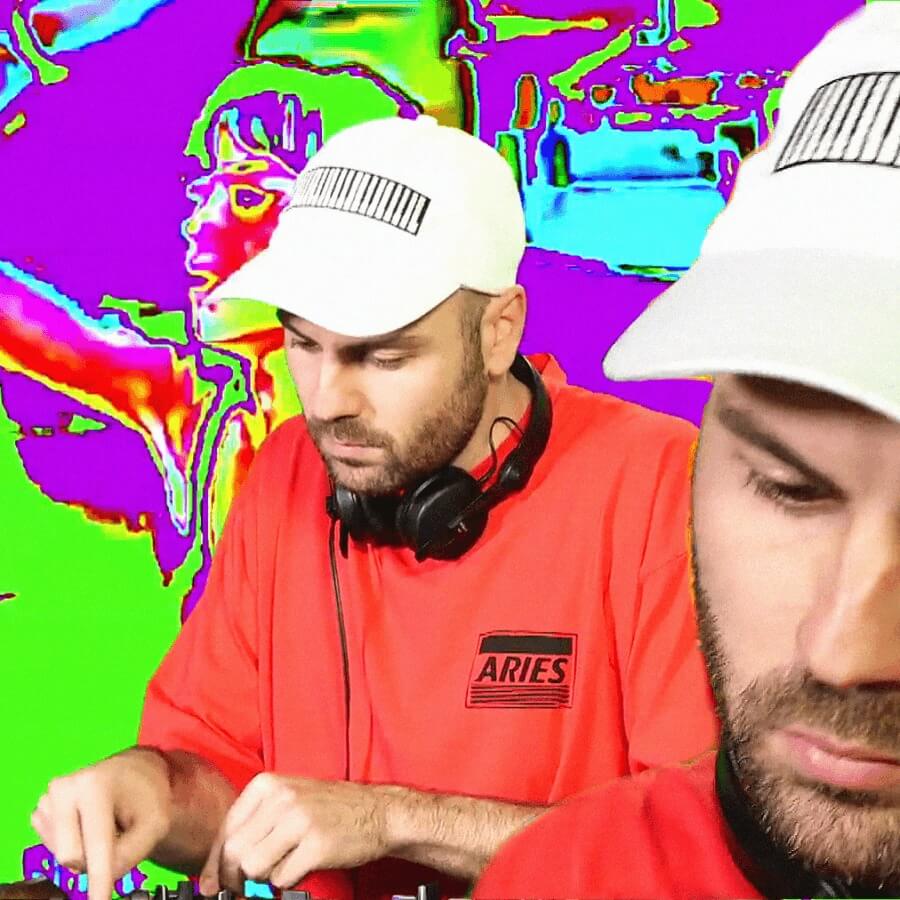 How has living in Sydney affected your music? Sydney as a place hasn't really had an affect on my music, most of my musical influences have come from places like Germany & Detroit. Sydney is not actually a great place to live right now if you are a musician, the government has introduced what's called the "Lock Out" laws, which has forced a lot of music venues around the city to close up. As a result many DJ's & Producers are moving down to Melbourne or overseas to Europe or the US (which is something I am currently working towards).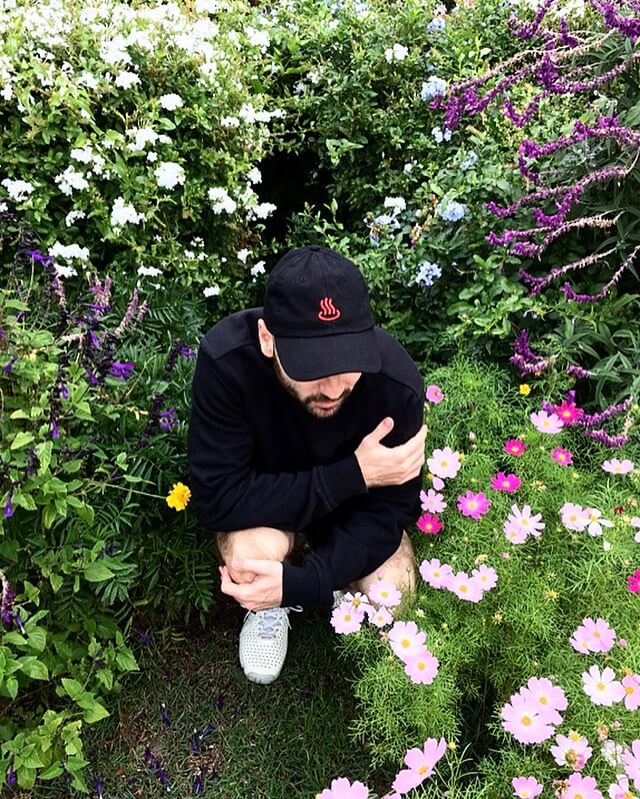 What kinds of things are influencing your music right now? The idea of less is more is my biggest influence right now
Where do you plan to travel next? Bali & Malaysia.
Favorite food? It's a 3-way tie between, Spaghetti Bolognese, Fried Chicken & Ramen.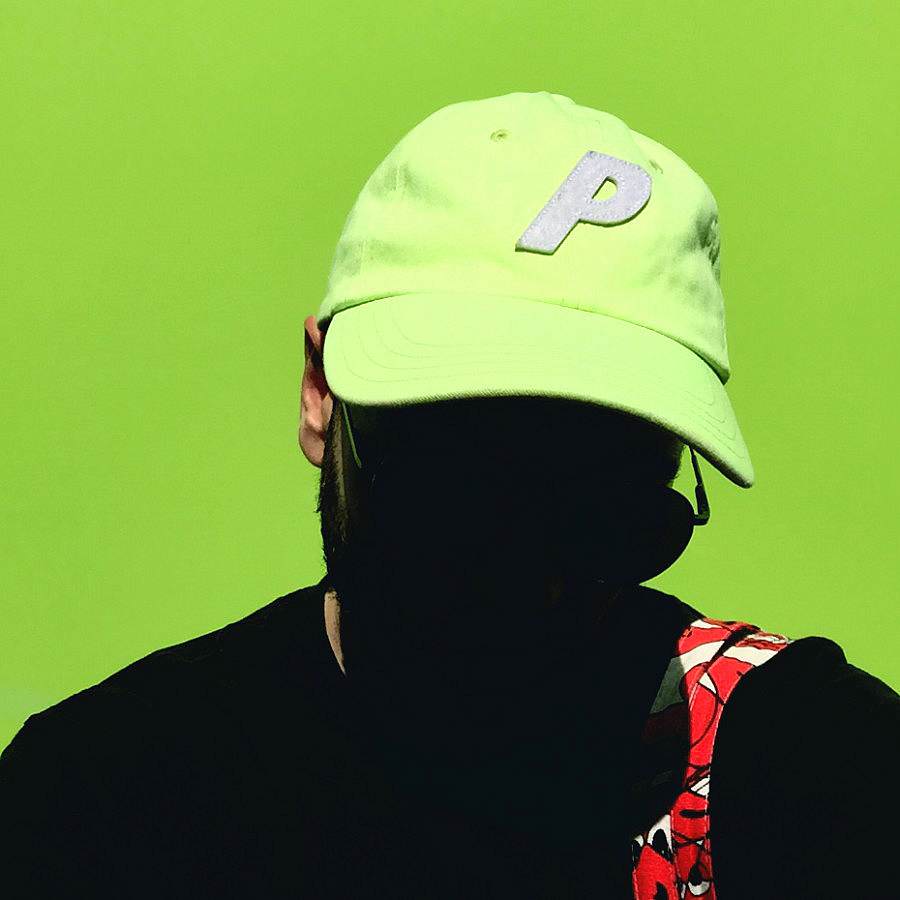 How did your interest in music begin? It began with my older brother who was deep into the 90's rave scene, he basically told me what to listen to from about age 10 which would be anything from NWA to Joy Division.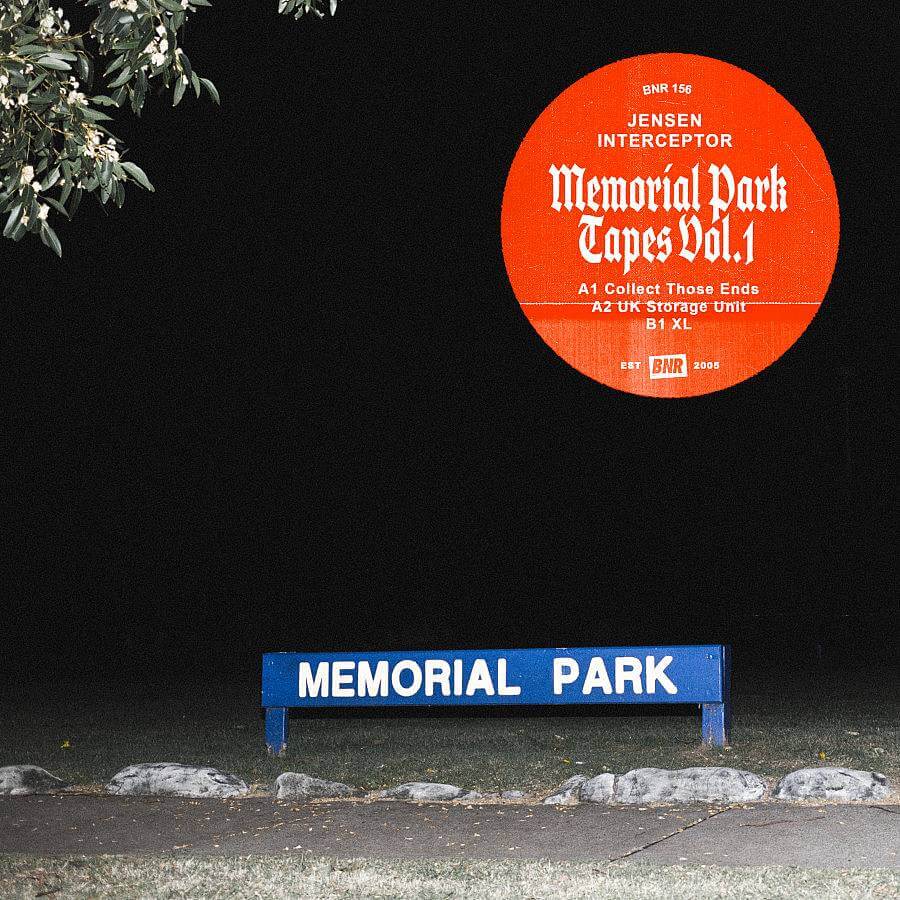 What other musicians are you interested in right now? Privacy, FRAK, Cardopusher, Red Axes, Tzusing, Kris Baha & Assembler Code.
Who would you ideally like to collaborate with? Dopplereffeckt.
Do you have any guilty pleasures? McDonald's.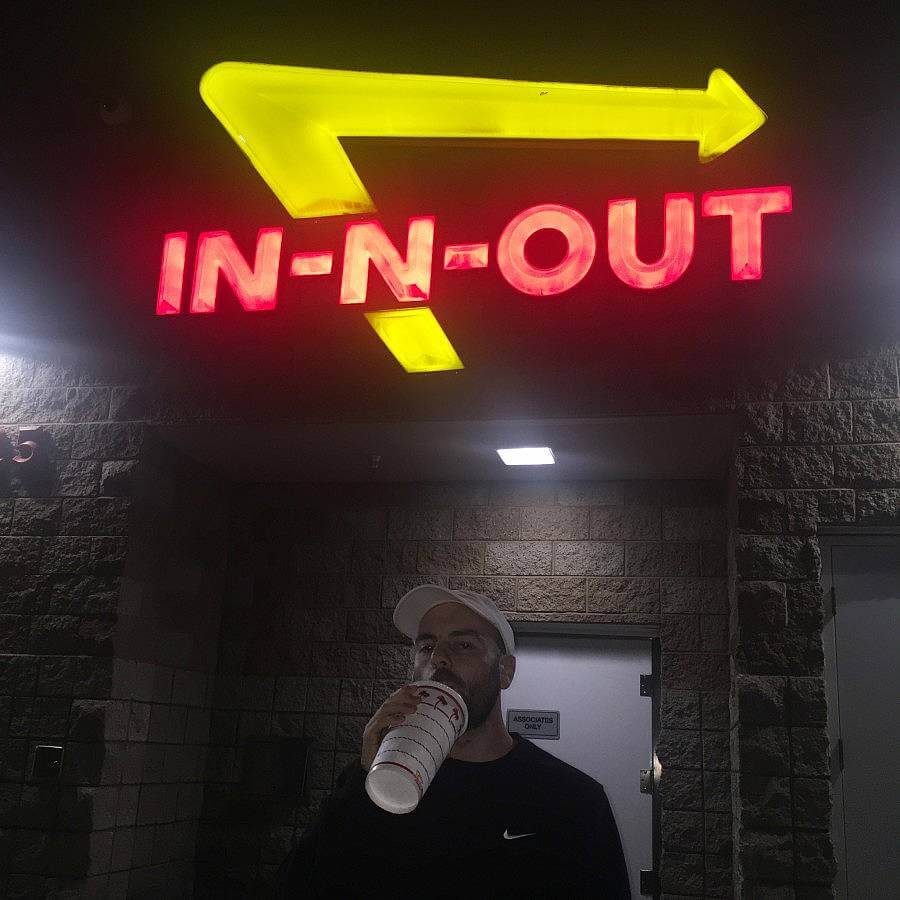 What's your absolute favorite place in the city/the world to be? Yoyogi Park Tokyo on a Sunday (during cherry blossom season), swimming St. Paul's Bay in Rodos Greece or sunset beers with friends at Tempelhof park/airport in Berlin. 
What was your first paying job? Factory worker @ the Everlast shoe factory.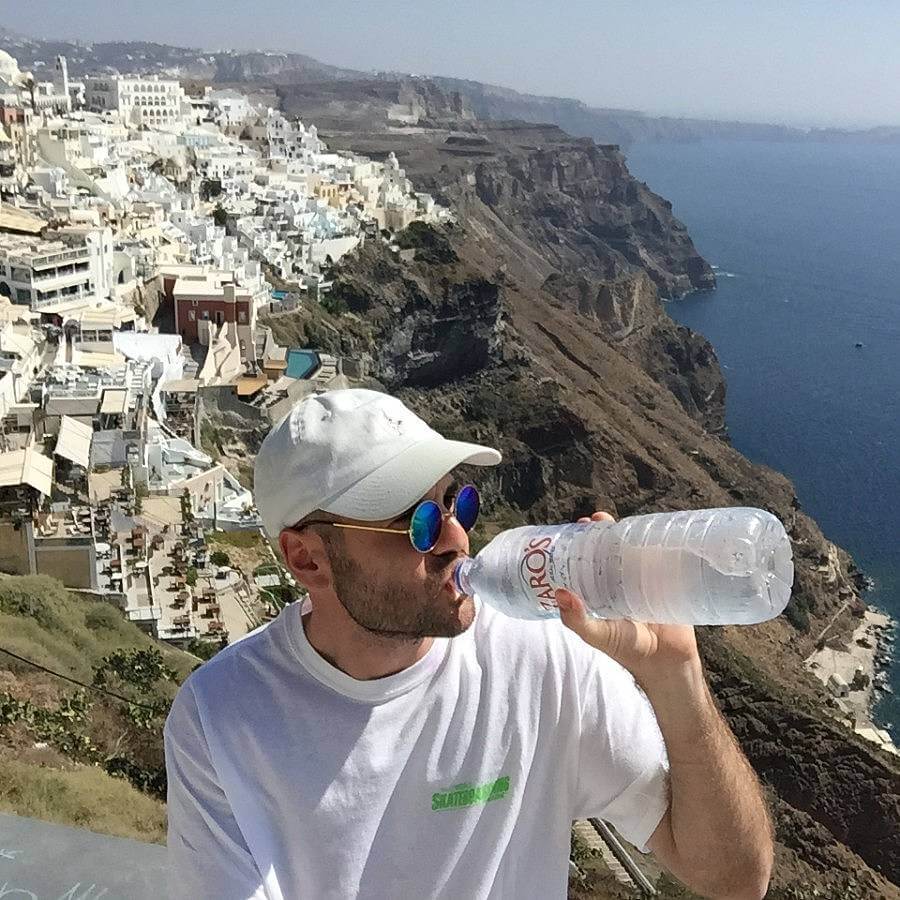 Can you share one of the best or worst reactions you have gotten as a result of your music? One of the best was having a whole of room people chant/sing one of my baselines.