Tell us a little bit about yourself and what you do. Kevin: I play guitar and sing for Stone Cold Fox.
What are some recent, upcoming or current projects you are working on? KH: We just released the Tunnel Vision EP in May 2016 and are already onto the next album. We've been writing a lot and just compiling as many songs as we can before honing on the strongest. We're shooting to get it out in Spring of 2017.
How did your interest in music begin? KH: My dad was the first person to get me hooked on the blues, when I was 9 I just wanted to play guitar like Peter Green. But it wasn't till I was in middle school when my brother showed me Radiohead and Arcade fire that I realized I really wanted to be a writer.
Current Netflix binge? KH: Well like every other nostalgic hipster in Brooklyn I crushed Stranger Things pretty quickly, which was great, but honestly, right now I am totally hooked on West Wing like a 60 year old man.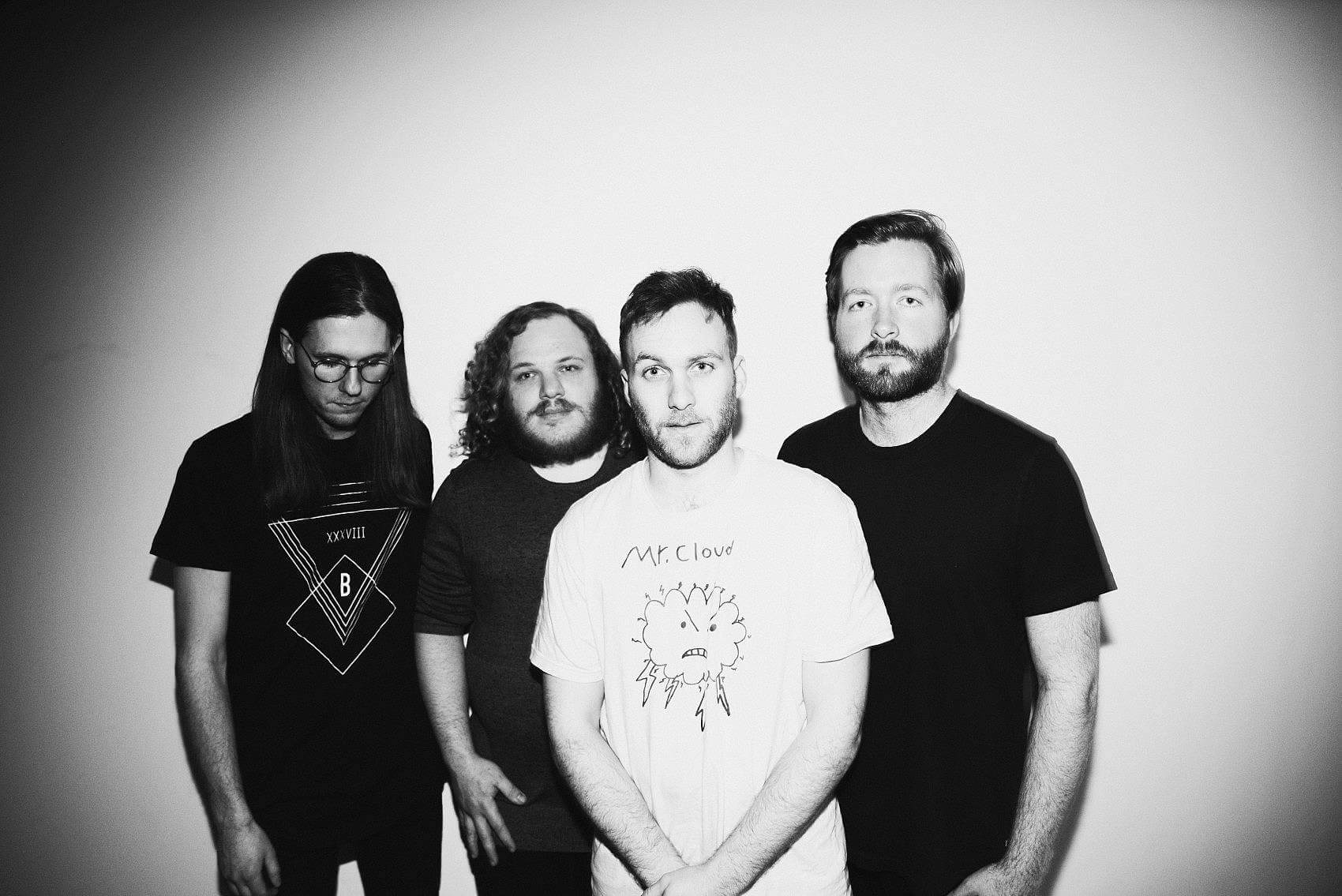 What is one of the bigger challenges you and/or other musicians are struggling with these days and how do you see it developing? KH: Everyone struggles with different things, but for us the biggest challenges have been the more career focused ones, finding a booking agent and finding a label that is the right fit. It can feel like you're in a catch-22 sometimes and it can get really frustrating when you get consumed with that stuff. I think the key is to not allow it to dictate your decisions, it's important to just remember to focus on the music, the performance, and let the other bullshit comes as it does. But it's definitely easier said than done haha.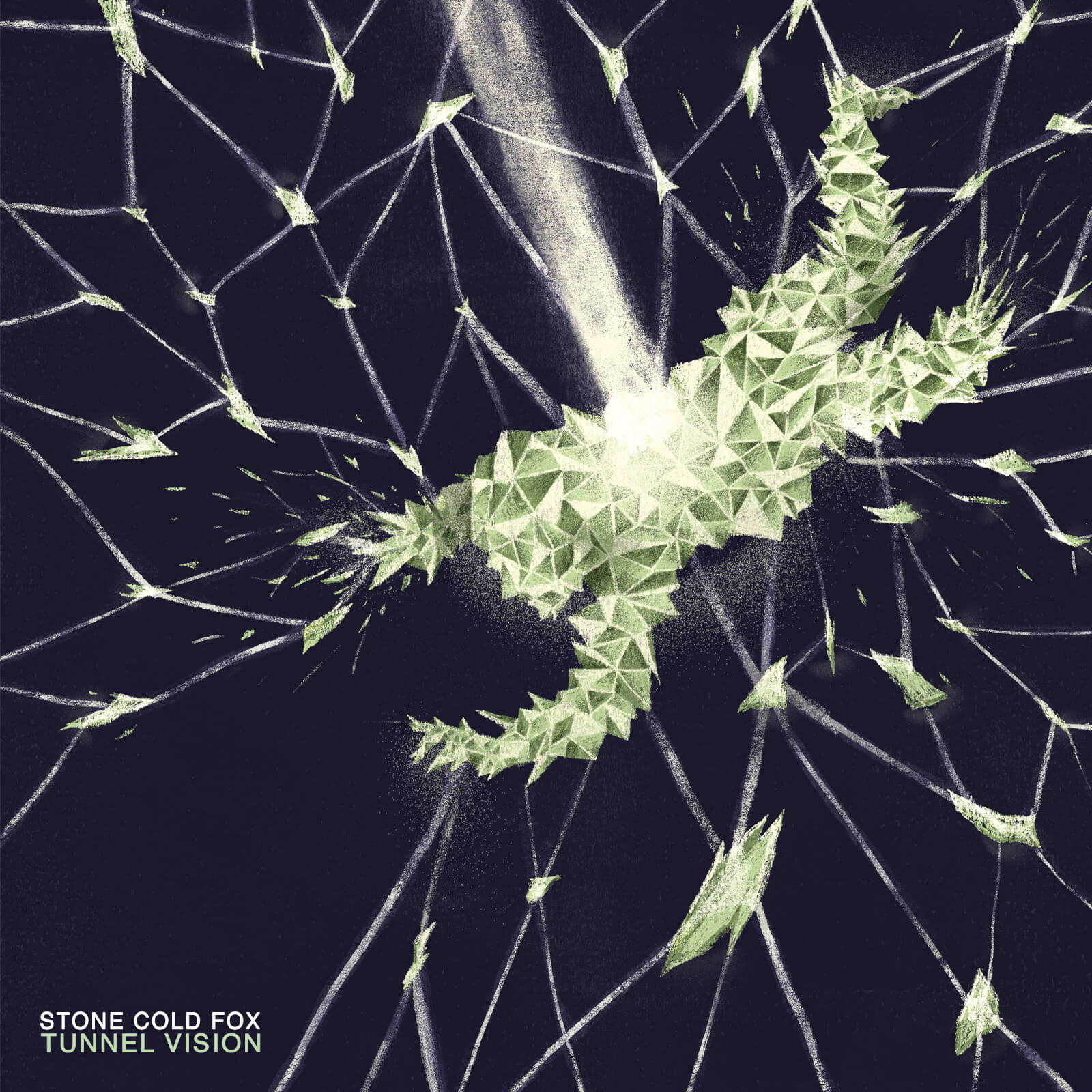 How has living in Brooklyn affected your music? KH: It pushes you as a musician. It's a huge melting pot of music, so you get exposed to so many different styles that make you wonder how the hell they are doing certain things, and it makes you question your own performance and how you can make it even better.
What are some of your favorite Brooklyn hangouts? KH: I watch a lot of movies so my new favorite theater is Syndicated in Bushwick which is an awesome theater/dinner place that shows old movies.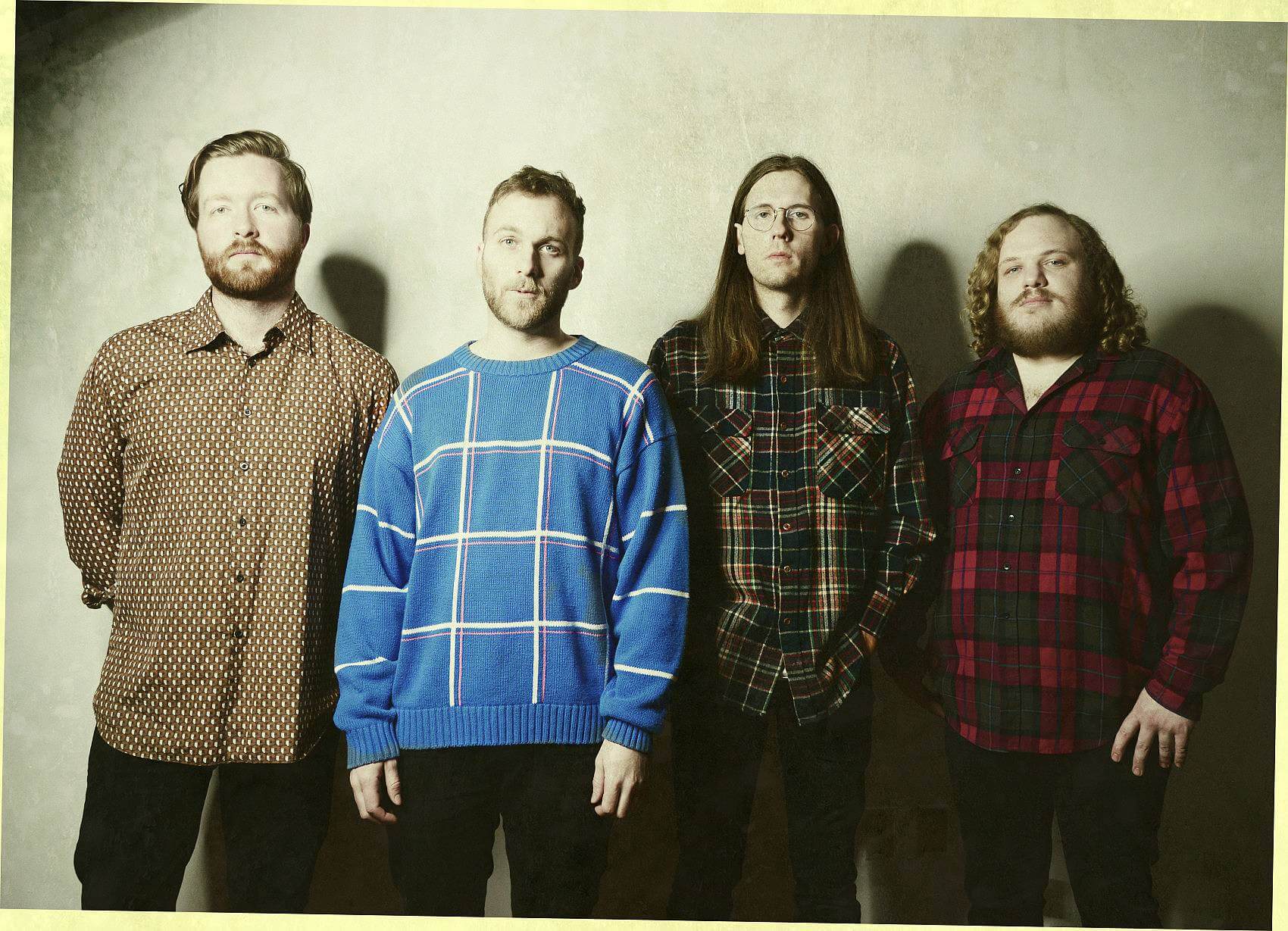 If you had to explain your music to a stranger, what would you say? KH: It's dancey upbeat synth rock, even though a lot of the lyrics are downers.
What music/musicians are influencing your work right now? KH: Mitski, Thao & The Get Down Stay Down, Foals, Spoon, Radiohead, Whitney, Saint Vincent, and lots of eighties music.
What was the last show you went to that stuck out to you? KH: Savages at Warsaw, Warsaw is my favorite venue in Brooklyn and they put on such a crazy show, easily top ten performances I've seen.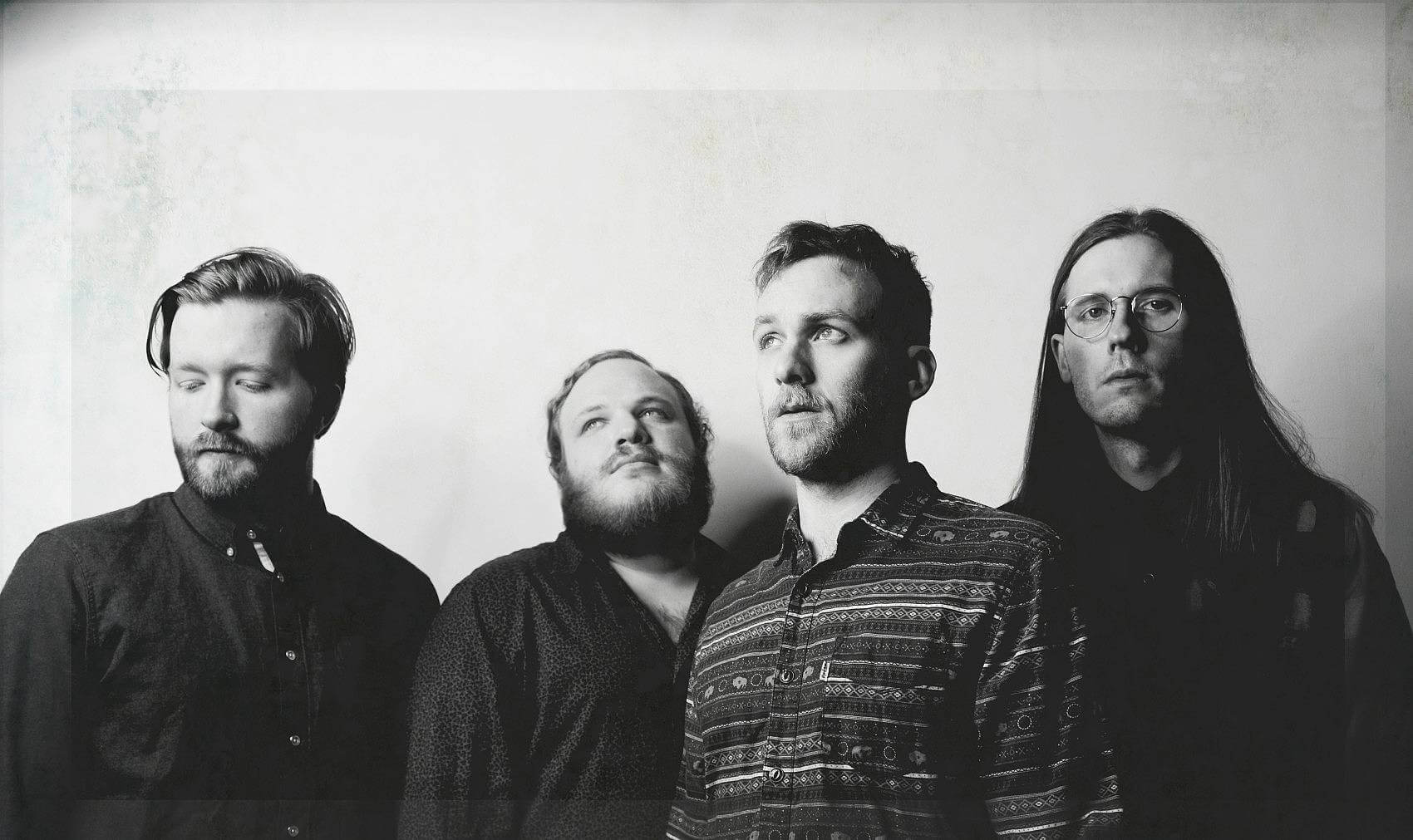 Snack/beverage of choice when recording? KH: Well it used to be Whiskey, but we're getting a little older and it's hard to keep that shit up and still be productive haha, been drinking more cider lately.
What are you really excited about right now? KH: Writing more songs. We just got back from a small tour and I really just want to get back to writing and recording demo's.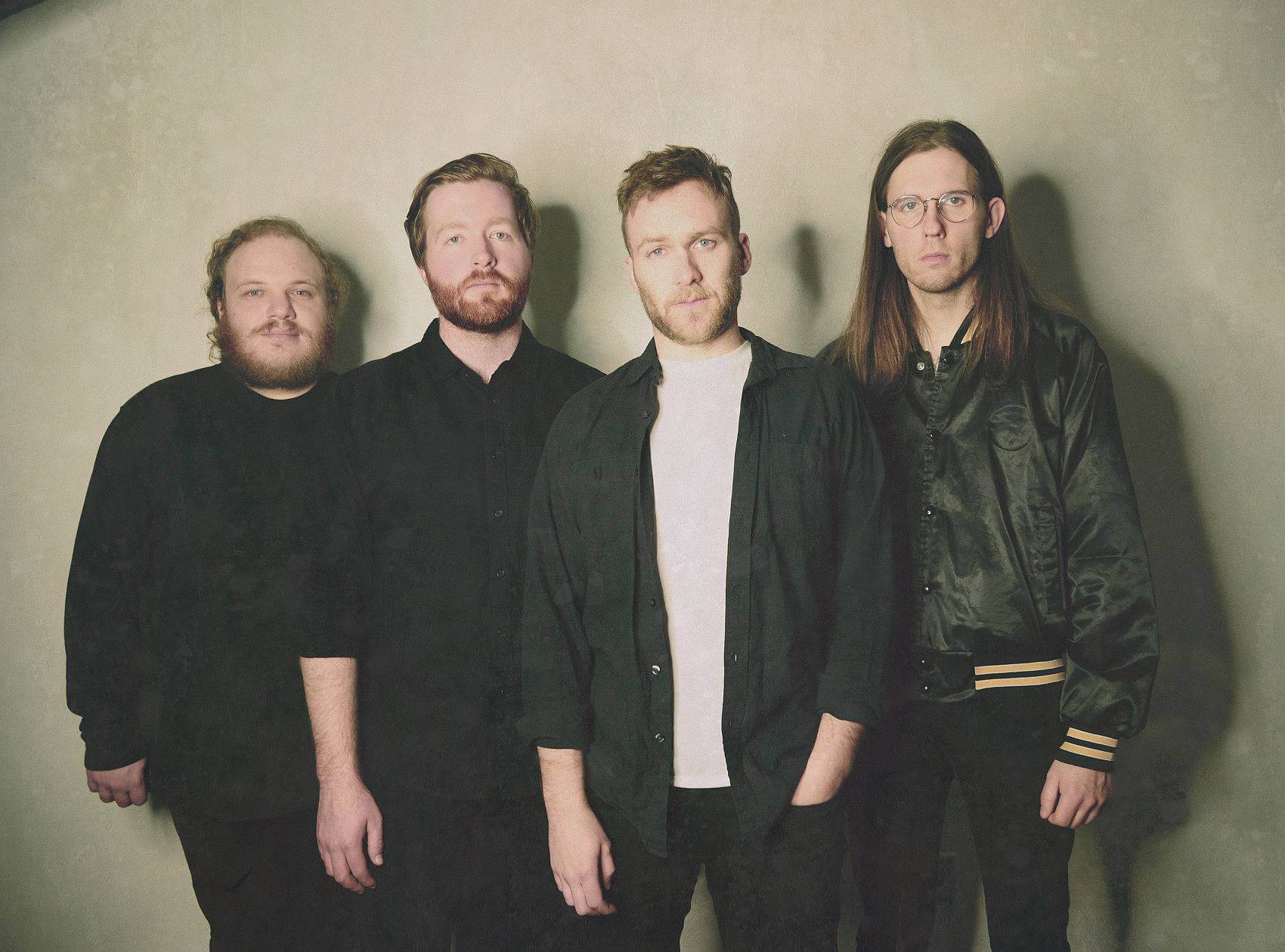 If you hadn't become a musician, what do you think you'd be doing? KH: I'd probably be in the film scene working on sets somewhere in LA, but if I'm being really realistic with myself… astronaut.