Carissa Gallo is a fashion and editorial photographer/director. She is interested in how humans interact with color, surfaces, and each other. She travels often to keep her mind engaged, and add new colors and faces to her memory. Her work has been featured in Vogue, NPR, Harpers Bazaar, and Buzzfeed.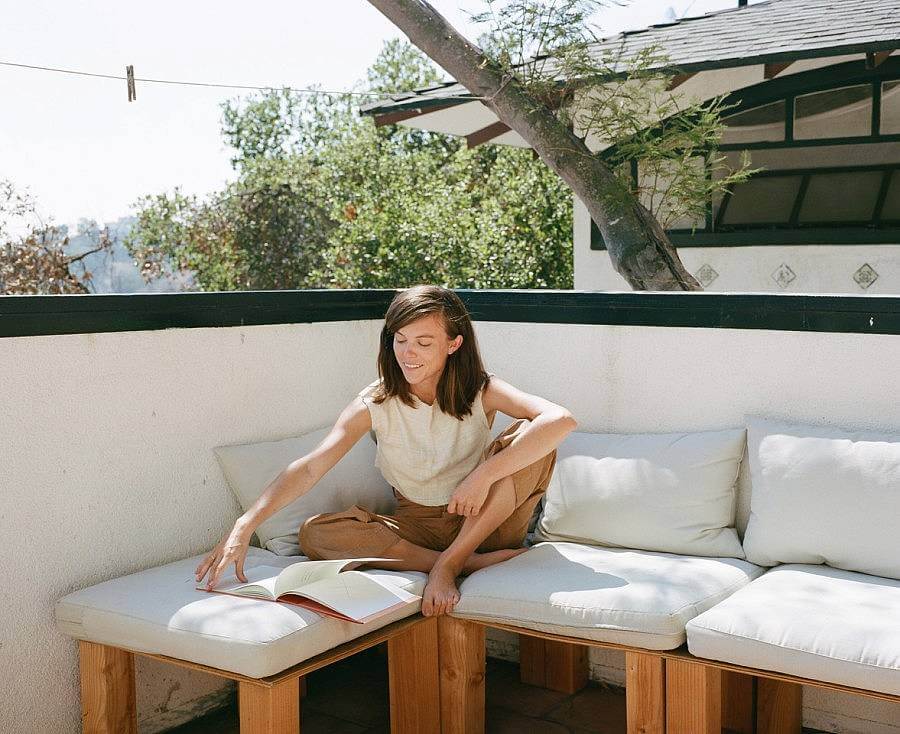 Tell us a little bit about yourself and what you do. I am a fashion and editorial photographer and director. I work primarily between NYC and LA, but call Laurel Canyon home.
Top 3 favorite or most visited websites and why? To be honest, I don't think I really visit many websites aside from errands online! Oh- I do read Lenny Letter and my friend just started Moon Lists which I enjoy!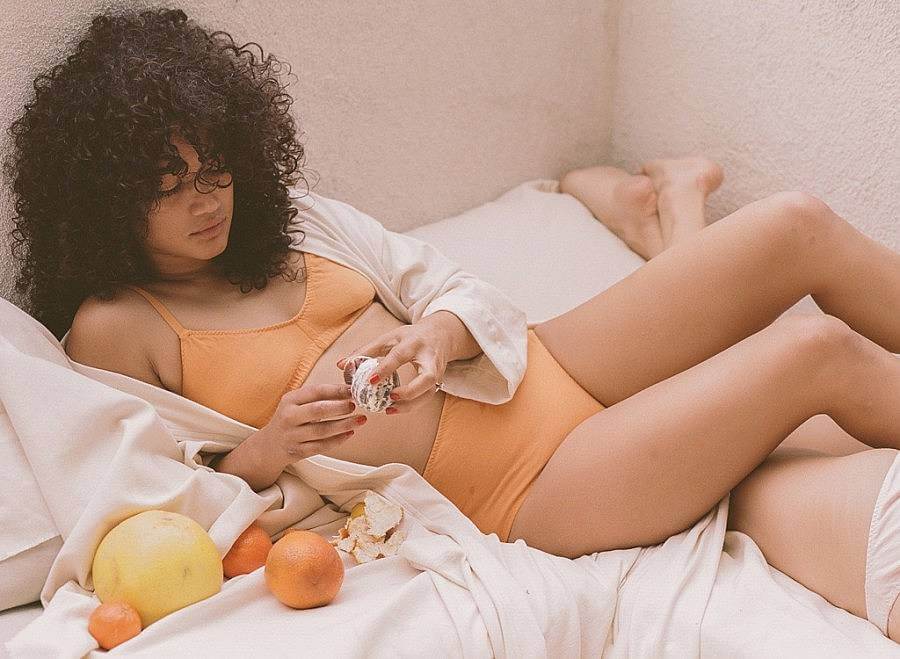 What is it like living and working in LA? I grew up near LA, so being back here has been interesting- kind of reconnecting with the dry climate, the sun, the sea… I spent about 10 years away and I think sometimes you have to leave an environment to appreciate it. I work almost 50/50 between LA and NYC. I love the back and forth. In LA I have to drive everywhere and I don't see as many people, in NYC I walk everywhere and I'm with people the entire time!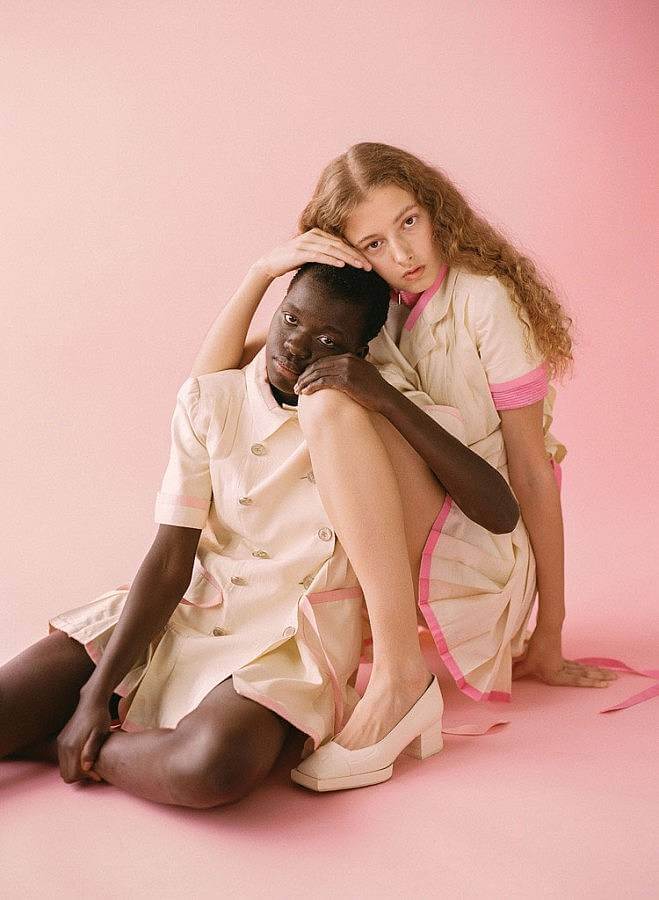 What is influencing your work right now? Just took a trip to Paris and the combo of museums, book stores, and architecture are most strongly impressing me as I think about my work right now.
What are some recent, upcoming or current projects you are working on? Editing a fashion film I made with some wonderful women, finishing some photo jobs, planning for a project I'm directing this weekend, etc etc etc!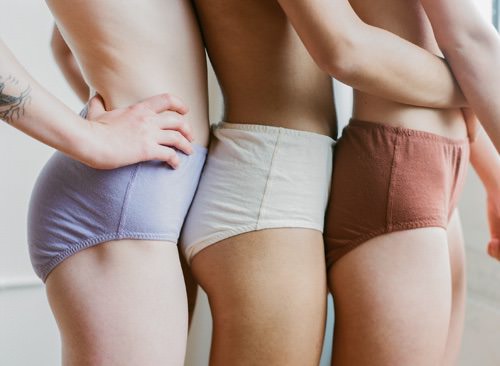 Favorite taco? Cauliflower!
What are some of your favorite LA hangouts? When I am home, I'm a bit of a recluse… Or shall we say homebody? I like to be home, or a beach that is relatively quiet. But Alma at the Standard for night time hangs, browsing the exhibits at LACMA, and Sqirl for breakfast.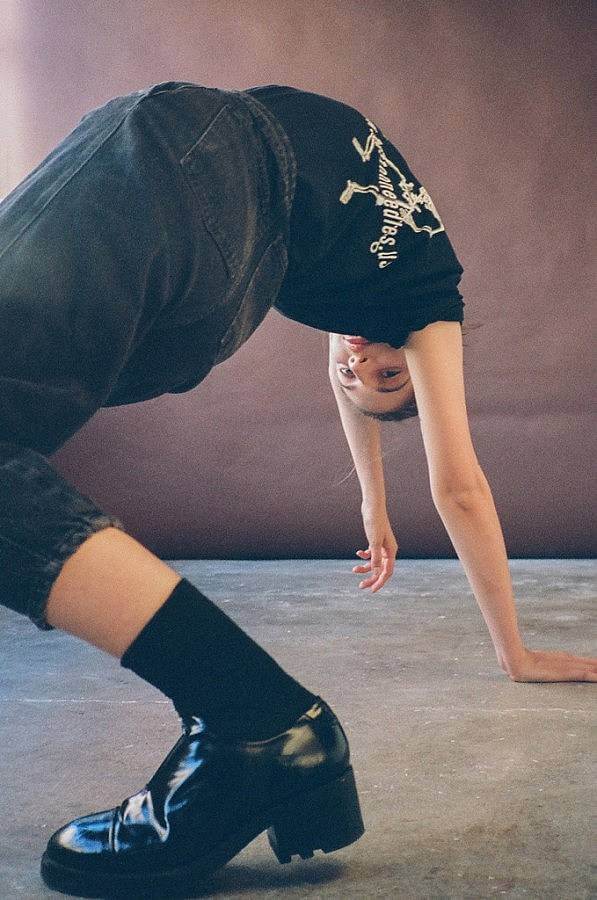 Do you prefer photography or film? I think they are both means of sharing a view or telling a story, so it really depends on the project.
What's your absolute favorite place in the city/the world to be? Near water! Almost anywhere near water.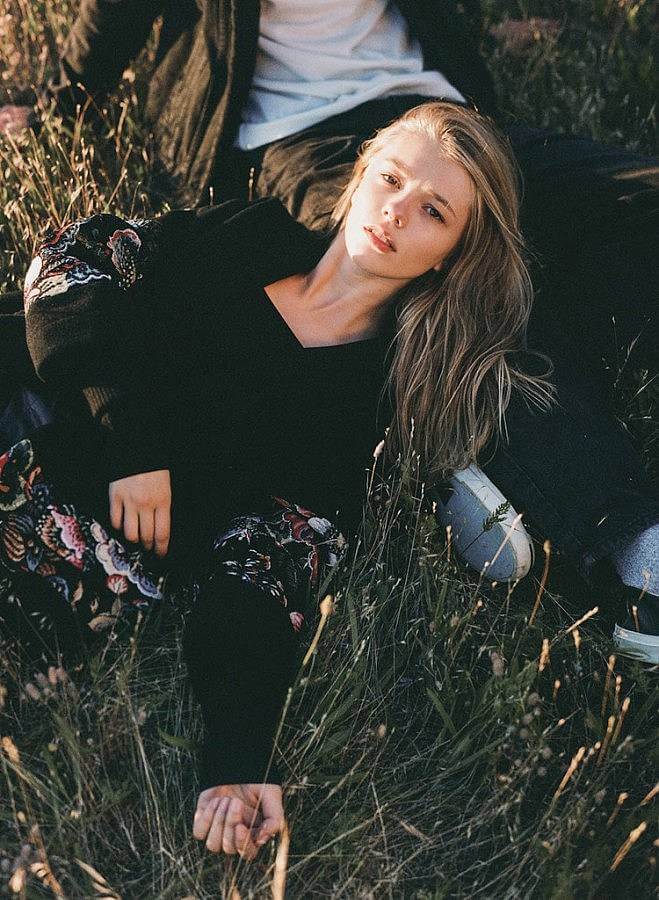 What are you really excited about right now? Having a few weeks to spend some designated time to write and plan some upcoming projects.