Anna Peftieva was born October 14th (same as Usher) '87 in Belarus (same as Chagall). She is a photographer and stylist currently working and living in London, UK. Anna received her BA in Visual Arts in Auckland, Photography in Paris, and Styling in London. Wrapping up with some more photography at University of the Arts London (Postgrad). Greatly inspired by everything and anything.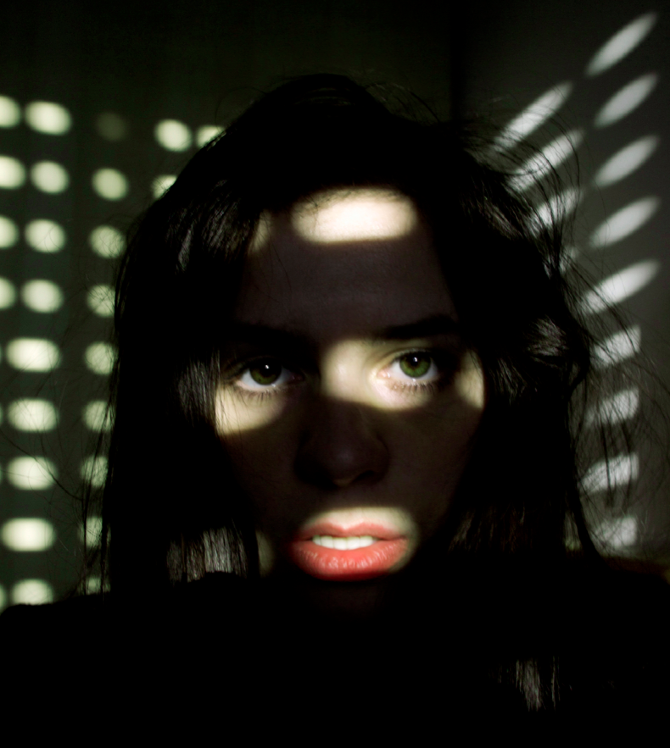 Tell us a little bit about yourself and what you do. Name's Anna – born in Eastern Europe – grew up all over the place. I've been taking photos since I was around eleven years young. The original professional ambitions included (in chronological order): police officer, math teacher, choreographer, lawyer, fourth member of Fugees, fashion magazine editor… photography became a little more prominent around 14 when I got myself an art teacher on the side. Styling and shooting became a package deal, utilizing my family members and friends as my glorious puppets. My parents were loving enough to let me carry on studying photography/styling at university… and here I am today! I am currently based out of London. We have a studio. Moon Man Studios is the name. We focus on fashion/portrait photography – occasionally working within still life and film. Styling is a big part of what we do as well, ranging from fashion, music, commercial, and consulting. We also work on a variety of creative projects within publishing as well as fashion product development.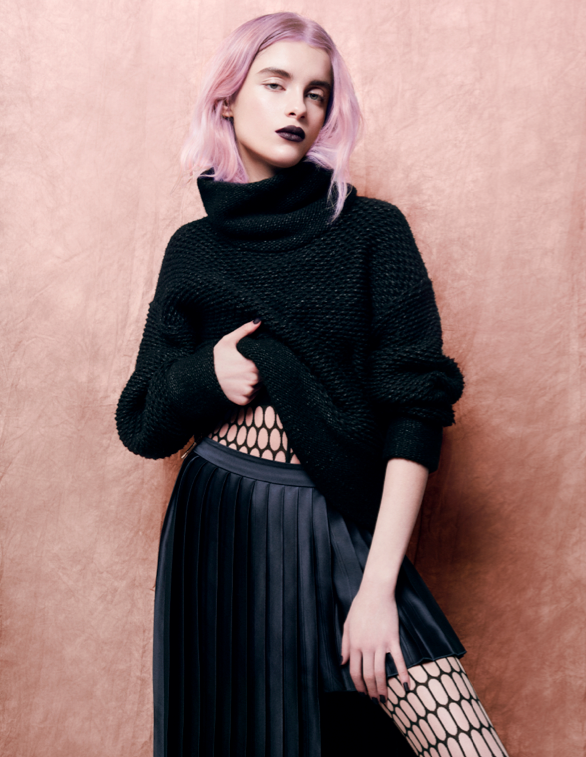 What kinds of things are influencing your work right now? Minimalism, natural light, and crime tv.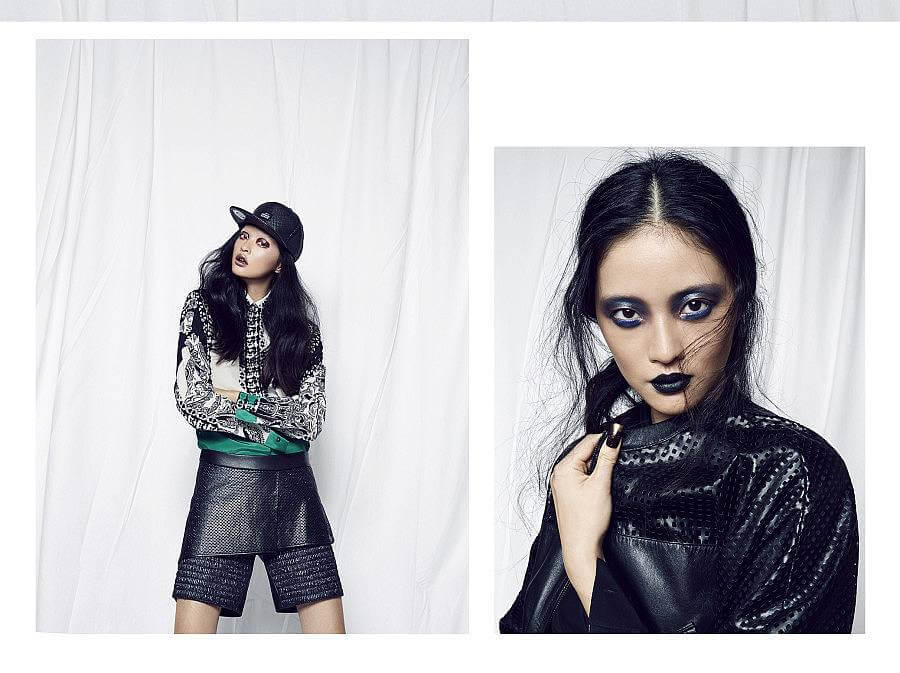 How has living in London affected your work? London is never ending. As long as you don't let it overwhelm you, there's never a shortage of inspiration, creative people, and endless collaborative opportunities. When given so much to choose from the biggest challenge becomes self discipline.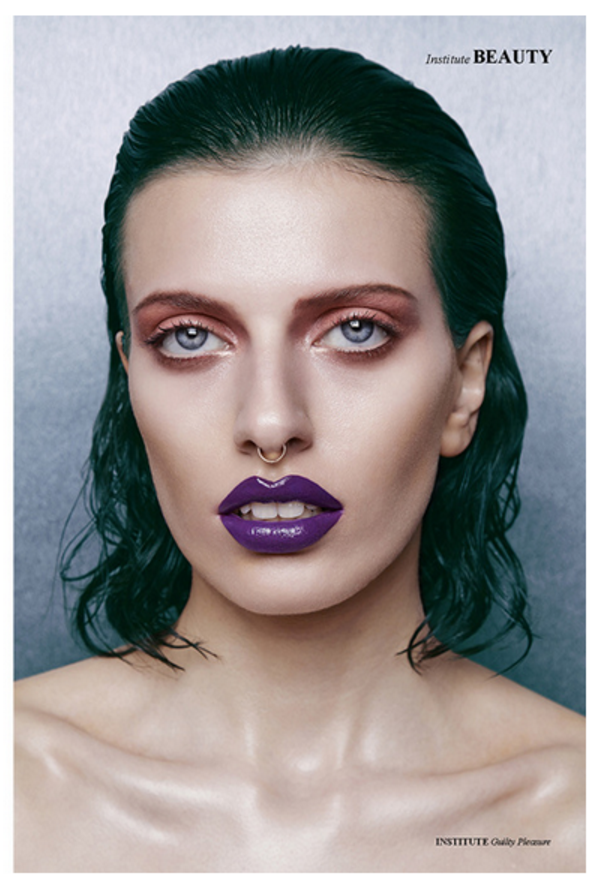 Favorite pizza topping? Chicken bbq w/pineapple.
How did your interest in your work begin? When I was around 16, a family friend gifted me a Helmut Newton book, that's when I realized I wanted to pursue fashion photography as a lifestyle.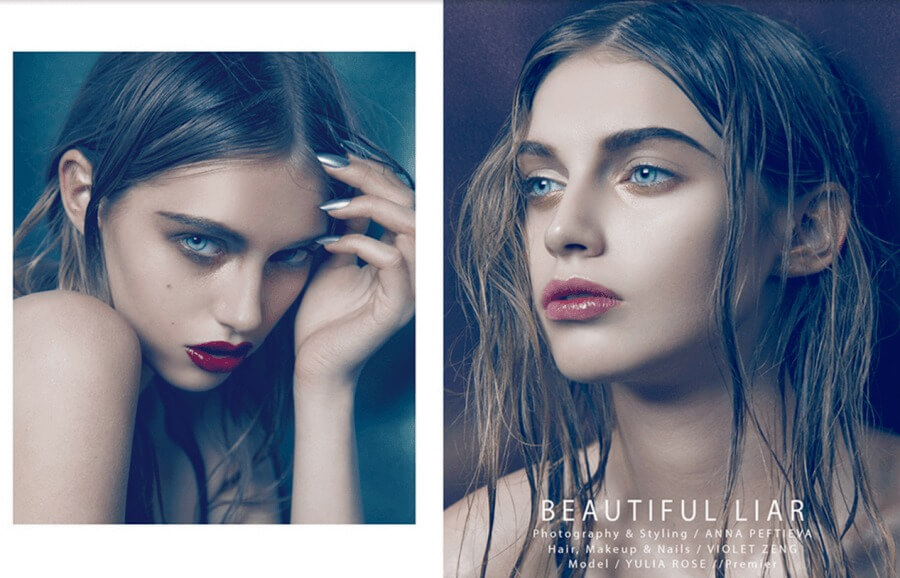 If you could go back in time and experience one day in history, which day would that be? Ancient Greece – a sunny day – wine – philosophy – tree shade.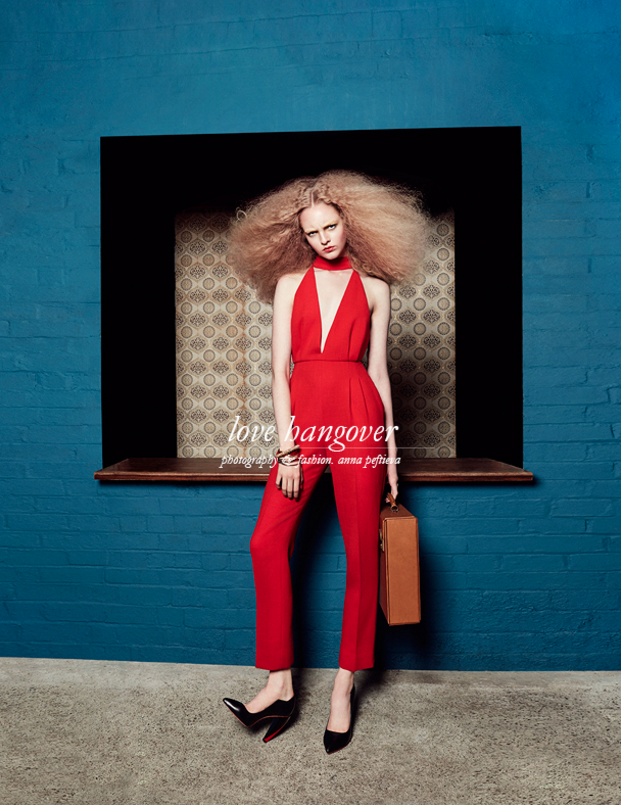 What's your absolute favorite place in the world to be? Byron bay, Oz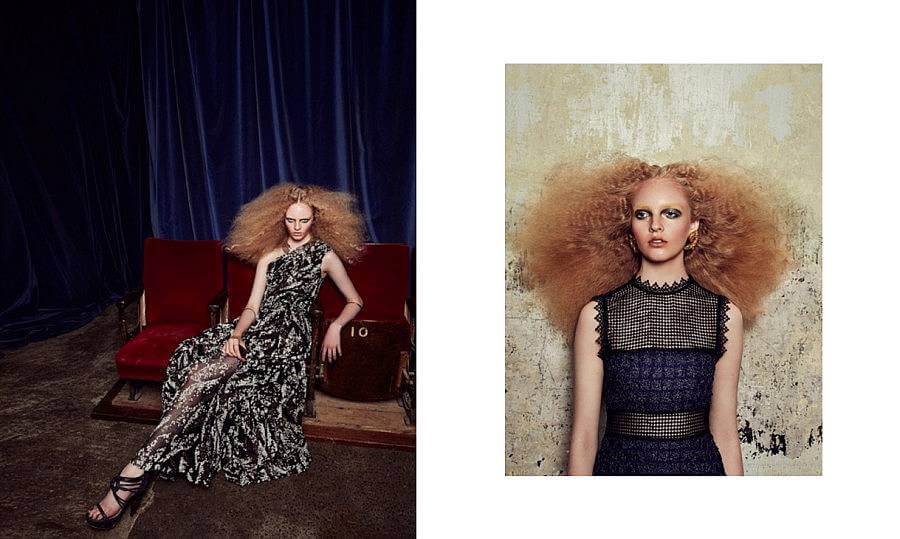 What are you really excited about right now? Model Man, Lorena Maraschi, and puppies.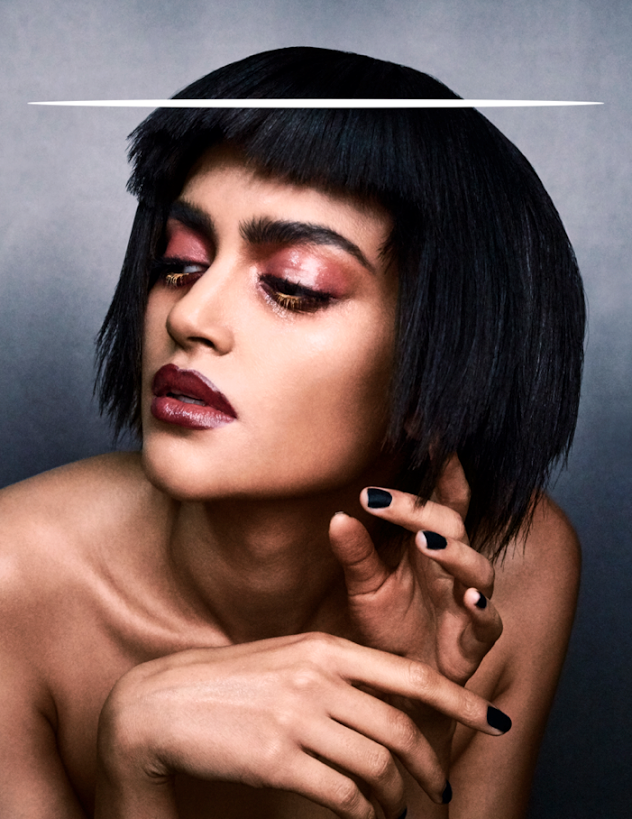 What do you collect? Postcards & sunglasses.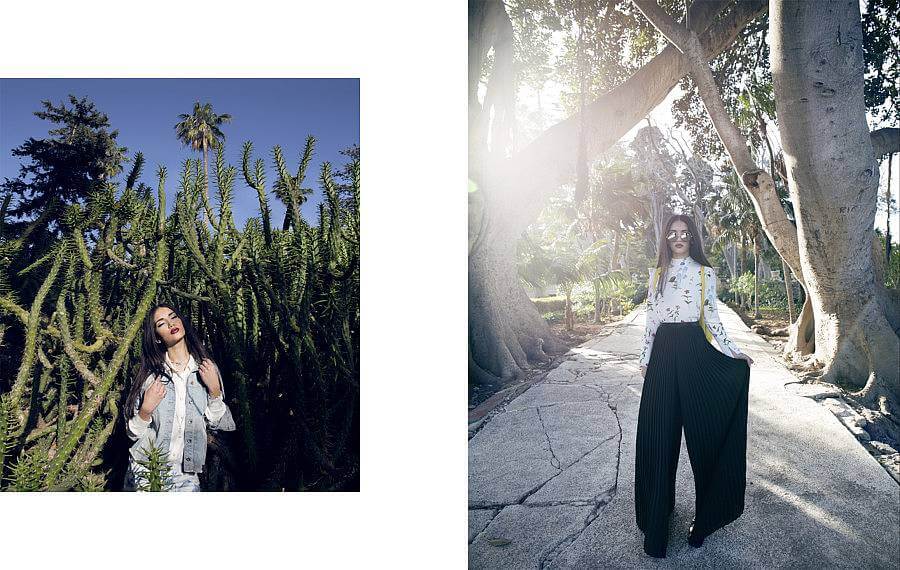 Can you share one of the best or worst reactions you have gotten as a result of your work? Best: positive satisfaction. Worst : "it's quite shit – no?" (I appreciate those from time to time).