Tell us a little bit about yourself and what you do. My name is Sejin, and I am the designer of SEEGO based in Seoul.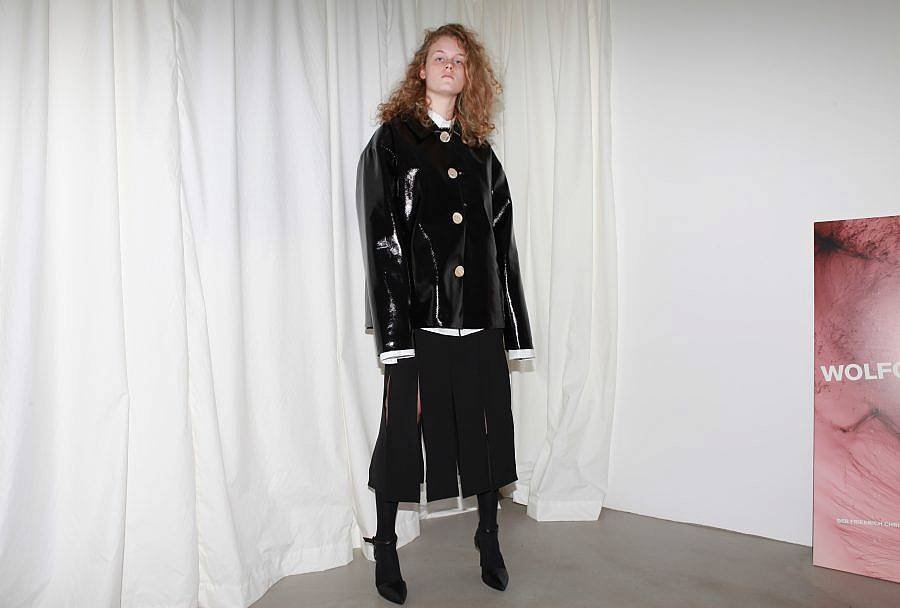 What are some recent, upcoming or current projects you are working on? My studio's name is Büro. We are a fashion studio and gallery. Büro organizes art exhibitions in various fields like fashion and video. The first project showed the work of Barcelona-based Laura Sebastian, who works with paper. Upcoming projects this summer involve video art, and I will be collaborating with a filmmaker to create a fashion film.
How did your interest in fashion begin? When I was a kid, my mother always made clothes for me. I remember her sewing next to me. I also used to make my own clothes and tried to sell them on the street. Now, I have my own collections.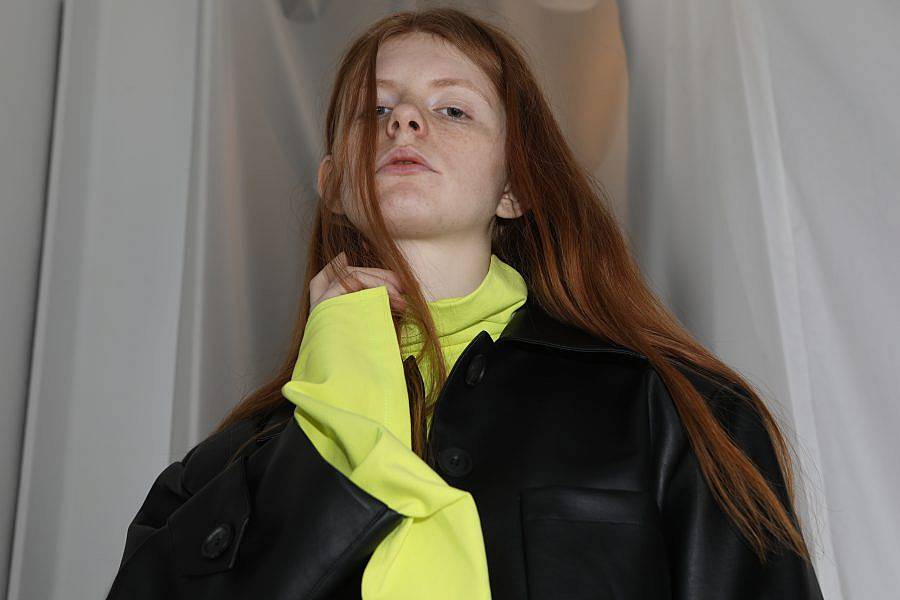 If you had to explain your work or brand to a stranger, what would you say? SEEGO is very unique and minimal, combining feminine and masculine looks in very innovative ways. The goal of the collection is to provide a timeless aesthetic and comfort, seeing as we have extensive design and tailoring experience.
What materials do you use in your work and what is your process like? I like to use hard and rough fabrics to maintain structure and voluminous shapes.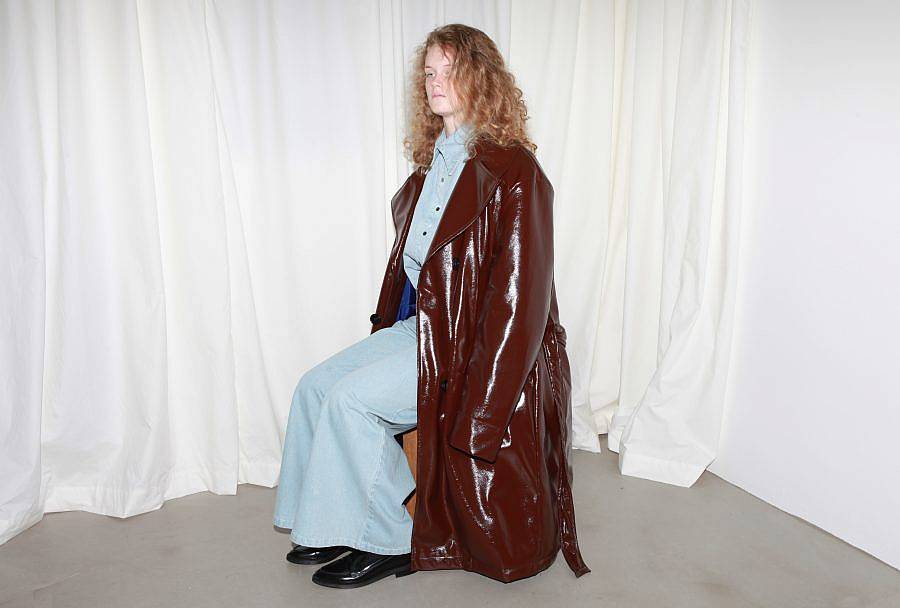 What artists or designers are you interested in right now? I've been into Martin Margiela for a long time – he has been so inspiring to me!
What was the last collection you saw that stuck out to you? Marine Serre, Martine Rose and 2018 Margiela.
If you hadn't become a designer what do you think you'd be doing? I have never thought of working outside of fashion, so probably a fashion merchandiser or stylist.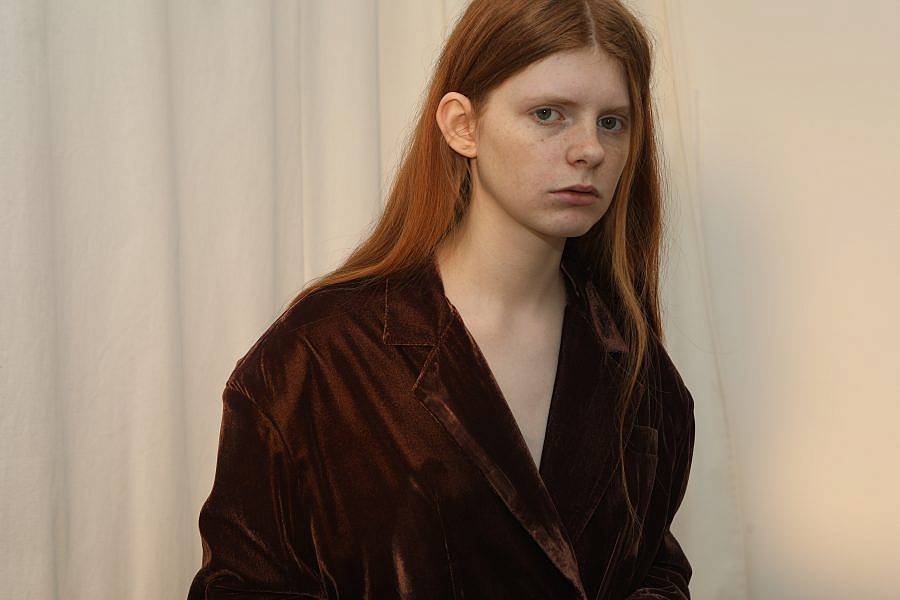 What's your favorite thing about your city? Seoul is an interesting city that is changing very rapidly where new things are constantly going on.
What are your thoughts about the fashion scene in Seoul? Korean fashion trends change very fast but with little variance and no personality. Although there are many emerging brands, only a few survive. I hope that many brands can last longer with their own character.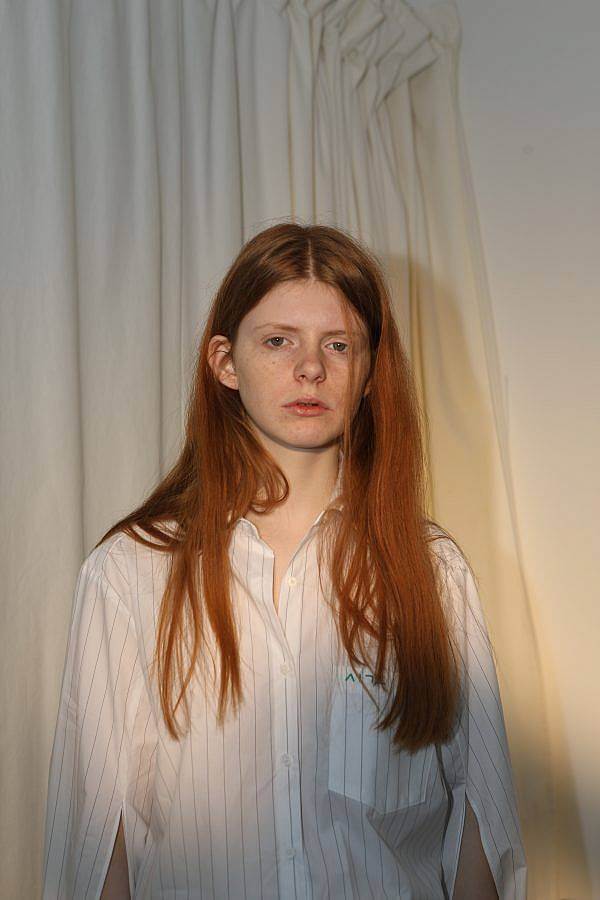 What is your snack/beverage of choice when working in your studio? Wine and jelly.
What are you listening to right now? Intronome by SCSI-9.
Can you share one of the best or worst reactions you have gotten as a result of your work? The best thing is when I see a customer wearing a past collection that is out of season. It means that my clothing is timeless and long-lasting!