Tell us a little bit about yourself and what you do. We're Melkbelly, a 4 piece noise-rock band from Chicago, IL.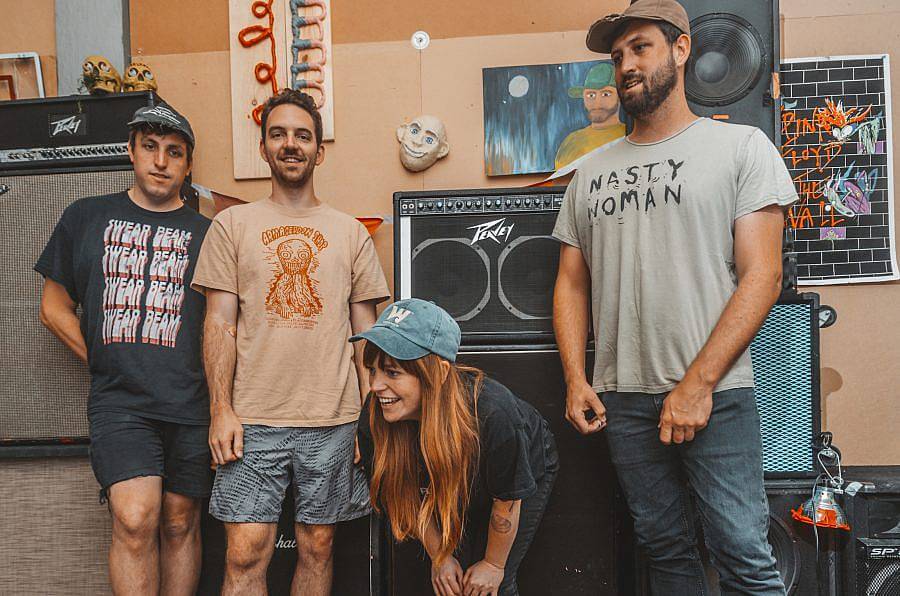 What are some recent, upcoming or current projects you are working on? We released an album this October called Nothing Valley. It's on Wax9 which is Sadie Dupuis' (of Speedy Ortiz) imprint with Carpark. In general, writing and recording are our top priorities but right now we're focusing on sharing this album and touring for awhile.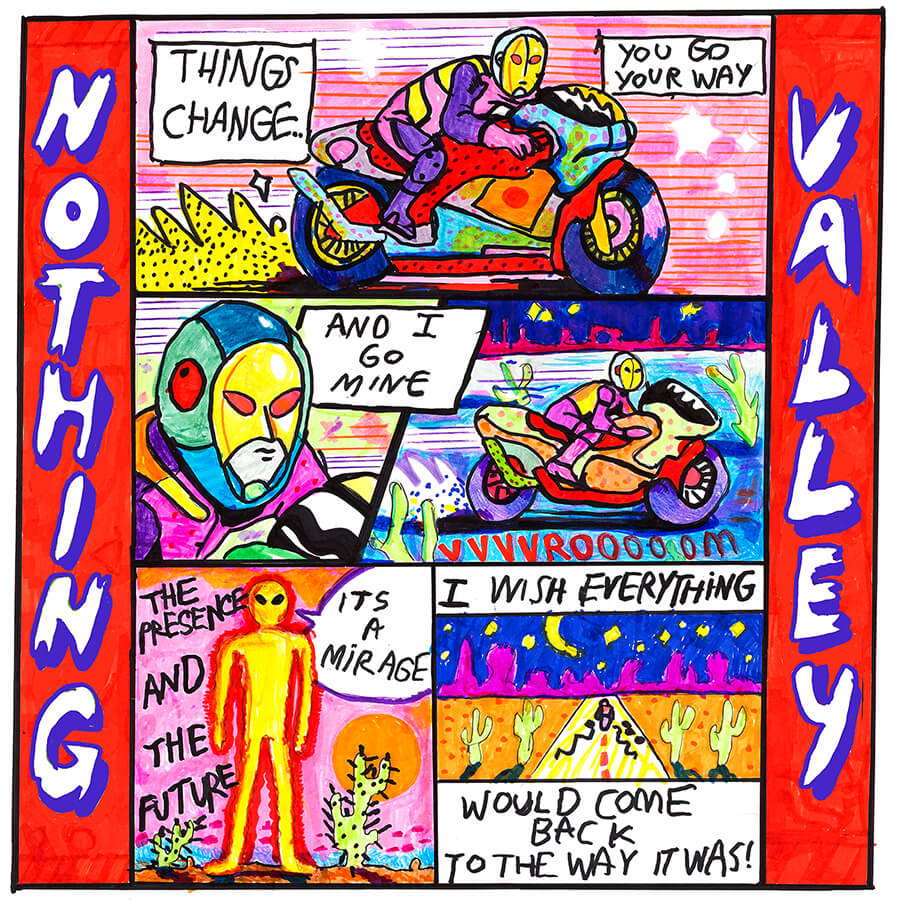 What is one of the bigger challenges you and/or other musicians are struggling with these days and how do you see it developing? Unmet expectations when it comes to inclusion within the music industry. It's an important conversation that needs to be had and every day it feels like we're a little bit closer to properly addressing it. EXAMPLE: Jenn Pelly wrote an article last month, Unraveling the Sexism of Emo's Third Wave, and it's fantastic so if you haven't read it you should.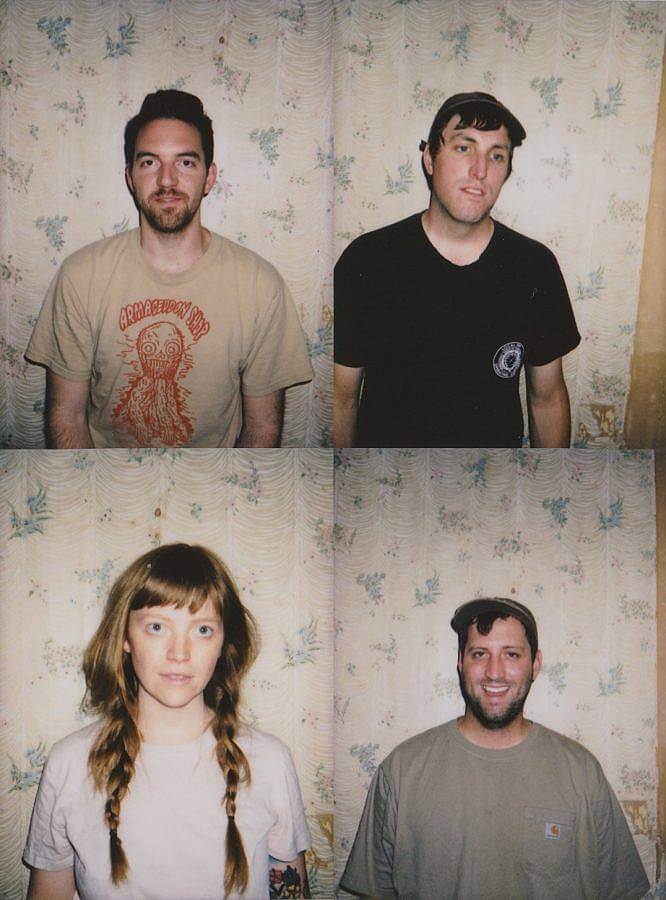 How has living in Chicago affected your music? The scene in Chicago is super diverse. Artists are unafraid of collaboration, and there's a willingness to experiment with genre, sound texture and performance style. All this stuff opens up interesting conversations about music and making that we draw from when we're on our own stuff.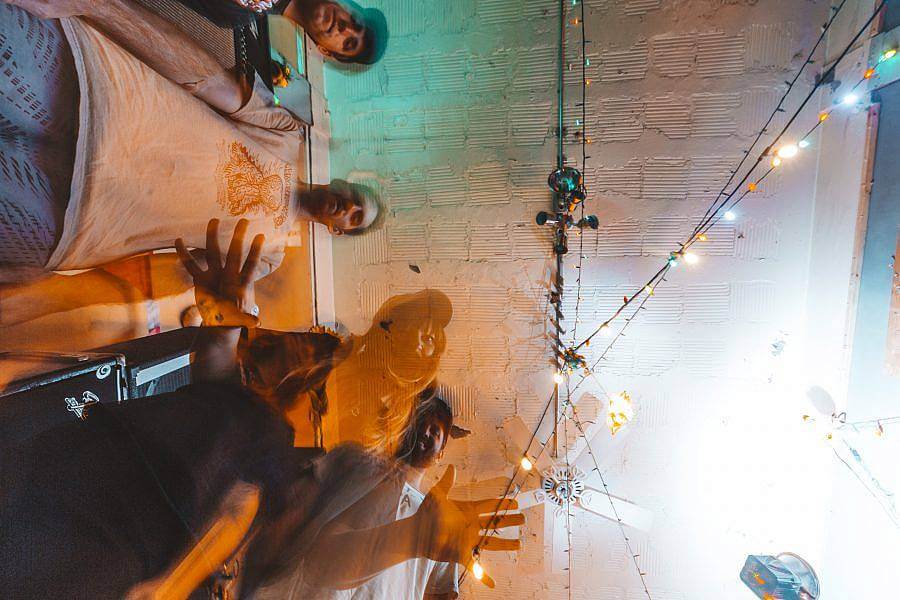 If you had to explain your music to a stranger, what would you say? Ha ha. I would ask what kind of music they listen to and then tell them it's a mash up of the softest or most lyrically centric band they've referenced with the loudest band they've referenced. . . plus feedback.
What kinds of music/what musicians are influencing your work right now? Musicians that have something important to say and work their asses off to make sure they're heard influence us.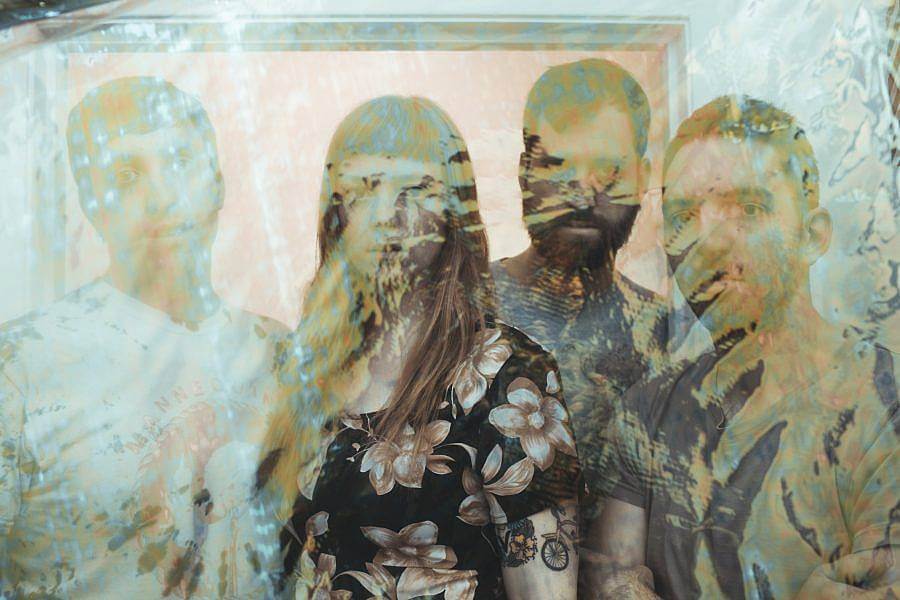 What was the last show you went to that stuck out to you? Pissed Jeans at the Empty Bottle here in Chicago. Getting to see their collaboration with Lindsay Hunter live was something really special and I thought about it for weeks afterward.
What is your snack/beverage of choice when recording? Tofu banh mi sandwiches.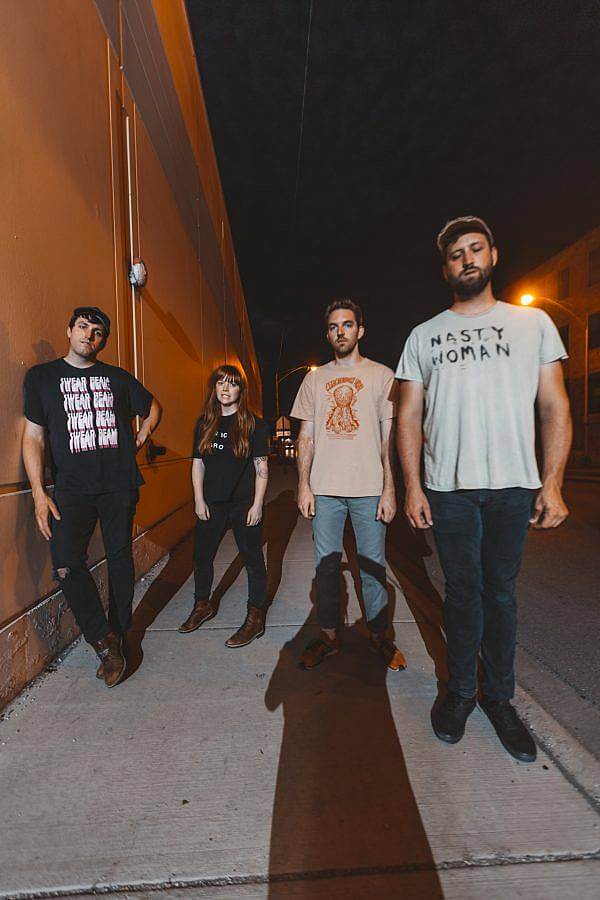 What do you do when you're not working on music? When we aren't working on Melkbelly then we're making other kinds of music or art; synth stuff or painting or building things or printing merch or trying to put together shows. We're all over the place I guess.
What are you listening to right now? Right now (and always) we're listening to a very mixed bag. Protomartyr, Longface, Palm, Meat Wave, Maneka, Sad13 just to name a few. We like to listen to the music our friends are making and the music their friends are making.