Tell us a little bit about yourself and what you do. We're a power pop, surf influenced band from the Chicagoland area. Originally Beach Bunny started as a solo project, but this summer we evolved into a full band. Our sound combines happy melodies with sad themes. Lili comes up with the lyrics and melody and then we come together to complete the song. We're all super passionate musicians and we love rocking out.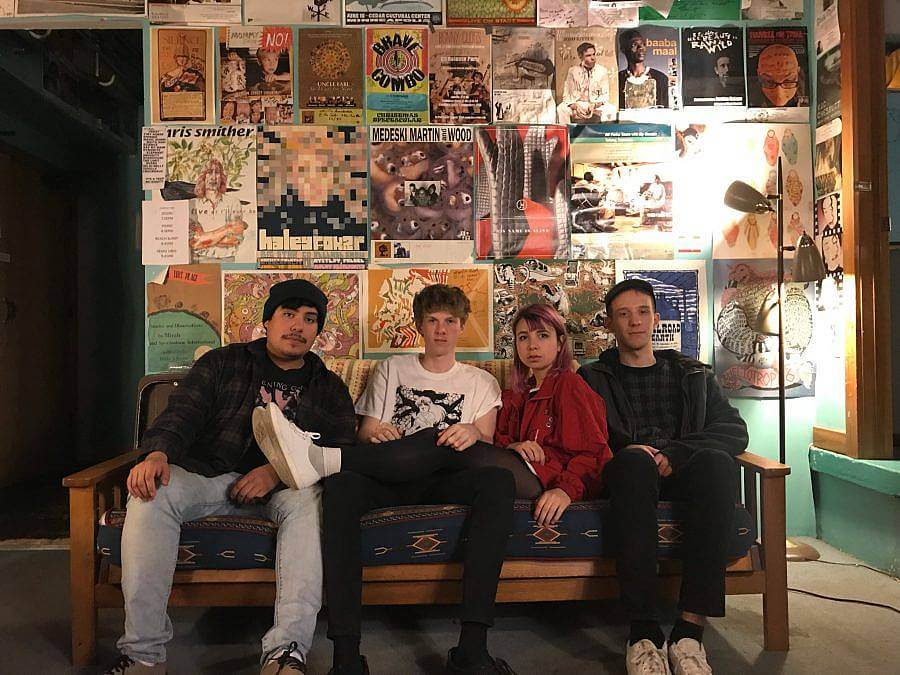 What are some recent, upcoming or current projects you are working on? Currently we're about to release our first single as a full band, titled "Sports" which is due to release on January 1st. We also have plans to tour with some larger bands and play several festivals over summer. Our biggest goal for 2018 is to release a 7 song EP.
What are you currently watching? I just finished watching Stranger Things 2 and it was incredible. Matt's been watching Kitchen Nightmares and Bighead, and Jon's been watching Mindhunter which I hear is really good.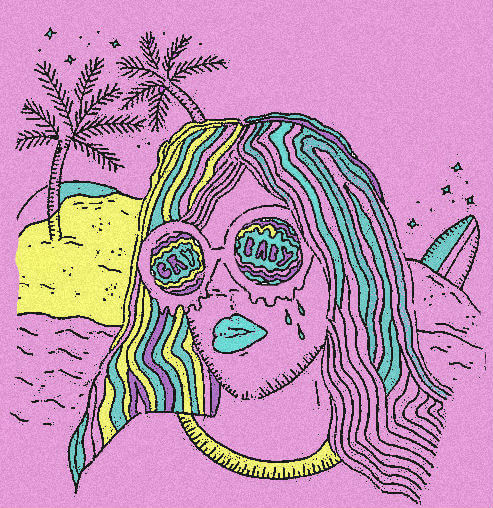 What is one of the bigger challenges you and/or other musicians are struggling with these days and how do you see it developing? I would say as a female in the scene, one difficulty especially as a solo artist initially was not being accepted as a serious musician. Now as a full band I would say a major difficulty making music in today's world, is the enormous amounts of music both past and present that bands have to compete against. I think it's important to be self aware of your band's strengths and weaknesses so you can strategize a way to stand out in the scene.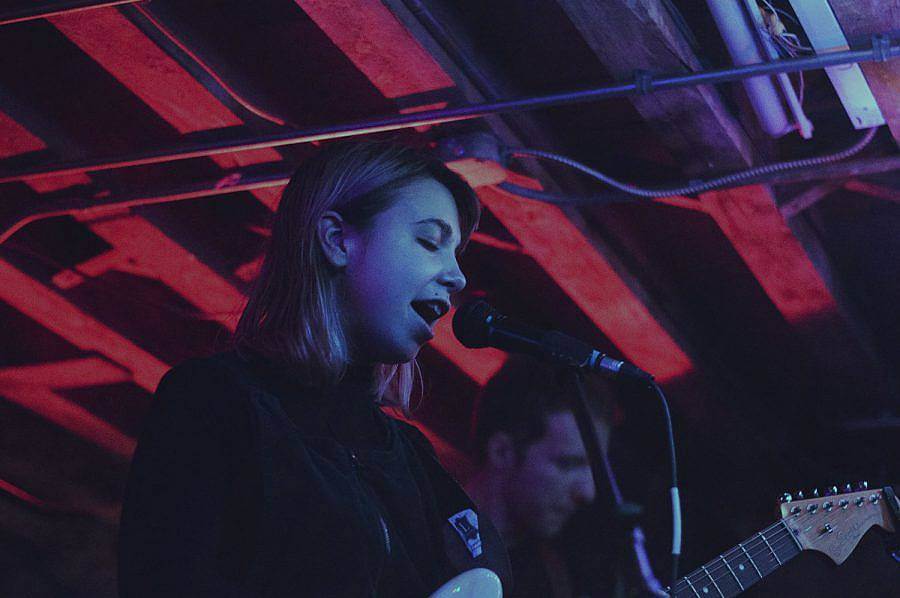 How did your interest in music begin? We all started playing pretty young, I started taking guitar lessons in the 5th grade, Jon began drumming in 8th, Matt in 2nd, and Aidan in 7th grade. It was never consistent though until we were older and started taking music more seriously. We all agreed School of Rock helped.
How has living in Chicago affected your music? Living in Chicago is amazing because of the sheer amount of musical opportunities there are in the city.
If you had to explain your music to a stranger, what would you say? Our music is definitely poppy, you'd probably classify Beach Bunny as an indie pop band. We all come from different influences though, and you can hear that in the music. I'm a big fan of surfy tunes and powerpop, Matt and Jon like R&B, indie, and rock, and Aidan likes new wave.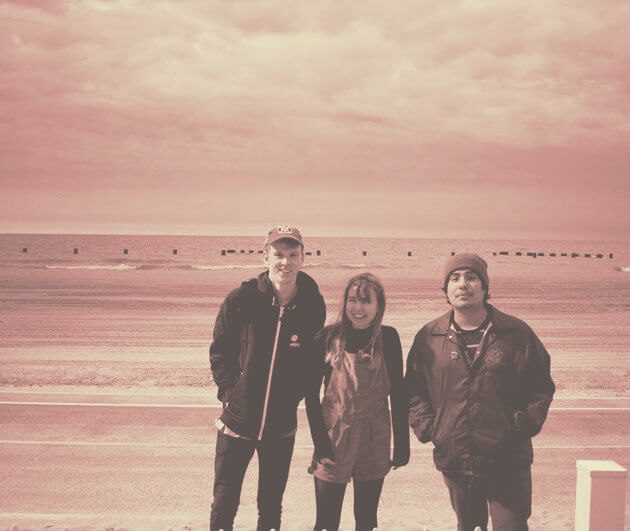 What kinds of music/what musicians are influencing your work right now? Jon's influenced by Alex G and Andy Shauf, whereas Matt and I aren't really influenced by any one specific band.
What is your snack/beverage of choice when recording? Flaming hot Cheetos and cheap beer.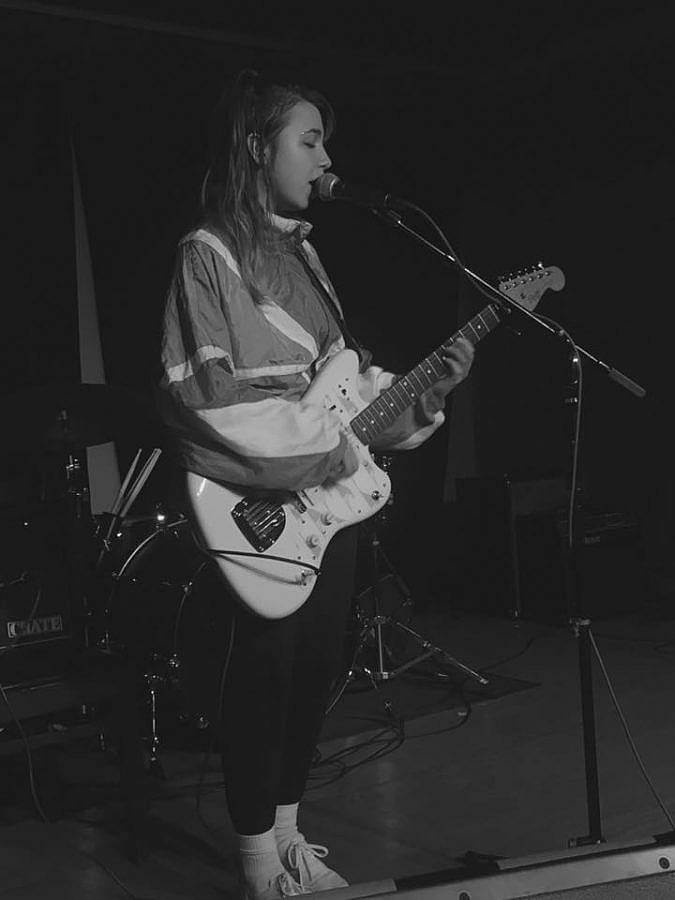 What are you really excited about right now? We're really excited for what 2018 will be for Beach Bunny and we're stoked to be releasing new music. We're also potentially doing some runs with some larger bands.
If you hadn't become a musician, what do you think you'd be doing? Probably crying haha.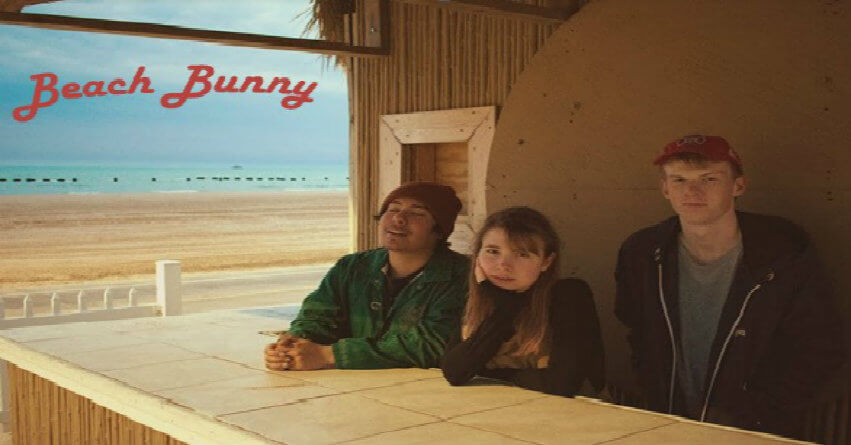 What are you listening to right now? I've been listening to a lot of Amy Winehouse, she's killer
Can you share one of the best or worst reactions you have gotten as a result of your music? One of the best reaction we've gotten as a band was having Remo Drive, a band we're super big fans of, like our music and ask us to play a show in their hometown.