Can you tell us a little bit about who you are and what you do?
Hi hows everyone, this is Lousy from Hong Kong, I paint and do all sorts of stuff.
How did your interest in art begin?
When I was a kid, but maybe not art, I just realized I was into visuals. I was struck by anything interesting to look at, then I picked up a pencil and I guess it all started from there.
What's the story behind your name? 
It sounds good, and people expect me to be lousy.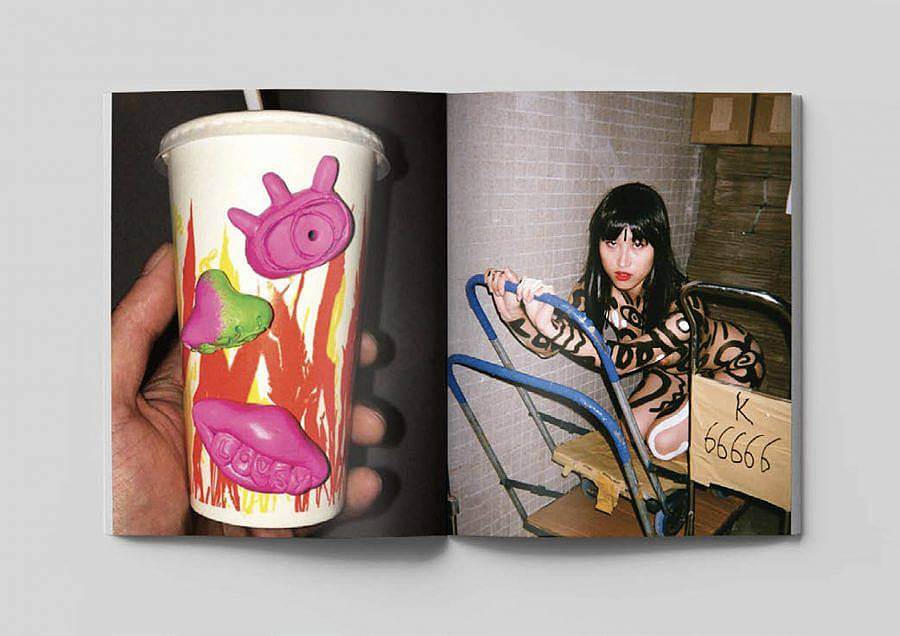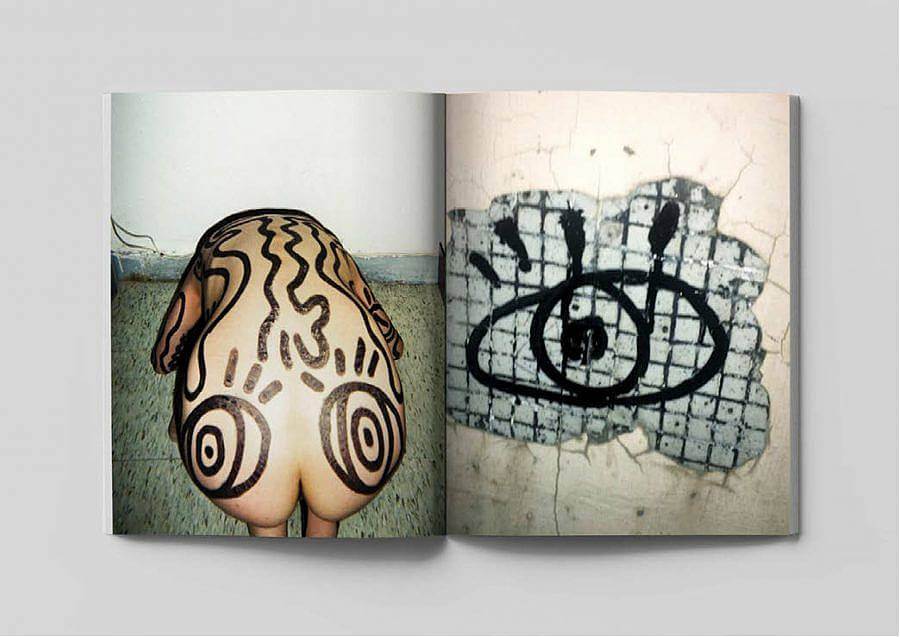 Congratulations on your recent release of the Lousy Yook Book, what's the inspiration behind your new book?
Thx! I want to paint on all sorts of surfaces, plus who doesn't like uplifting beautiful women, why not combine them? 
What was the process like for producing and publishing it?
It took two years and working with ten models across multiples cities to make the book. I took it easy, but in the end, when you have to make final decisions, it's still kinda intense. I can be such a control freak at times…. so…BUT I STILL LOVE IT, It's a little landmark for myself.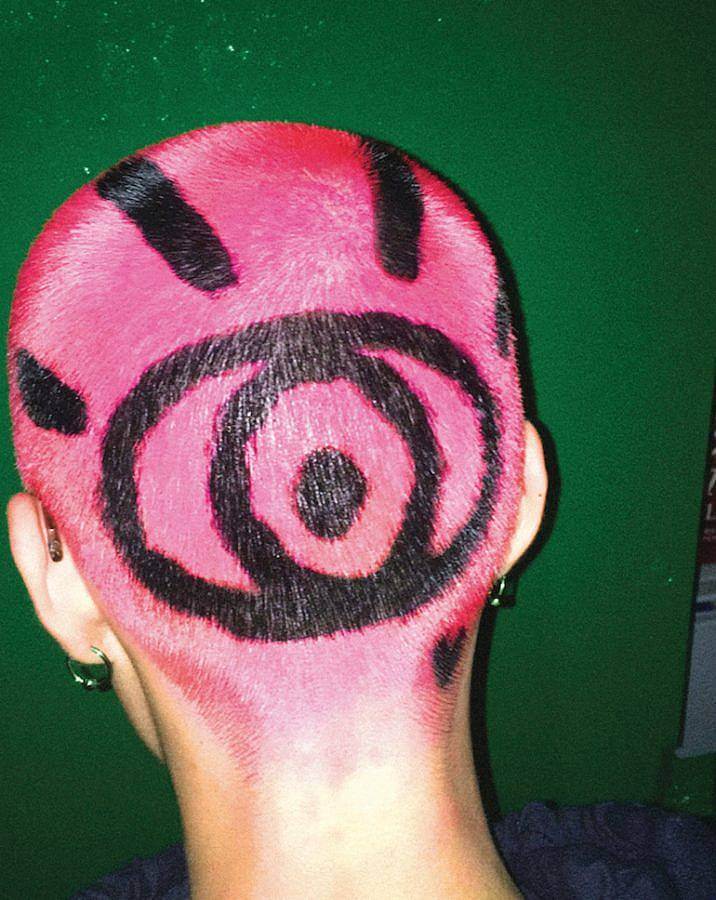 A lot of what you do seems to be based on intuitive, bold line work. Can you elaborate on this?
The line is the purest form of mark-making imo. It's essential. I like to channel the primitive side of me when I paint. It's very fulfilling. 
What artists and cultural movements have influenced your practice?
Punk rock, psychedelic, cantopop, Buddhism, ancient cave painting, anime manga, mythologies ……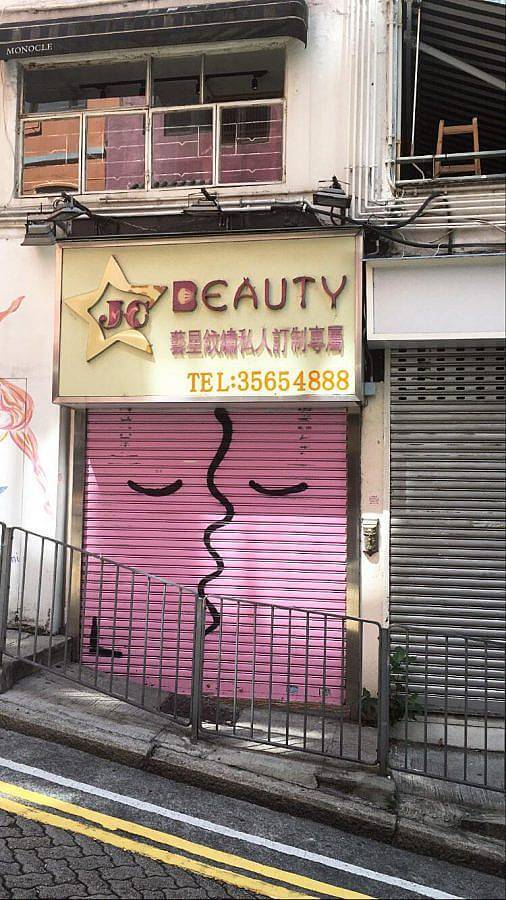 It's featured in your Lousy rug, tattooed on people's bodies, and spray-painted on store doors, What's the thinking behind your Lousy Kissface?
It's my flag, sending good vibrations. 
What role does street art play in your design? 
Same message but another canvas. 
Your work elongates and plays with bodily form, whether you're painting on the body, or creating images of the body.
Yeah, I'm fascinated with curves and organic lines, and imo the human body has got one of the best curves out of everything. It just comes naturally.
If you could collaborate with anyone in the world who would it be? 
SPACEX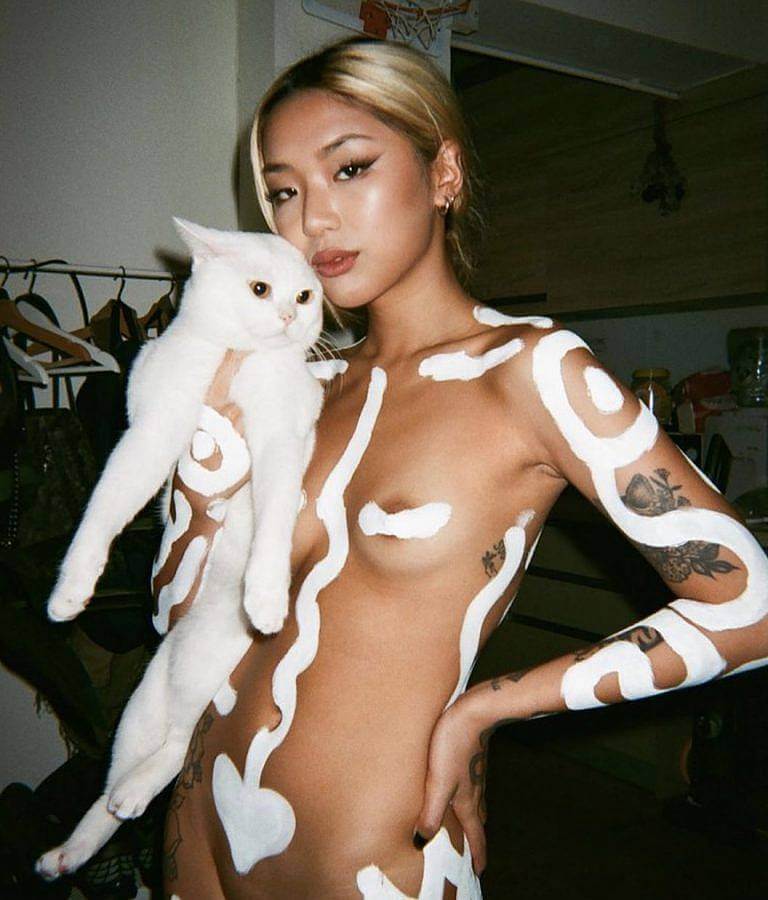 How does working out of Hong Kong impact your practice? 
HK has always been a" culture clash " type of city, but now it's even more interesting. The longing for identity, clash of cultures, dread, hope… A lot is going on under the radar… music, art, parties.. u name it. I'm glad to be in town atm. 
Any Upcoming Shows?
I have a new show soon with Gedvile at Mihn gallery opening on February 15th.