Tell us a bit about yourself and what you do.
My name is Jessica Allie and I'm a native Detroiter working at the intersections of arts, administration, and public programming. Over the past 10 years, I've worked with both local and international artists to help bring their visions to fruition via organizational and operational support. A lot of what I do starts with something like a simple conversation and later results in exhibitions, public programs, and performances all geared to engage people through the arts. My hope for this engagement is to encourage viewers/participants to have some sort of reaction to what the artist is looking to convey. Essentially, I truly enjoy providing support for people and utilizing space which as a Detroiter raised in a post-industrial city has quite a unique meaning. 
How did you get started as a curator and art facilitator? 
I got started as an art facilitator before becoming a curator.  After realizing I had a love of Art History, I chose to make it my major at Wayne State University. I soon realized simply having a BFA wouldn't get me the experience I needed to actually work in the realm of the arts. All of the skills I've acquired and used as an arts facilitator and curator, I learned through mentorships, friendships, and blind faith in my ability to make things happen. In 2008, I started working as an intern with the National Conference of Artists under the wing of Shirley Woodson-Reid. That was such a wonderful experience because I was introduced to Detroit artists from the 60s, 70s, and 80s. One person in particular who stood out besides Reid was John Onye Lockheart who helped to design the Martin Luther King Jr memorial in D.C. Things started to pick up momentum in 2010 when I met Ingrid LaFleur who introduced me to Afrofuturism, Audre Lorde, and Octavia Butler. It was with the support of LaFleur where I would go on to meet many people who helped build my experience.  In 2017, I started working full time in the arts with ProjectArt, which is a national art education and artist residency program working in public libraries. Up until this point, I did a lot of work for free or very little money at all which is why I always had a full time 40 hour a week job on top of pursuing the arts. I worked as an administrative assistant, receptionist, and host which I think helped with people and operational skills needed as a curator and facilitator.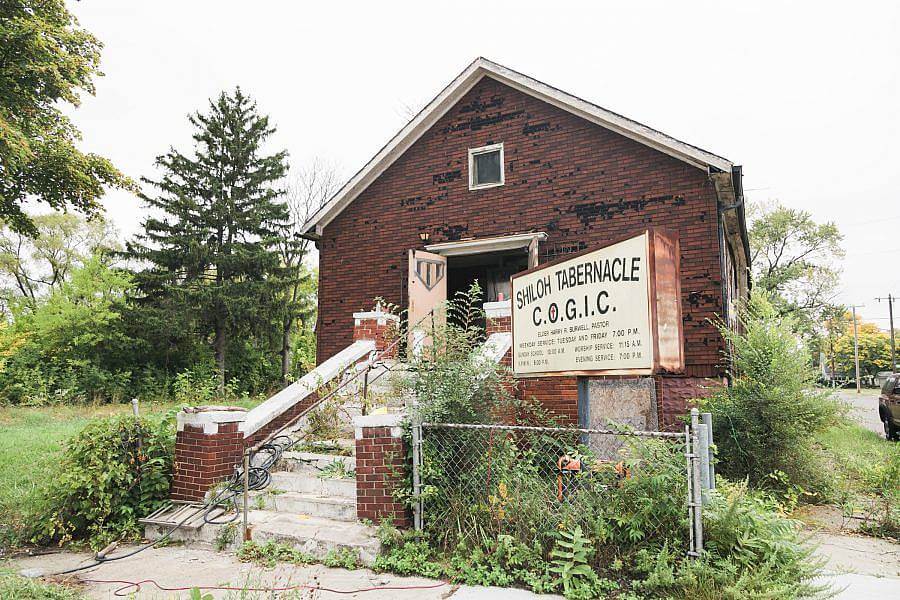 Can you give us a bit of background on the space you founded, Shylo Arts, which in addition to the site's rich history, functioned as a site-specific installation space from 2017-2019?
In 2014, we acquired Shiloh Tabernacle C.O.G.I.C. My father called me and said, "I want you to do something with this space". Well, that something didn't happen until 2017 after speaking with another friend and mentor Chido Johnson who helped me to realize the need for a unique space dedicated to site-specific installation art. Outside of Young World International, which closed its doors in 2017, site-specific installations happened on one-off occasions typically in spaces in Detroit that were abandoned. A huge inspiration is Pittsburgh's Mattress Factory!  
In 1925, Shylo Arts was originally founded as Beth Israel Congregation as a place of worship for a large Jewish population in Detroit. As time progressed, a number of Christian-based organizations bought the building. Neighbors say the famous Waynes, a family of extremely talented gospel singers, grew up in the church.  After doing some research we found that the family did perform here, they used to call it "little red barn."
Over the years, many Shylo Arts' installations transformed and inhabited the space. Are there any standout installations you'd like to highlight looking back? 
One installation that stands out in my mind was ELEVATE by Manal Shoukair. She was the first artist to truly transform the space with her installation. I simply gave her a key and said have fun! She would text me asking for permission to rip up the carpet or tear down wood paneling. Manal and her team literally acted as our first demo crew. The result was an incredibly beautiful installation that was a meditation on the sublime. She was interested in working at Shylo as a Muslim woman interacting in a space with deep history of spirituality and religion. Manal's installation was such a special introduction to what I imagined Shylo could be.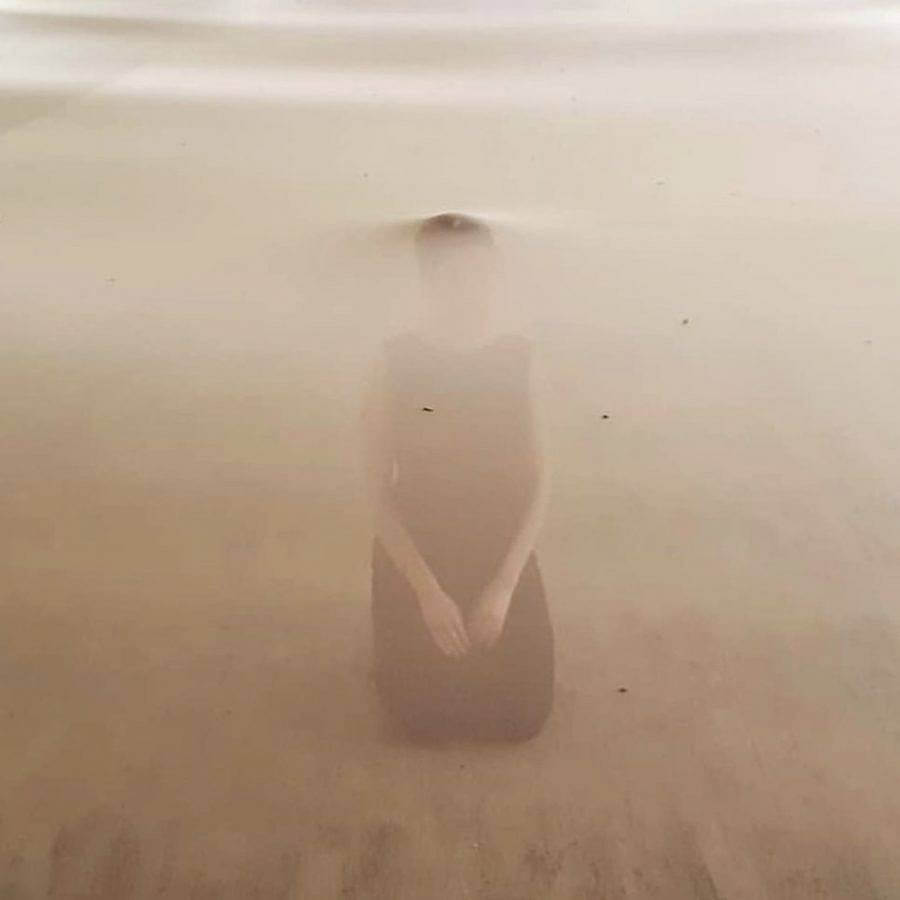 What has the journey been like renovating the BULK Sanctuary this past year? 
We're still in the trenches when it comes to renovation. We've been fortunate to have won an award from the James L. Knight Foundation to help remove asbestos and completely gut the building. We had the pleasure of working with the University of Michigan's Architecture program to help us realize what was possible from a design perspective in addition to getting the building up to code and making it a space that is ALL body accessible. We've also been working with Elsie DeChard of E.N.D Studio, who is helping to make many architectural visions a reality. I will say that we couldn't do this without the help of Detroit's creative community and friends from a-far as we were able to raise funds via GoFundMe and "Show Us Some Love" which is an annual fundraising event where artists generously donate artwork for purchase with all proceeds going towards BULK. 
How was BULK space founded? What the central mission? 
BULK Space was founded by the AMAZING Meg Kelley, Jova Lynne, and Clare Gatto as a platform for under-represented artists to take up space in 2017. In 2019 Sara, founder of the culinary arts residency Mostly Butter, and myself joined forces with BULK Space which has now taken over Shylo Arts. So now In addition to having the artist residency we've added exhibitions to our list and plan for a comprehensive digital media lab in the future. As established artists and curators, our mission is to build platforms for our peers on the margins through talks, exhibitions, and performances. As a creative laboratory, we identify and develop essential resources for all of our participants, allowing connection with the community to drive conversation and collaboration. Our goal is to rebuild our building, as well as our autonomy, by empowering underrepresented artists to restore and activate what was once a sacred space, honoring the power this structure inherently hold.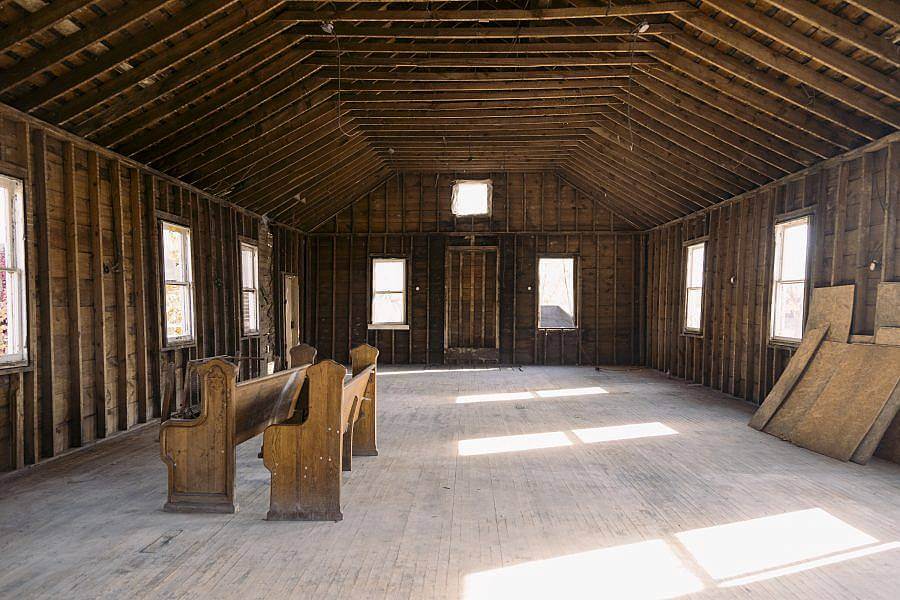 There's a chameleon-like nature to BULK space in the way the collective functions to support other organizations and artists. What does the phrase 'flex collective' mean to you and the BULK Space team? 
Our goal is to take up space and give that space to marginalized folks. That means working around, weaving within, and pushing the boundaries of the art world, sort of forcing us to become flexible in the projects we take on. Having a focused and specific mission allows us to be more malleable with the projects and programming we take on. 
It's also very helpful to work with a group of extremely talented, collaborative, and focused people who bring a different skill set to the table. We can reach various parts of the art world by playing to our multiple strengths.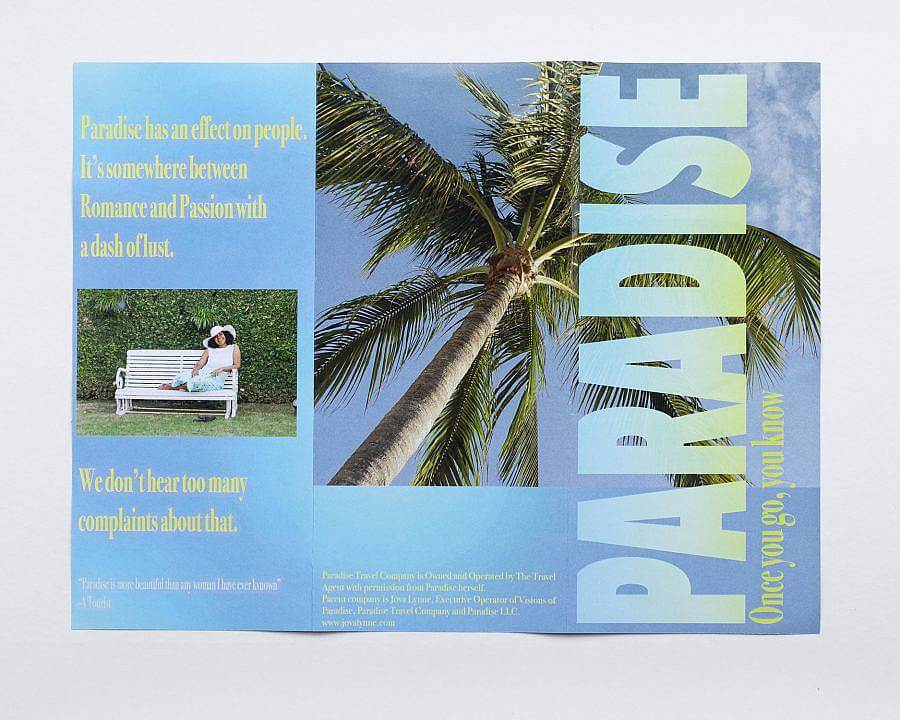 What role do you feel artist residencies should play in Detroit and the wider art world?
As many roles as possible. Mainly, focused on time and support through community building. Artist residencies allow individuals to explore and create in a stimulating environment. Providing support for artists is incredibly important and residencies are one way to help give them the chance to do what they do best…end of the story. It's so exciting to know that one day soon we'll be able to invite people into BULK Space to take advantage of our resources and get to know the Detroit that inspires us to do what we do.   
What are you reading right now? 
I recently purchased Octavia Butler's, "Parable of the Sower", but I'll be honest I have yet to start reading because I'm trying to decide if I want to read something similar to our current lived experience. Outside of buying books I have yet to read, I learned how to crochet back in December, so, now I'm obsessed with making scarfs and mastering mesh tote bags.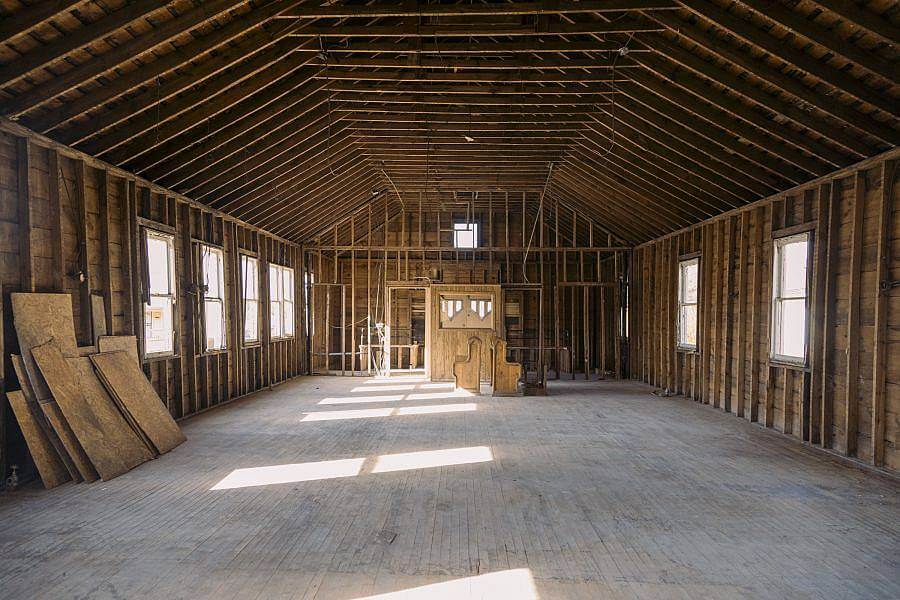 What's next for BULK space? 
We're fixing up our roof and getting ready for programming and launching our residency this summer! More immediately, we are participating in Printed Matter's Virtual Art Book Fair as BULK Space with artists and art collectives in the midwest and New York. 
What does your studio/workspace look like?
I'm so proud to say that my workspace these days is equal parts my couch and dining room table. 
Interview composed and edited by Amanda Roach.