Tell us a little bit about yourself and what you do. I'm Alex. I make artisanal womenswear. I went to SAIC (School of the Art Institute of Chicago), and I then moved to Europe where I worked in haute couture at Iris Van Herpen and Viktor & Rolf.  I returned to the states in May 2013 where I launched my own label, gaining international press coverage in Elle Korea, Financial Times, InStyle, Models.com, The New York Times, NPR, Nylon, Paper, People, Tush, Visionaire, and Vogue Australia, Russia, Ukraine. I work with different artists in the music industry, and I often collaborate with conceptual artists and designers on special projects.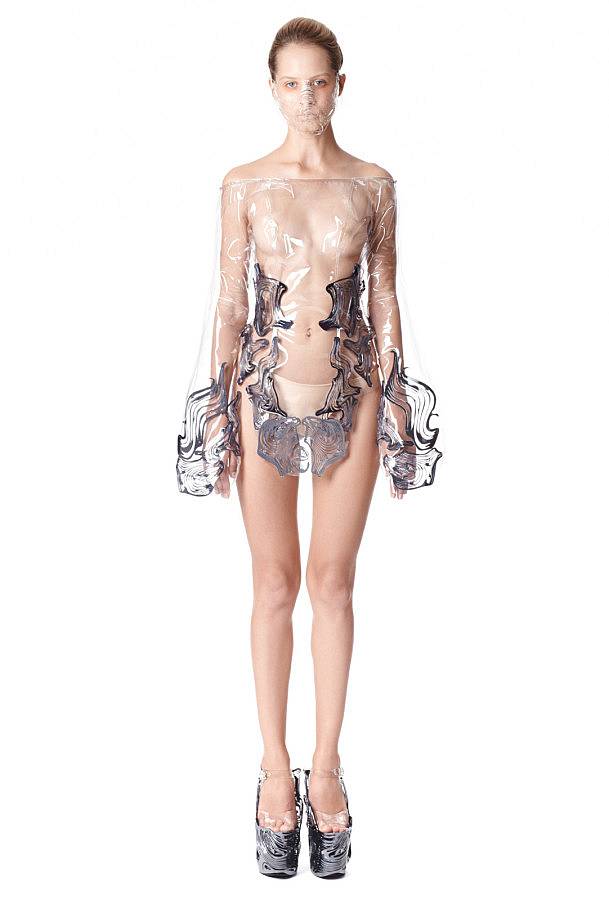 What are some recent, upcoming or current projects you are working on? I have several shoots for publications in the works, some pieces will be in an upcoming museum exhibition. We've got a cool shoot coming up with an influencer out of LA. I'm working on a new collection too, which is full of mysteries!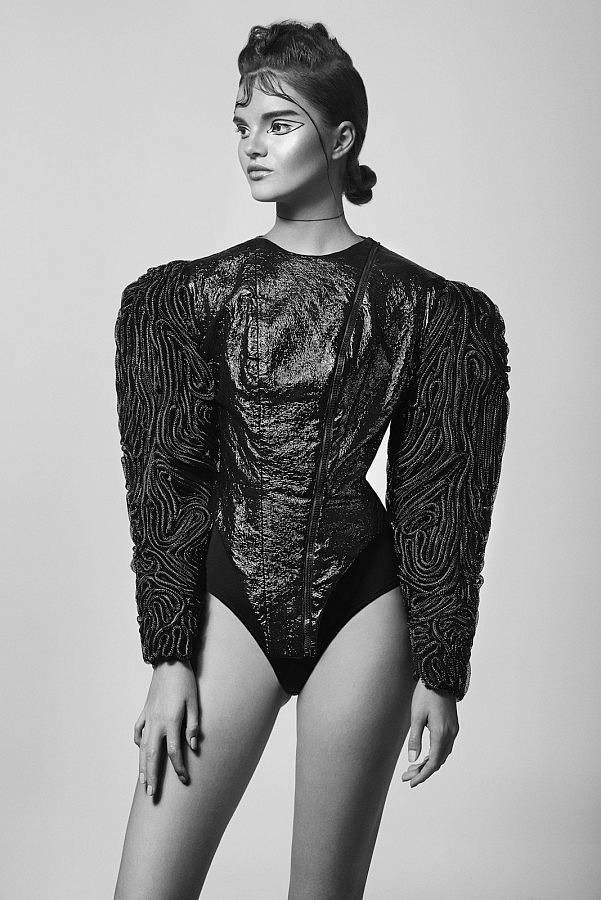 What is one of the bigger challenges you and/or other designers are struggling with these days and how do you see it developing? It's important to not become oversaturated with internet culture. Don't be a beige bandaid! I am not sure how this will develop- It's important to have an internet presence, you can't disconnect completely, but what's the right balance?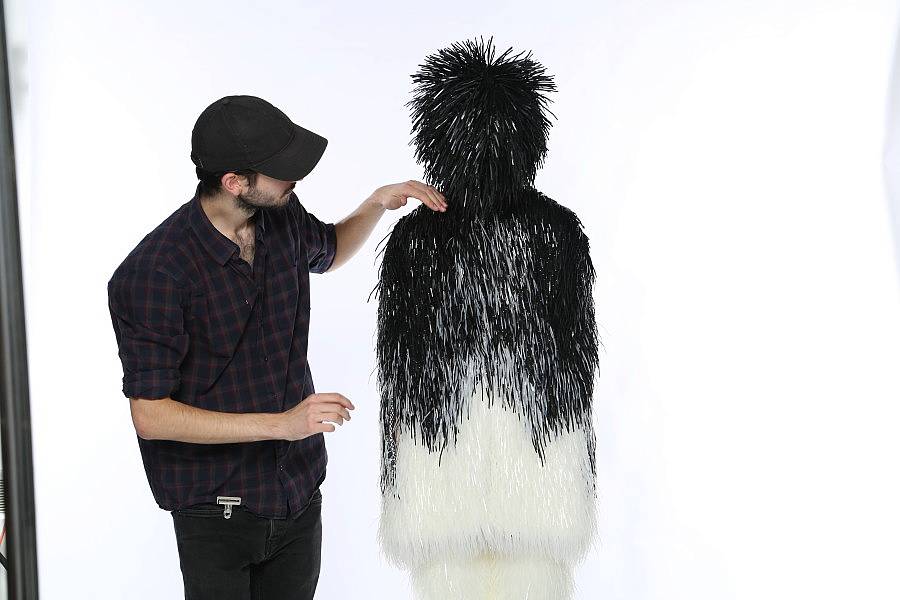 How did your interest in art or design begin? As a kid, I thought it was really cool to be backstage at an opera or concert and see how all the elements came together. My father is a musician, and my parents have always been encouraging with my creative endeavors.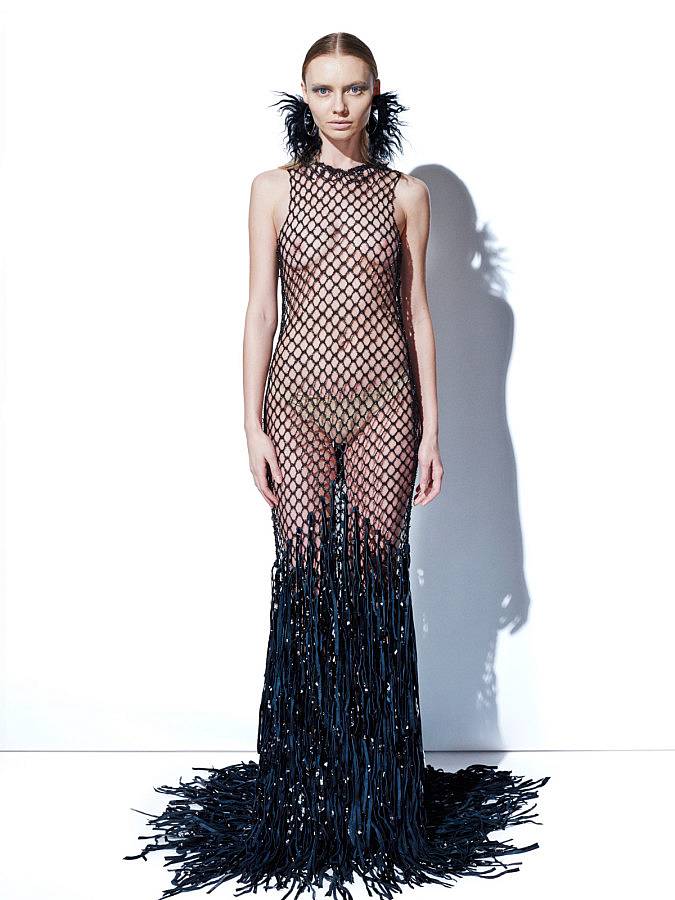 What materials do you use in your work and what is your process like? I work with new materials and techniques that need a specialized approach for construction. Experimentation has to happen with these materials- a lot doesn't work out so well, but maybe down the line, the bad tests help to inform future techniques.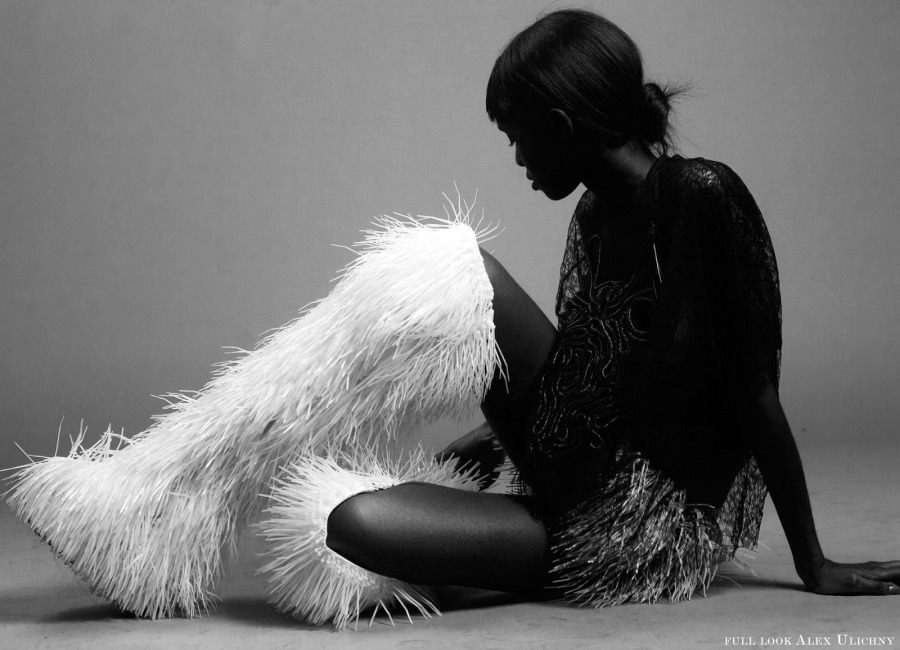 What artists or designers are you interested in right now? For the recent collection, silence, I worked with @sneakywkend and @patternbase to develop four of the looks.
What was the last show you saw that stuck out to you? Classic me: I though you were asking about a TV show. I saw that nice show on bees, "Hive Alive" on Netflix. It was very informative- highly recommend.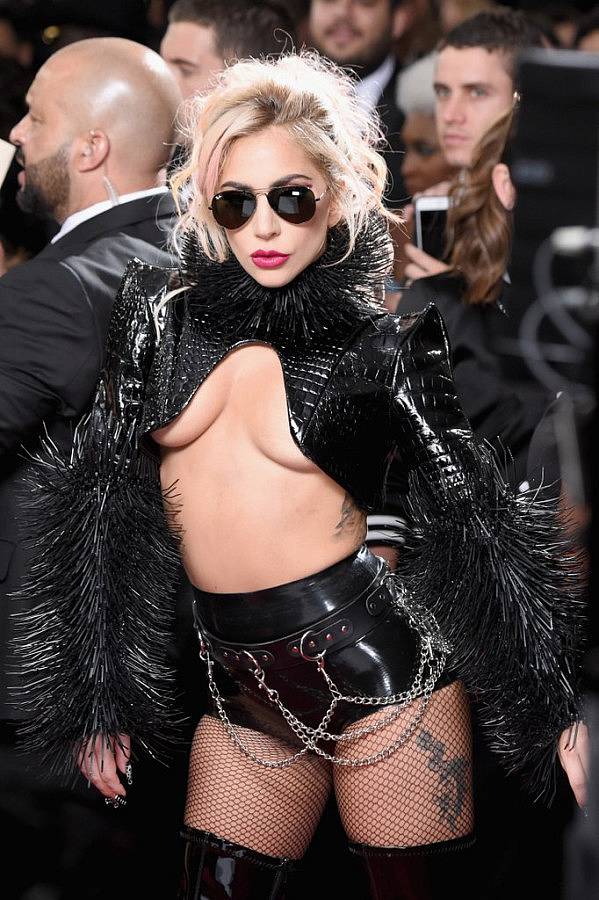 What are you really excited about right now? Going inside a cave for the first time!
Favorite places to shop? Amazon, duh.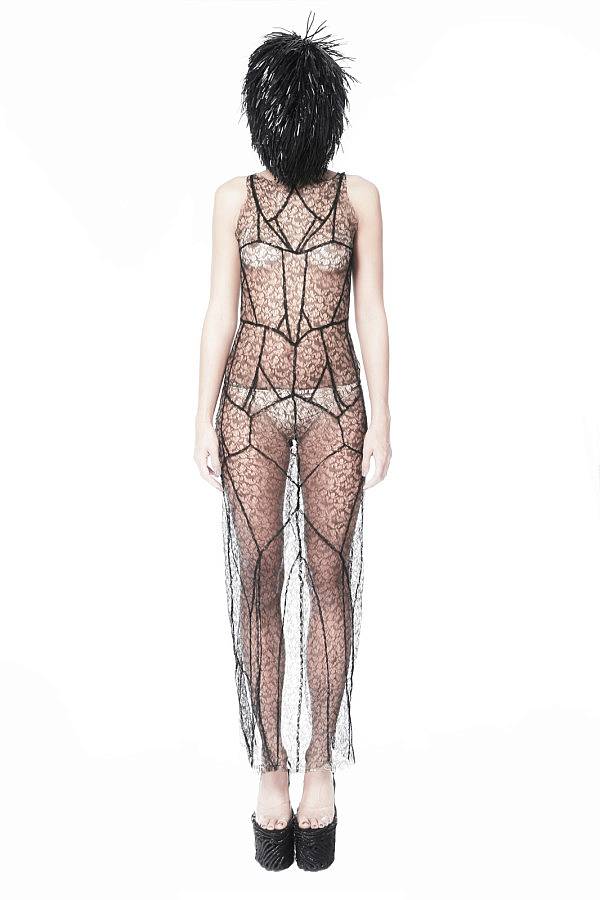 Can you share one of the best or worst reactions you have gotten as a result of your work? My work was on the best and the worst dressed list for the Grammys red carpet. I always find myself at the hardware store or at the fabric store, and they ask what you're trying to do or make. It's a challenge to give a quick answer to avoid a confused reaction.