Tell us a little bit about yourself and what you do. I am Adrià Machado. I am a fashion designer from Manresa, a small city near Barcelona and I work in my own brand called amt.. We produce clothing with soul, manufacture in Spain with European suppliers and we try to make the process as sustainable as we can.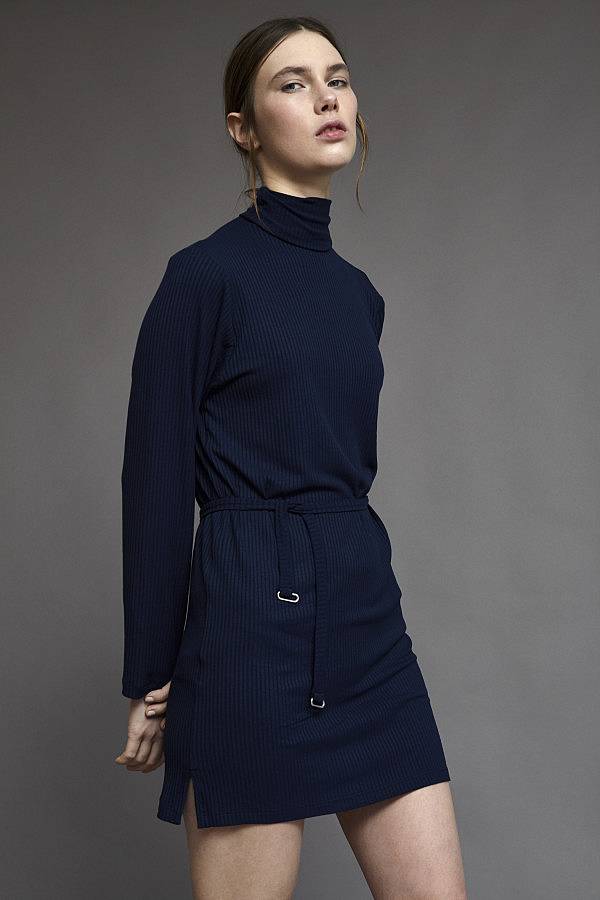 Tell us about your work process and how it develops. When I design a collection I normally don't start with the concept. I am usually inspired by textures and fabrics and then I develop a concept for the collection from there.
First, I find out how big the collection should be, and which colors it should have. I think that's the most difficult part because there's unlimited possibilities to work with.
Normally the best designs come from errors we make, and I normally use them even if they are not what I had expected. For me creating a collection is like painting, you have to play with colors and shapes to find out the history they try to tell you, and finally you have a piece of art.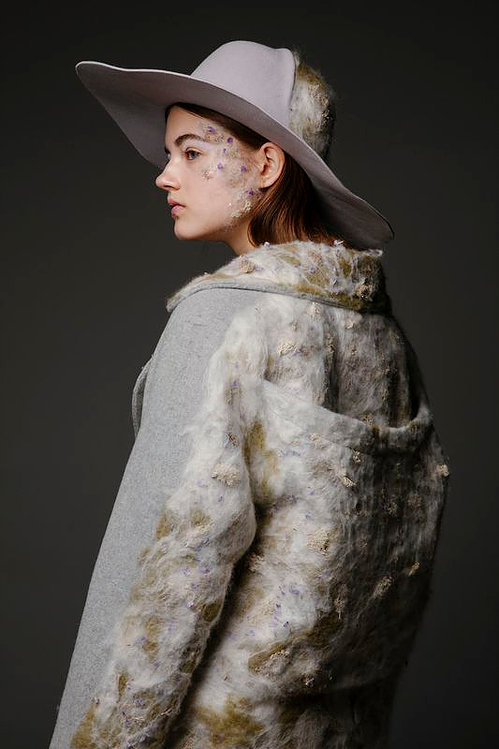 How has living in Manresa affected your work? Manresa is a small city, so I live in a calm way. There's nature everywhere and it has a big influence on my work. Normally I hang around with my best friend and her dog, and we discover new places to spend the afternoon. It's quite nice, sometimes really quiet, but in the end what you want for living is just a relaxing and happy life, so it's perfect.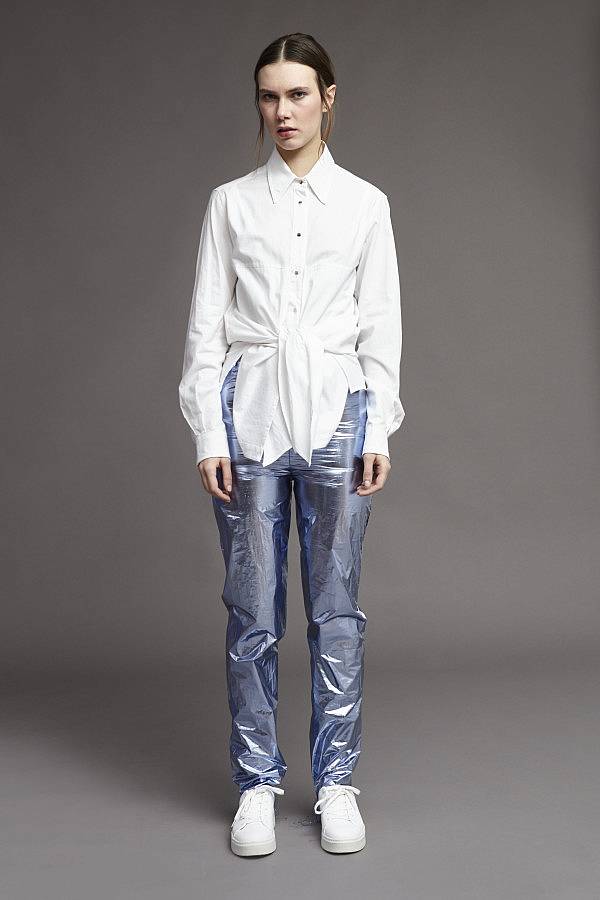 What kinds of things are influencing your work right now? Right now, deserts are influencing my world. The things that are happening around the earth are terrifying me, and when I think about the future, I can see nothing but deserts.
What are some recent, upcoming or current projects you are working on? Right now I am working on the next summer collection, SS18, as well as expanding amt.'s lines of production. I think right now people are changing their minds about buying, so it's a good moment to expand and provide more sustainable and Km0 clothes.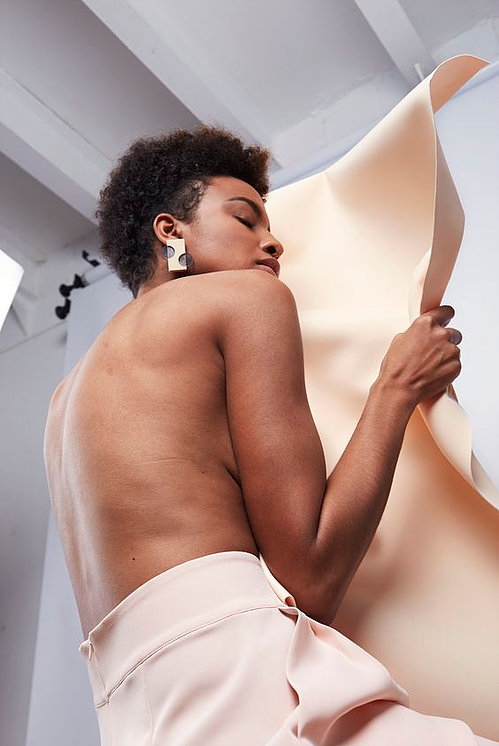 What designers are you interested in right now? I try not to care too much about other designers, because they end up conditioning me when I design. But if I had to choose a few, my favorites would be Carven, Harmony or Acne. I think they are great brands that know how to do their job very well. The other brands or designers that interest me are those that are practically anonymous but are doing an excellent job. Maybe they do not have the same resources as the ones I previously mentioned but they have a perfect image and very interesting products.
What past trends in fashion should never come back? Never say never because trends always come back.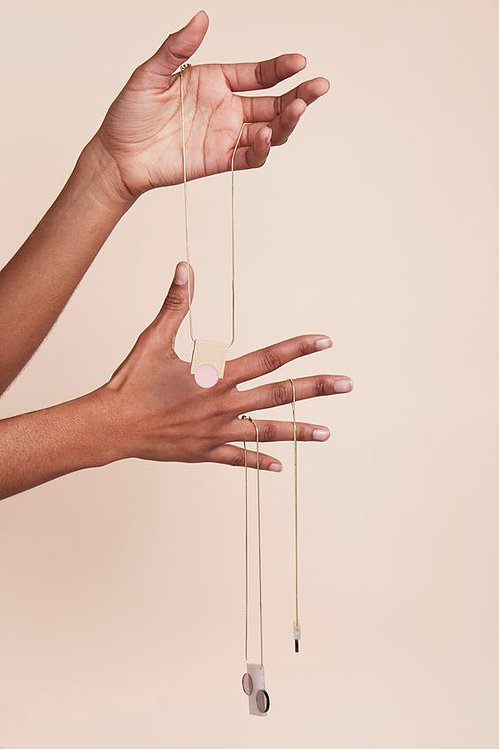 How long have you lived in Manresa and what brought you there? I was born here but I moved to Barcelona to go to university. I moved back because in Barcelona the rent prices were really expensive and if I wanted to live in the same place where I work it would be impossible.
Who would be your dream person to dress or style? I would love to dress Emma Watson or Anne Hathaway. I think they are two woman with really strong ideas and I love their personalities as much as their style.
I would also love to dress any woman with a creative project or any actress or singer who really cares about what they are wearing, like Shakira, who has a foundation about children and really cares about people.
We make a really small quantity of products so it would be amazing if one of those woman wore something made by me.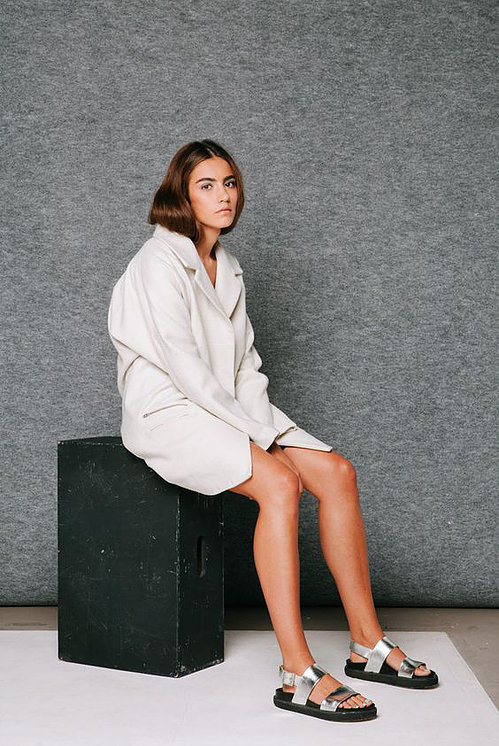 What's your absolute favorite place in the city/the world to be? I think it is Costa Brava. It is an area near my city (2 hours by car) that both has mountain and beaches, and that is just amazing.
Can you share one of the best or worst reactions you have gotten as a result of your work? The most positive reactions are when people come to congratulate me and appreciate the products I make. They tell you about the difficult moment you decided to start and tell you the value you have. But there's also the people who say the products are too expensive and they prefer Zara. But it doesn't affect me a lot.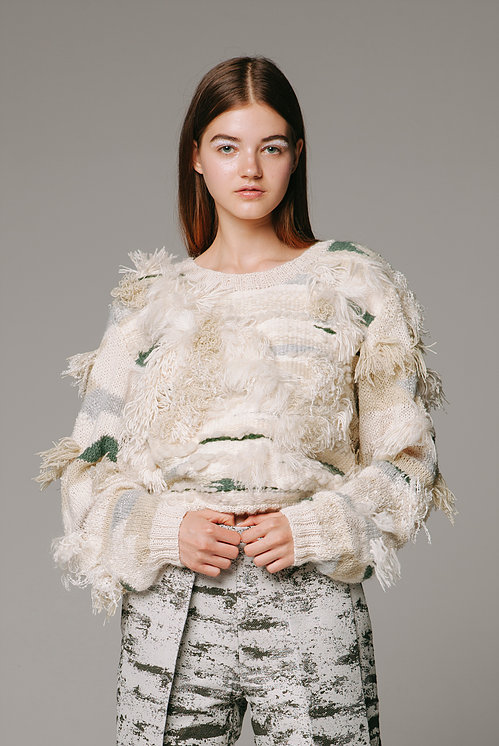 Favorite article of clothing? Coats and dresses.
What were you like in high school? I wasn't the most famous guy at my school but it didn't affect me. Bullying is everywhere so you have to fight against it no matter where you are. It only makes you stronger. In the end, I don't want stupid people by my side who don't accept people the way they are.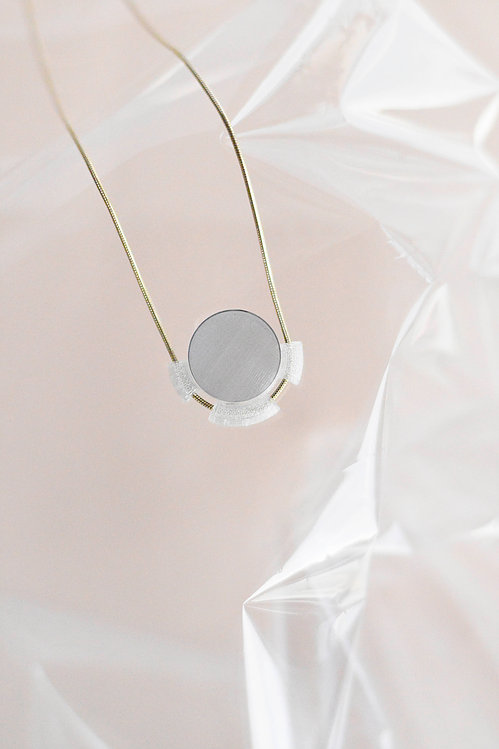 If you were a drink what drink would you be? Water, clear and healthy.
What are you listening to now? Right now I am listening to a song called "Spinning Over You" by Reyko.