Tell us a little bit about yourself and what you do. I am a fashion designer based in Brooklyn, NY.   I started my line 10 years ago after graduating from Pratt Institute so I have lived in NYC for the last 17 years!   I got my start dressing indie musicians like Beach House and Chairlift, and sine then it has gathered a cult following of sorts.  I am originally from Philadelphia, and so is my husband and business partner Patrick.  We have a 6 month old baby girl named Valentine Zelda Pleet.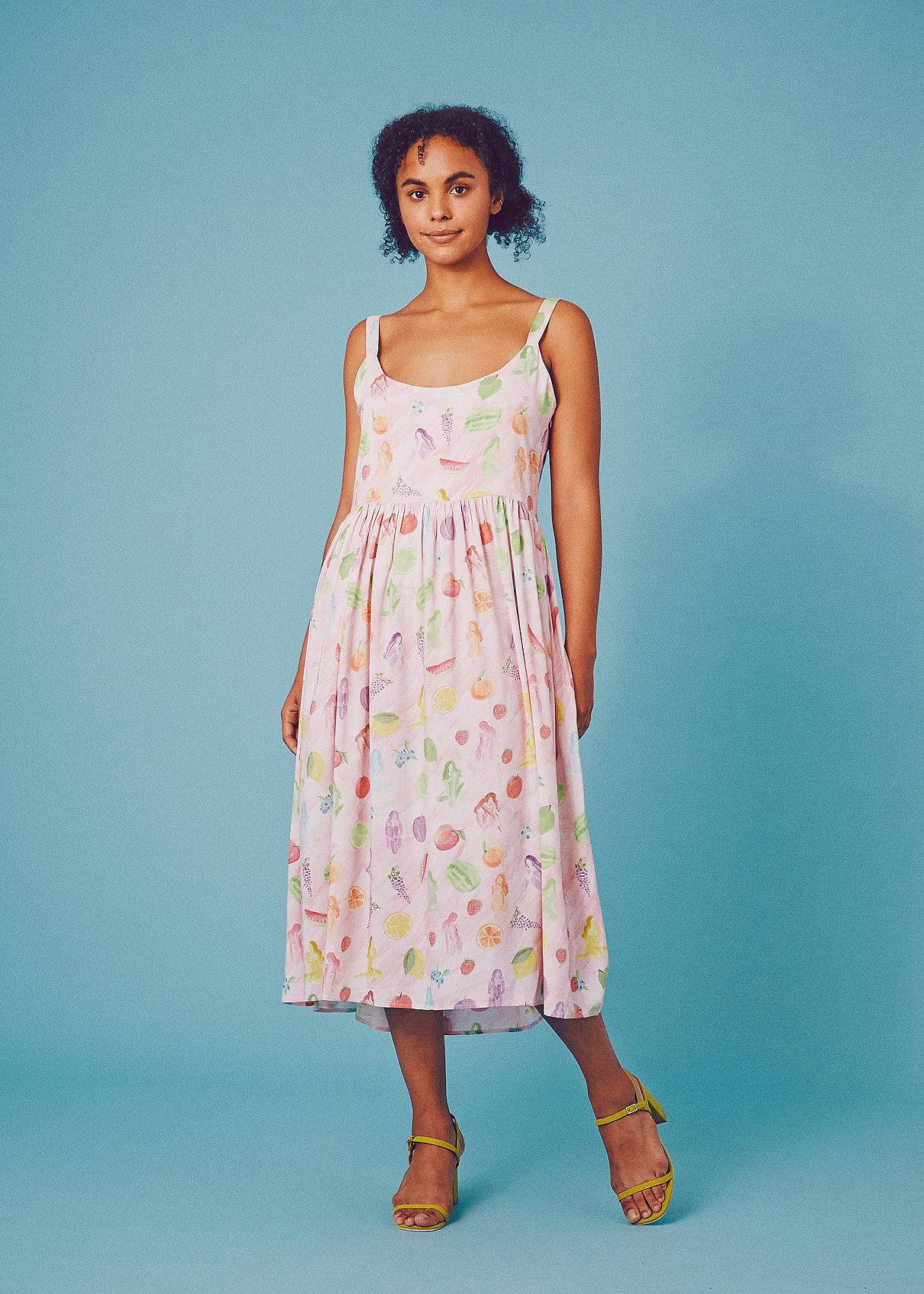 How would you describe your aesthetic? My style is for a creative women who is sexy in a smart way. I am heavily influenced by history and fantasy, it comes out in my clothes through whimsical prints and special details. For example, some of my muses have been Joan of Arc for Fall 15, Elizabeth the 1st for Fall 17, and Midsummer's Nights Dream for SS17 out now.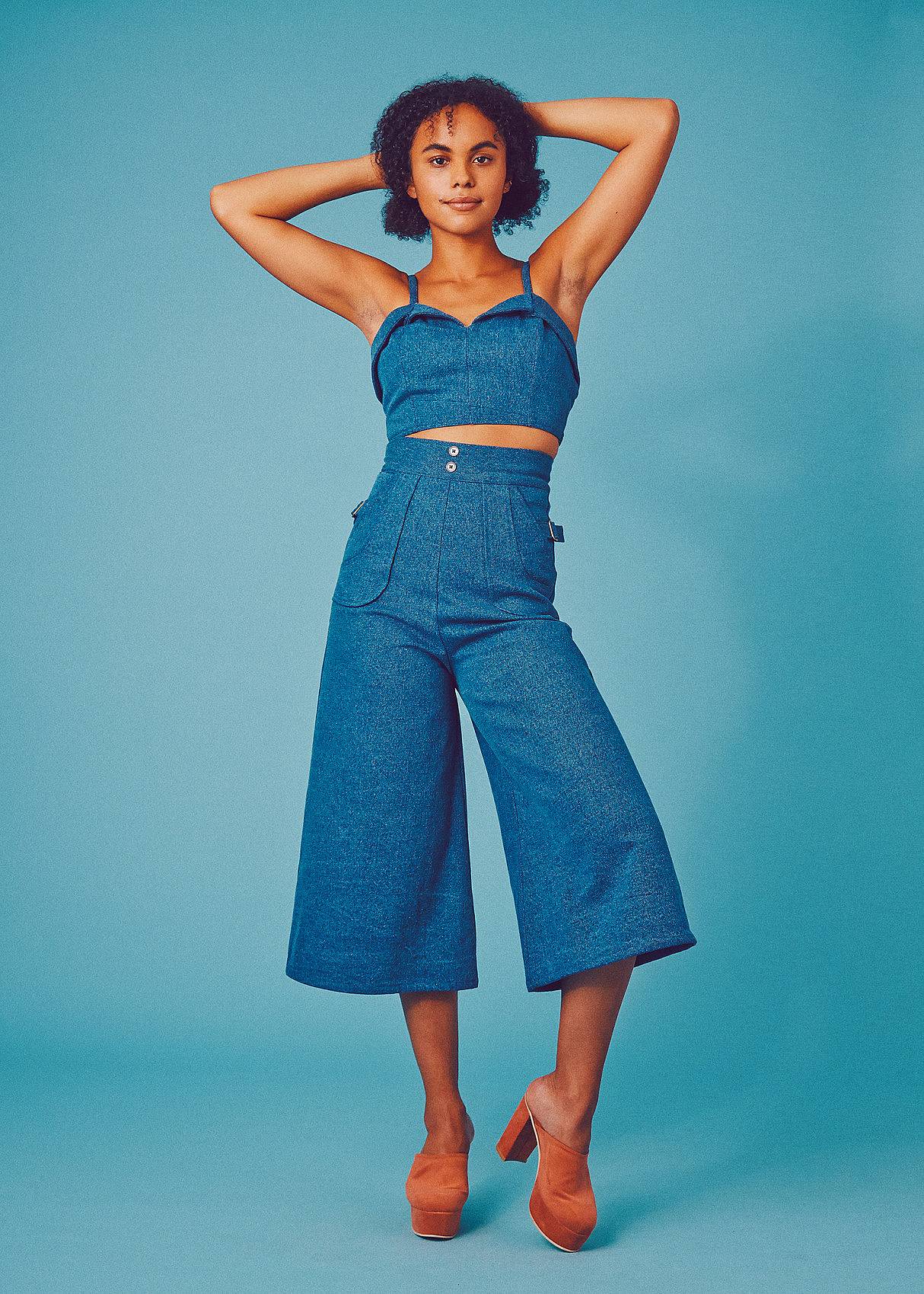 What's it like living and working in NYC? NYC still has a little garment district witch is great for factories, fabrics, and trims. I always find myself there running errands trying to put all the pieces together for my collections. I love running into familiar faces there and other designers getting there button holes put in. There are so many creative people to collaborate with here too, if you are doing a film, its easy to find people to get involved. NYC is an amazing city to live in, I love quainting around all the different neighbourhoods, experiencing the magical shops and amazing restaurants, and of course our inspiring museums.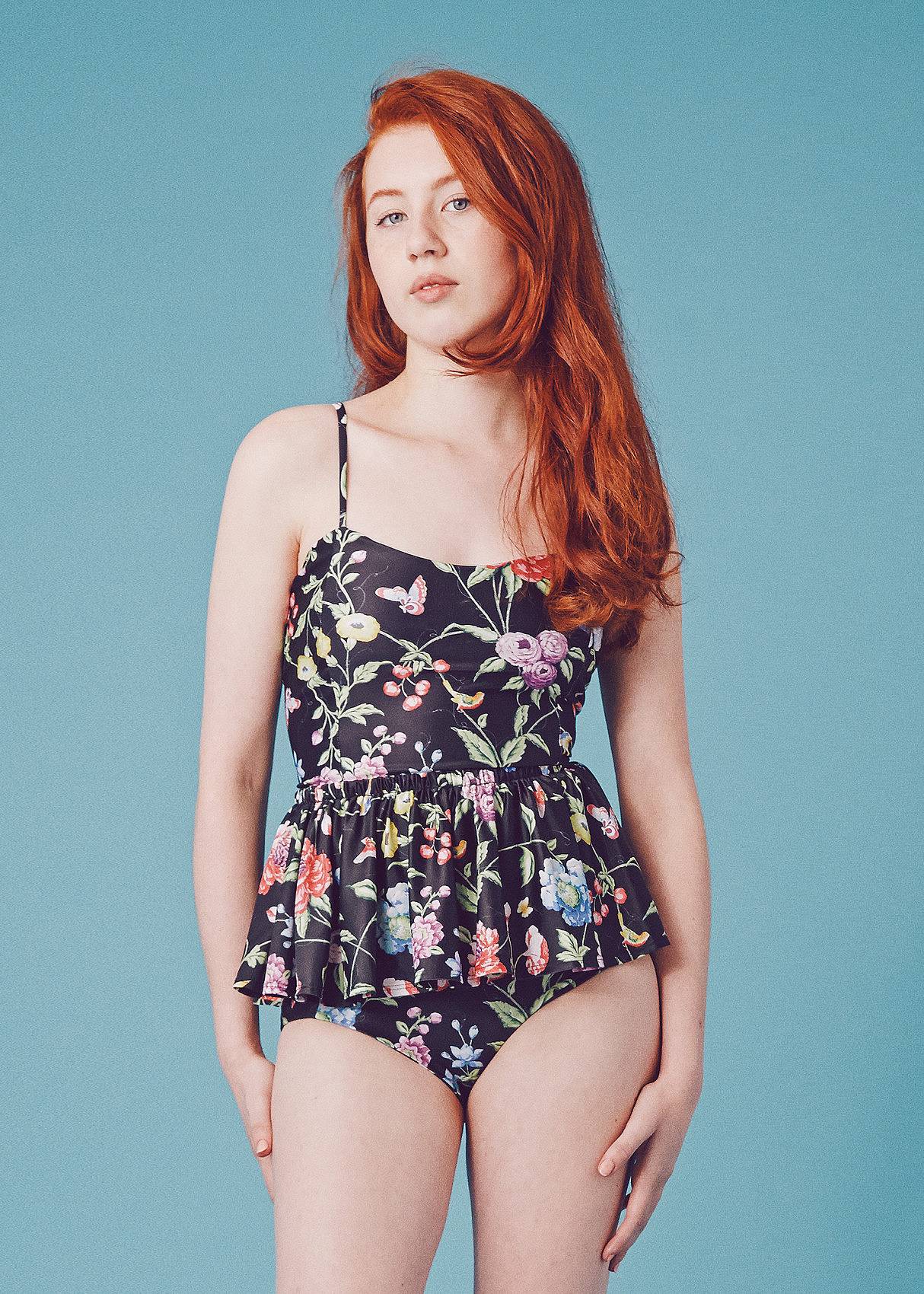 What kinds of things are influencing your work right now? While designing Fall 17, I found myself being so inspired by the story of Elizabeth the 1st. She was the epic queen of England, and the most educated women of her generation. I thought it seamed very relevant right now to have be inspired by such a strong and smart women in history who influenced an entire era. I had a great time adding details like Elizabethan ruffles and embroidery into the collection in a modern way.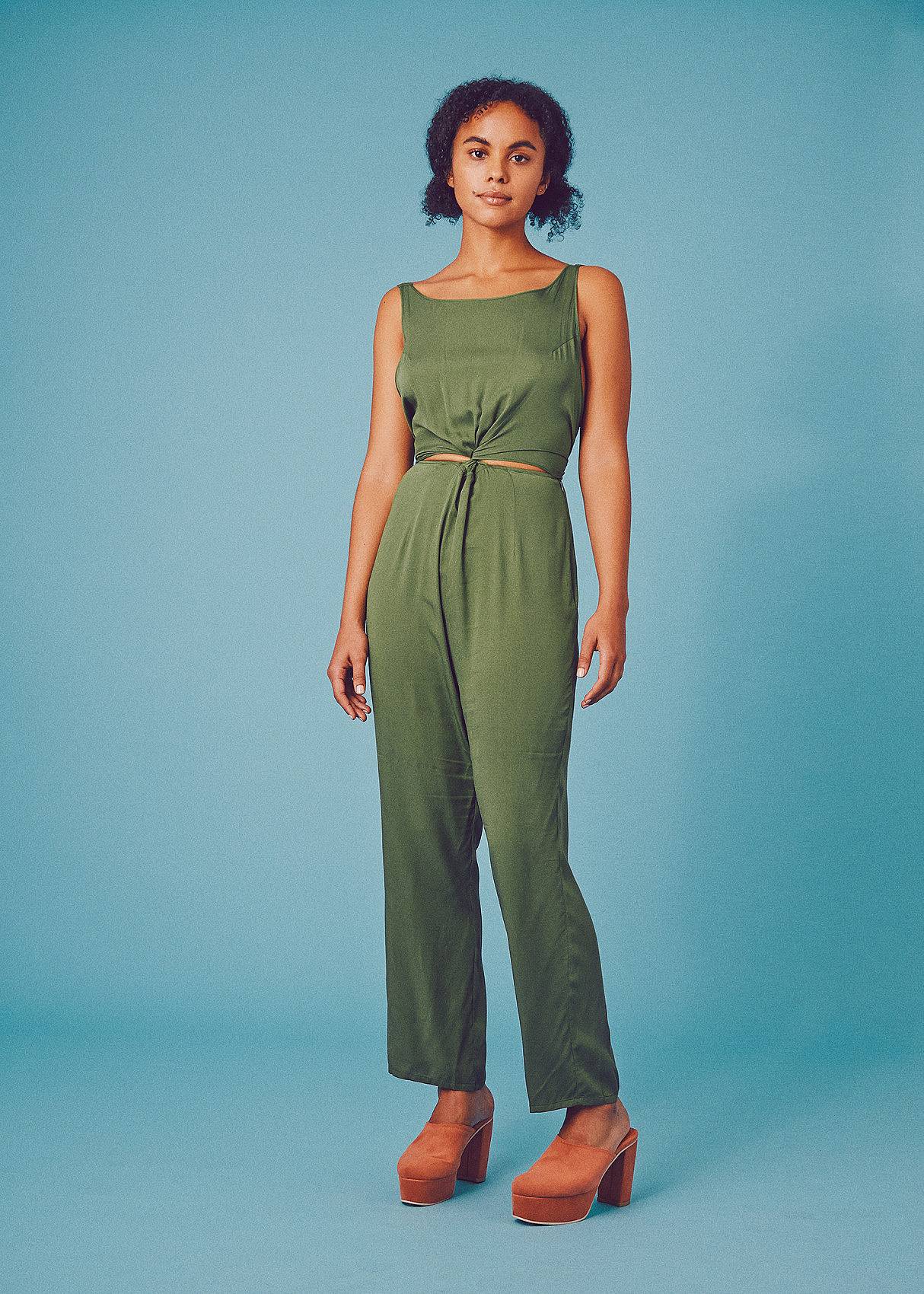 Absolute favorite place in the city/the world to be? The Metropolitan Museum of Art, you can get lost in there with all of its wonders.
What are some recent, upcoming or current projects you are working on? I am adding shoes to the collection that will be out next year as well as a new line of childrenswear that will be out in September!
Where do you plan to travel next? I have just planned a trip to Italy. I will be staying in a house in Tuscany, and exploring small medieval villages and city's like Florance and Rome. I can't wait to go to places like the Ferragamo Museum in Florence, and eat lots of pasta!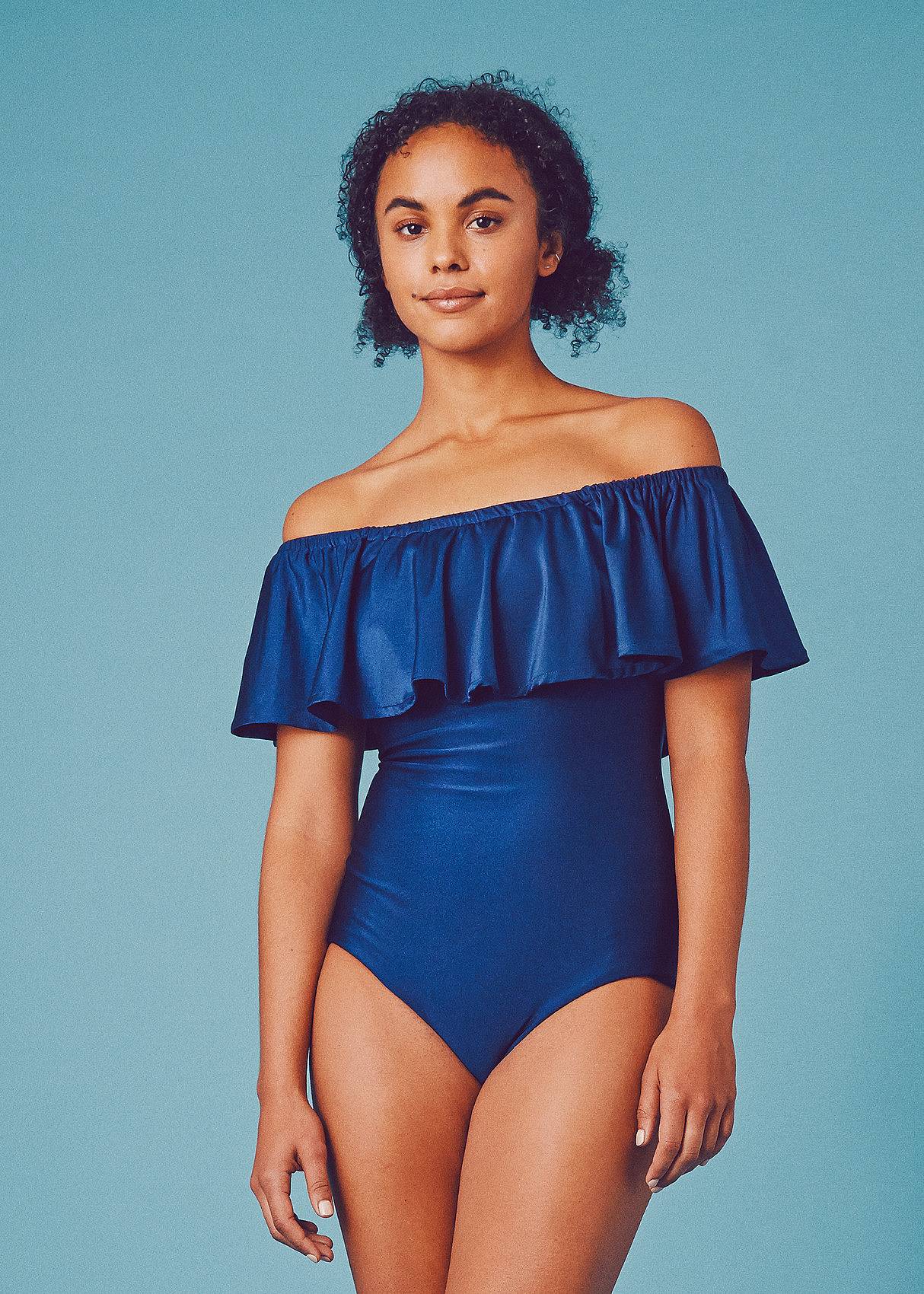 What was your first paying job? In college I did plenty of internships at places like Harper's Bazaar and Three as Four, and my first paying job that I was able to actually support myself was at TG170 in the lower east side. Sadly, it is no longer there but it was the first boutique in the area and carried indie designers like Built by Wendy and Rebecca Turbo who inspired me while I was just starting out.
Do you collect anything? I collect books and records, I don't think you can ever have too many of those!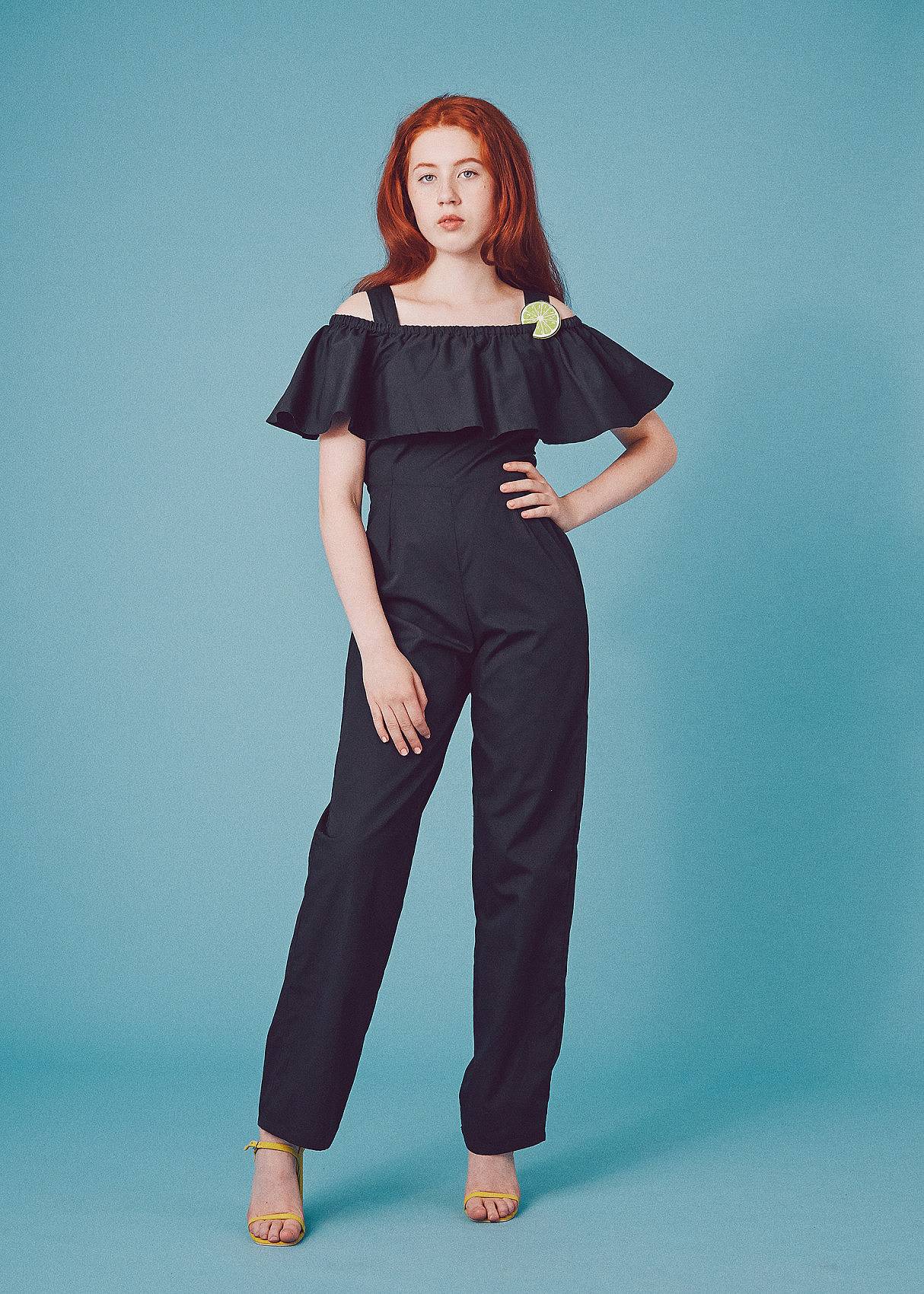 Describe your current studio or workspace. I just combined by home and office this year while I was expecting Valentine. Its great that Patrick and I can both be home with her and get all our work done, we take turns. We moved our studio from Williamsburg to a townhouse in BedStuy, we have a lot of space to work and we have set it up with carefully selected furniture and we have a beautiful greenhouse showroom and backyard. Its very important for us to have an inspiring place to work.
Favorite NYC hangouts? I make it a point to go out a few nights a week even with the baby. We love our new neighborhood in BedStuy and you will often find us at restaurants like Saraghina, L'antagoniste, Grand Champs, Hearts, and a spot around the corner, Manny's.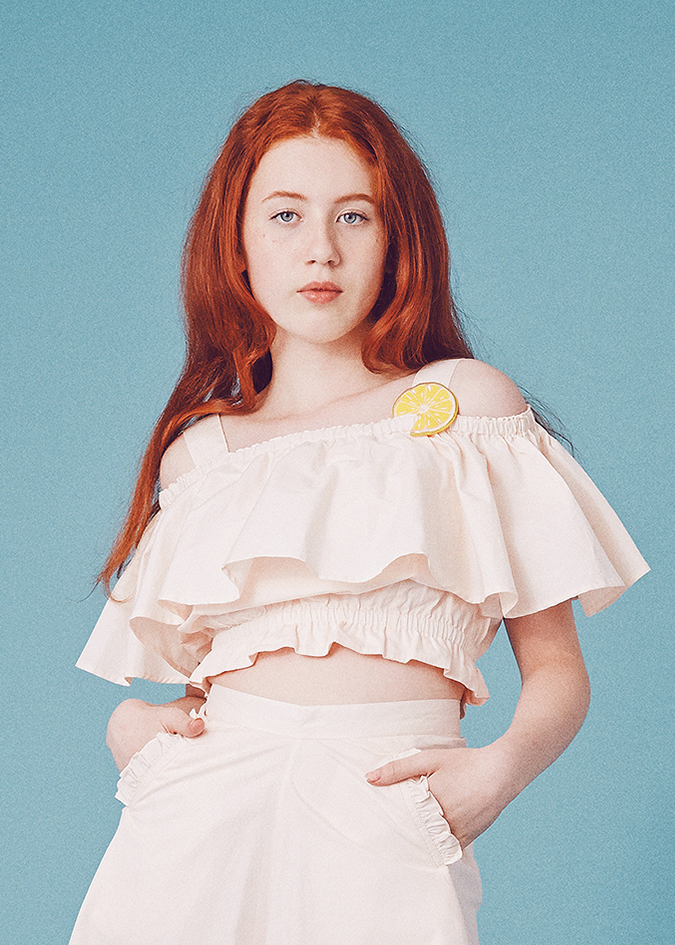 What were you like in high school? I was really out there in high school! I was into art, and went through lots of different stages of style. I started high school in 1997 and was really into alternative music like Bjork and Nirvana and the film Clueless, and wore only vintage bell bottoms and slip dresses. Then I discovered the film Hackers and became a raver in 1998. I wore really really big pants, and halter tops with a short pixie cut. The short hair transitioned really well in collage when i became very mod in the early aughts.
Favorite places to shop? I love stores like Bona Drag online and in NYC I shop at American Two Shot, Swords Smith, and Cloak and Dagger, Penelope's in Chicago, and Myrtle in LA.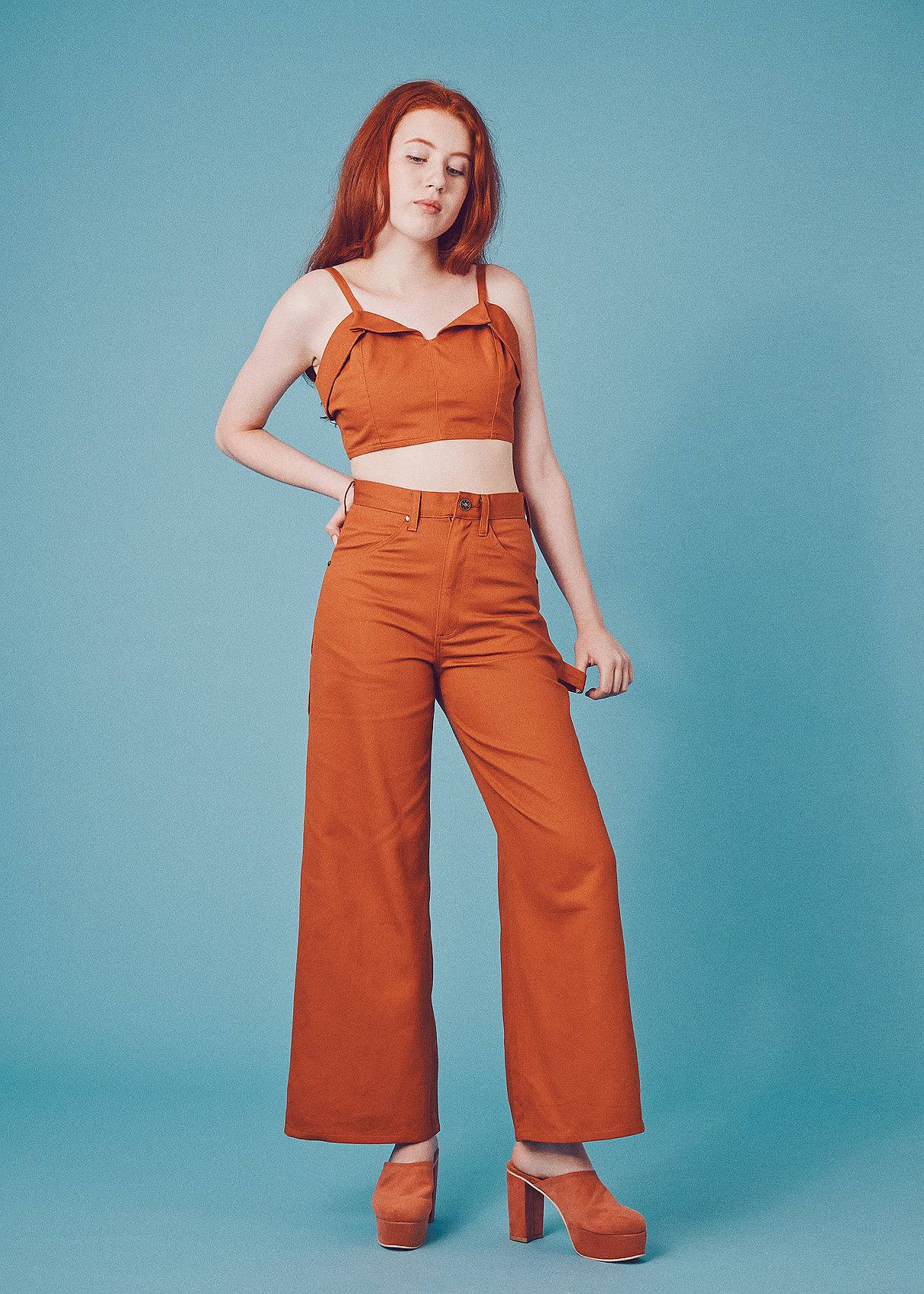 Who are some of your style icons? My grandmother, I have tons of her old clothes from the 60s and 70s and her home looks like a little Madonna Inn. I have designed a few prints inspired by her vintage wallpapers.