Tell us a little bit about yourself and what you do. I'm a Visual Designer primarily working in commerce, fashion, arts and culture. I work through '88:88,' my multi-channel creative practice based in Hong Kong.
How did your interest in your work begin? I'd say the turning point was in London. I was living there and kind of fell into Visual Merchandising. That was my first exposure to using my hands and intuition in a visual and experience design context; large details like fly posting in-store and window displays through to smaller tunings like store temperature, styling and music. I came very close to enrolling at SOAS (School of Oriental and African Studies) in London; I had the enrollment forms and everything. At one point I was looking into studying fashion design too. Something happened and I decided that this was where I wanted to head. I like to look at it all as a contribution to culture in some way or the other.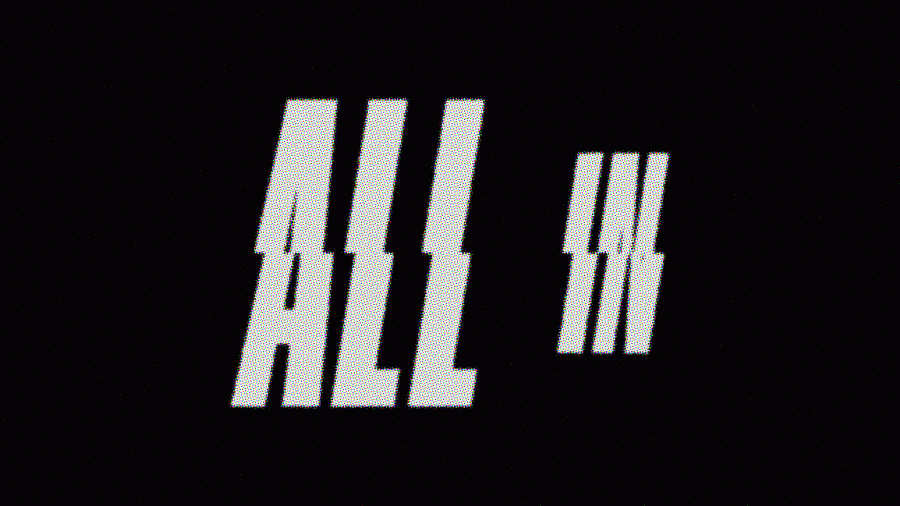 Tell us about your studio/pseudonym 88:88 and how it got started? '88:88' is a distillment of what it's come to. It's an output of self initiated, collaborative and commissioned work. I knew I wanted a number or a code that didn't bind or constrict. Along the fruition of things, I found out the opening ceremony for the Beijing Olympics was on the 8/8/08 at 8:8:08 pm. Although that isn't the backbone of the name by any means, that's wild. That mix of otherworldly superstition and a sense of absolute control was super attractive. It reflected the way I often approach work which often speaks from contrasts of control/loss of control, human spirit & determination/technology and so on. I wanted a 'place' I could work professionally from as well as release self initiated projects and art from, so I created one. As the model stands, there is '88:88,' a multi-channel creative practice and '88:88 PHYSICAL' (starting to take shape), which is a way for me to push the brand forward through means of bringing ideas and items into the physical world; a kind of indulgence but also a complete exchange of ideas and a great way to practice product design, something I really want to focus on this year.
What kinds of things are influencing your work right now? How small the world's become and everything that comes along with that.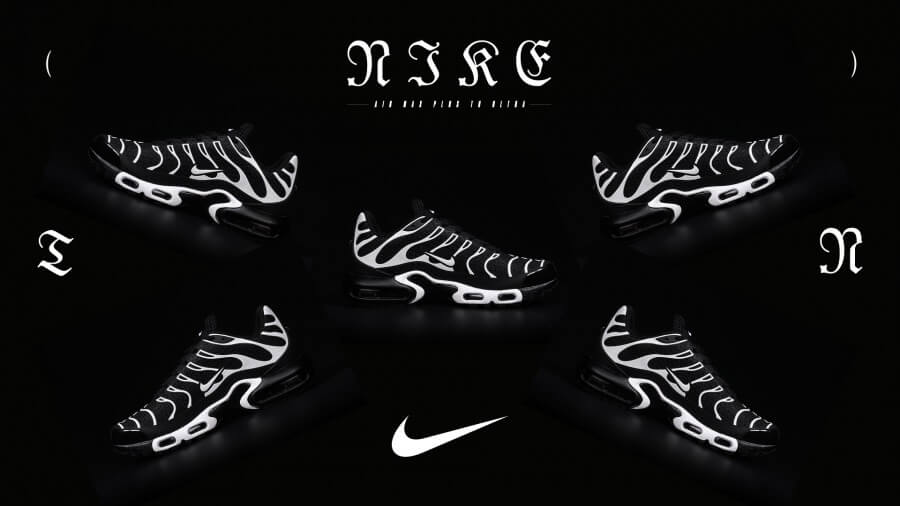 What is it like living and working in Hong Kong? It's wild. Hong Kong doesn't have it's reputation for any old reason. There are individuals and practices here sticking their necks out, pushing what they do and doing it well to contribute to a feeling and spirit that's been here a long time, in a port city driven by profit and steered by big business.
What are some recent, upcoming, or current projects you are working on? I'm just finishing a tour with SILK ROAD SOUNDS, a new record label by YETIOUT, based in Hong Kong, Shanghai and London. 'VOL1,' was released through digital and tape formats, alongside a live experience that took the label across a number of cities. I handled art direction, some installations and visuals for the live shows. It's been received well and we can't wait to push it further for the next release. It's been a fun project! Aside from that, I have a club identity on the go and I've just started a new project with the good people at MAEKAN; a strong team working in the business of contemporary storytelling.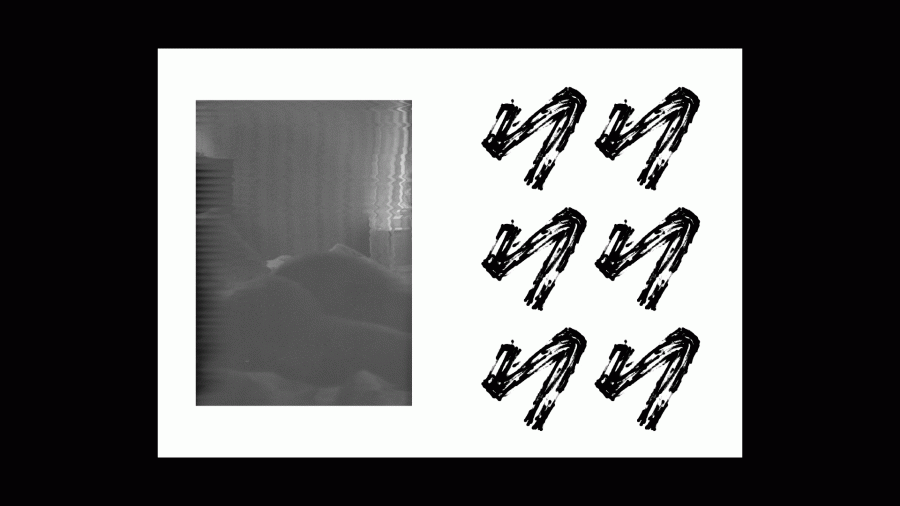 What is your absolute favorite place in the world to be? I went to Gapyeong, outside of Seoul, South Korea last year in the cold, cold Korean mountains- that's pretty up there I guess. There can't ever really be one place though.
Can you share one of the best or worst reactions you have gotten as a result of your work? Oh I've gotten used to those. I've learnt that in order to attract the work you actually love, you need to continue creating work that reflects you in all aspects and not compromise just to reach a larger audience. Narrative is priority. So, best: "I saw your work, let's have a talk." Worst: "I don't really get it." Education and interaction between communicators and audience totally goes both ways. From there, some really great work that serves a purpose, creates dialogue and adds justice to the job can be made.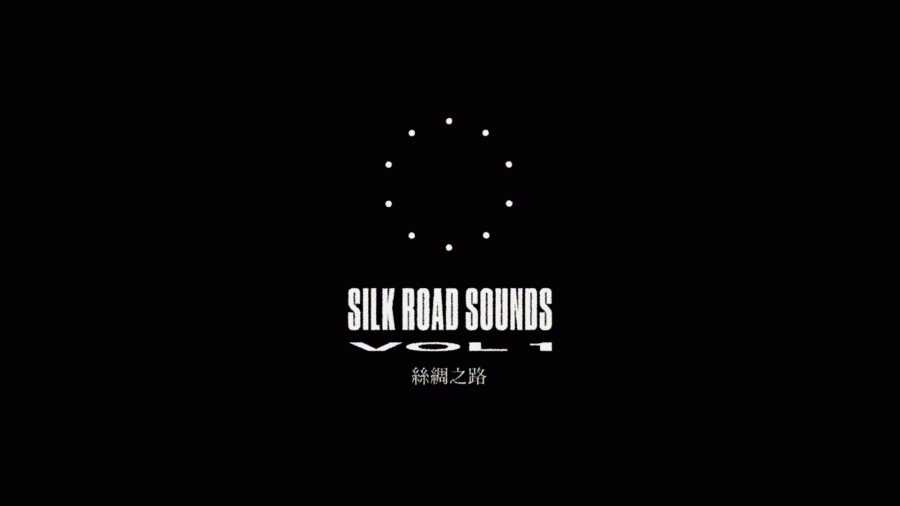 Who would you ideally like to collaborate with? That's tough. Top of the head; Tadao Ando, MOMA, Buttechno and Chihei Hatakeyama.
What are you really excited about right now? Pushing my image making into other mediums.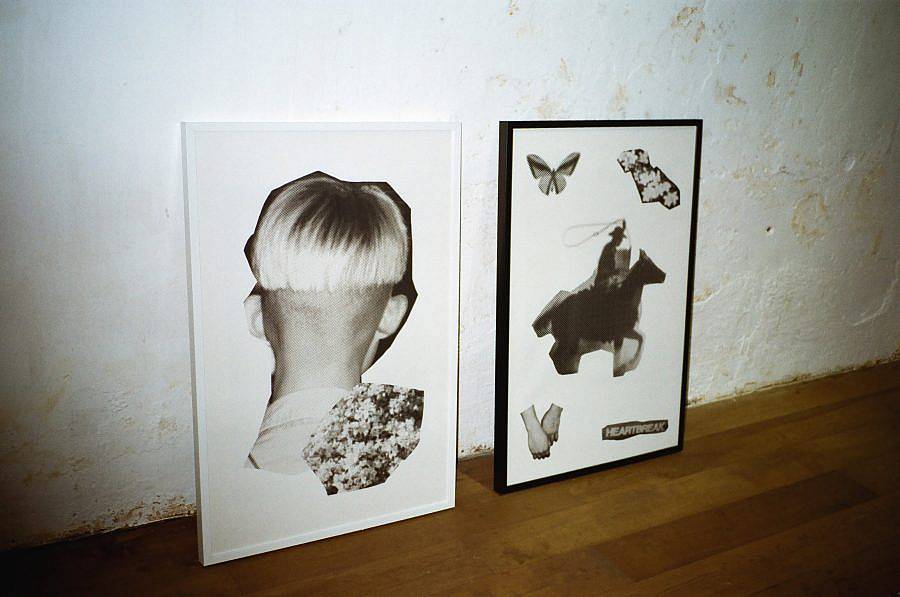 What are you reading right now? I just finished 'Let My People Go Surfing' by Yvon Chouinard and am about to start 'Mayakovsky's Revolver' by Matthew Dickman.
What artists or designers are you interested in right now? Pier Calzolari, Ron Gilad, Carsten Nicolai, Eike König, Nico Krijno, Albert Folch, the team at Folch Studios & Eldorado and all my friends.