Tell us a little bit about yourself and what you do. We are Weslee, we like to make music.
What are some recent, upcoming or current projects you are working on? For Weslee, we are finishing up our first EP, which is hopefully coming out this spring. We have also been putting together our live show and rehearsing for our first gig at the end of February.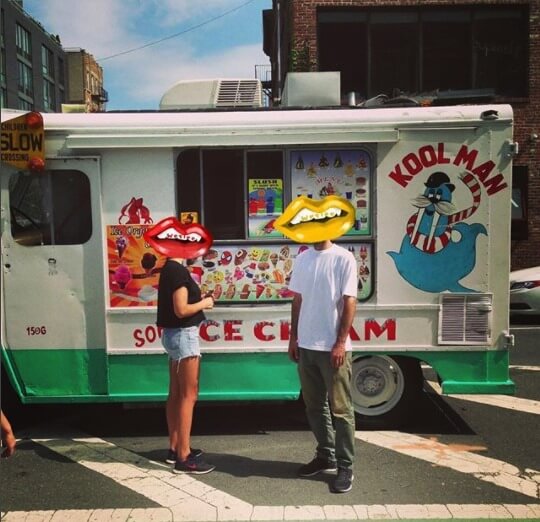 What made you decide to keep your identities private? Do you have future plans of revealing more about who you are? The anonymity was initially there to just make people listen to the music and not worry about who was making the music, and the idea was just to put out songs and see what happens… but since we are going to start performing live, the cat will soon be out of the bag!
How does keeping your identities hidden play a role in your music? I think it has given us the freedom to just make music we want to make that inspires us, without having to worry about the other stuff.
How has living in London affected your music?
Josh: Well Emma is from London so she was born with the London music gene. . . For me moving here was like hitting a reset button, and then being able to start over with no rules, limits or boundaries. I think with music in London, it makes you think left to right rather than front to back.
What is one of the bigger challenges you and/or other musicians are struggling with these days and how do you see it developing? The rent is too damn high.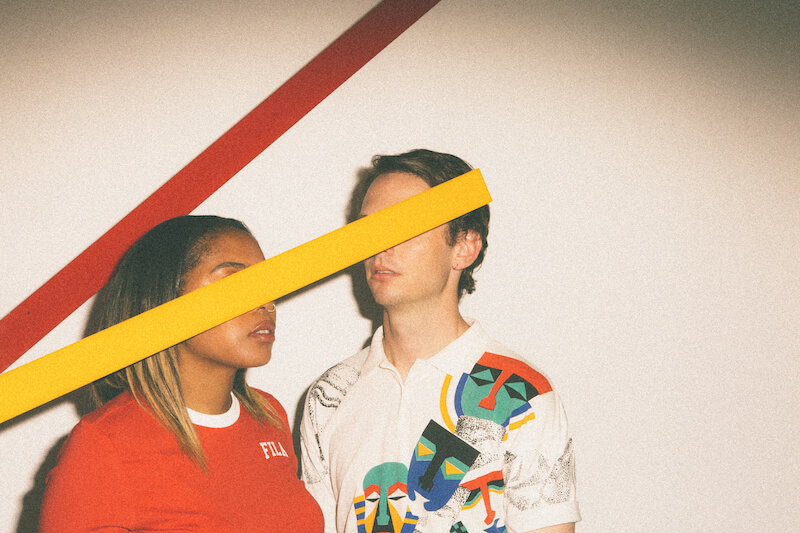 How did your interest in music begin?
Josh: Emma comes from a family of music, and I was forced to start playing music at an early age. At the time I hated it, but now I'm thankful for it!
If you had to explain your music to a stranger, what would you say? It's heady.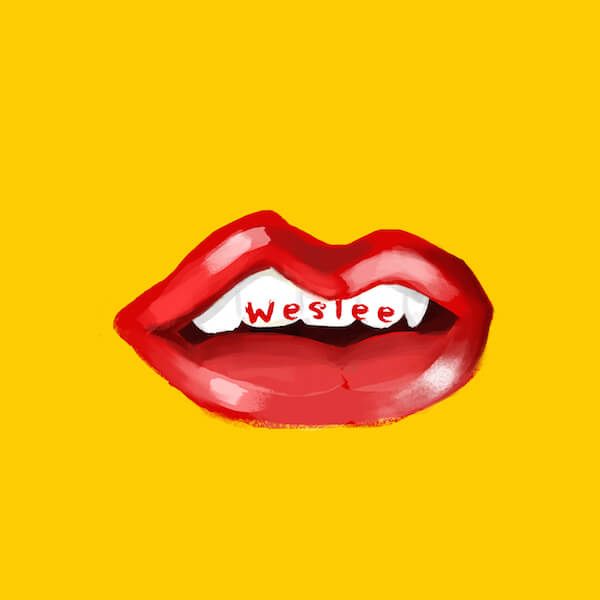 What kinds of music/what musicians are influencing your work right now? This changes constantly so it's hard to pinpoint one or two or three or even ten.
Who would you ideally like to collaborate with? I think this changes constantly as well. So many good artists are putting out good music at the moment. We are both really liking Col3trane. Elton John played our latest single "Tongue Tied" on his radio show the other day. Does that mean he wants to write a song with us? I think we would be up for that.
What was the last show you went to that stuck out to you? Ray Blk. Everybody in the building was singing along to every word. . . Stormzy showed up to perform "My Hood" with her in a tux, need I say anything else?
What is your snack/beverage of choice when recording? Coffee, biscuits. . . Swedish cinnamon rolls (Kanelbullar) – when we are in New York, Peter Pan donuts all day.
Where do you plan to travel next? We will both be in New York this spring, we are both really looking forward to going back.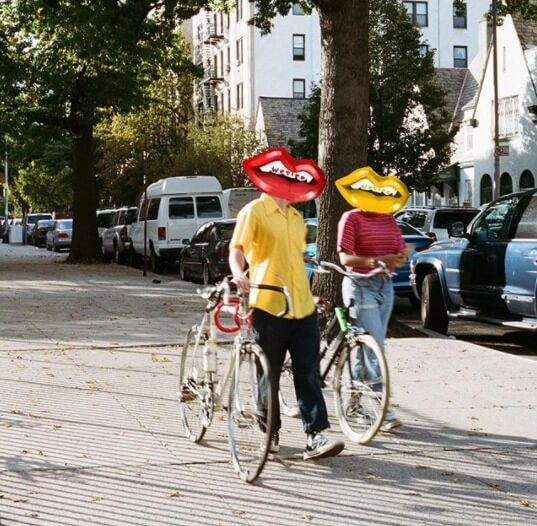 What are you listening to right now?
Josh: Kanye West – Life of Pablo
Emma: PARTYNEXTDOOR – Don't Do It For You No More
Can you share one of the best or worst reactions you have gotten as a result of your music? I think the best would be when we put out our first single "Gassed," and it became Radio 1's hottest record in the world the next day. . . We weren't expecting that reaction, so that was really amazing. I guess we are still waiting for the worst.