Tell us a little bit about yourself and what you do. I am Grayson Proctor, an artist that lives in Nashville.
What are some recent, upcoming or current projects you are working on? I have produced and written for several different projects recently. I just finished producing and mixing Bantug's next EP. Biyo is about to start designing our first apparel line. We're writing for our first album. I am currently wrapping up sound design and mix on a short film my creative visual partner directed and produced, and we're also beginning to shoot a new short film that I'm acting in. Right now I'm currently working on designing the artwork for the next single, although I can't decide what the next single is going to be.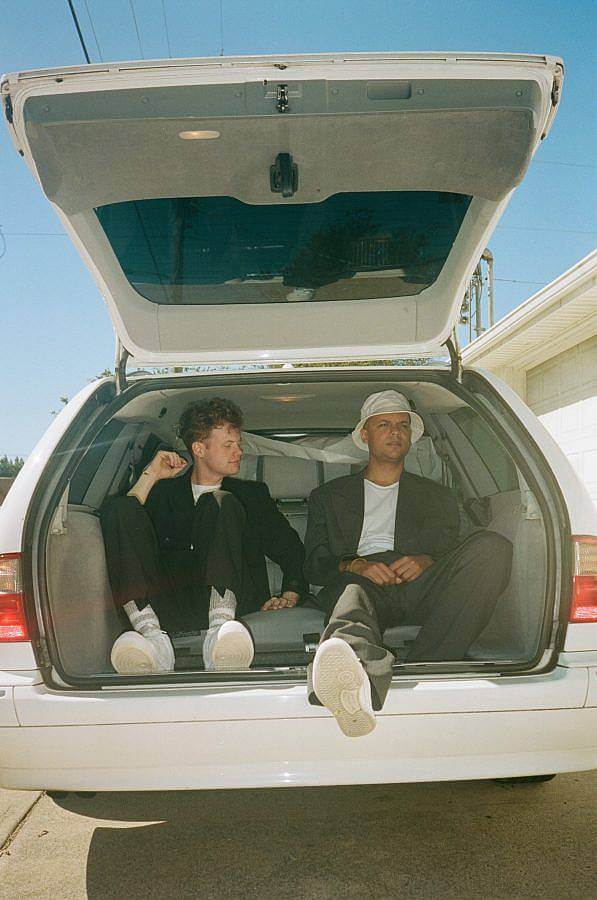 How has living in Nashville affected your music? My Nashville rent gives me the freedom and time to create a lot of different things at once. I feel unbelievably lucky to be in the midst of so many friends who are creating so many beautiful things.
What made you start making music together? We met through a mentor who put together the band Sam and I used to be in. Sam [English] was making beats in Fruity Loops, and I had no idea what the hell Fruity Loops even was. It was sort of like a blind date. We've been making music together in some form or another for ten years now.
What is one of the bigger challenges you and/or other musicians are struggling with these days and how do you see it developing? Perfectionism. We'll either learn it's good to fail every once and a while, or we'll die at age 95 saying our first record is about to drop.
If you had to explain your music to a stranger, what would you say? I would say give it a listen and let me know what you think!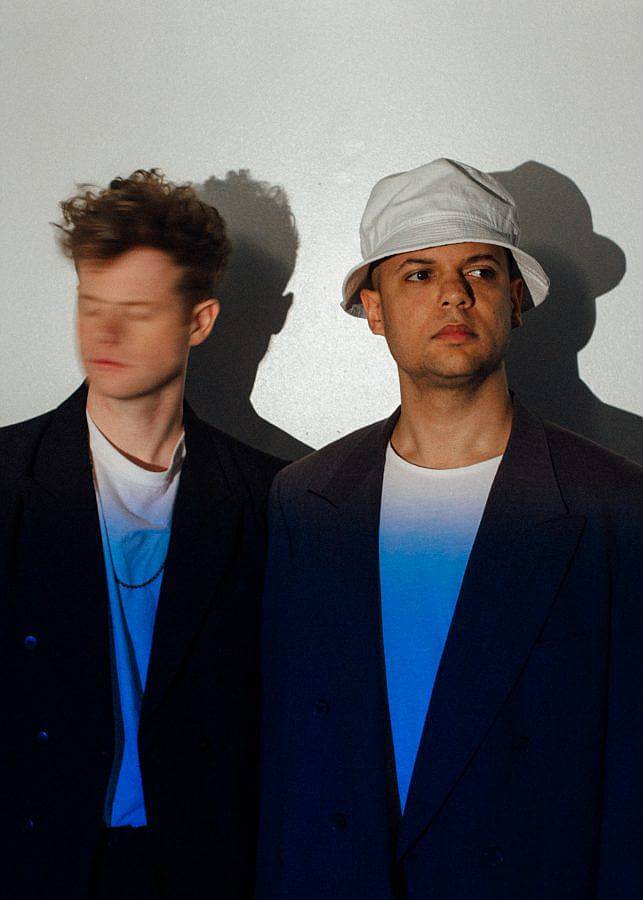 What kinds of music, or what musicians are influencing your work right now? Friends in Nash are creating amazing things. Liza Anne, Bantug, Thad Kopec, October Tooth, Coin. I love all songs defying traditional song structures. There are a lot of great records doing that right now.
What's something that people would be surprised to know about you? I love Celine Dion.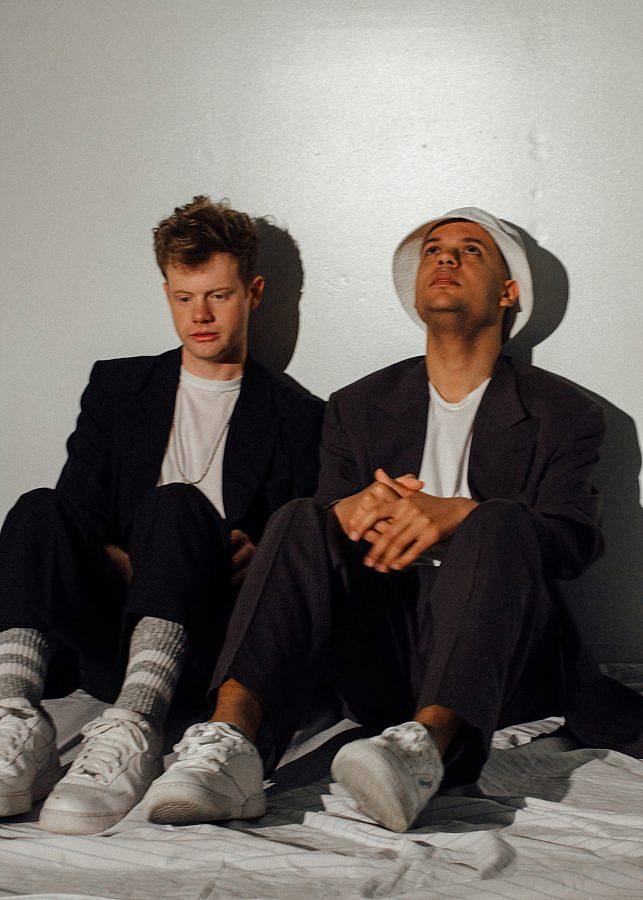 Who would you ideally like to collaborate with? Tyler of Tyler the Creator, YAEJI!, Rex OC, Annie Clark, Hassan Rahim, Raf, Jonny Pierce, Jack Antonoff, ARCA, Photay, SZA.
What was the last show you went to that stuck out to you? St. Vincent's show was amazing. Performance art front to back.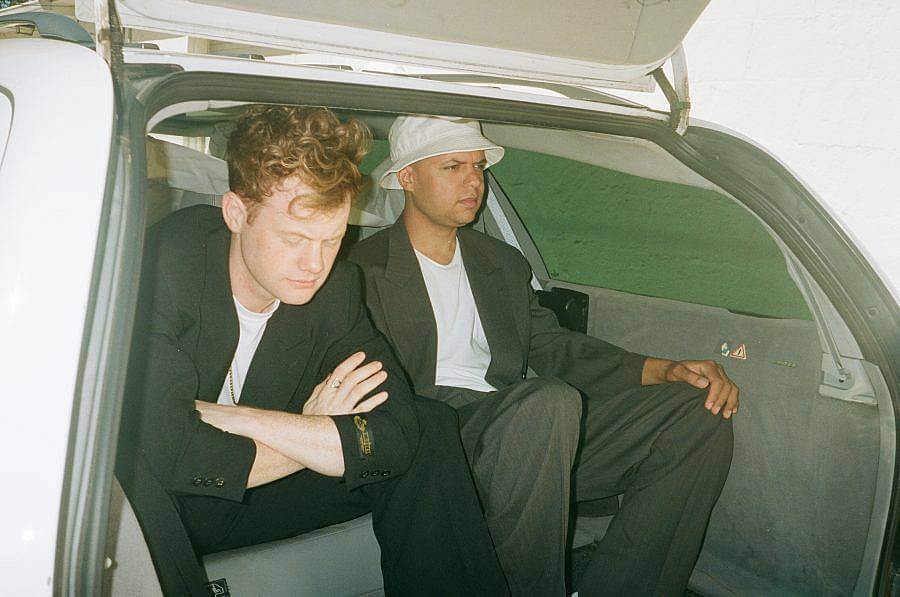 What is your snack/beverage of choice when recording? Coffee. I don't snack much. Sam loves almonds. Big almond fan.
Where do you plan to travel next? I'm going to New York to write and get away with a few pals.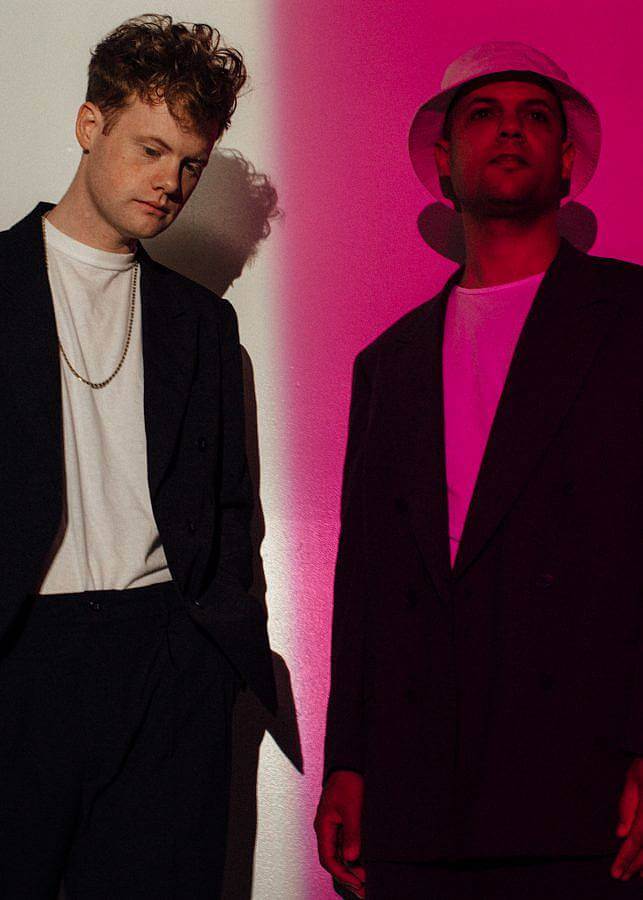 What are you listening to right now? Tyler The Creator's "Flower Boy." The Drums' "Abysmal Thoughts." Tomppabeats, LISS!, Tom Tripp, Porches!, Alvvays.
Most embarrassing or interesting moment on stage? One show with my last band, the stage sections weren't bolted together and I jumped around a lot. I jumped from one section to the next, it slid out from beneath me, and I ended the song laying with my back on the floor.
Can you share one of the best or worst reactions you have gotten as a result of your music? A relative asked "is it supposed to sound like this?"