Tell us a little bit about yourself and what you do.  I'm Suzi Analogue. I'm a producer, songwriter and overall creative. I founded Never Normal Records and I am building new archives of music and visuals from all corners of the world.
What are some recent, upcoming or current projects you are working on?  I am currently working on ZONEZ V.3, my audio/visual mood board. It is a instrumental-based project of my productions scored to my real life. I am also working on the Never Normal SoundSystem – a collective of innovative artists.
What are you currently watching?  Right now I am watching a tropical bird sing outside my window here in Miami where I have been recording. It is a loud bird.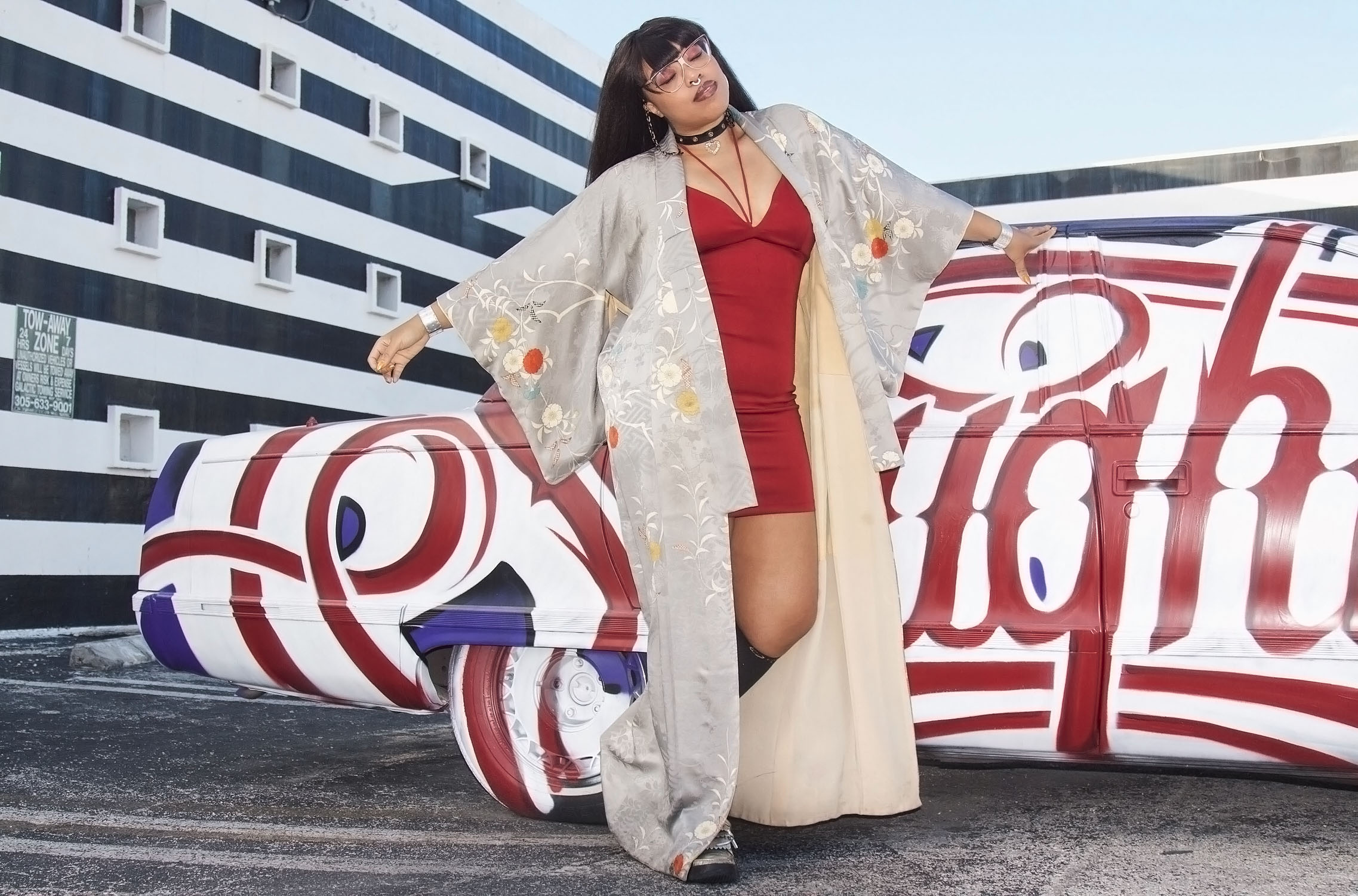 What is one of the bigger challenges you and/or other musicians are struggling with these days and how do you see it developing?  Some big challenges I see with musicians lately are actually encountering health issues, especially mental health. A musician's lifestyle typically does not include the best self-care. We often put ourselves through a lot to bring our ideas to life – as well as the long climb up. Because music on a mass scale is such a privatized business, it is challenging especially here in the USA to ensure that you have what you need to take care of yourself as an artist. Even if you are financially making it, long touring, late hours and so many changes in your environment can be a bad combination. I think the creative community should be aware of these challenges, and have open conversations about them – we've lost a lot of great artists to poor health. We all need to work together and take more care of not just our art, but ourselves.
How did your interest in music begin?  My interest in music began in 3 different ways. The first, I'd say was my mom playing jazz and soul records around me, from the time I was born. She had great taste, and also gave me my middle name Simone, after Nina Simone. The second spark of interest came from growing up as a kid very tuned into the radio. I knew all of the radio stations, djs, and used to even call into the stations to request songs during primetime hours. I always say that the radio raised me. Third, right around that time as a kid, I began singing in gospel choirs and that actually started my love for composing music.
 
How has living in New York City affected your music?  Living in NYC gave me a burst of strong energy – since it is one of the most diverse cities, it has been great because I can connect with people who like all different areas of sound that I love. It also inspired me to take my music more seriously because my community there made me realize that I have something special that could be enjoyed by so many people. The creative community in NYC is one of the best in the world.
If you had to explain your music to a stranger, what would you say?  I say it's electronic, hip-hop, it's soul. It makes you move, it makes you think, it motivates – my music is music to live to.

What kinds of music/what musicians are influencing your work right now?  May sound strange, but lately I have been influenced a lot by film scoring and how those sounds are arranged to support the moments that are happening in front of you. I watch films and listen to be inspired by the score – like the film Moonlight, the music in that was just right to support the moments.
Do you get fan mail? What's been the most exciting thing you have received from a fan?  Haha. I get music a lot, and people like to send me tapes because of Never Normal. My favorite things to get from my listeners are drawings. People say they draw or paint a lot to my music. One time, I went to play a show and a listener showed up with her own Jump Rope and said she was ready to jump rope with me because she loved my song with the same title – that was really tight.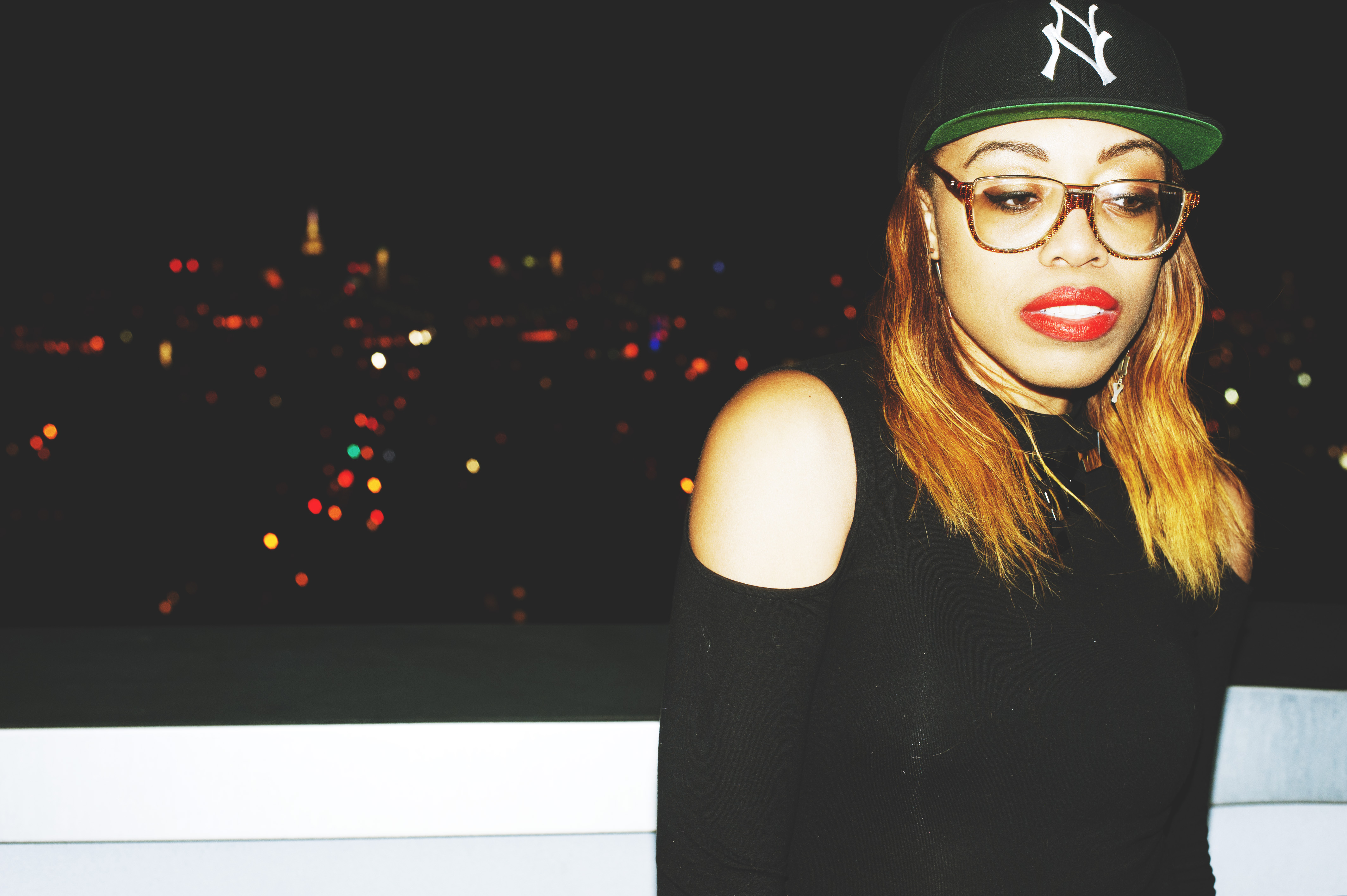 What was the last show you went to that stuck out to you?  I go to so many that it's a blur, I'm not going to lie but I have a lot of fun every time the Teklife fam plays.
What is your snack/beverage of choice when recording?  Alkaline water and anything healthy and delicious like dates.
What do you do when you're not working on music?  I'm usually making something, like designing or working on concepts for Never Normal. I go to museums – I love museums, I try to hit them up as much as possible.  I see films. I go out in nature.
What are you really excited about right now?  I'm really excited about ZONEZ, Never Normal Soundsystem, touring, and watching all the art and music that will unfold over the next 4 years of this horrible political era we are in.
If you hadn't become a musician, what do you think you'd be doing?  My goal was always to be a musician, even if I was doing another job at the same time because I love making records. I think otherwise I'd be a U.N. Ambassador or Speech Pathologist.
What are you listening to right now?  A whole lot of trees moving in the breeze.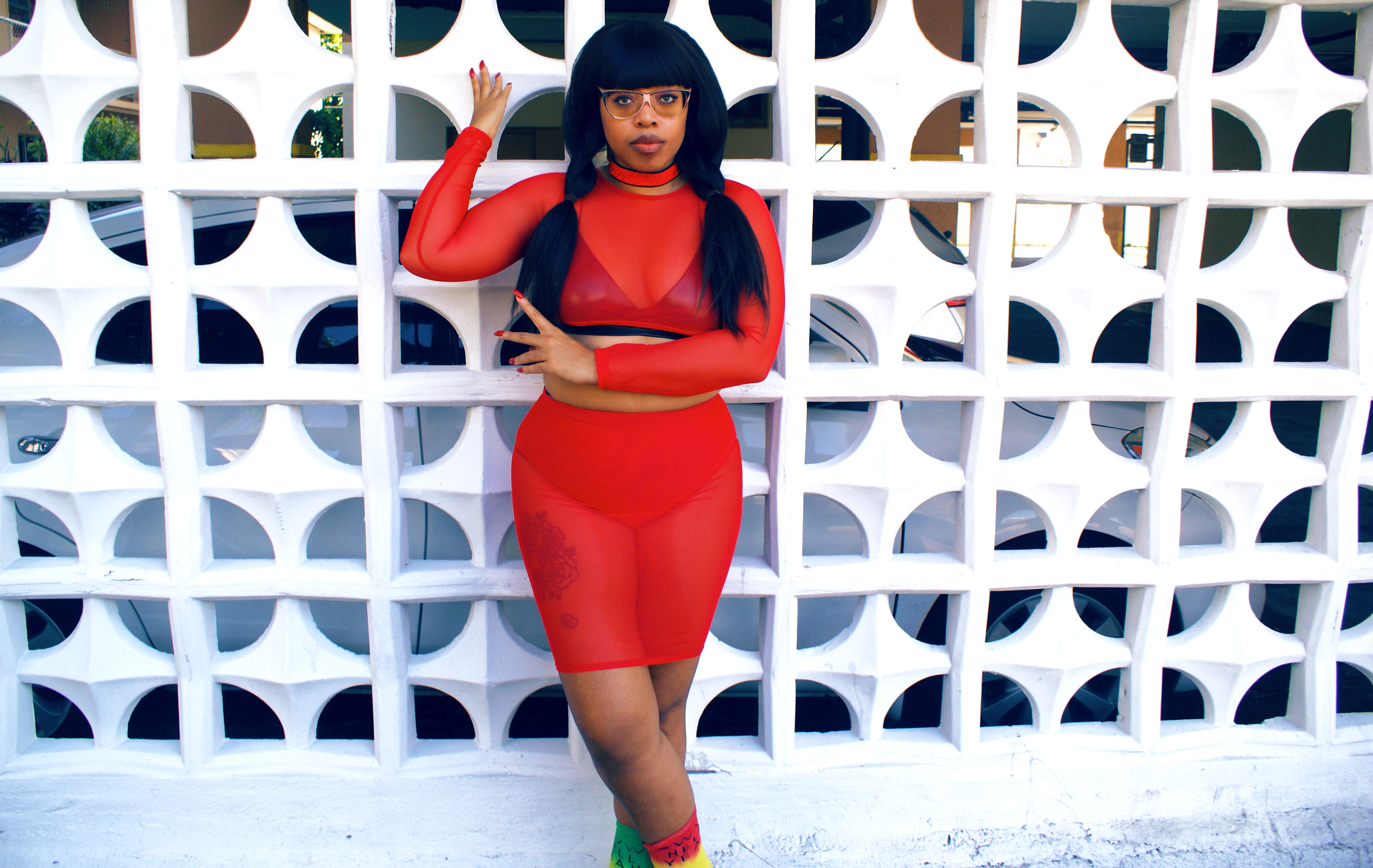 Can you share one of the best or worst reactions you have gotten as a result of your music?  I've had all types of reactions. I find them all equally interesting. I've played and had someone tell me "don't tell anyone I told you this but you just reminded me of Aphex Twin"….i'm like dude, why would I not tell anyone that? Haha Another thing I've had happen that's kinda weird is when i'm playing beats and people gather around the stage and start to make up their own songs to the beats – I mean I feel you're inspired but it might be a good idea to let me finish my set lol.