Tell us a little bit about yourself and what you do. I'm Isaac Eiger, and we're a band called Strange Ranger. We started in Bozeman, Montana but we moved to Portland, Oregon about 7 years ago.
What made you start making music together? When we were 15 or 16, Fred [Nixon] and I were both getting super obsessed with Modest Mouse and we started jamming on Modest Mouse songs for way too long.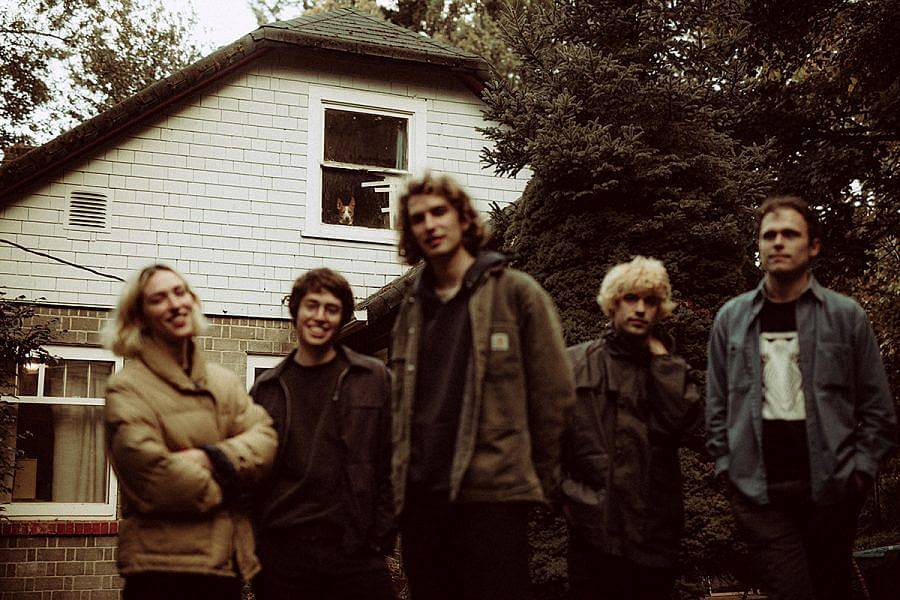 How has living in Portland affected your music? We have tons of friends who are in great bands that definitely influence us a ton. Little Star, Alien Boy, Snow Roller, Turtlenecked, Surfer Rosie, Rod, the list goes on and on and on.  I always feel bad trying to construct lists of my friends bands that I love because there are always too many.
What are some recent, upcoming or current projects you are working on? We're recording a bunch of new stuff now that will hopefully be out in the nearish future.
What other musicians are you interested in right now? Lately, I've been really into Oneohtrix Point Never, The Cure, Third Eye Blind and Mo Troper.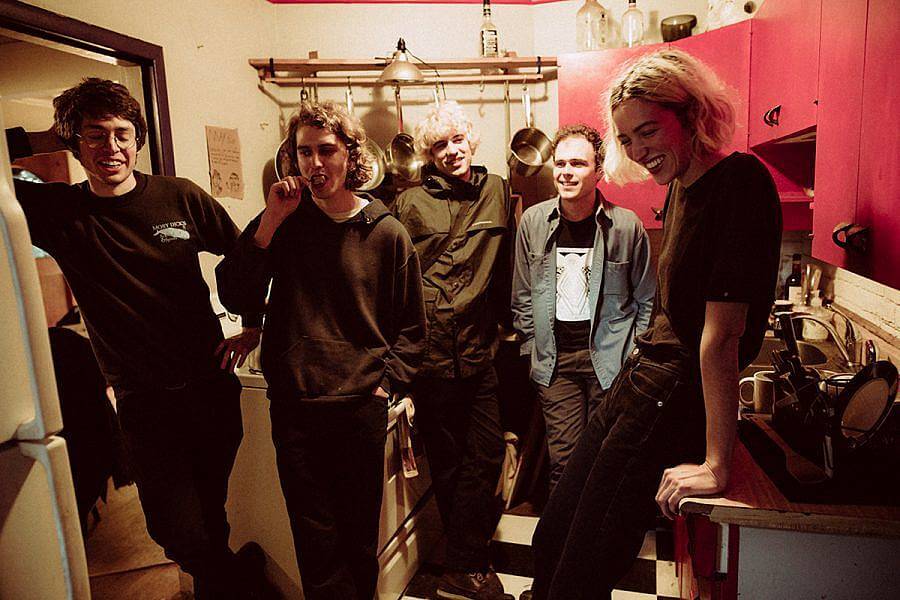 Who would you ideally like to collaborate with? In a perfect world I think we'd really love to work with Rick Rubin.
Can you tell us about your writing/recording process? I'll usually bring in a verse and chorus. Then we'll all arrange it together and figure out how the song works. For Fred's songs it's the same process, except he brings in the core of the song. The recording process changes a lot. The first album was recorded by our friend Matt Thomson in his studio. The second one we made by ourselves in our basement. The stuff we're working on now is partially recorded by Matt and partially by us.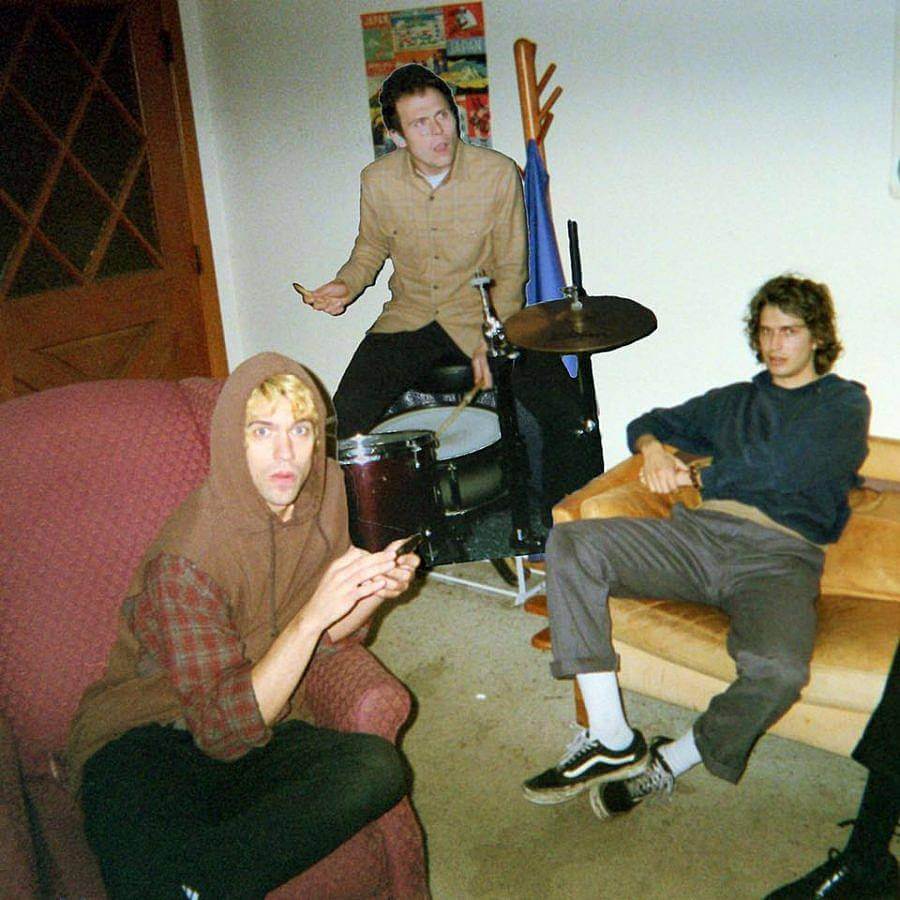 What's your absolute favorite place in the city/the world to be? Most places I'd like to be, I haven't been to yet. NYC is awesome, I love most of California and Montreal. I really want to go to Japan.
What was the last show you went to that stuck out to you? Probably seeing Anna McClellan at SXSW. Her song Flailing Orbits is one of the most amazing songs ever I think and she played it at the show.
What are you really excited about right now? The summertime, new music stuff, that movie "You Were Never Really Here" which I still need to see, the Safdie Brothers, the NBA playoffs, a bunch of cool books my sister just sent me for my birthday…