Tell us a little bit about yourself and what you do. My name is Paul & my friends call me Katzù now, haha – but I'm a multi-instrumentalist and I enjoy writing and producing pop tunes in my room.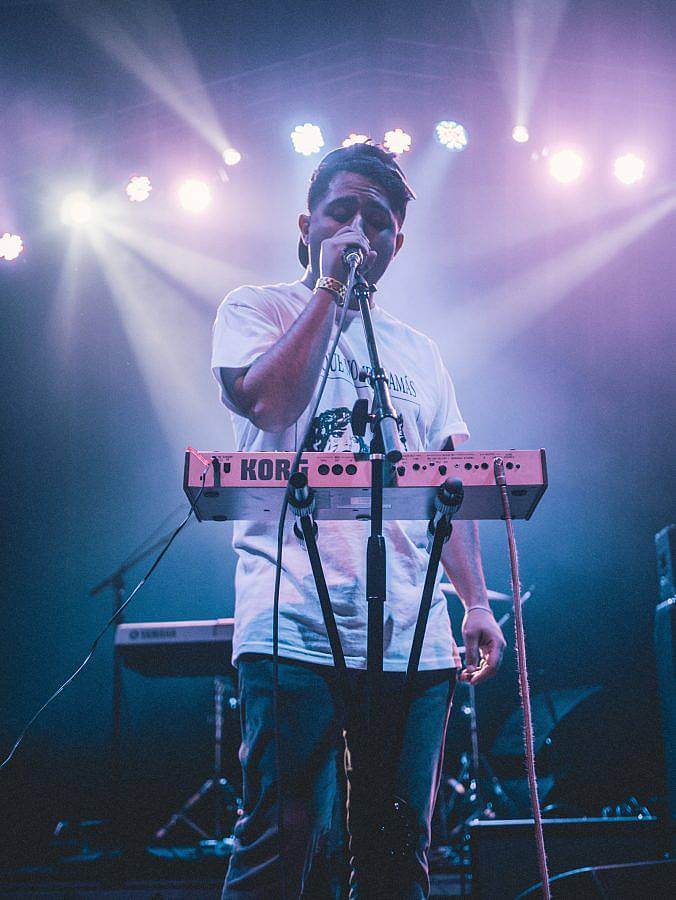 What are some recent, upcoming or current projects you are working on? I'm currently working on my first project which should be out sometime this summer.
How long have you lived in California and what brought you there? I've been living in Cali my whole life – I was born and raised in Los Angeles!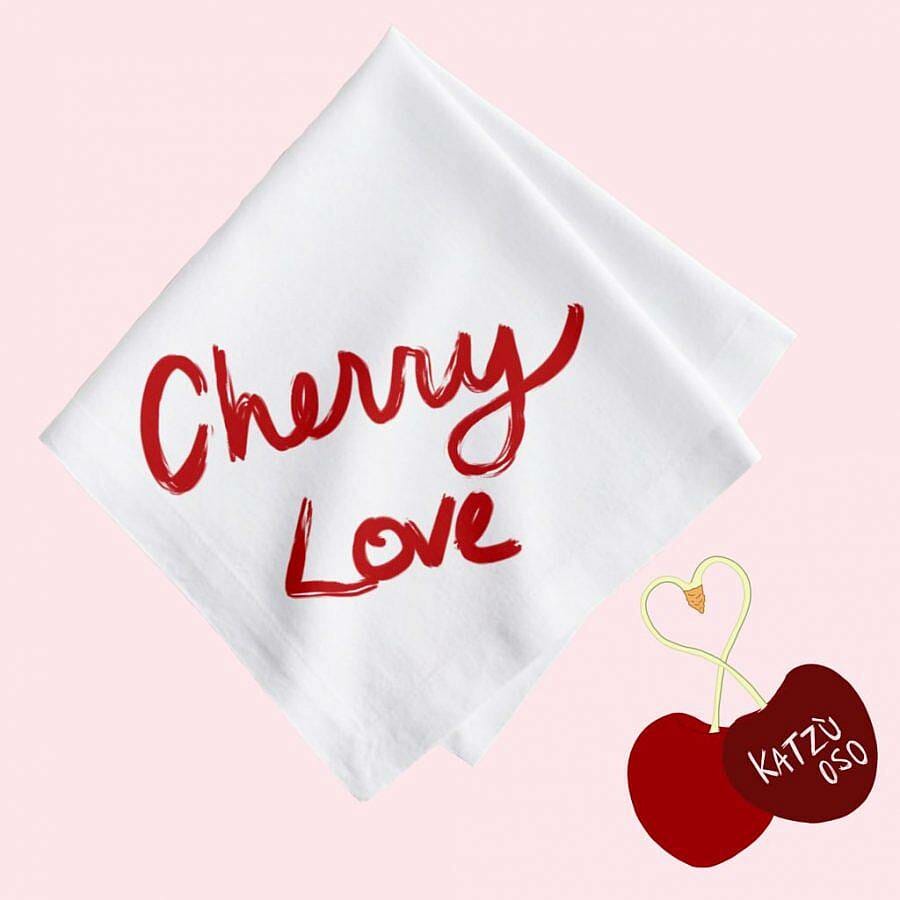 How has living in California affected your music? Living in LA has influenced my music a lot! There are a lot of artists that I admire who live in LA so it's always cool to link up with them and talk music. A lot of my favorite venues are here too – I love the El Rey, the Teragram Ballroom and The Fonda.
What kinds of music/what musicians are influencing your work right now? I've actually been listening to a lot of older tunes and a few contemporary artists, but I've been really into Kraftwerk, New Order, Cocteau Twins, and especially that new Triathlon album because it's sexy as fuck!
What do you want a listener to walk away with after hearing your music? I want my listeners to walk away feeling nothing but love and hope after listening to my music.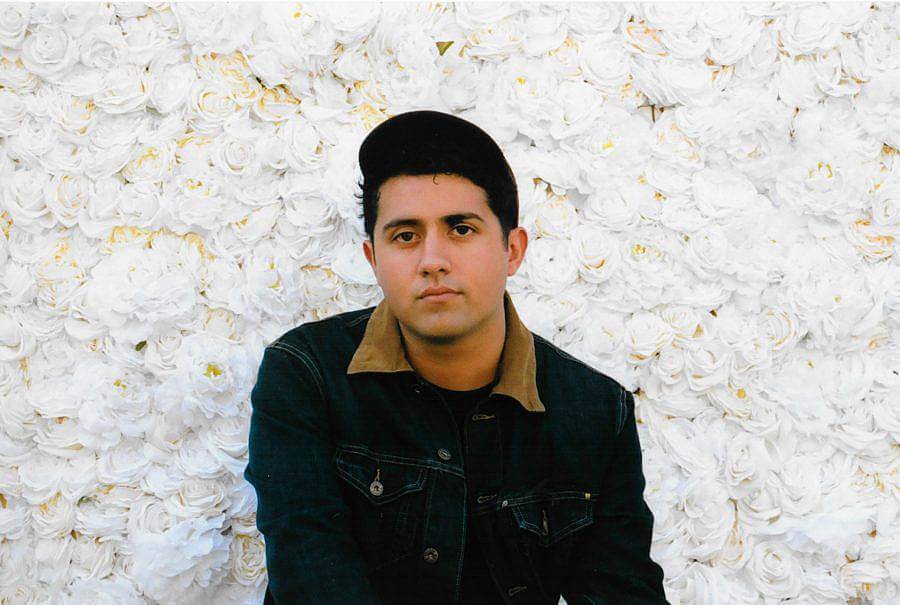 What is one of the bigger challenges you and/or other musicians are struggling with these days and how do you see it developing? A big challenge would be getting our music out there – especially for us artists of color. But right now, the Chicano movement is growing in the music industry and that makes me so happy to see and be a part of.
Who would you ideally like to collaborate with? I'd love to collaborate with Toro y Moi, Cuco, Neon Indian, and Jakob Ogawa!
What was the last show you went to that stuck out to you? The last show I went to was the Kali Uchis show at The Novo and wow can she sing! She did acapella versions of two of her songs and I was in awe the whole time.
If you hadn't become a musician, what do you think you'd be doing? If I wasn't a musician I would probably be a sociology professor at a college or something, haha.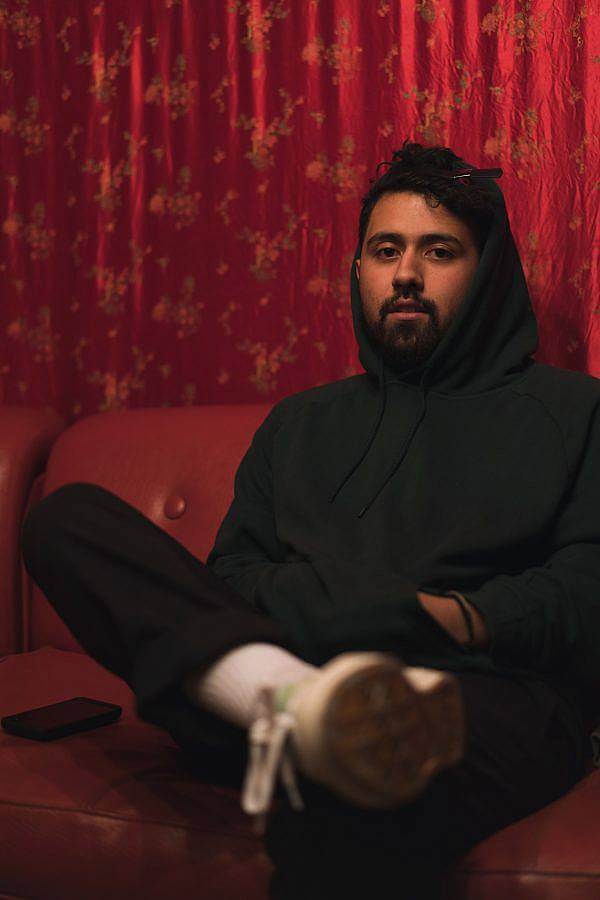 What's something that people would be surprised to know about you? Some people might not know that I have a crazy record collection, I love horror films, and I enjoy skating whenever I have the chance.
What do you do when you're not working on music? When I'm not working on music I'm most likely slaving away at my full time job, haha, but I'm quitting soon so I can pursue my music career.
What are you really excited about right now? I'm pretty stoked for my upcoming shows! I have some performances coming up in the DTLA area.
Can you share one of the best or worst reactions you have gotten as a result of your music? I get all sorts of reactions to my music! Some people tell me that my music has made a big impact in their life but people also tell me that my music is too soft!