Studio Mieke Meijer is a collaboration between Mieke Meijer and Roy Letterlé. Meijer (Wezep, 1982) graduated from Design Academy Eindhoven. Letterlé (Kerkrade, 1978) studied structural engineering at PTH Eindhoven. Currently they teach at Design Academy Eindhoven and HKU University of the Arts Utrecht. Next to this they are co-founders of NewspaperWood BV.
Studio Mieke Meijer offers unique solutions to practical interior design challenges. In close collaboration with architects, interior designers and private clients, she realises functional and spatial interventions renowned for their autonomous character.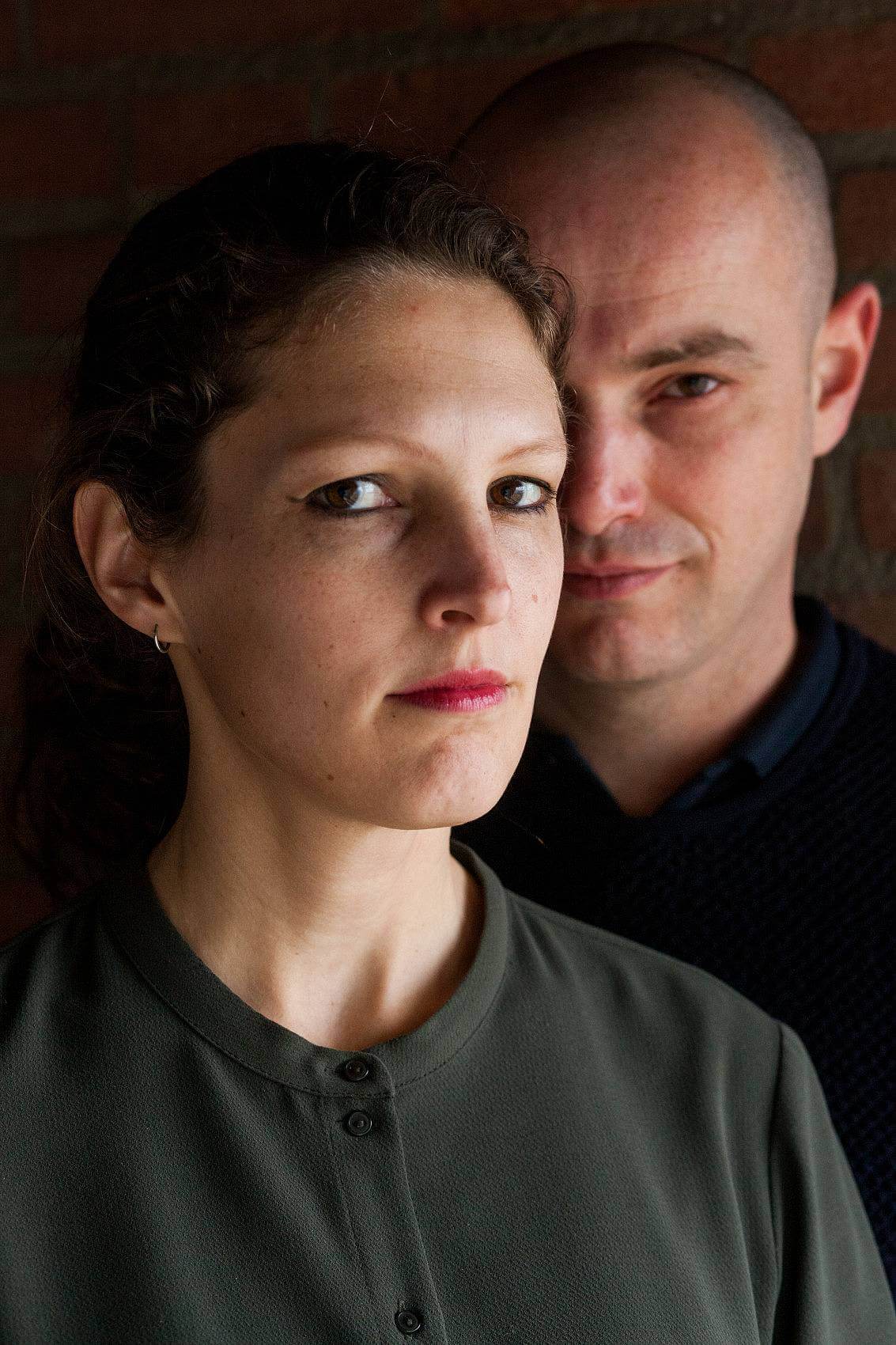 Tell us a little bit about yourself and what you do. My name is Mieke Meijer and together with my partner Roy Letterlé we run Studio Mieke Meijer. Our studio is based in Eindhoven, the Netherlands. I graduated from Design Academy Eindhoven in 2006, Roy has a background in building and construction. We have a shared interest in industrial architecture which started when I visited Zeche Zolverein and Landschaftpark Duisburg in 2008. This specific type of architecture is an endless source of inspiration to us.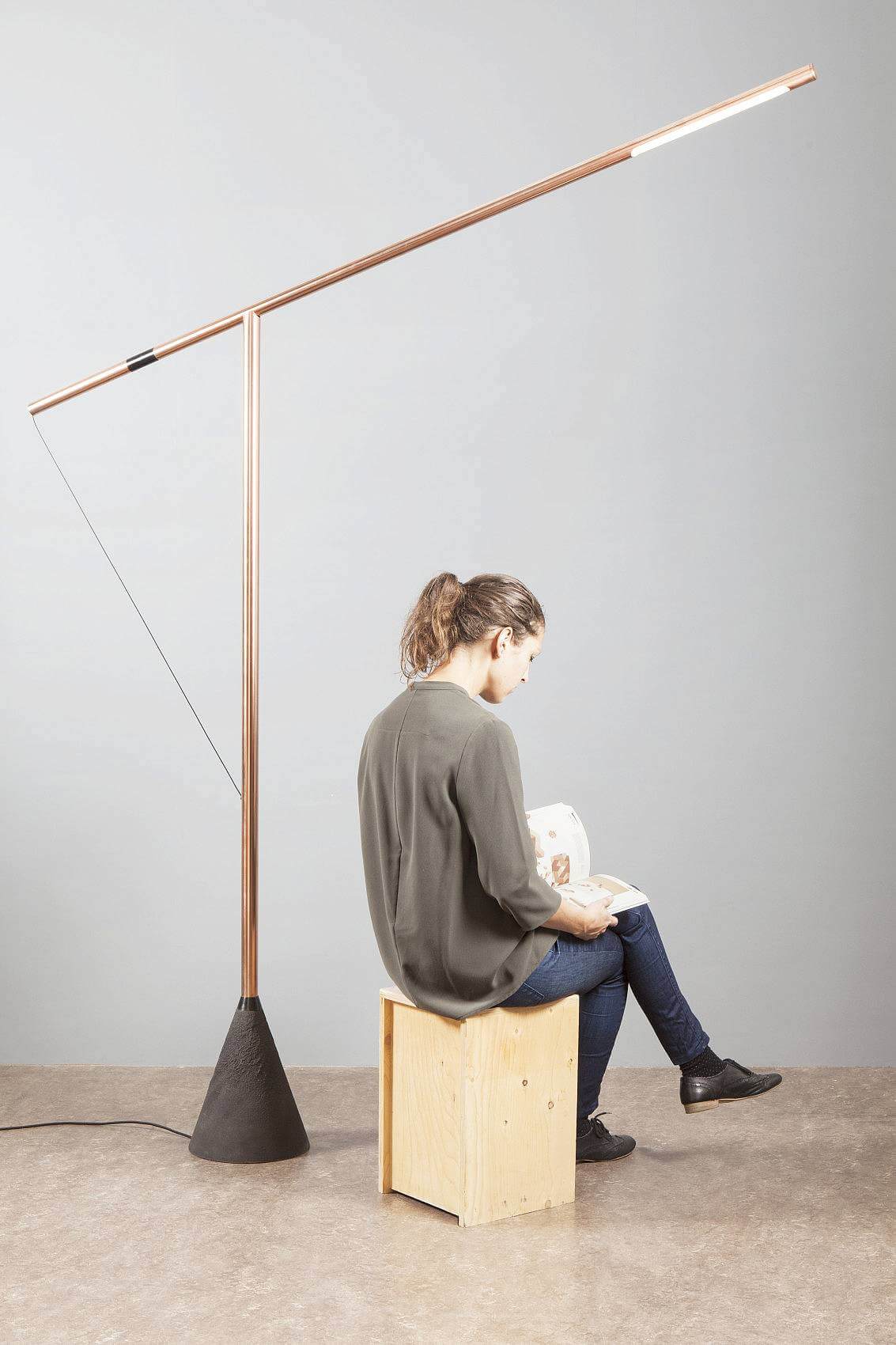 What are some recent, upcoming or current projects you are working on? A recent project is Space Frames which we presented in Milan during the Salone del mobile, a series of light objects. The abstract volumes of the Space Frames are based on archetypical architectural elements such as arcs, columns, trusses and plates. The Space Frames are made from lightweight wooden structures enclosed by a textile cover: an experimental research into physical and visual lightness, balance and stability. The series of objects can be positioned freely, in unpredictable and thought-provoking compositions.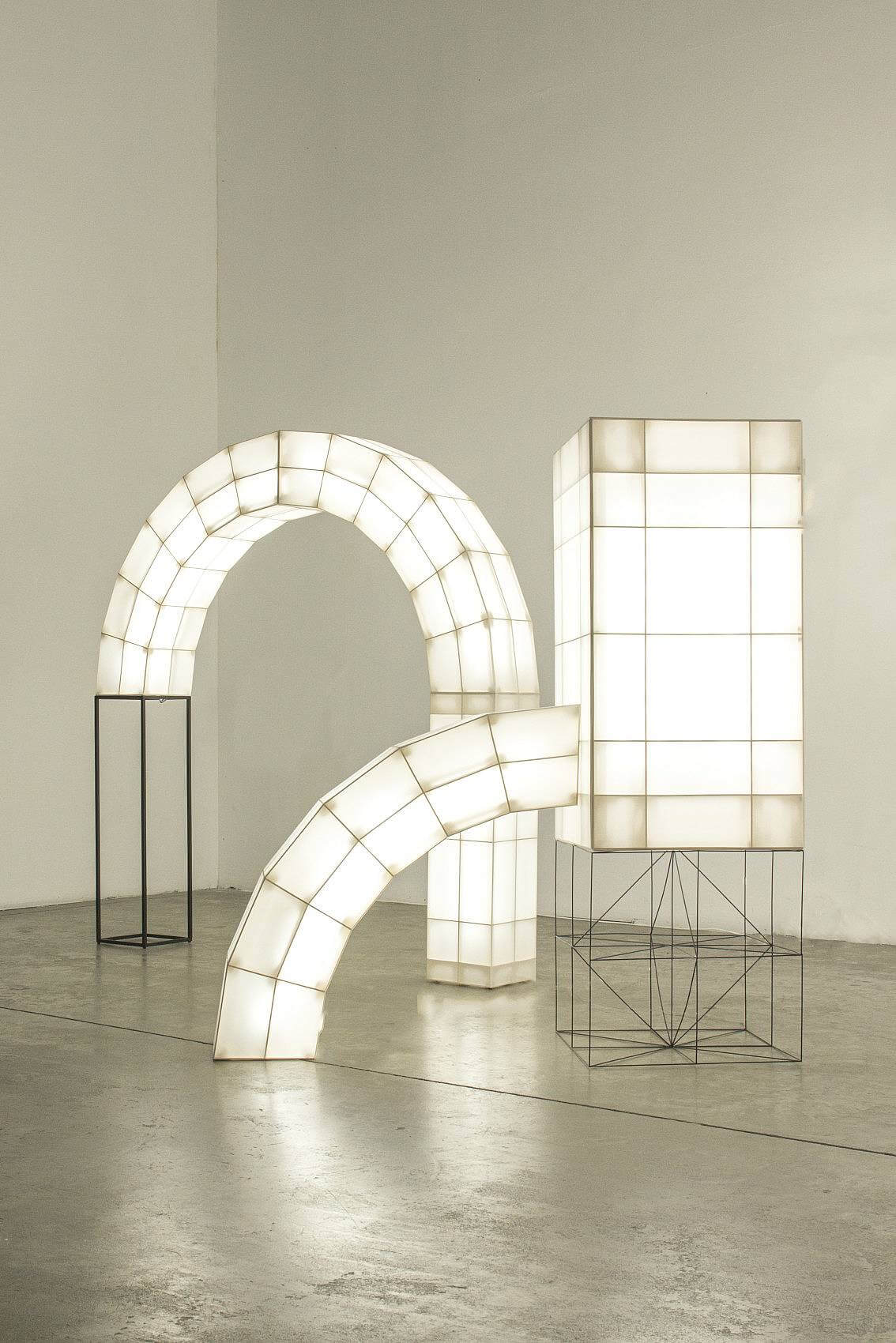 What is one of the bigger challenges you and/or other designers are struggling with these days and how do you see it developing? There are many challenges! One of them is that there are many designers. This means there is a lot of competition so you really have to develop a strong signature to make people remember you. Another one is that more and more things are becoming digital. It means that as a designer you have to start thinking differently, for example, in terms of digital tools vs. physical tools, services vs. products…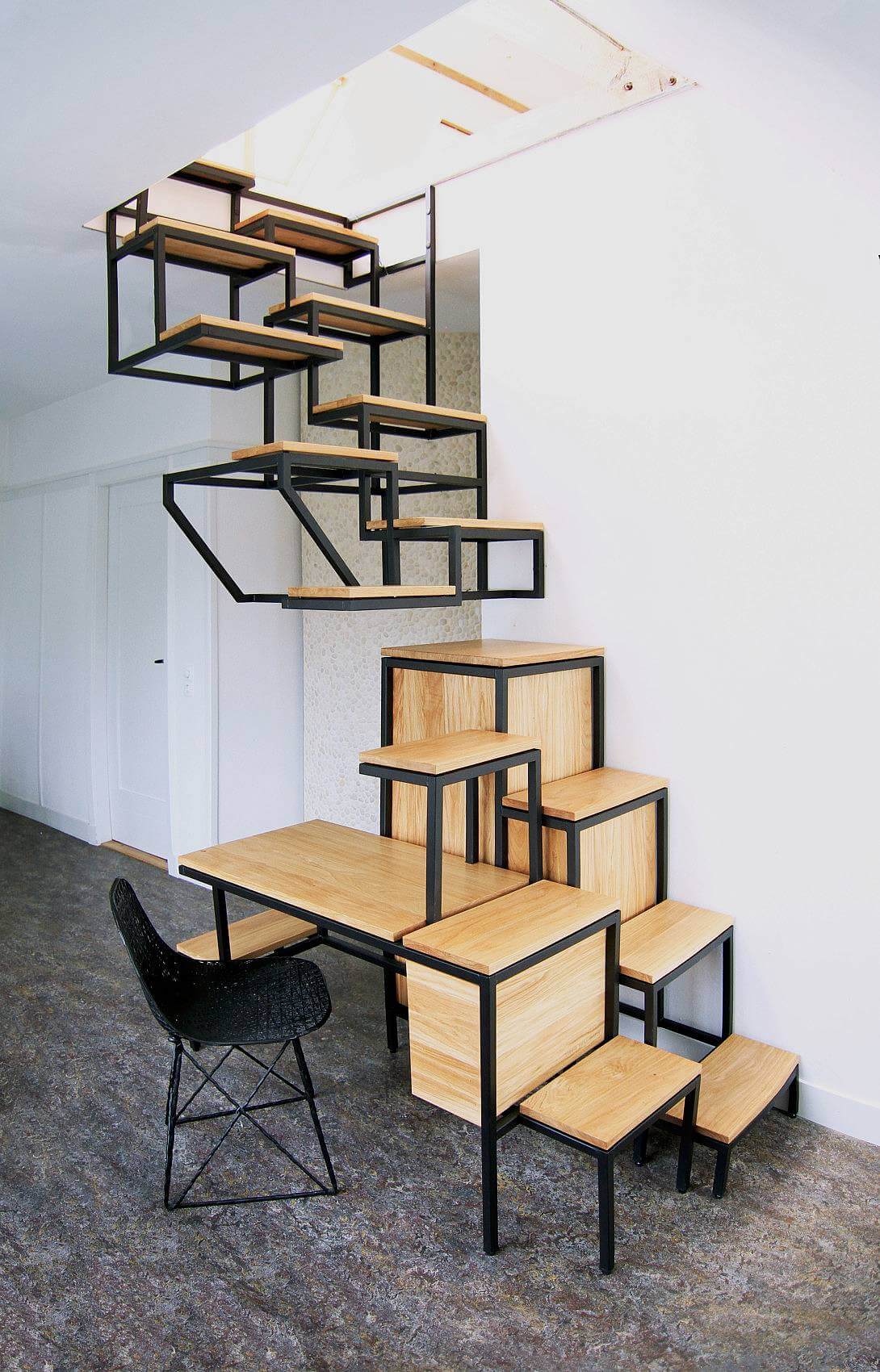 How has living in Eindhoven affected your practice? I started living in Eindhoven when I started studying at Design Academy Eindhoven. It was quite a boring city back then but it has changed a lot. Especially since the development of the Strijp area, which gave the city a new character. Working in Eindhoven is nice. We have a shared studio in a former Philips building at Strijp-T, an industrial site but with a lot of trees and rabbits around. We can make as much noise as we want without disturbing anyone, which is quite unique. The nice thing about Eindhoven as well is that there are a lot of industrial companies around that can be quite useful for designers, I would say.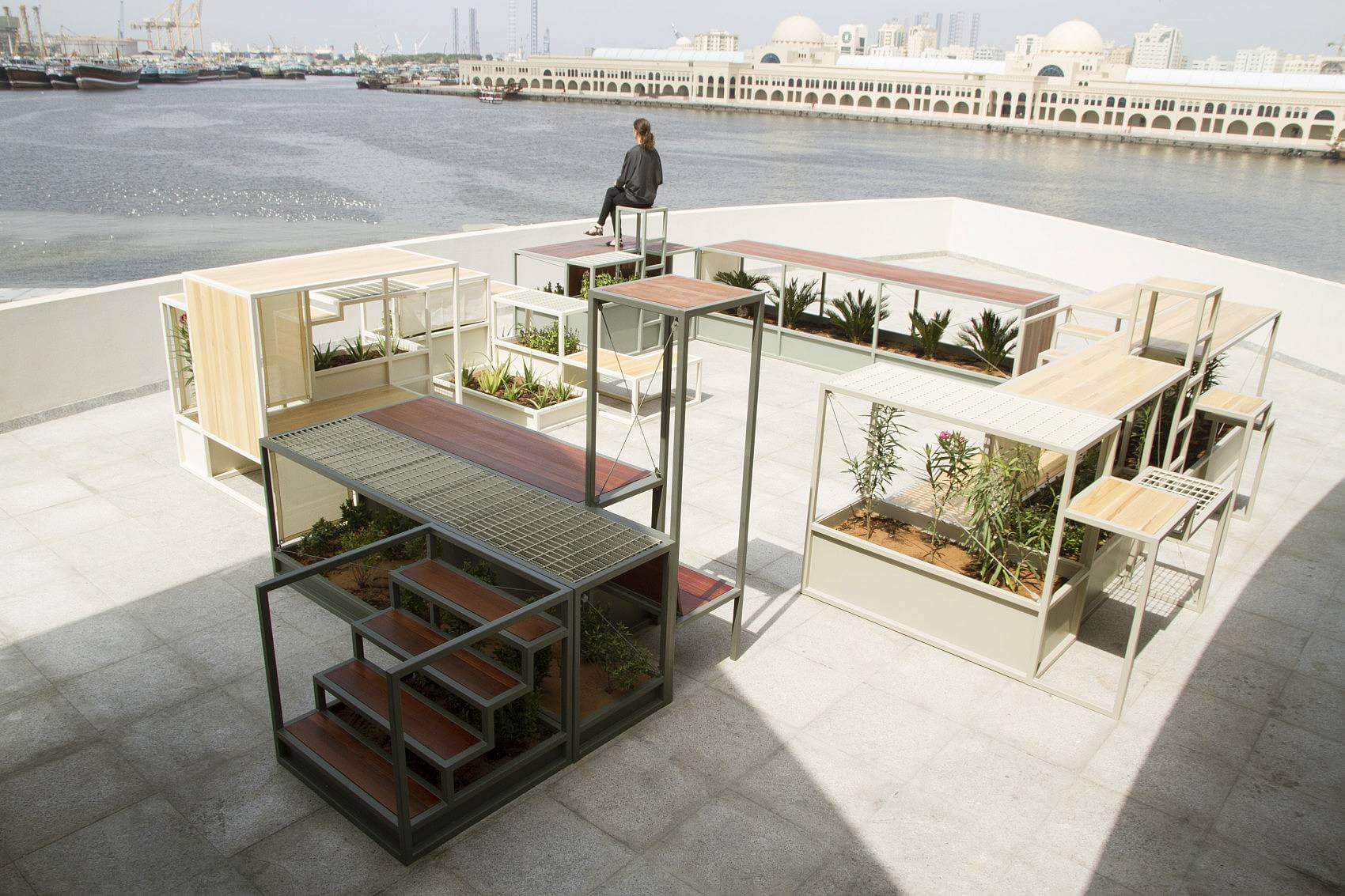 What products or companies are you interested in right now? I always like to visit the factories, see how things are made. It's very important for designers to have some understanding of the processes to be able to design things that make sense.
What are you really excited about right now? The fact that it's Summer (although the weather is not that great unfortunately!) Nothing better than the feeling of the sun warming my skin.
Favorite place to shop? I don't shop a lot to be honest but I like street markets a lot for fresh vegetables and fruits. For clothing mostly COS, for tools (maybe the most important) Dictum.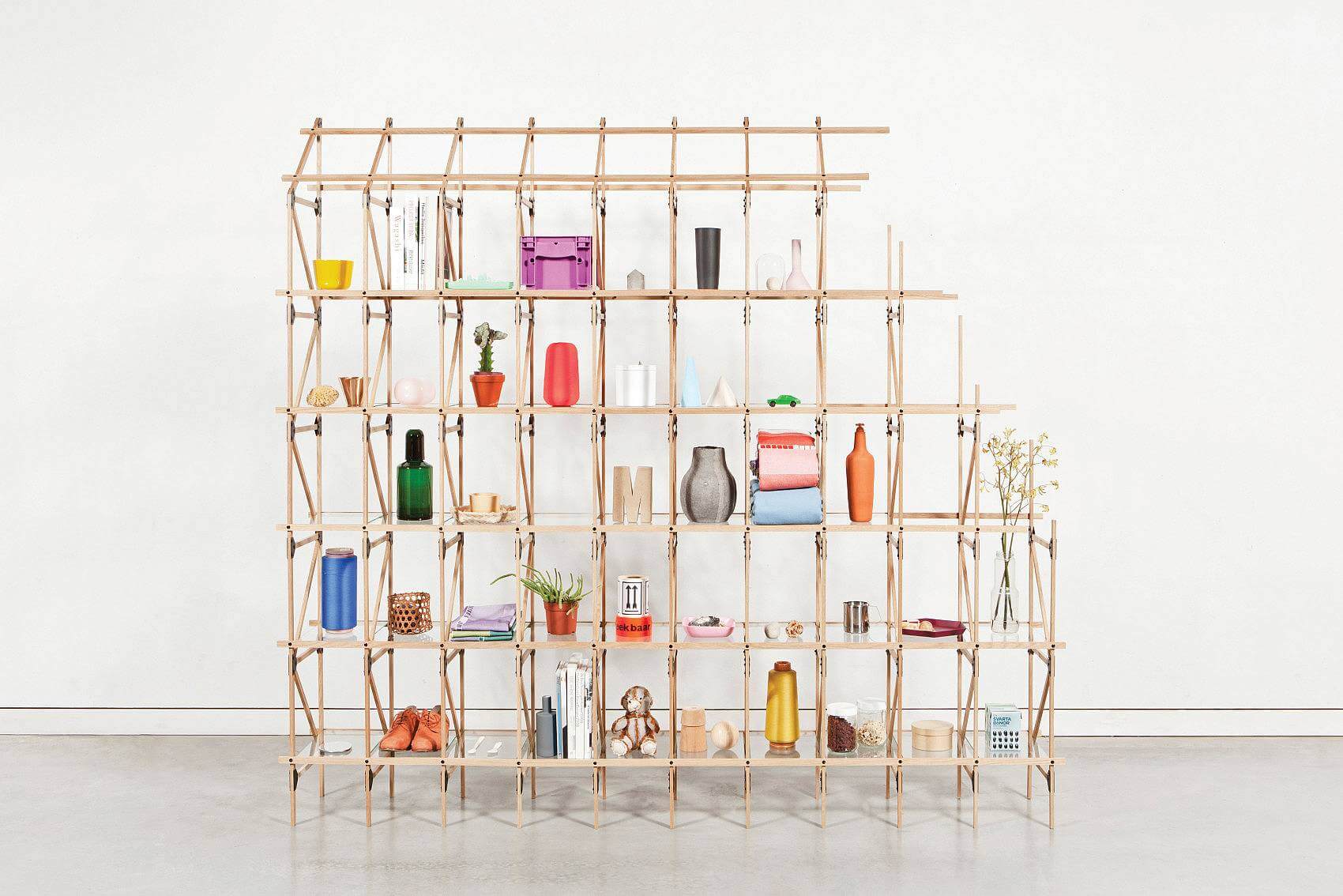 What materials do you use in your work and what is your process like? We use all kinds of materials but mostly steel and wood. Our work starts from constructions and architectonic shapes to form alternate spatial structures where the interplay between space and its surroundings are central. We are very much interested in the liminal field between architecture and product design. This enables usto move freely, regardless of architectural restrictions and outside the boundaries of the traditional product.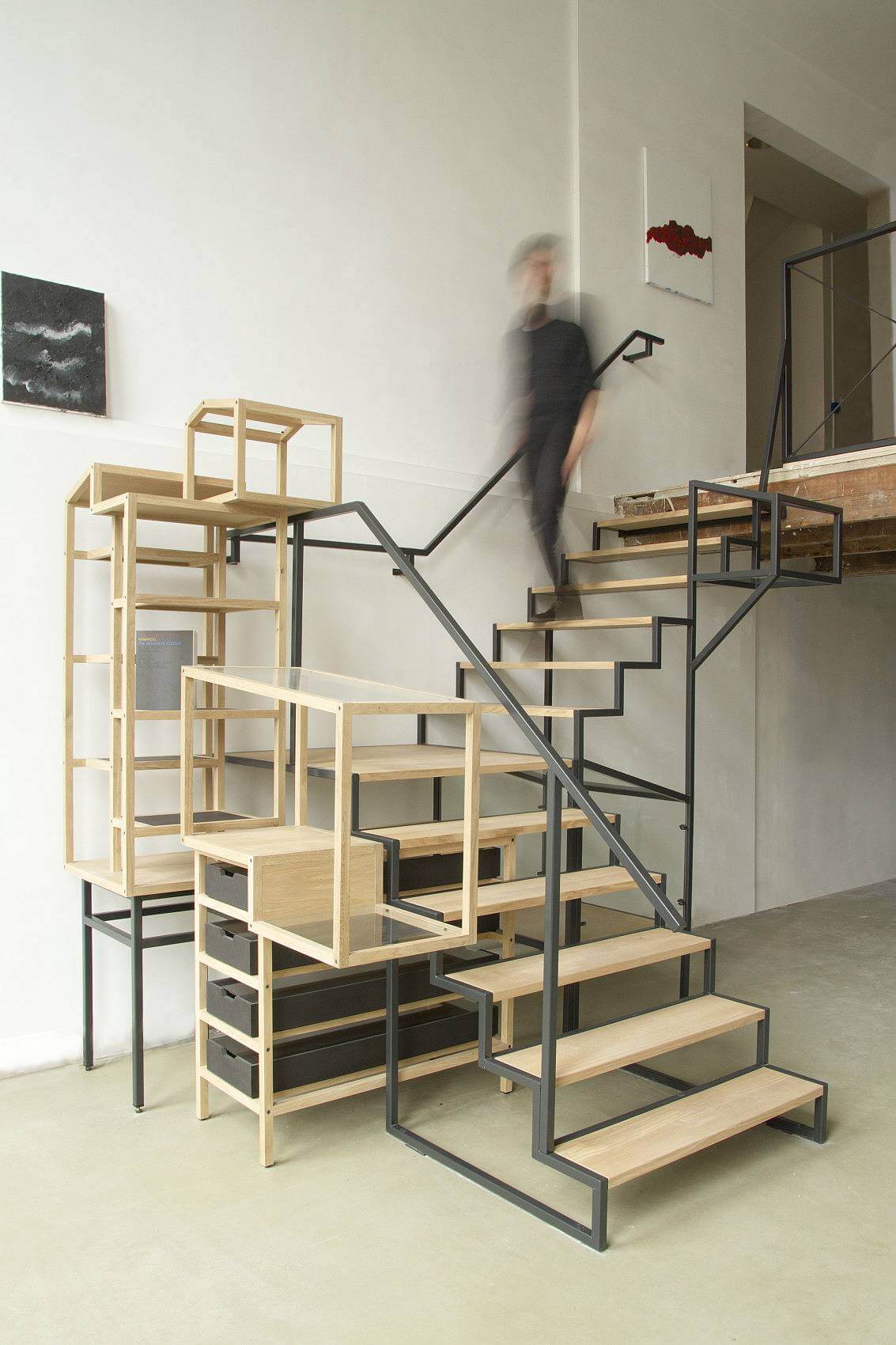 What artists, designers, or illustrators are you interested in right now? I'm interested in the ideas of architect Gustav Semper (1803-1879). There is even a verb named to him: to semper. In architecture and design, a constructive action on a material or component which leaves a meaningful formal trace on the final product. Lately I also discovered the work of a jewelry designer, Leo Cahn. He makes 'constructed jewelry', would really like to see it in real. I'm going to visit the exhibition 'New Babylon' soon about the work of Constant Nieuwenhuys (1920-2005). Curious about his ideas.
What's your favorite thing about your city? The fact that it is not really a city.
What was the last show you saw that stuck out to you? The exhibition Sempering at MUDEC in Milan. Very inspiring, everyone should visit it.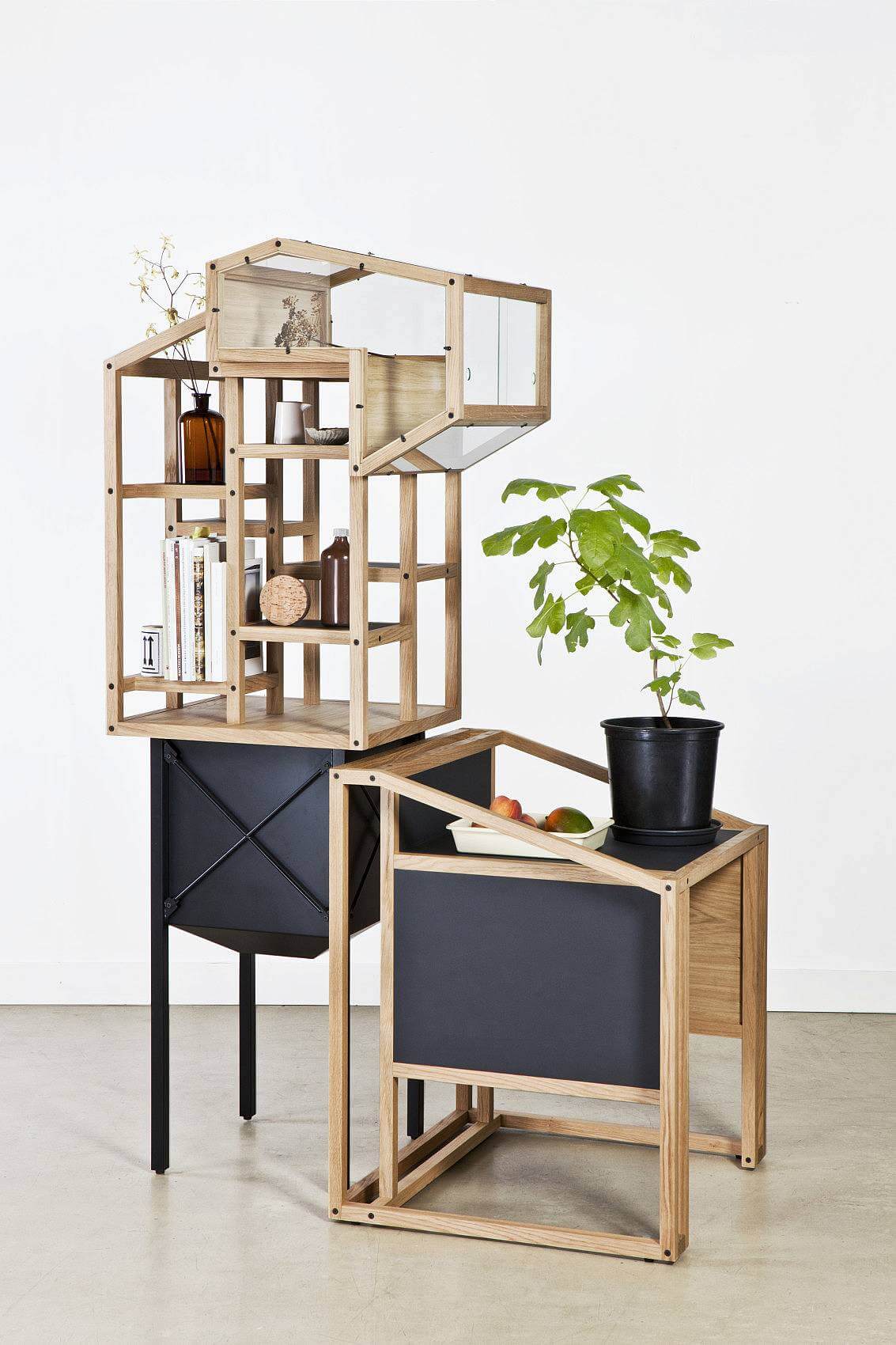 What is your snack/beverage of choice when working in your studio? The first thing I drink when I arrive at the studio is an espresso from our Rancilio Silvia espresso machine and a glass of water: the best start of the day.
Can you share one of the best or worst reactions you have gotten as a result of your work? I am always aware that you are in a vulnerable position as a designer. People can just say whatever they want about what you do. Sometimes these are nice words, sometimes it's painful and confronting, but I learned to take advantage of what people say and try to let the negative things go.