Rose Pilkington is a London-based multidisciplinary designer who specializes in 3D design for both digital and print.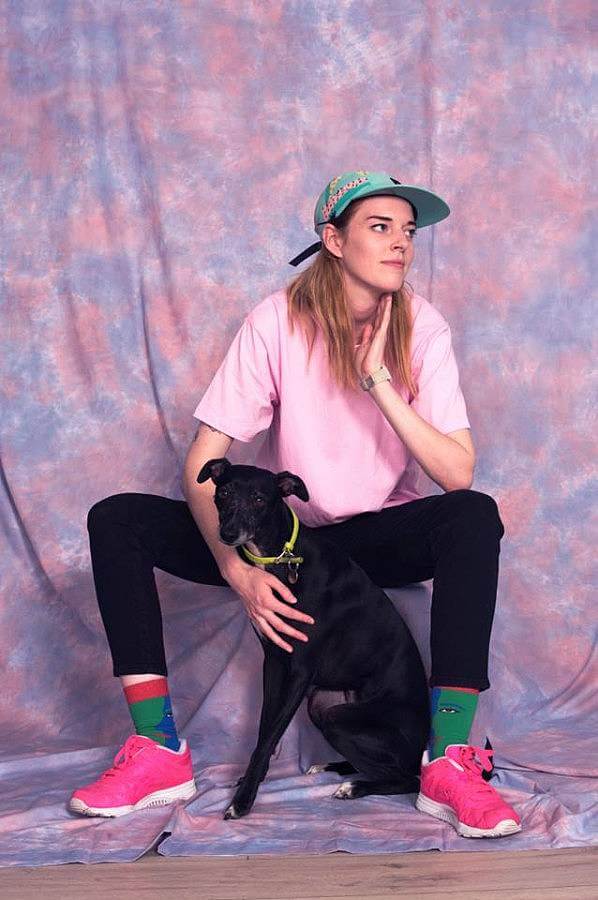 Tell us a little bit about yourself and what you do. I work within multiple disciplines on a day to day basis, but my speciality is working in 3D. I currently work as a motion designer at Studio Moross, and I freelance in my spare time.  I live in North East London with my 4 year old black whippet cross, Seal, and he goes with me everywhere.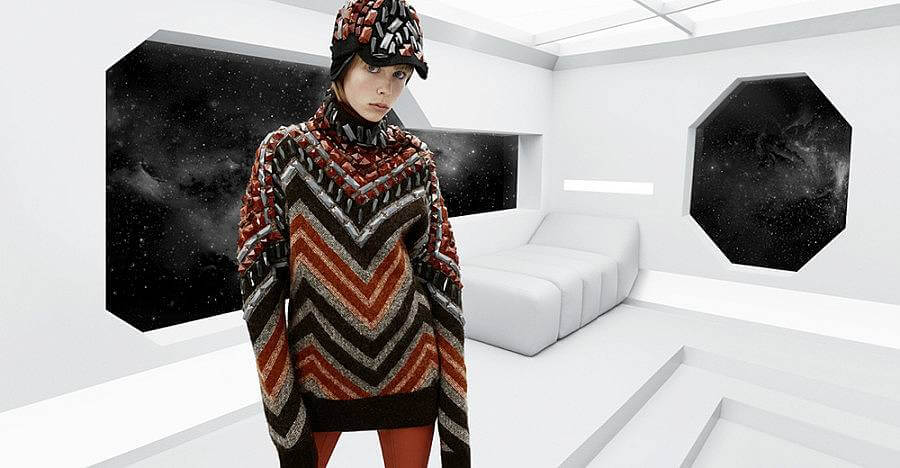 What are some recent, upcoming or current projects you are working on? I'm currently working on some 3D illustrations for Ladybeard Magazine and their second issue. Working for print is one of my favorite outputs for my 3D illustrations. I love being able to bring my digital works out of the screen and onto paper in front of me. It gives them a new dimension and becomes a tangible thing.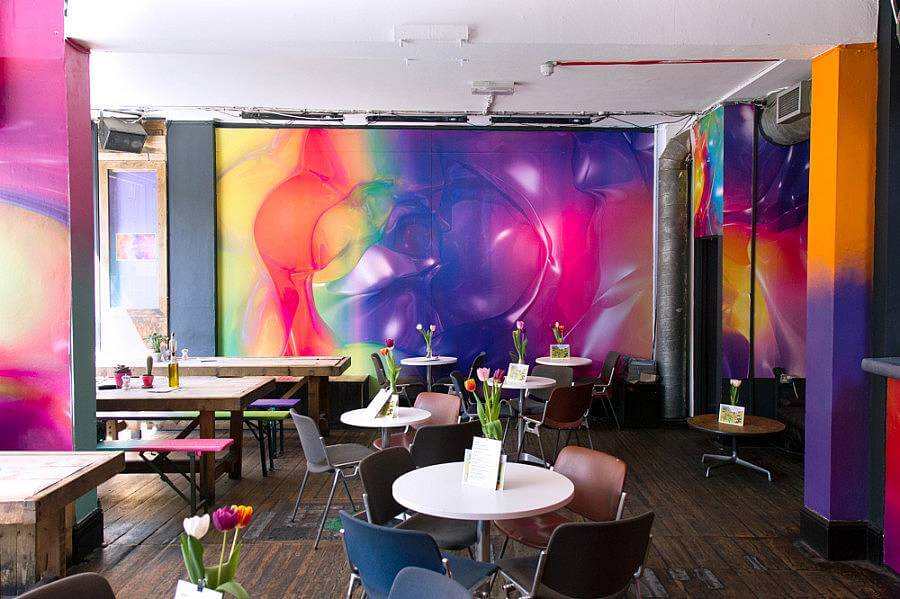 What is one of the bigger challenges you and/or other illustrators are struggling with these days and how do you see it developing? I think finding affordable work spaces is becoming a huge problem in London. When I was a full-time freelancer, finding a studio was out of the question because of the extra monthly cost. A lot of artists and designers are having to travel to the deep outskirts just to be able to find an affordable workspace. I consider myself as one of the luckier ones being mainly confined to a computer and a desk, so working from home can always be an option. But this is a problem that I think will only really get worse as the cost of living in London gets worse.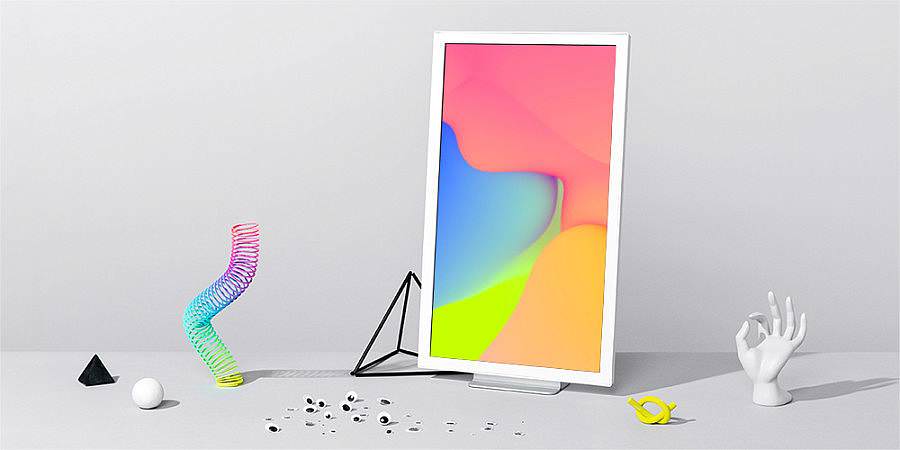 How has living in London affected your practice? Through living in London, I have had the opportunity to meet so many interesting people in the creative industry across the years. I honestly don't think I would have the same body of work as I do now, if I hadn't taken the leap and moved to London when I was 17 and had the opportunities I have had.
What products or companies are you interested in right now? I've just made a very huge leap from Mac to PC which is changed my workflow dramatically. A friend of mine custom built me my new PC recently with suped up insides, enabling me to render my work with a lot more power than a mac. So at the moment I am really digging pimping out my PC with new parts and any PC related products.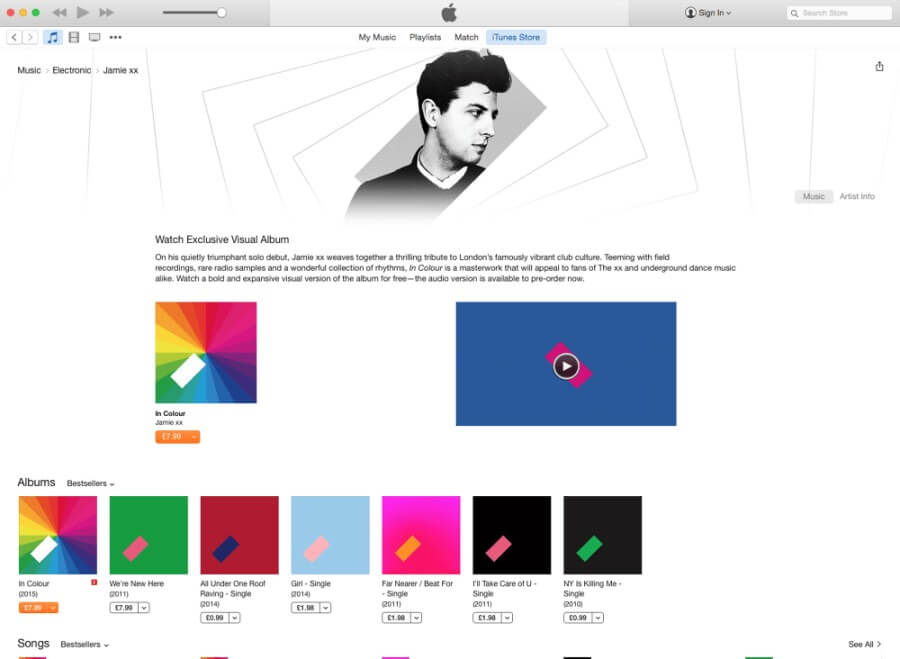 What materials do you use in your work and what is your process like? I work primarily between C4D, After Effects and photoshop. When I am working on a 3D illustration, I normally like to have about a day's worth of playing around and generating assets that I can then take further.
What's your favorite thing about your city? The amount of green space, which is perfect for me and my dog, and the ease of traveling around. I can be in any part of London within an hour.

What is your snack/beverage of choice when working in your studio? Avocado on toast is a classic!
What was the last show you saw that stuck out to you? The Light Show at the Hayward Gallery was one of the best show's I have seen in recent years. Showcasing some of my favorite artists such as Carlos Cruz Diez and Olafur Eliasson. It placed a huge part in the writing of my Thesis on colour and how it influences us psychologically.