Tell us a little bit about yourself and what you do.
My name is Emma Rowen Rose, I just turned 23 and I am from Paris. I am the founder and creative director at ROWEN ROSE Paris, an emerging luxury fashion brand.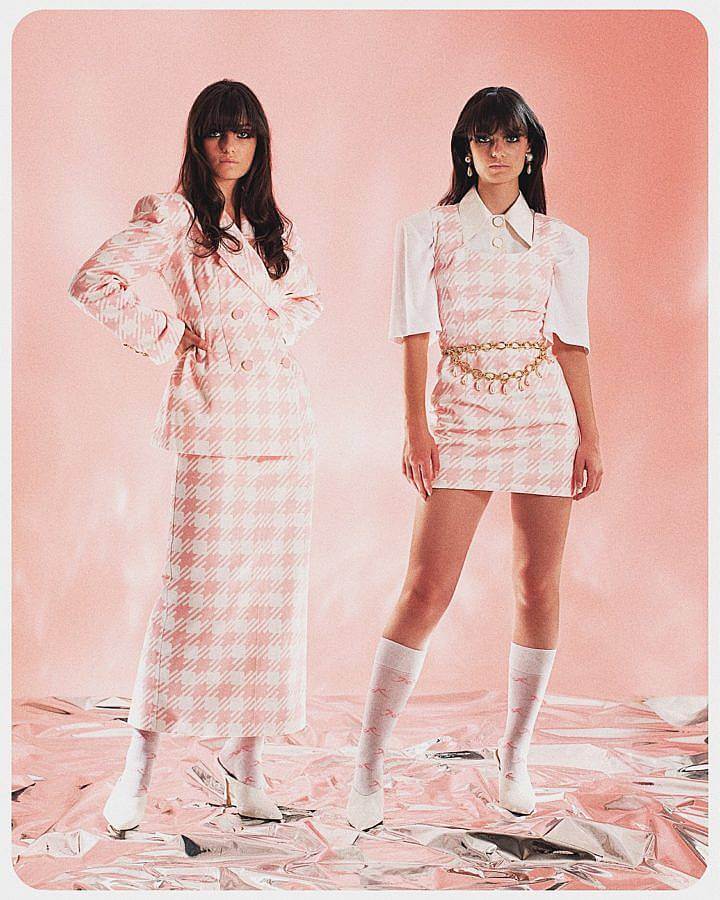 How has living in Milan affected your work?
Milan gave me a real taste for femininity, colors and prints that are not present in Paris.
What kinds of things are influencing your work right now?
Art in its biggest meaning influences me, always. Right now, I would say the photographic oeuvre of Man Ray is influencing me more than ever as it is part of the concept for the upcoming season.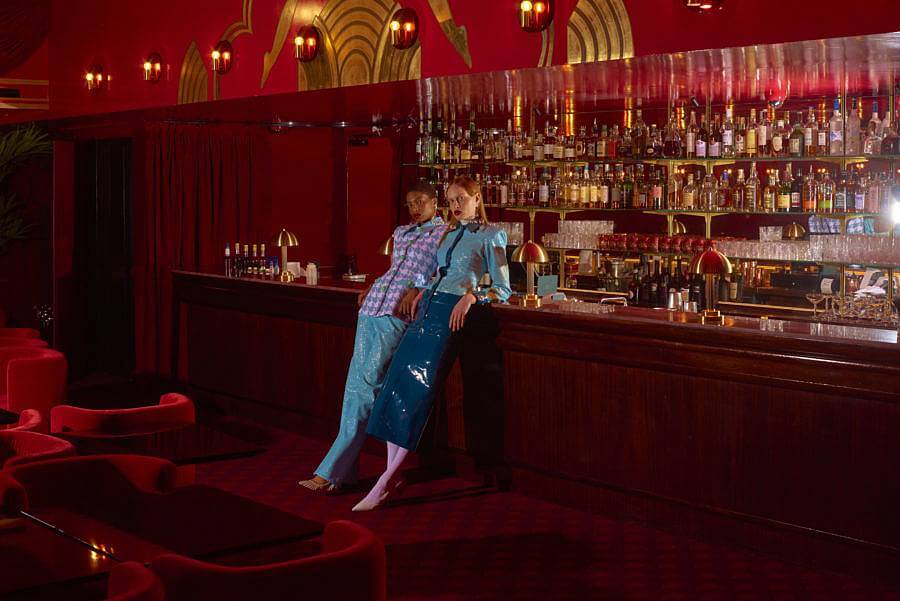 Who would be your dream person to dress or style?
She would hate my dresses I guess but maybe Kate Moss? She has always been a real obsession to me since I was a little girl. An icon.
How did your interest in art or fashion begin?
I can't even remember… It has always been a big part of me, the biggest part of me. But I understood my need for working in fashion when I attended my first fashion show in 2012. Witnessing the heart of the industry was like a revelation to me.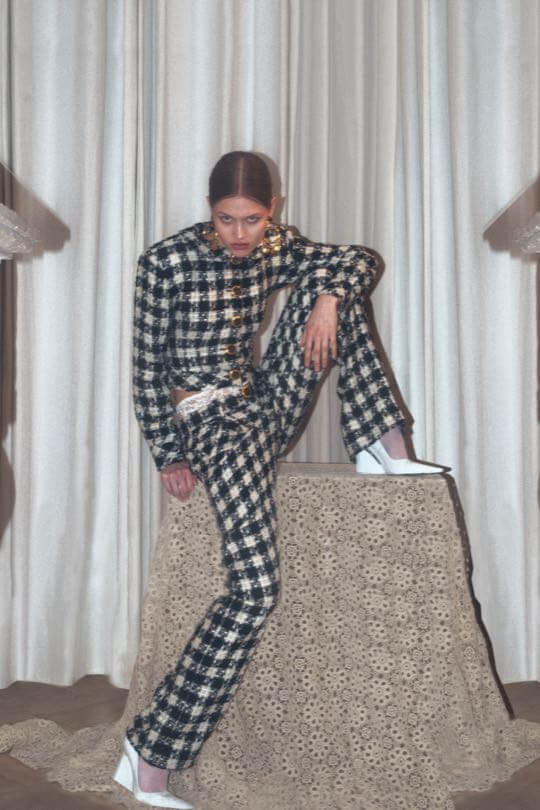 If you had to explain your work or brand to a stranger, what would you say?
ROWEN ROSE is a luxury fashion brand based on a contrasted aesthetic between masculinity and femininity, tradition and modernity, past and future. It has a vintage feel in a refreshing way and a traditional production using new materials.
What materials do you use in your work and what is your process like?
We use quality fabrics all made in Italy. Most of them are organic, which means the fiber is bio and the processes and treatments are made with minimum water waste and chemicals. We are also a cruelty free brand. As the brand grows, we try to improve our sustainability engagement each season more.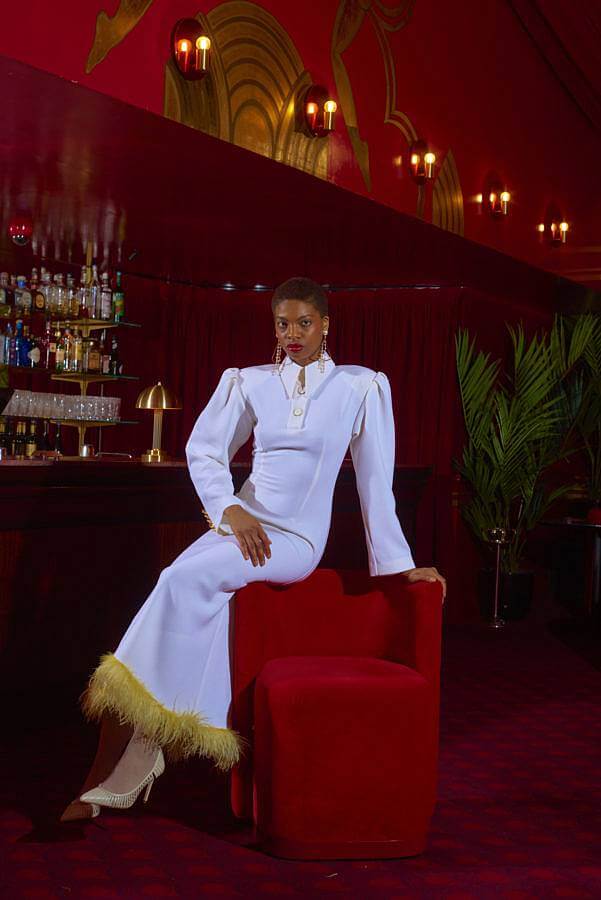 Describe your current studio or workspace.
Our office in Milan is inside a historical Italian building, with decorated floors and vintage furniture.
What do you collect?
I collect books about literature, art, fashion, cinema. I have a library that is way too big compared to my apartment. And I have also collected Vogue Paris or Italy since I was a child.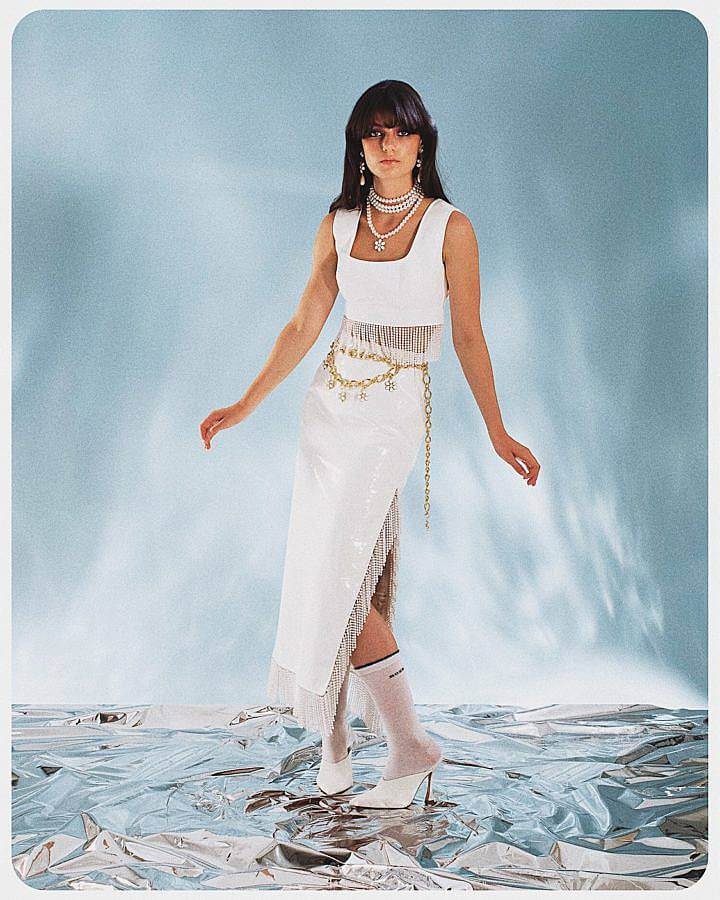 Can you share one of the best or worst reactions you have gotten as a result of your work?
I fortunately have a lot of good press, but certainly one of the most beautiful titles someone gave the brand is Elysian Magazine when they said, I quote: "The Storied Origins of Rowen Rose, Fashion's Most Buzzed About Brand since Alexander McQueen", not sure it is true but it is very flattering. 
On the contrary I had one buyer telling me one day that the brand didn't have any identity and was very boring. Hurt quite a lot during Fashion Week. Thank god no other buyer agreed!