What materials do you use in your work and what is your process like?
Actually, I try to create my fabric for my collections, fabric is a signature for all designers.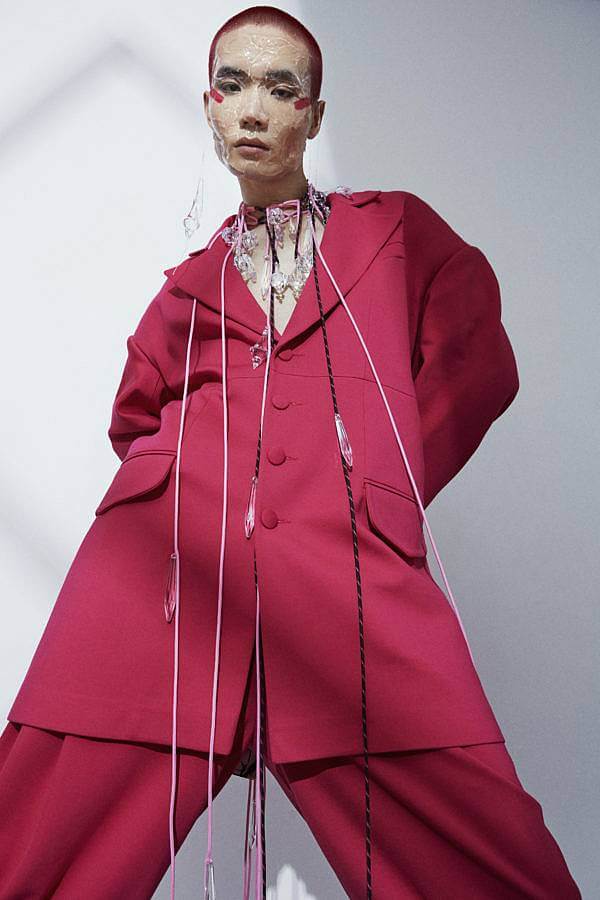 If you had to explain your work or brand to a stranger, what would you say?
3 key words. Avangart meets streetwear with provocative vibes.
What designers are you interested in right now?
Maison Martin Margiela.
What's your favorite thing about your city?
Now I live in Milan. My favorite thing about Milan's it being multicultural.
If you hadn't become a designer what do you think you'd be doing?
I think I'd work in Fashion PR.
What are you listening to right now?
KMFDM – GODLIKE.
What do you collect?
Garbage.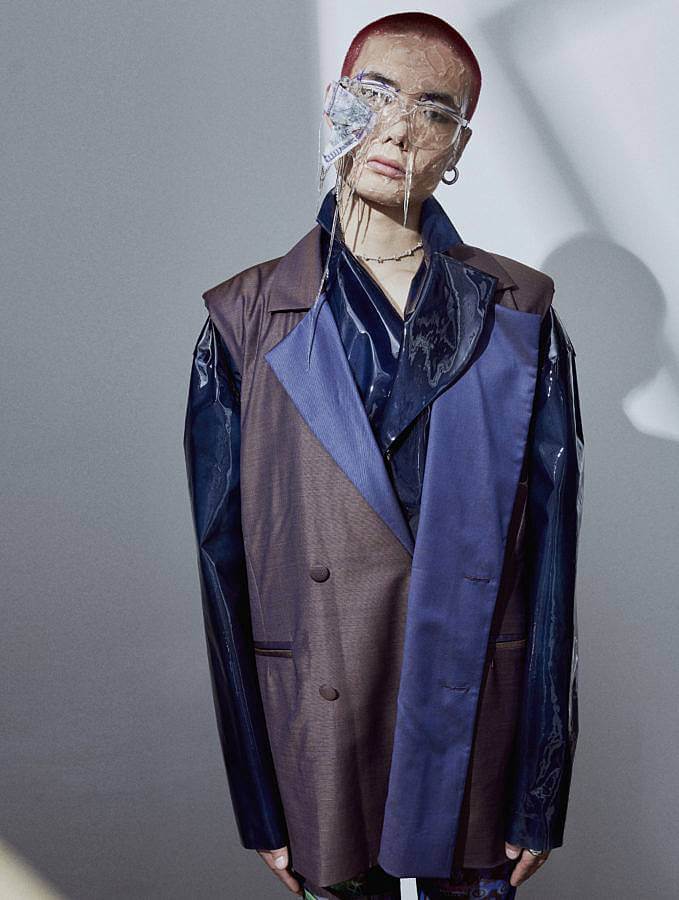 Describe your current studio or workspace.
Small studio-like home office.
How has Instagram changed the industry for you?
Instagram changed everything.. You become famous in a one hour, but not really.
What is your styling process?
It's my first step. I need to know before I design my characters what they look like, what they wear, what's the purpose of my men. It is so important for me.