Tell us a bit about yourself and what you do
I am an artist, writer, curator, and educator. I have curated exhibitions, reading series, publications, public art projects, festivals, and more. I have educated folks of all ages and love connecting around learning. I am an interdisciplinary artist who is driven by the questions that language brings forth. I create artists' books, sculptures, and fiber works that explore the process of inter-textuality. I work with text and texture in ways that comment upon the natural world and the relationship between language and environment. Ethnographic, anthropological, zoological, botanical, and fungal processes serve as entry-ways for me to unpack the abstract, the metaphorical, untranslatable, and inarticulate-able. As language continues to be codified and de- codified, I seek to play with its versatility and tension.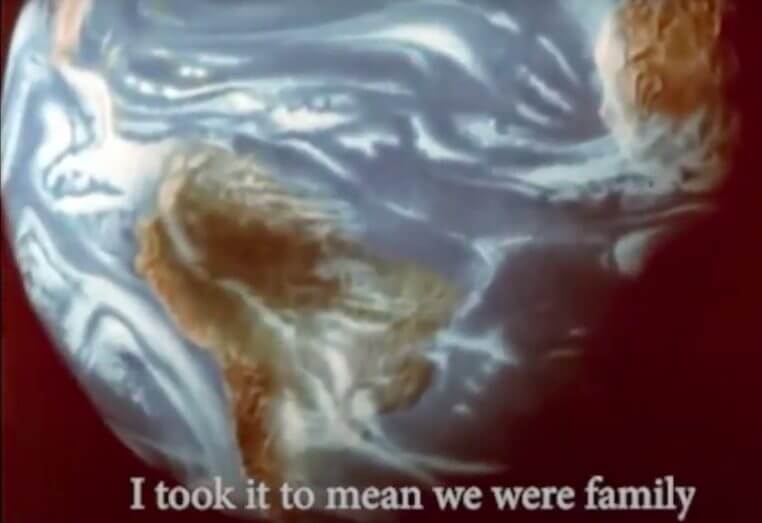 How has being an educator affected the way that you make work?
I think the environment of a learning community allows you to interrogate yourself in a safe way. How am I acting from our learnings? How am I contributing to building a world that we dream up together? The learning environment charges you and inspires you to live up to your values with full force.
What have you been reading recently?
I have been going between The Story of My Teeth by Valeria Luiselli and Some Girls Walk into The Country They Are From by Sawako Nakayasu because I love the structures that both writers employ in these works so I am surrounding myself with their brilliance!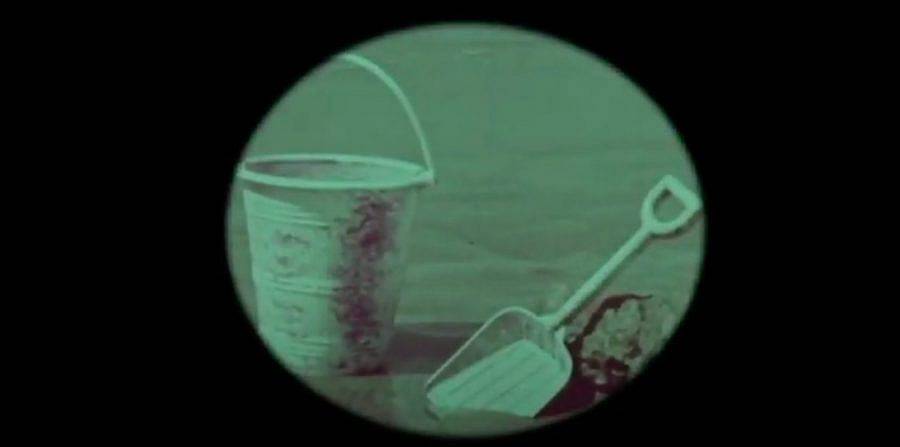 It was recently announced that you've been paired with David Maruzzella and the DePaul Art Museum's Latinx art collection for Sixty's Chicago Archives + Artists program. Tell us a bit about this! What are you the most excited for? What are you hoping to get out of it?
I completed the Chicago Archives + Artists Project this summer in which I had the fortune and pleasure of getting to interact with works by artists such as Maria Gaspar, Mario Algaze, Dianna Frid, and more. I am very excited that my contribution to the project will be in publication along with all of the other artists that have been part of the project and it will be published by Matt Austin of For the Birds Trapped in Airports. I deeply respect and admire their work as artist book publishers and the way they approach their work.
How does visual art inform your writing practice?
My writing practice and my visual art practice are one in the same really. If I am going to make anything, it starts on a page first. From there, it is just a matter of if the idea is going to be executed in writing or in physical form.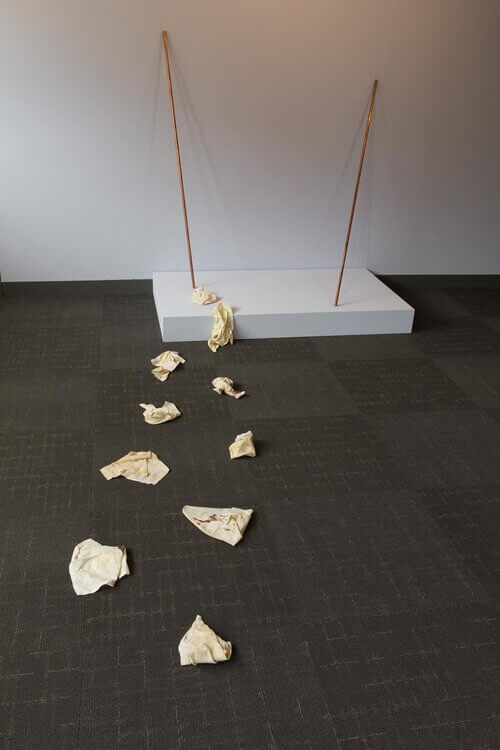 Who are some of your artistic influences?
There are so many and I will say different people every time I answer this question! Today, I am called to pay respect to Myriam Gurba. They are just so fierce, funny, and their writing just gets up in your face. I love who they are and how they show up in the world. I absolutely love Juana Molina and I have their FADER Mix basically memorized because it is just one of the most heartwarming mixes ever. Listen to it in the morning, it is a gift.
What was the process like for writing and publishing your debut collection of poetry, Violent Wave?
I started writing it in 2015 in grad school and it took about two years to generate the work. After grad school, I decided not to touch it for a year. I really wanted to get some distance from it to edit it into a book with a different mindset. From there, I took a year to edit the work. This mostly consisted of simplifying and parsing it down to size and reading it out loud about a gazillion times. It resulted as a book-length poem so much of the creation of the work consisted of collaging poems of mine to create a "suite" or "movement." Because it is non-narrative, I feel connected to how a composer operates as opposed to an architect, which I feel like a lot of writers connect the process of writing to.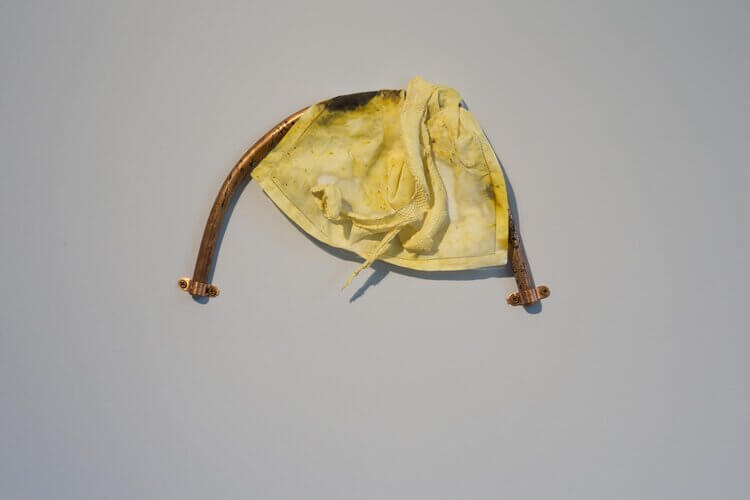 What initially made you want to write?
I have been a reader for as long as I could remember. The escapism of books has always been a source of refuge for me. As a child, I would read and make lists and lists and lists of words and references that I would then look up in the dictionary. We had the most giant and fabulous dictionary. I still remember how the cavities of each letter felt on my fingertips and the weight of the body of the book to get to something like "P." I indulged in this process and it very much holds true to my process today. I would then take these lists and try to practice using my new words in fun and weird ways. It felt like going to the supermarket and trying to see what you could cook up.
Tell us a bit about your approach to teaching
I believe that writing is best when done in community so cultivating community is the most important part of my pedagogy. I also view the process of creating written works as very interdisciplinary so I create a studio-like environment where we are using our hands as much as we are in discussion and reading material. I am a deep evangelist of The Anti-Racist Writing Workshop by Felicia Rose Chavez and I think it is relevant to read no matter what subject you teach.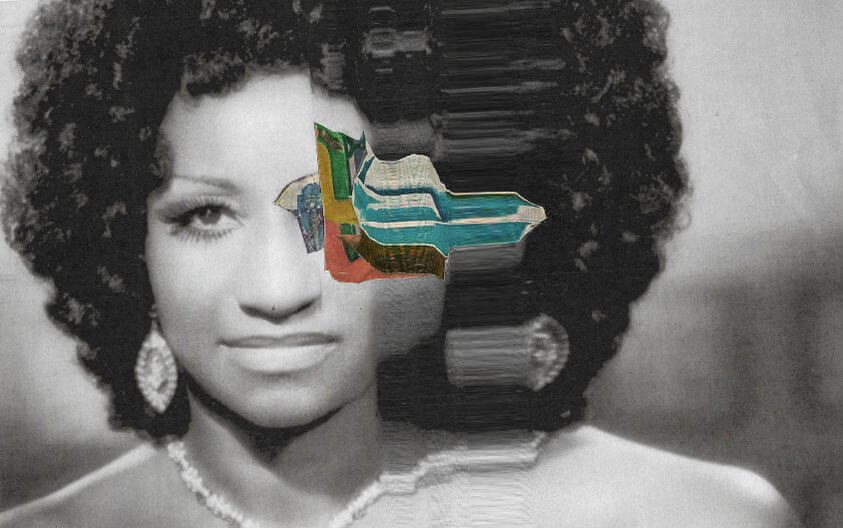 Do you have any upcoming projects you're excited about?
I am happy to share that I will be reading at an upcoming exhibition at Gallery 400 entitled Reckless Rolodex. It is co-curated by Matthew Goulish, Lin Hixon, and Caroline Picard and features artists such as Max Guy, Derrick Woods-Morrow, and sky cubacub.
Interview conducted by Lee Schulder and drafted by Milo Christie.