Tell us a little bit about yourself and what you do. I'm a clothing designer and business owner living and working in Brooklyn, NY. I grew up in Los Angeles and moved to New York after college to study fashion and ultimately settled in to live a creative and busy life.
Top 3 favorite or most visited websites and why? Pinterest.com for deep dives into images of vintage icons and fashion. NPR.com to feed my constant need for news and listening to people's stories. Vogue.com for my guilty pleasure of endlessly looking at old runway collections… the older the better!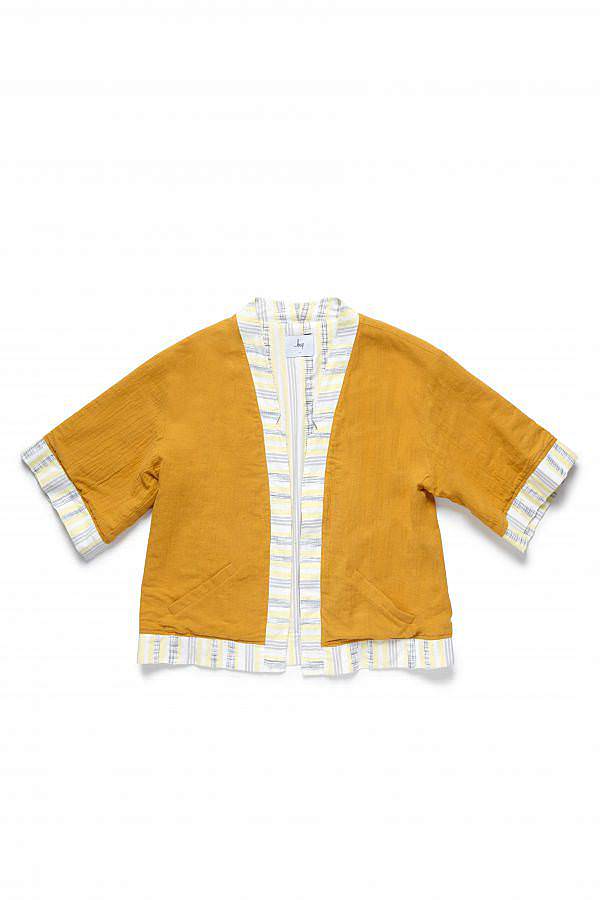 How has living in NYC affected your work? Living in NYC helps me focus on making clothing that are truly functional. Dealing with extreme weather, subway rides and quick jaunts upstate for the weekend demands for clothing that doesn't fall apart, and that can take you through all facets of your life. I love the challenge of finding calm, beauty and efficiency in this chaos.
What kinds of things are influencing your work right now. Lately I've been really interested in textile art and quilting, which helps me look at my work with a more detailed eye and slow down my creative process. I feel slowing down helps me enjoy my work more and ends with a better product.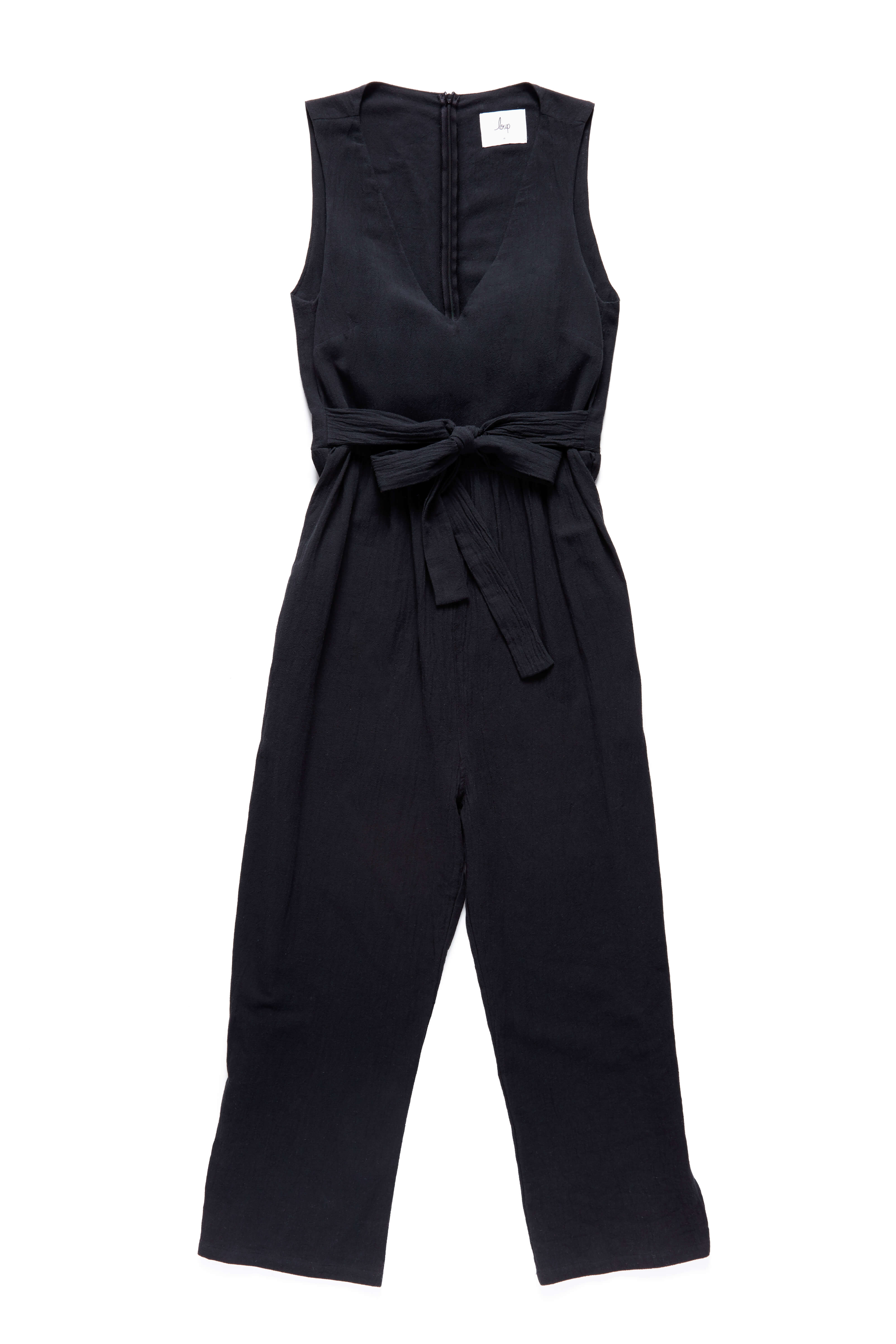 What are some recent, upcoming or current projects you are working on? This year has been all about testing new waters and seeing what works for us. We've been working with local chain stitch and hand embroiderers on a bunch of projects, as well as creating digital images to express what we feel the world is going through on a daily basis. Working with local artists and craftspeople really helps us get our message out quickly, and I get to meet so many people who want to be heard.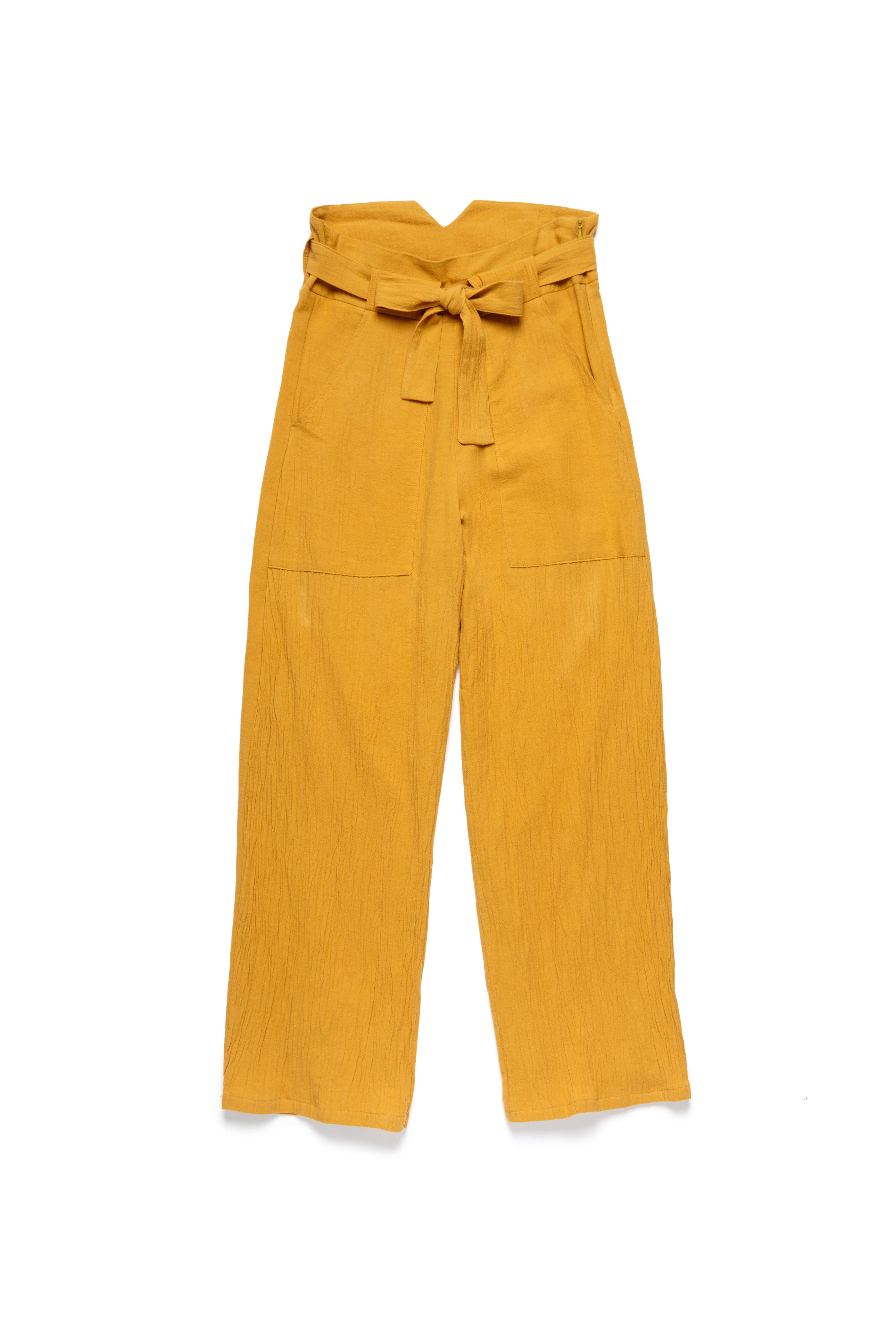 If you were a drink what drink would you be? Dark, red glass of French wine.
What past trends in fashion should never come back? Never say never! Although I'm happy I design pants because I don't think I can handle low rise jeans again in my lifetime.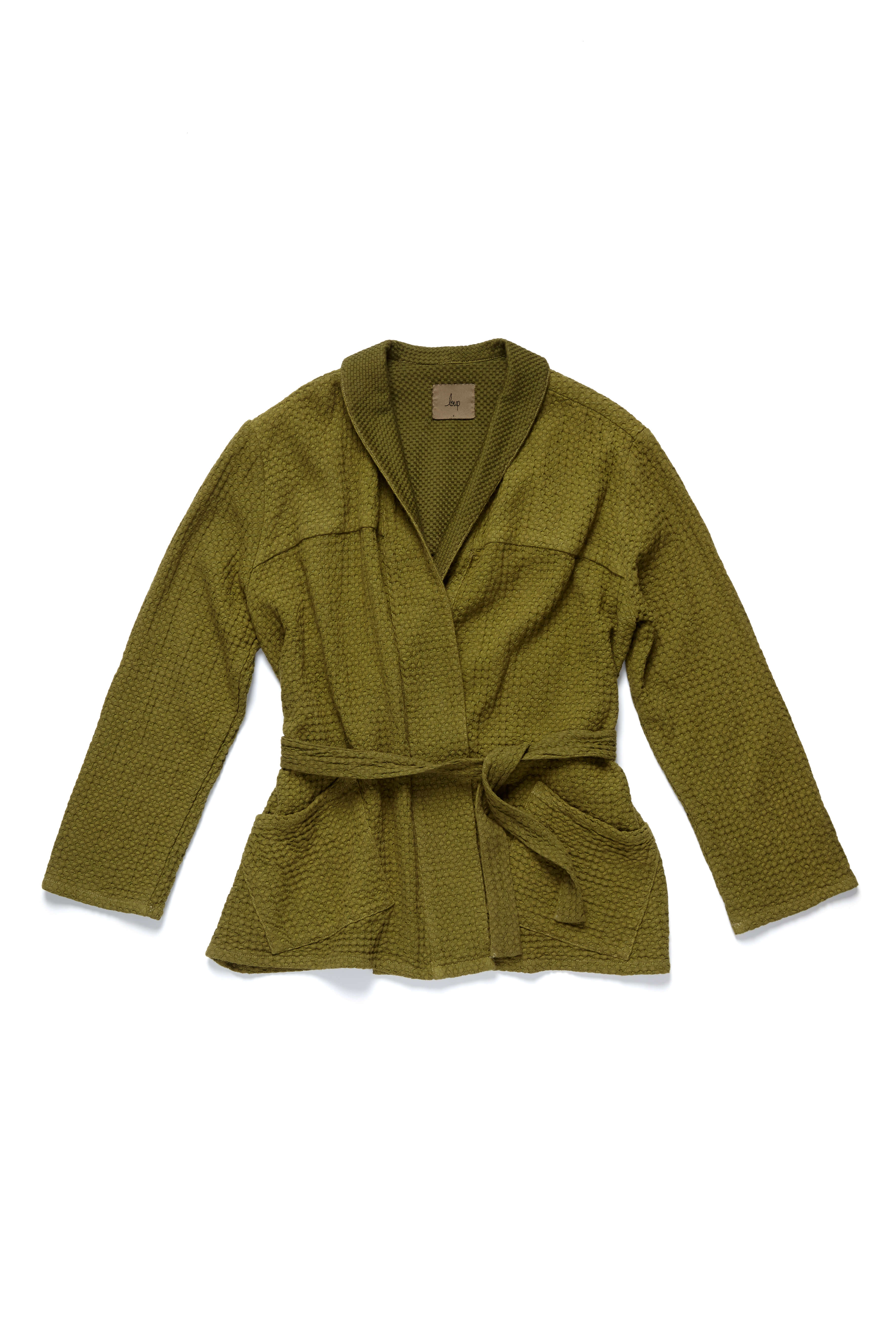 Tell us about your work process and how it develops. Most of my inspiration comes from people watching and looking at vintage images. Those usually spark ideas that I'm constantly sketching and making notes on. When it comes time to design a collection, I have built up a pile of ideas and have a good idea of the direction I want to go in. In general, the collections evolve slowly from one season to the next, always building on what we love and how to make garments just slightly better.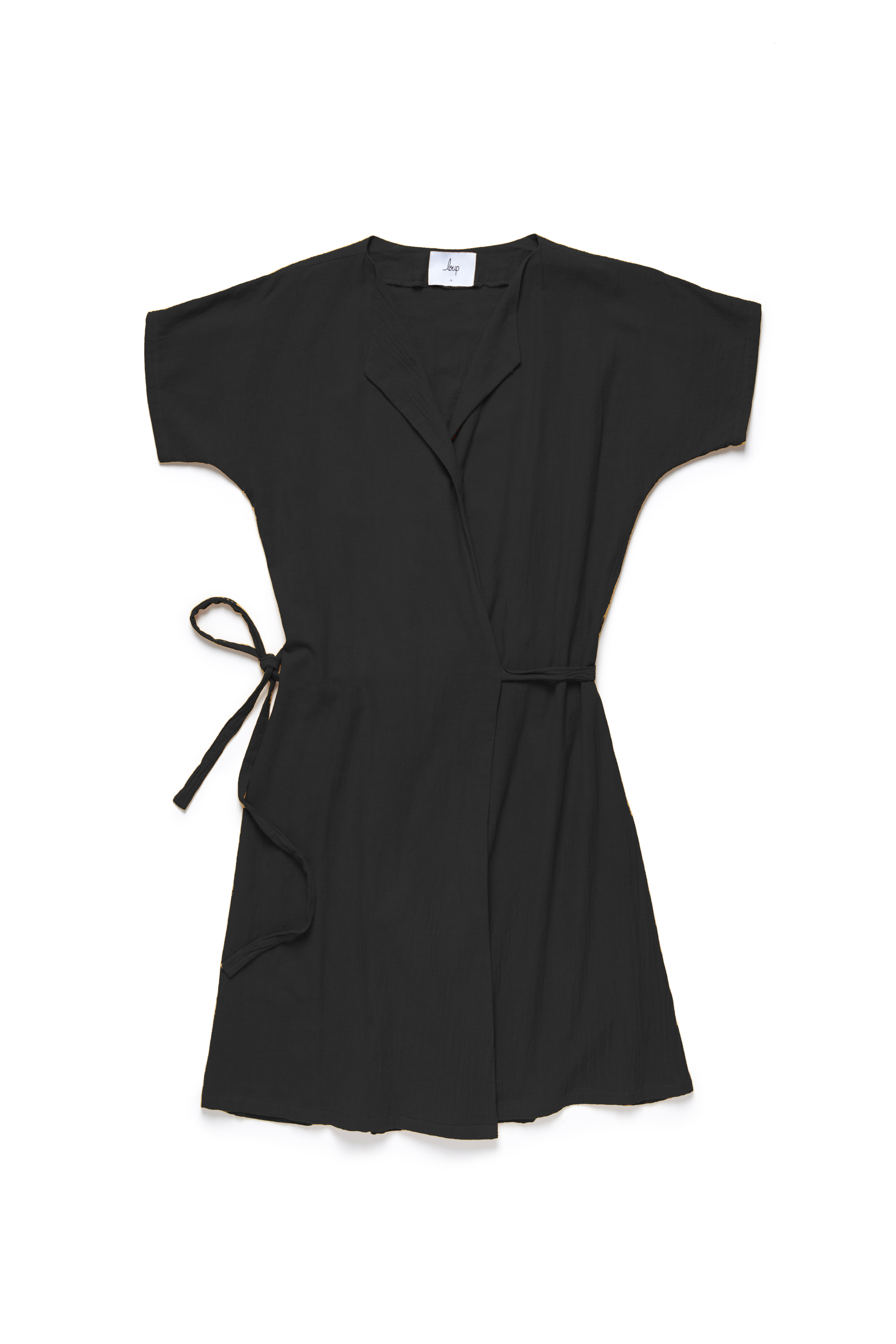 How long have you lived in NYC and what brought you there? I've lived in NYC for 12 years. I moved here after college in Seattle to attend Parsons School of Design for fashion. I had no idea what I wanted to do with my life, but there had always been a pull to NYC and to having some type of creative career.
Who would be your dream person to dress or style? I would love to get a group of funny, smart women together and have a dress-up party and dinner – Amy Sedaris, Diane Keaton, Anjelica Huston, Gloria Steinem, Nora Ephron just to name a few…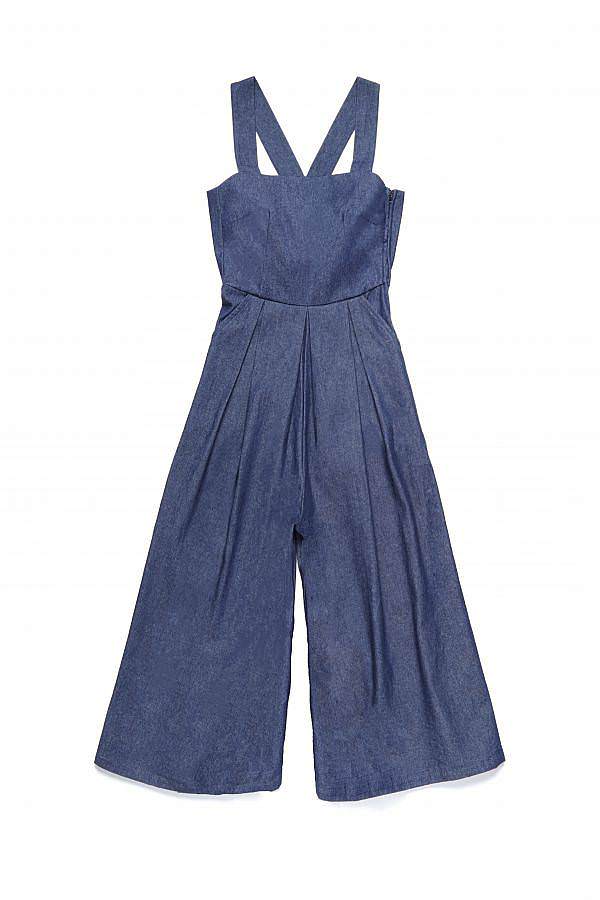 What's your absolute favorite place in the city/the world to be? On any vacation with loved ones really… but drinking an afternoon café crème in Paris really can't be beat.
What were you like in high school? I've always been pretty shy, artistic and relished in having time alone. In high school it was no different, and I couldn't wait to be an adult. I always joke that even as a small child I pictured myself drinking coffee and living on my own in my 30's!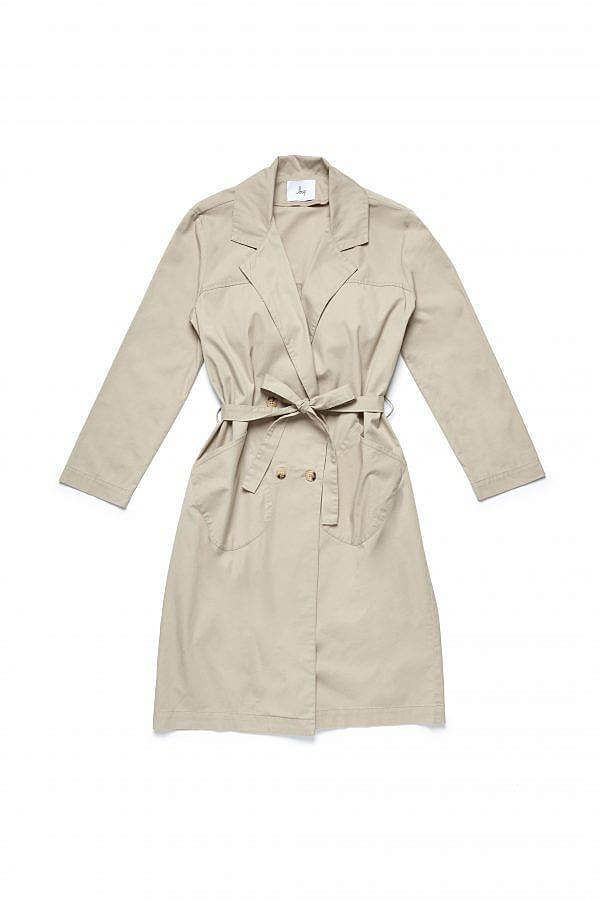 Favorite article of clothing? I have an old St. James striped shirt I bought in college at a thrift store for $3. I still have it and it's always the first thing I wear as soon as it's clean.
Can you share one of the best or worst reactions you have gotten as a result of your work? Nothing is better than hearing that someone bought something you made and really loves it. Clothing isn't a hugely important element in someone's life, but knowing you made someone more comfortable or confident is an incredible feeling.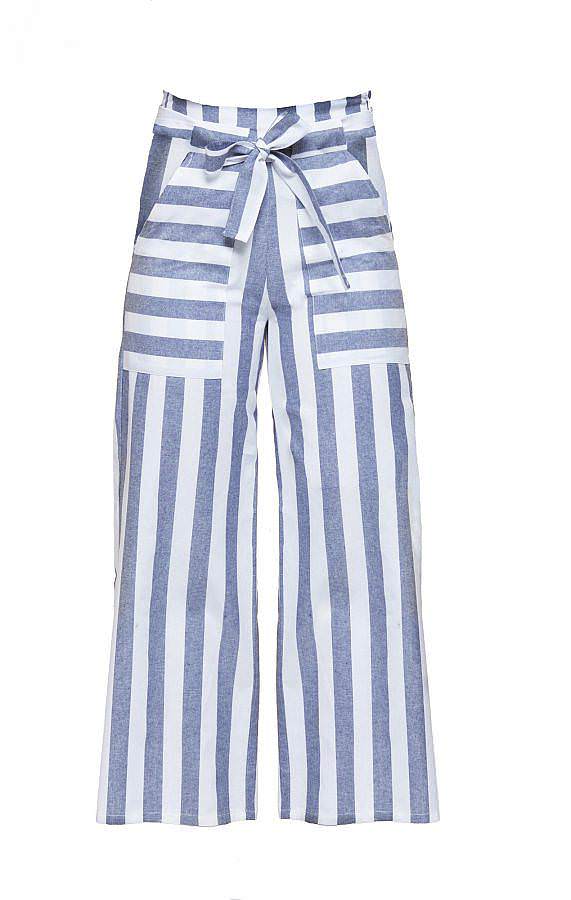 If you hadn't become a designer what do you think you'd be doing? I'd probably be working in film in some way since it's always been something I've loved.
What are you listening to right now? Podcasts all the time! Recently I love "Here's the Thing," "How I Built This," and my funny and upbeat favorites "Ronna & Beverly" and "How Did This Get Made."