Tell us a little bit about yourself and what you do. My name is Lea Nyland, and I am a part Danish/part Norwegian fashion designer. I have always travelled a lot but ended up studying, graduating and working in Barcelona, Spain for almost 4 years before coming out to Dallas. I would say that what I do is observing. Everything I do is very visual, and that is how I am stimulated and excited. Traveling helps that stimulation.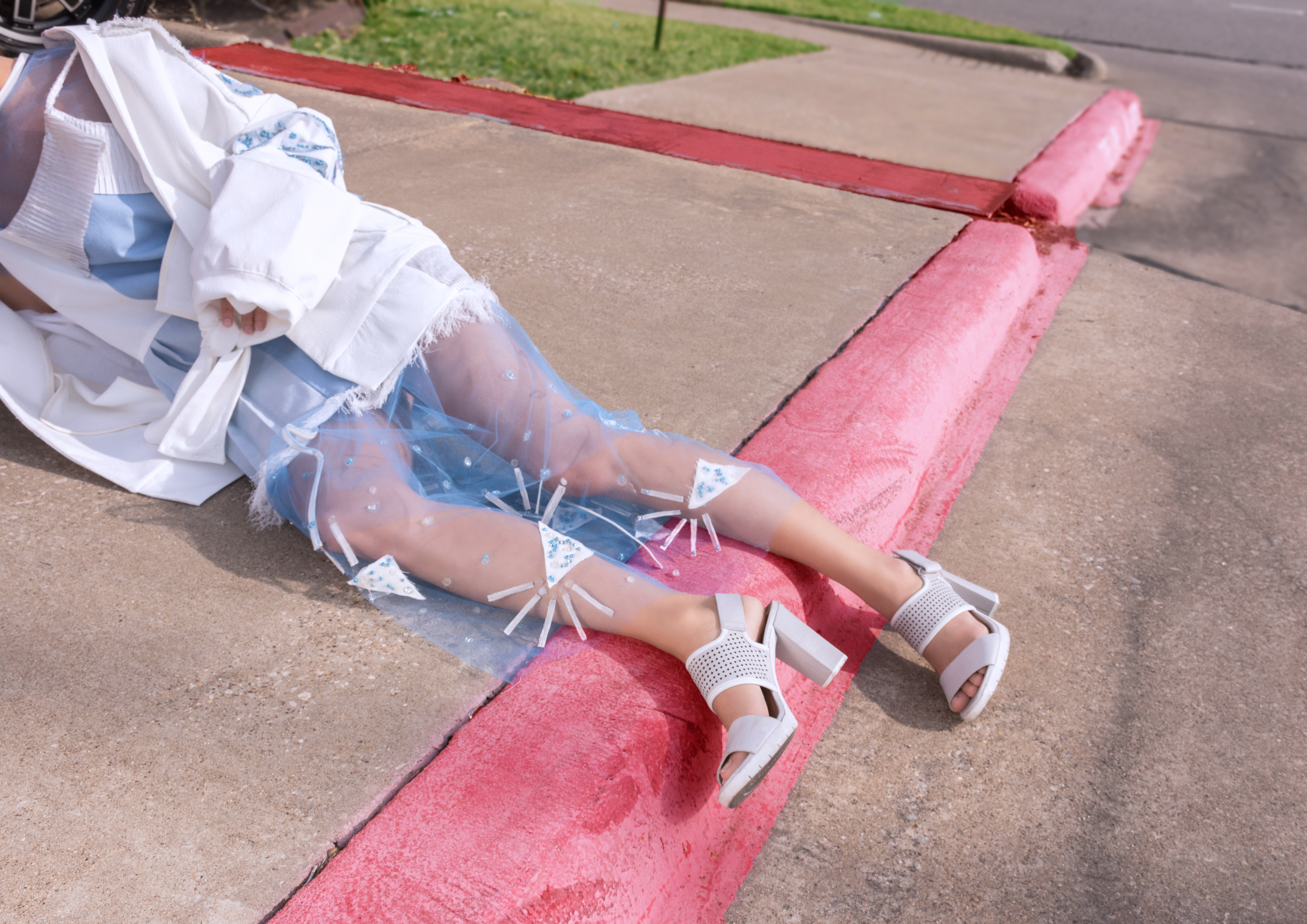 How did your interest in art or fashion begin?  I have always been very tactile, and my mother used to tell me that when I was a small child and she needed to shut me up, she would just stick a piece of silk or fur in my hands, and I would almost go into a trance. I was 5 the first time I sat down in front of a sewing machine, so I think my interest has always been there. All the women on my Norwegian side of the family has through generations always had some relation to the craft. My dad also used to do fashion photography.
If you had to explain your work or brand to a stranger, what would you say? I would say that my work experiments with volume and unexpected elements up against familiarity. My work is very focused on a 3D experience, and I try to activate curiosity from front to back. For further explanation I would hand them one of my pieces to investigate – I would want them to touch, feel, drag and pull.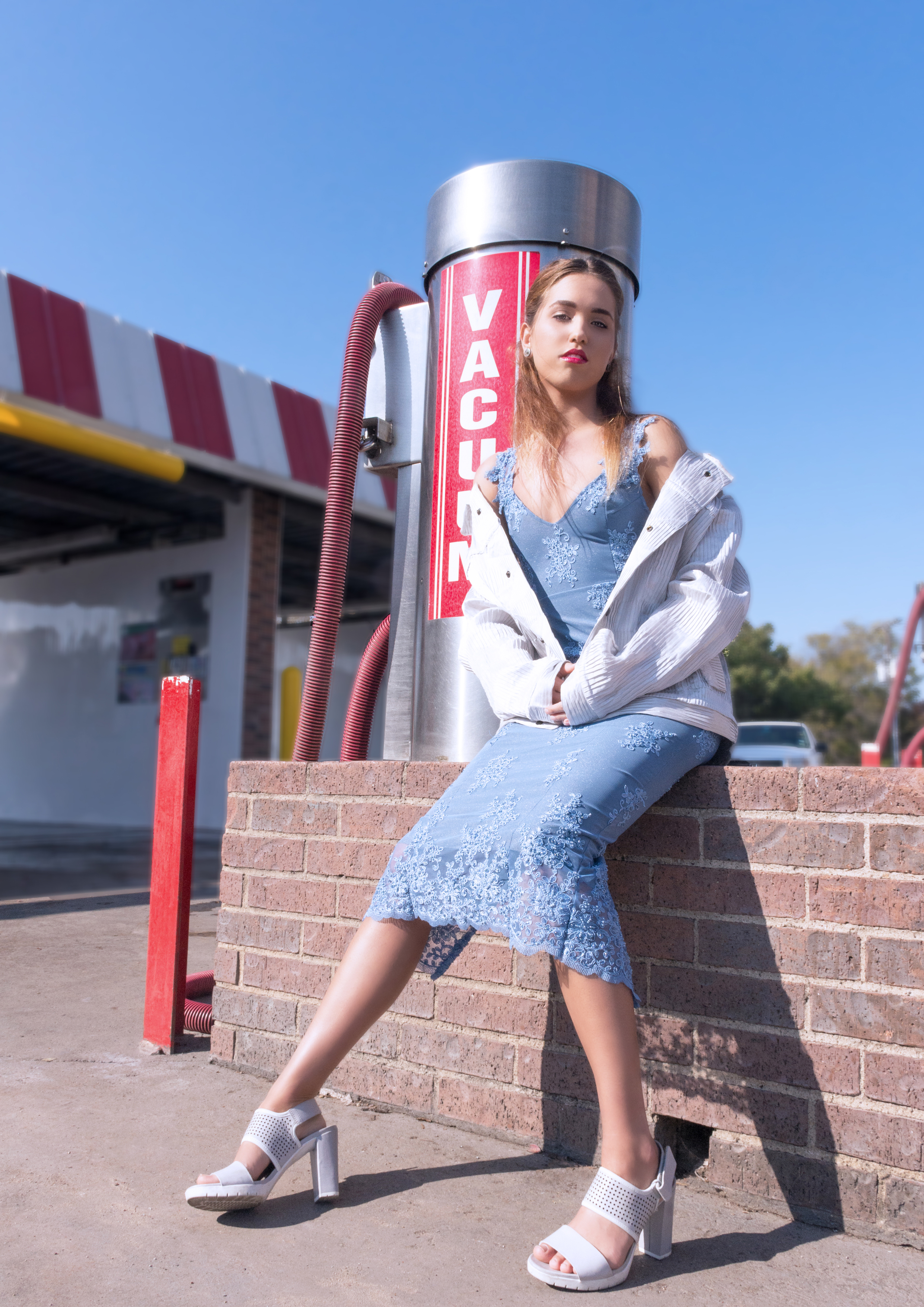 What materials do you use in your work and what is your process like? I love working with natural fibers in general. Some delicious cotton poplin, felted wool, cashmeres, angora or for example a simple silk voile. I find that these materials feel good in my hands. My process is very different, but mostly starts with a raw sketch of the silhouette or the volume I would like to achieve, and then once I have the fabrics in my hands and I start to cut and construct the idea comes to live again, and ends up as an interpretation of the original idea.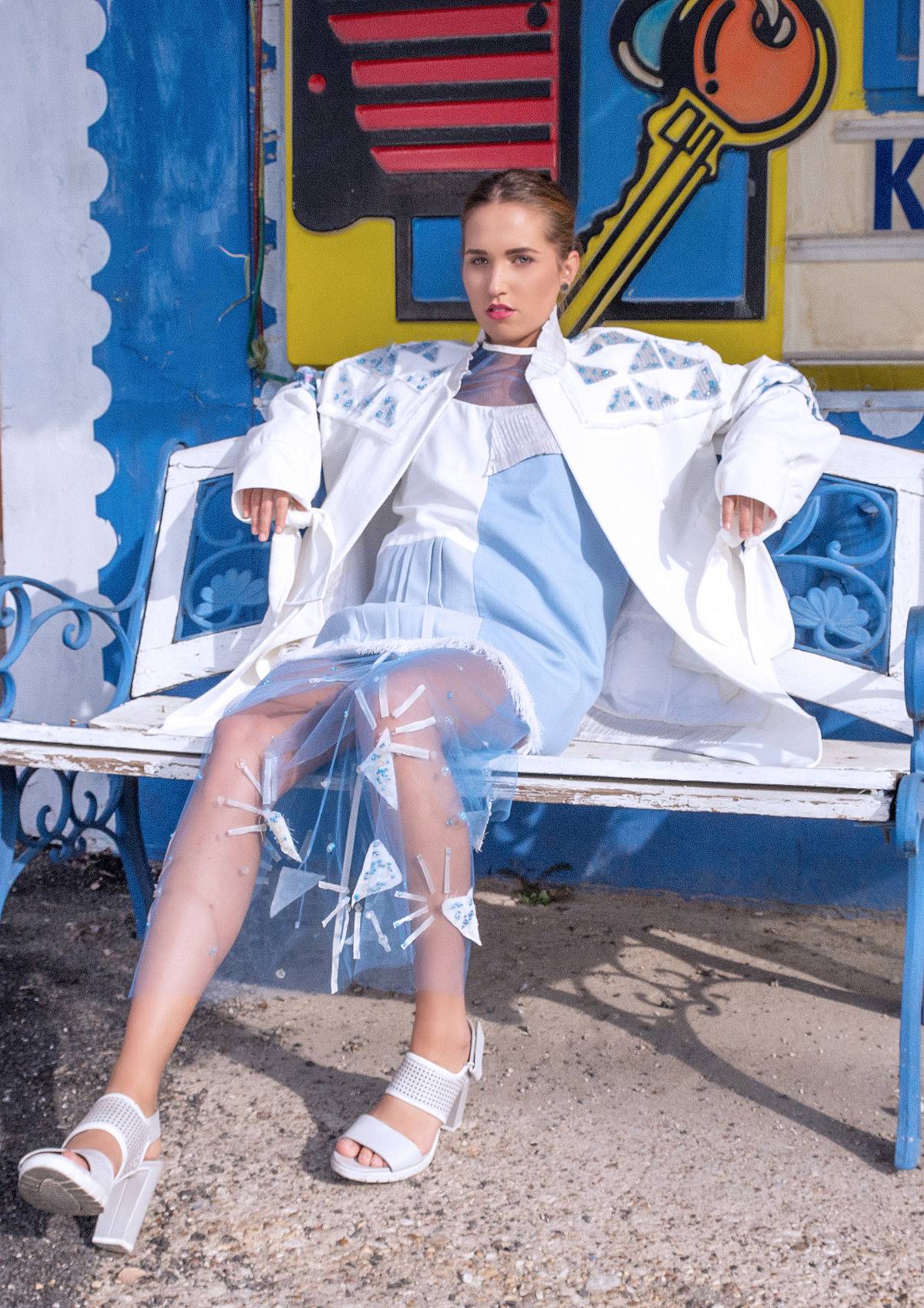 What artists or designers are you interested in right now? I think what Galliano is doing for Margiela right now is super interesting. I have always been drawn to his type of story telling. But I have also always enjoyed Kawakubus and Yamamotos aesthetic. Furthermore I think what Gvasalia is doing for Balenciaga and so many other brands right now is exciting. And finally, since I am Scandinavian, I am a true fan of Acne.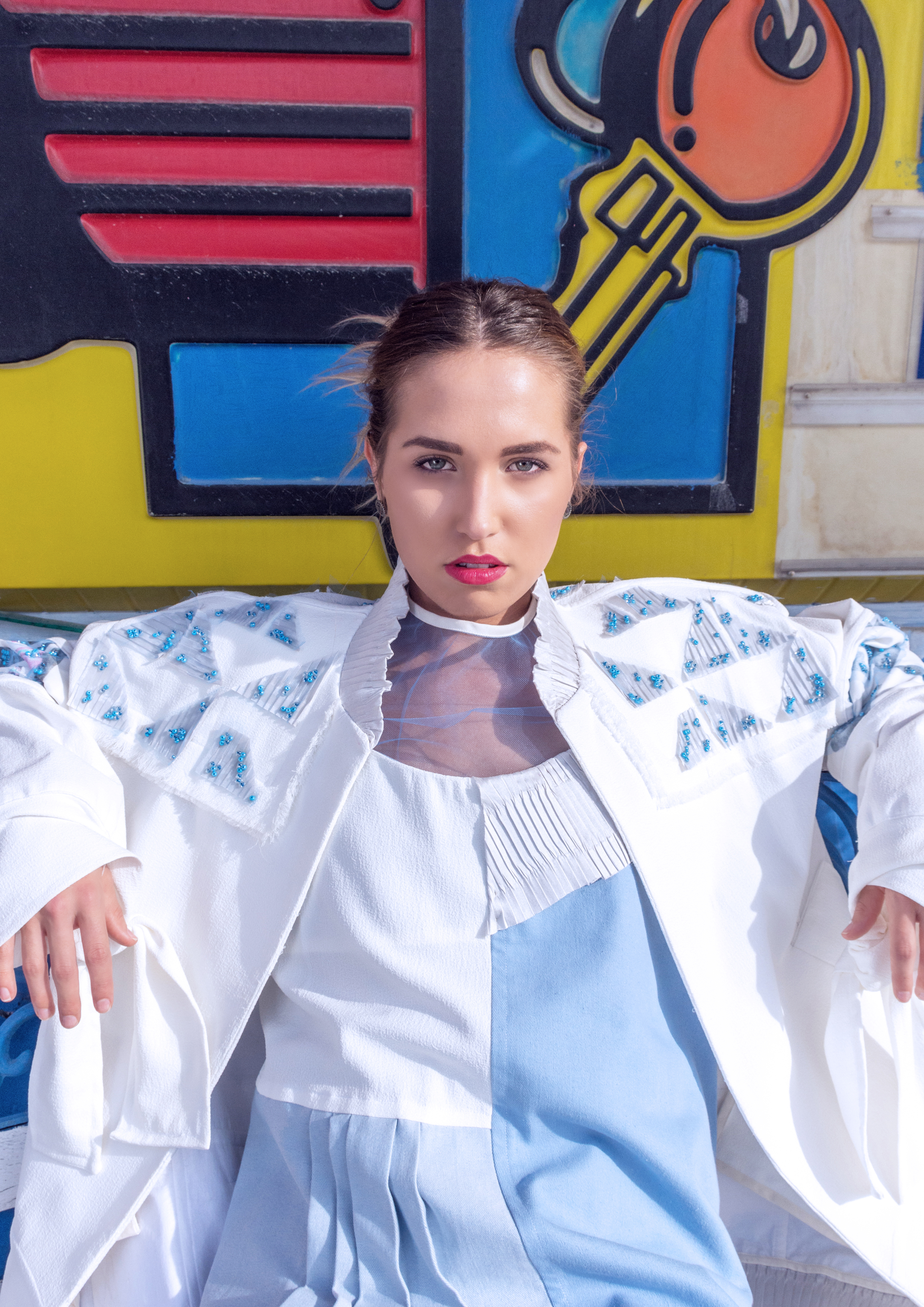 Last collection you saw that stuck out to you? Delpozo PF17. Their color combinations and sense for detail just blows my mind.
What are your thoughts about the fashion scene in Dallas? Since I am quite new to Dallas, I don't know that much about the fashion scene, but my impression is that the city itself is in growth, and that can only be creating lots of opportunities in the fashion scene as well.. My initial understanding is that there is a lot of start-ups and smaller brands that are doing quite well.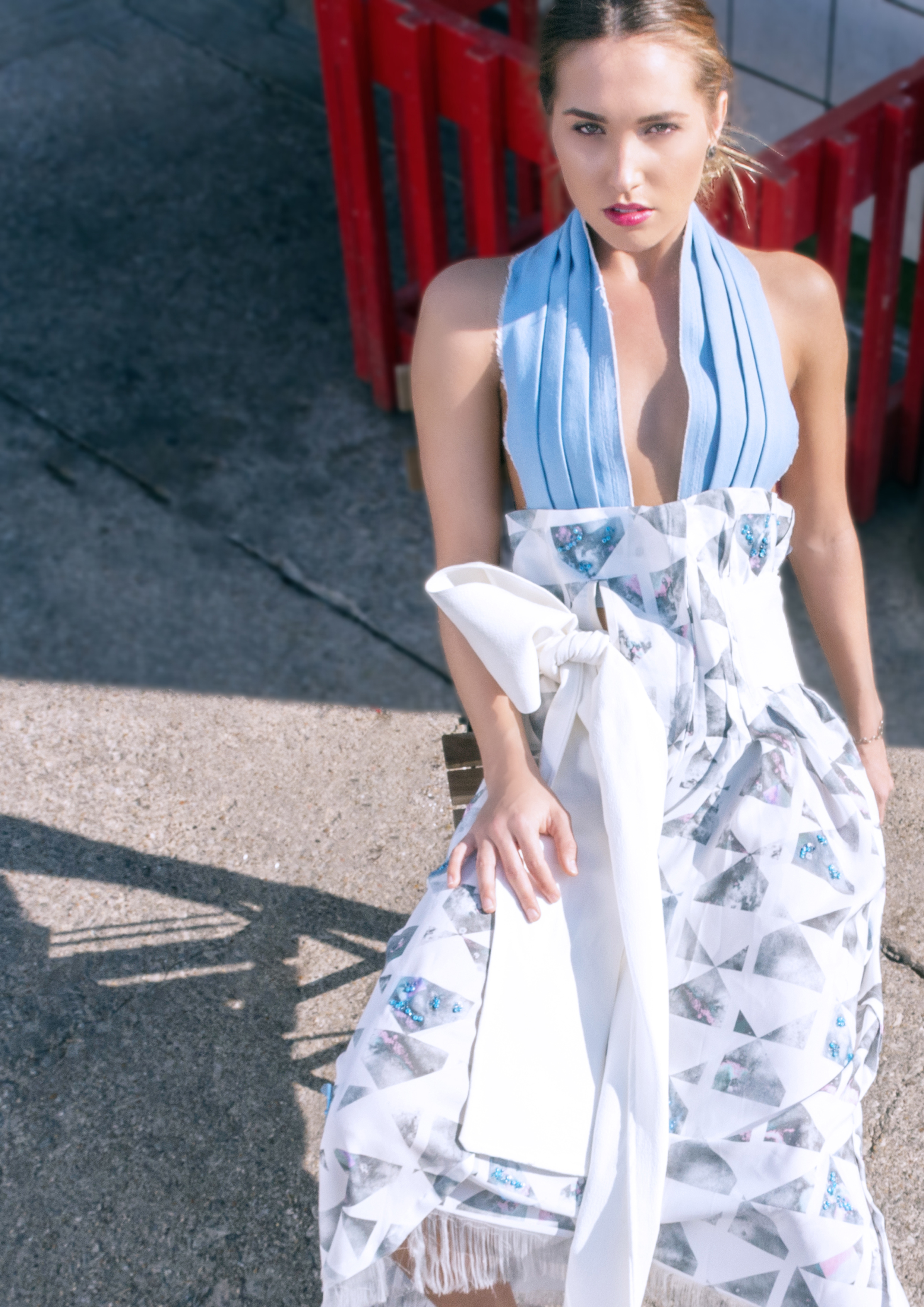 What are you really excited about right now?  Right now I have some collaborations going on that I am really excited about, but I can't say much more then that at this point. 
If you hadn't become a designer what do you think you'd be doing? Honestly, I have no idea. Maybe something like anthropology or sociology – something that would involve me observing.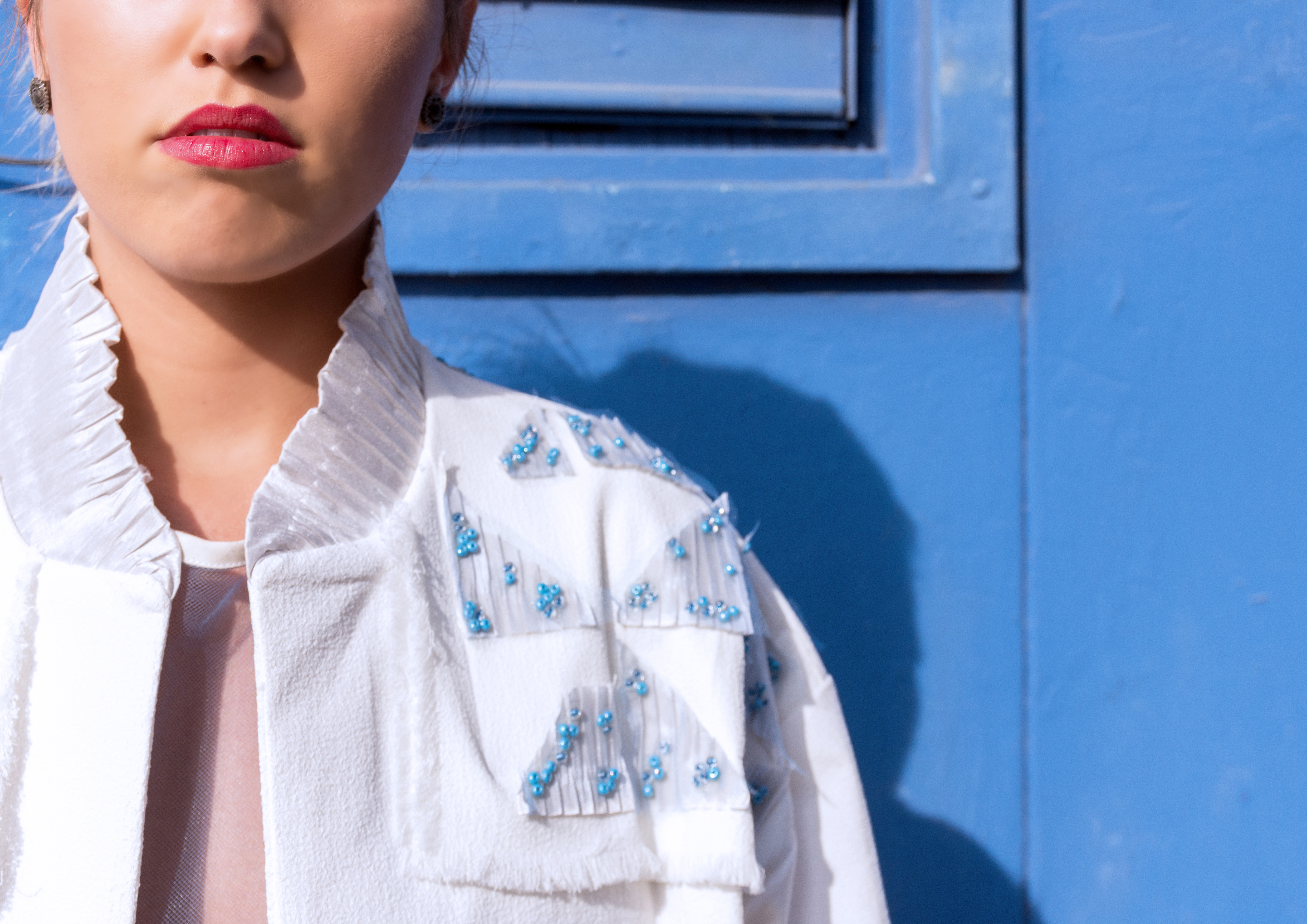 Dream person to dress or style? Someone like Rihanna or Negin Mirsalehi. I think both of those women are gorgeous, kind and intelligent role-models with great taste.