Tell us a little bit about yourself and what you do.
I'm CHO TaeSang. Songwriter/designer of Seoul based sound/design collective Byul.org. We began as a small drinking gathering group in 2000, and soon it became a band, then a design/branding studio. We are still same old friends drinking together often, talking about stupid things that happened in our daily lives, making fun of each other. And make songs/albums out of them. 
How has living in Seoul affected your music?
Seoul is a city full of irony, differentials, despair, appetite/craving, comparisons/competitions, anger, sadness, little joy, alcohol all night rituals, self-conceited inferiority complex. And maybe those are a big part of me & my music.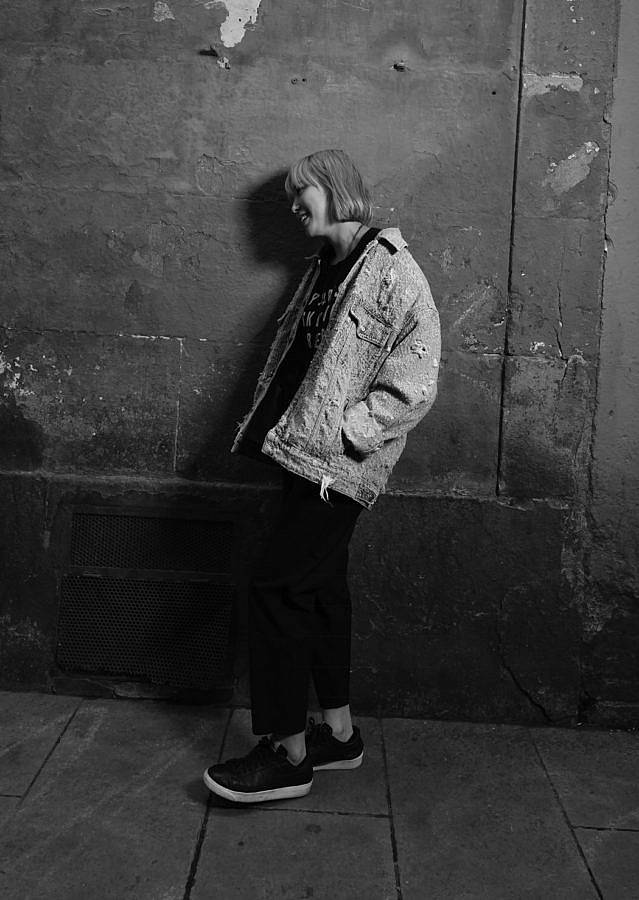 What kinds of things are influencing your music right now?
Daily lives as always. 
What are some recent, upcoming or current projects you are working on?
As a band, we are working on our new albums and planning to do some more gigs than previous years. As a design collective, we are working with several fashion brands, an IT company, and a motor company.
What do you want a listener to walk away with after hearing your music?
Their very own personal reminiscences which are hidden deep inside.
Can you share one of the best or worst reactions you have gotten as a result of your music?
Best: There were too many.
Worst: Got an email filled up with curses saying that our work was less than pieces of shit. I sort of agreed on many of those. 
Unfortunately, I got caught.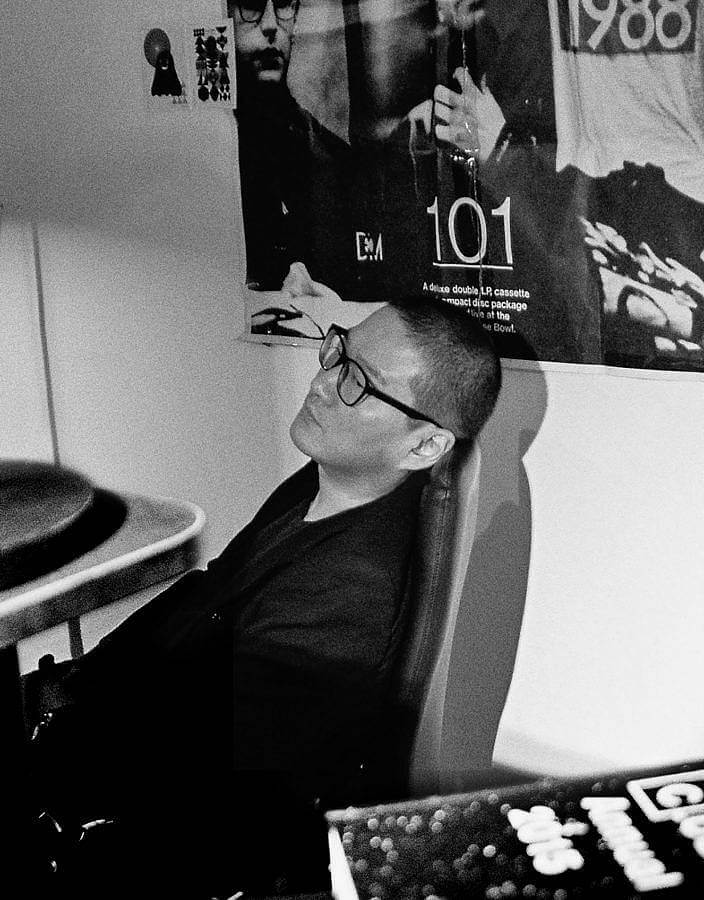 What is one of the bigger challenges you and/or other musicians are struggling with these days and how do you see it developing?
Getting old. Seems like there are not many solutions for that, unless you still enjoy being a gloomy artist or you still have confidence in your own work/talent/methods, whatever.
If you had to explain your music to a stranger, what would you say?
I usually say, "I write pop songs". If someone asks little more than that, then I say "I'm a jazz musician who's not playing jazz yet. But instead I now write/play some pop songs with early days' electronic music feel. But it never sounds like my intention".
What was the last show you went to that stuck out to you?
Last summer in Tokyo. I saw Tenniscoats' member Saya playing with a brass band and that was one of the most beautiful musical moments in my life.
What do you do when you're not working on music?
Design/branding, drawing & drinking.
Where do you plan to travel next?
Daejeon, Korea for a gig, München, Germany to see my label friends (Markus Acher, Flow from Alien Transistor), NYC (Donald Territory) to see my sister, & Hokkaido, Japan for some nice seafood. 
Most embarrassing moment on stage?
When my phone rang. I forgot to turn it off. It was my ex who wanted tickets for her friends who were waiting at the door.
What other musicians are you interested in right now?
All time respect: Bill Evans, Marin Gore (Depeche Mode), Karlheinz Stockhausen, YOO JaeHa, Kevin Shields (My Bloody Valentine), Brian Eno, SanUlLim, KIM MinKi & CAN.
And drive music: BADBADNOTGOOD, Jowall, Tyler The Creator, Prince, Fred Hersch, BAIK YeRin, Oneohtrix Point Never, Gary Burton, Alan Braxe & Eddie Higgins Trio.
Who would you ideally like to collaborate with?
Tenniscoats, Fred Hersch.
What is your snack/beverage of choice when recording?
Bourgogne red for beverage. Kentucky straight bourbon for a snack.