Tell us a little bit about yourself and what you do.
I make Australian electronic music. Mostly dance, sometimes ambient, no more balearic. 
What kinds of things are influencing your music right now?
I want to reclaim melody. It's something I tried to let go, but it's come back and will stay forever.
What do you want a listener to walk away with after listening to your music?
Most of their hearing intact. 
What is the best reaction you have gotten as a result of your music?
Being tipped $10 last weekend in the cage at Revolver.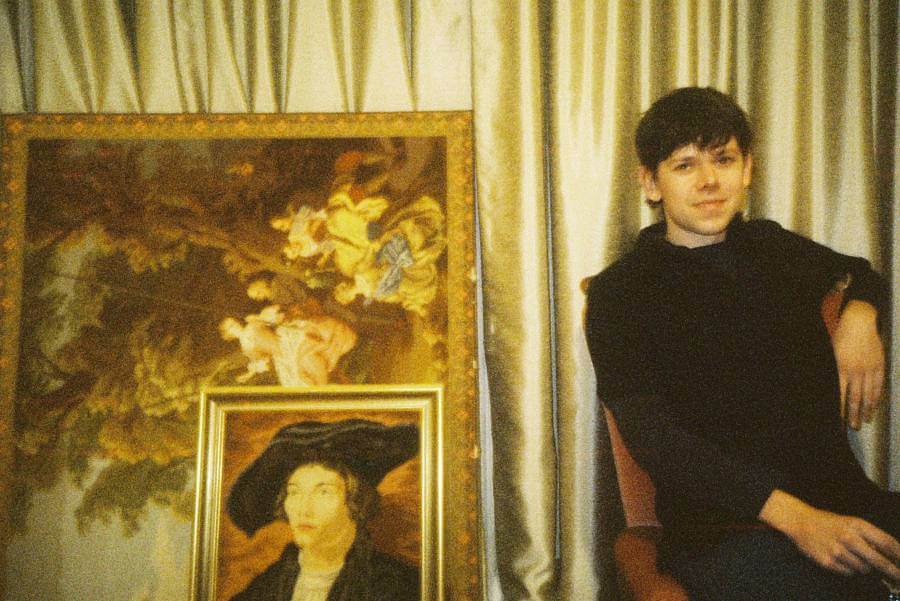 What is one of the bigger challenges you and/or other musicians are struggling with these days and how do you see it developing?
Mental Illness. Life in the studio (and on the road) can encourage habits that can slowly pull you under. Working in isolation and receiving feedback in delayed cycles can break your flow. And worst of all, the dominance of visual culture when you work in audio production often leads to a misallocation of energy and ego. Music communities need to be stable enough to support the wide variety of people involved and their disparate motivations. Despite disliking aspects of the collector ethos, offline is still a stable place to structure a life.
What was the last show you went to that stuck out to you?
Ripple Effect Band, from Maningrida (NT) at the Thorbury Bowls Club on a school night supported by awesome local band Terry. A 40degree scorcher turned into a rainstorm and the room felt like a country dance. Ripple Effect Band rocked. 
Where do you plan to travel next?
I would like to travel to Alice Springs to visit friends and play music on local community radio. 
What other musicians are you interested in right now?
Old: Henry Flynt's hillbilly tape music has everlasting interest. New: Baba Stiltz has been sending me mysterious rock n roll demos to keep me company on the road. 
Who would you ideally like to collaborate with?
Bell Towers! We play the occasional DJ set together as 'Rimboys' but have never finished our long planned collaboration. I helped mix his new album on Public Possession and it's totally brilliant. 
What is your snack/beverage of choice when recording?
Lager. I'm collecting bottlecaps to build a lagerphone at the moment.