Tell us a little bit about yourself and what you do. I'm an artist living and working in Brooklyn, NY. I conduct image-based experiments, looking for ways to destabilize photographic images and to collapse any real or perceived distance between a camera, an object and a viewer. My current practice is dominated by the setting systems of visualization against each other, including the intersection of automated software scripts with the mark of the human hand. Looking at how images program our world and for opportunities to reprogram those images has led me to think of the screen as a site of action and as a permeable membrane that images and bodies might stick to and pour through.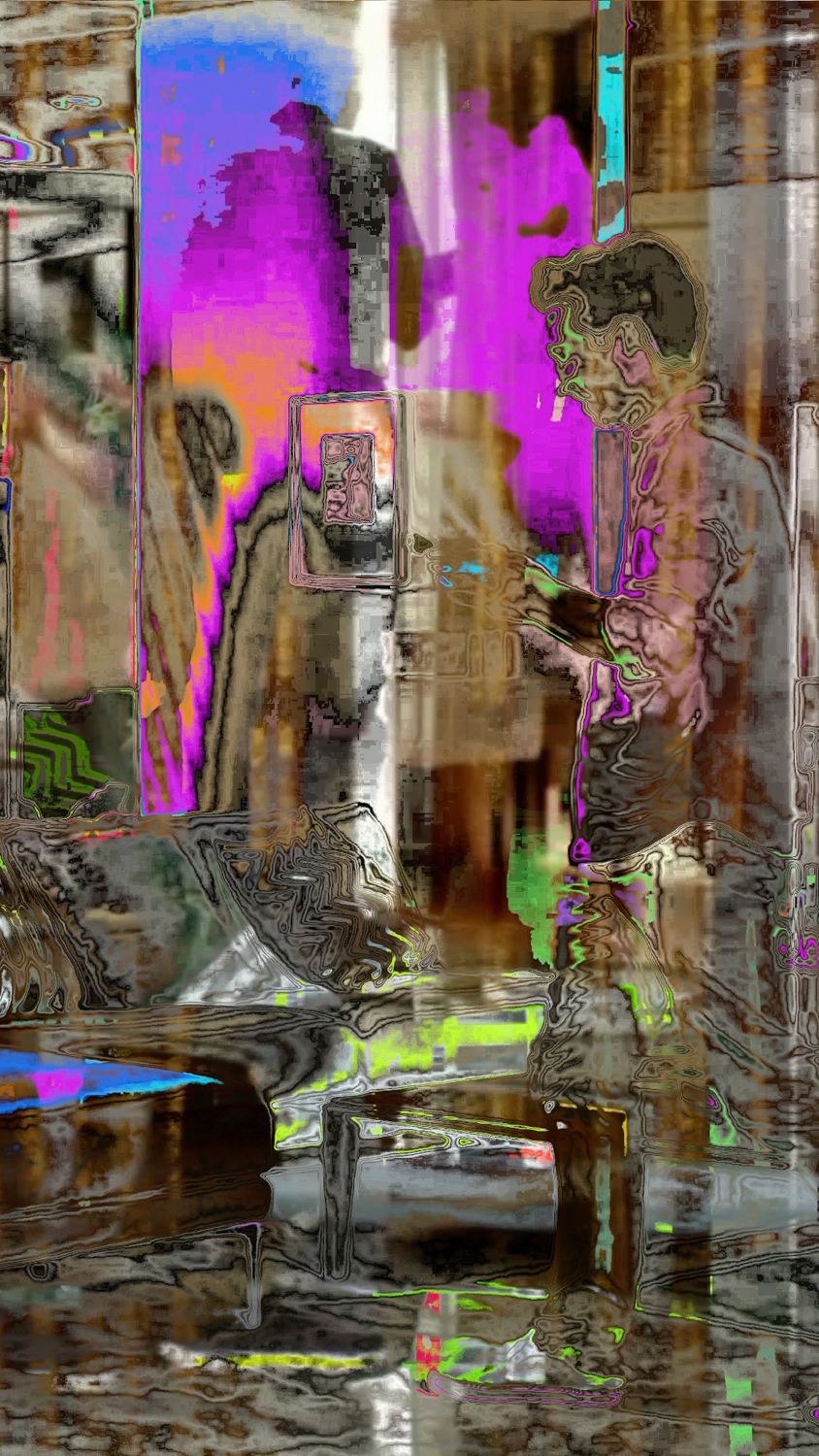 What is it like living and working in Brooklyn? Brooklyn is easily the most exciting place I have ever lived. The whole world is here and the exposure to all of the ideas, languages and food is transformative. It is both a wonderful and complicated place to make artwork and to live.
What are you reading right now? I've been reading through the September 2015 issue of TEXTE ZUR KUNST, Photography. I also just started Artificial Darkness by Noam Elcott.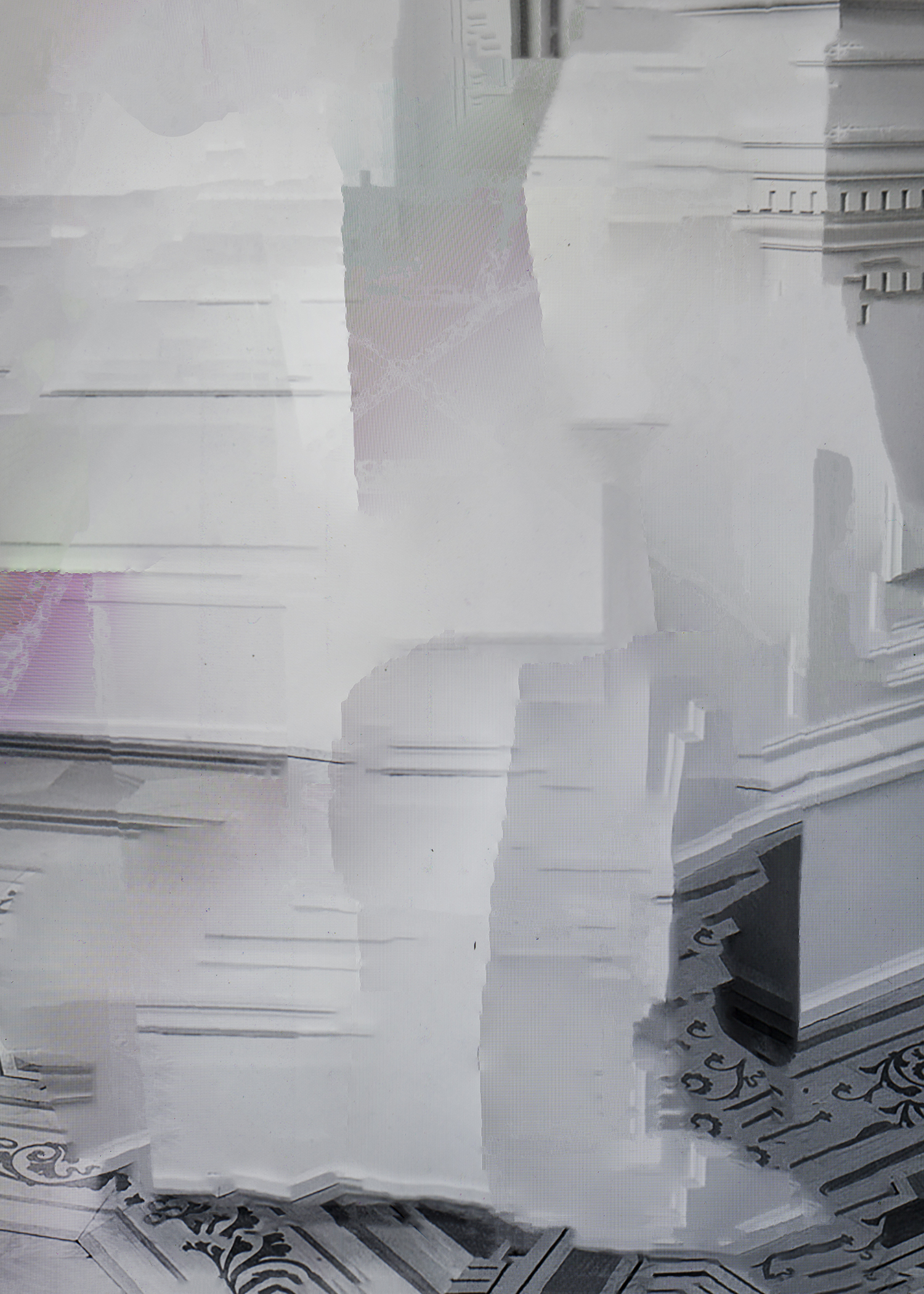 What are some recent, upcoming or current projects you are working on? I just had two solo shows wrap up in March, including an exhibit of all new work at Microscope Gallery titled stage blind. Coming up, I'm in a group video show called Temporal Topologies at IFP Media Center in Brooklyn, opening May 4.
If you were a drink what drink would you be? I don't have that kind of power.
Who are some of your favorite artists? Sarah Sze, John Houck, Leah Beeferman and Michael Zelehoski. I'm also looking forward to the Laura Owens exhibition at the Whitney this fall.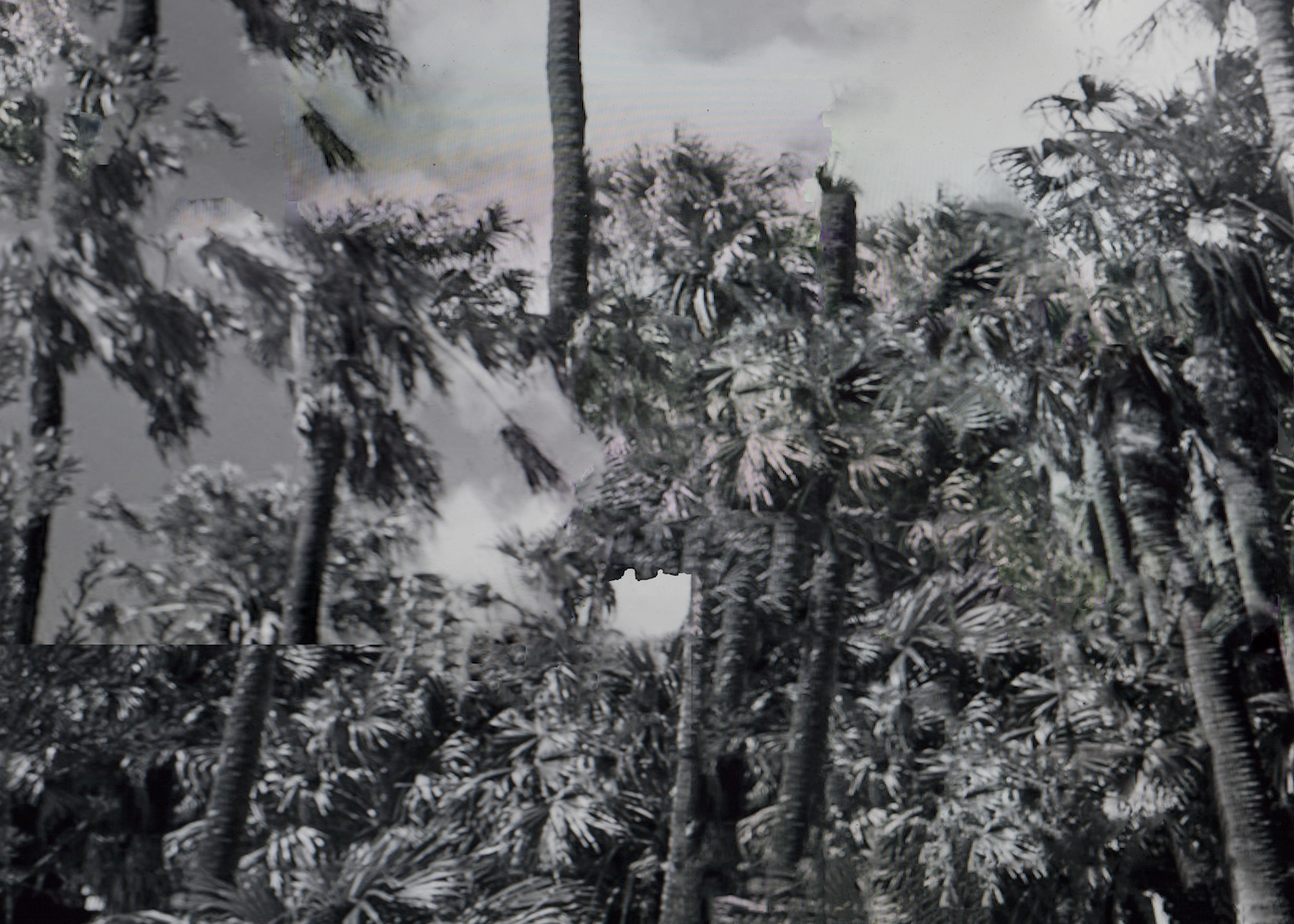 What is your process like? I spend lots of time gathering material, both with a camera and web browser, for future processing. I use common image editing programs and look for ways to combine their automated features with my own mark making. I devise systems to take that material through, pull images apart and insert new information.
Favorite Brooklyn hangouts? That's a hard one – there are so many great places here. I spend lots of time in Flatbush and Bushwick. Ample Hills is easily the best ice cream in Brooklyn! There are many great galleries and the Brooklyn Botanical Gardens is a wonderfully calm and beautiful space.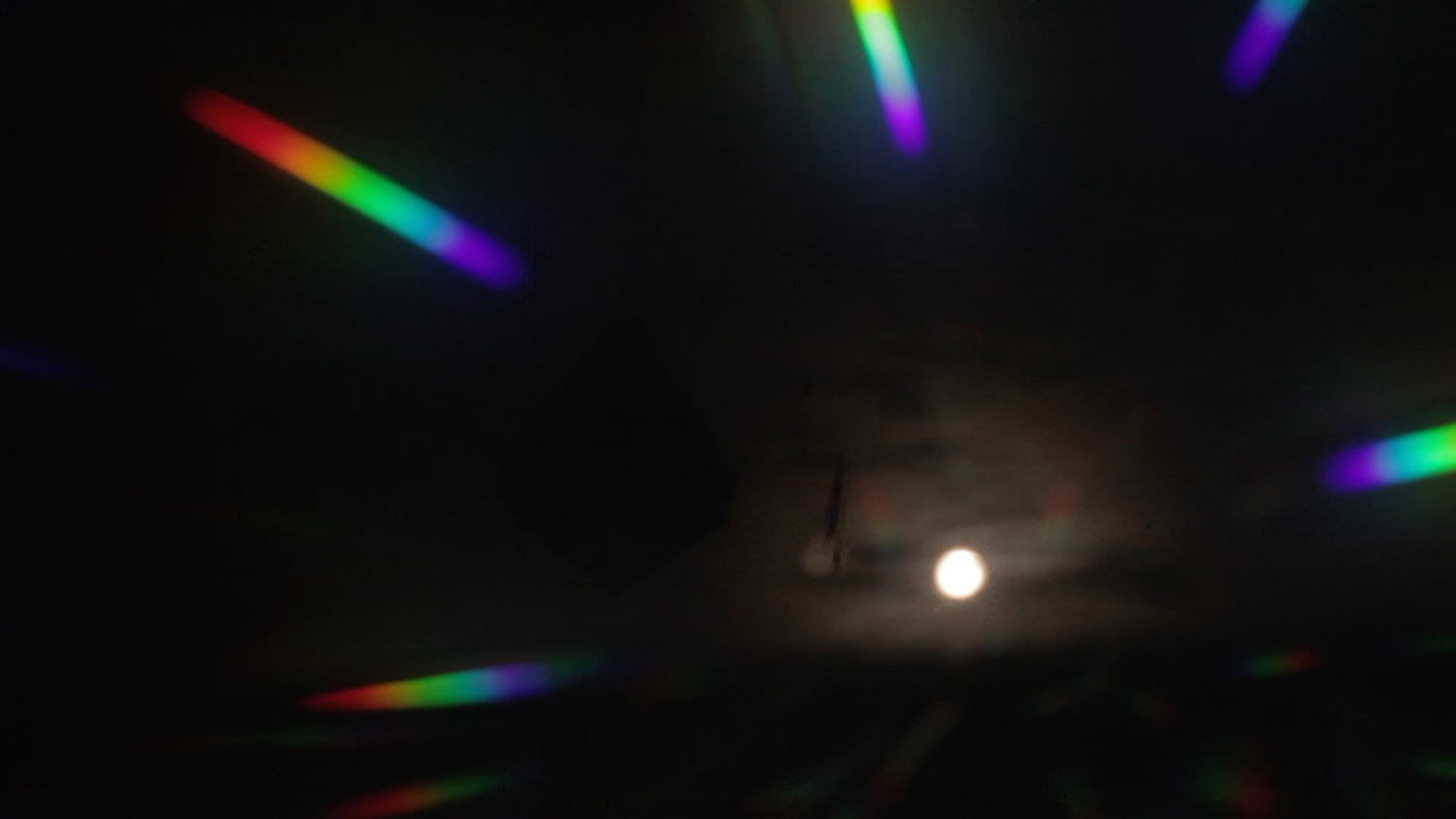 What do you want a viewer to walk away with after seeing your work? I hope any viewer is spurred to a further sense of wonder and inquiry about their relationship to images and images to them.
What's your absolute favorite place in the city/the world to be? Prospect Park with Christa and our dogs.