Tell us a little bit about yourself and what you do. I'm a photographer, curator and director, so I do a bit of everything, always colorful.
What is it like living and working in Montreal? Living in Montreal is like quiet surviving. It's easy to just get by here but I find it's hard to really succeed. I need to go out of town every other month or else I start to get cabin fever!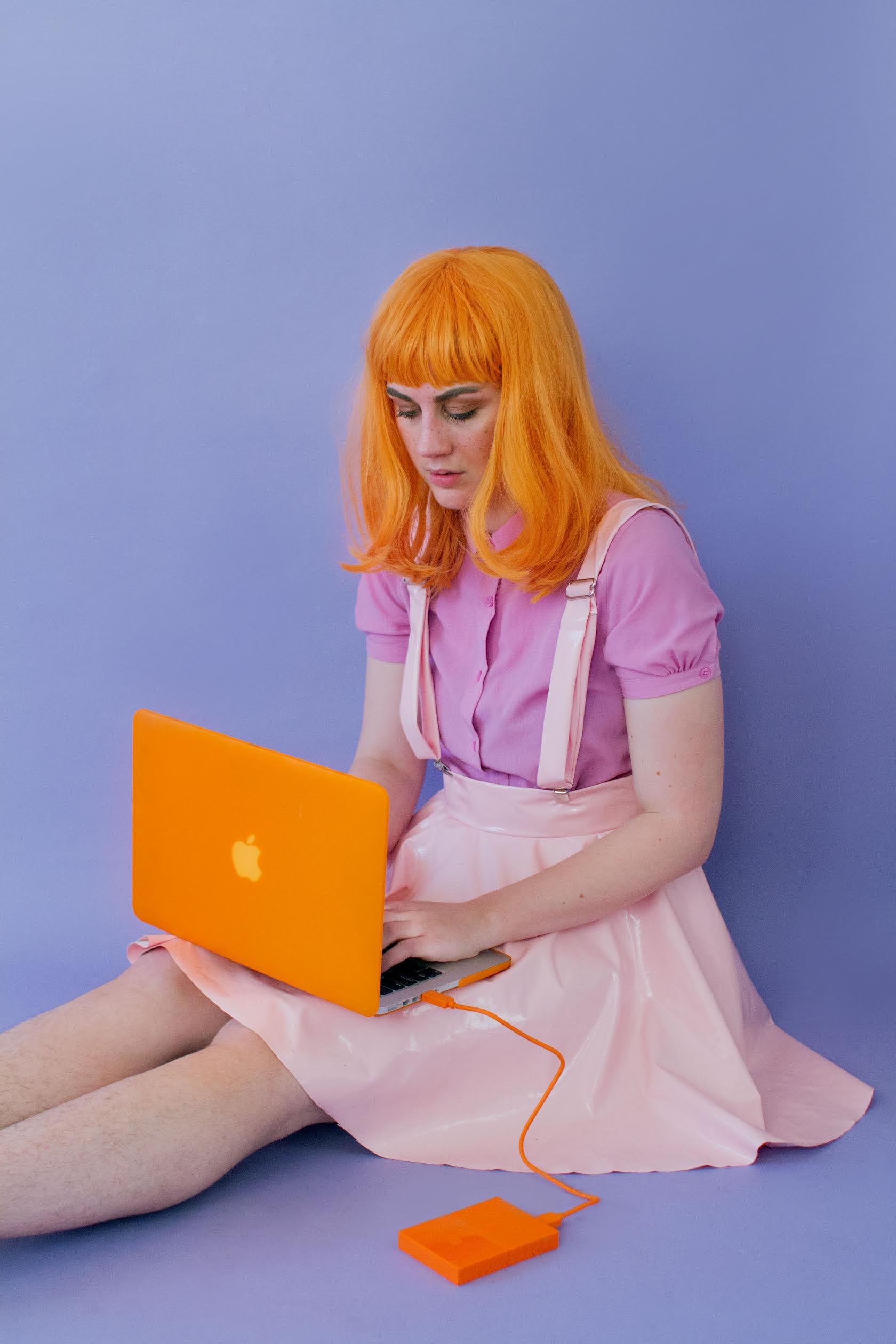 What is influencing your work right now? My friends, survival and colors, always. A lot of my recent work has focused on trans representation as well.
What are some recent, upcoming or current projects you are working on? I'm currently preparing for my first solo show of my ongoing series Non Binary Portraits, organized by Curated by Girls.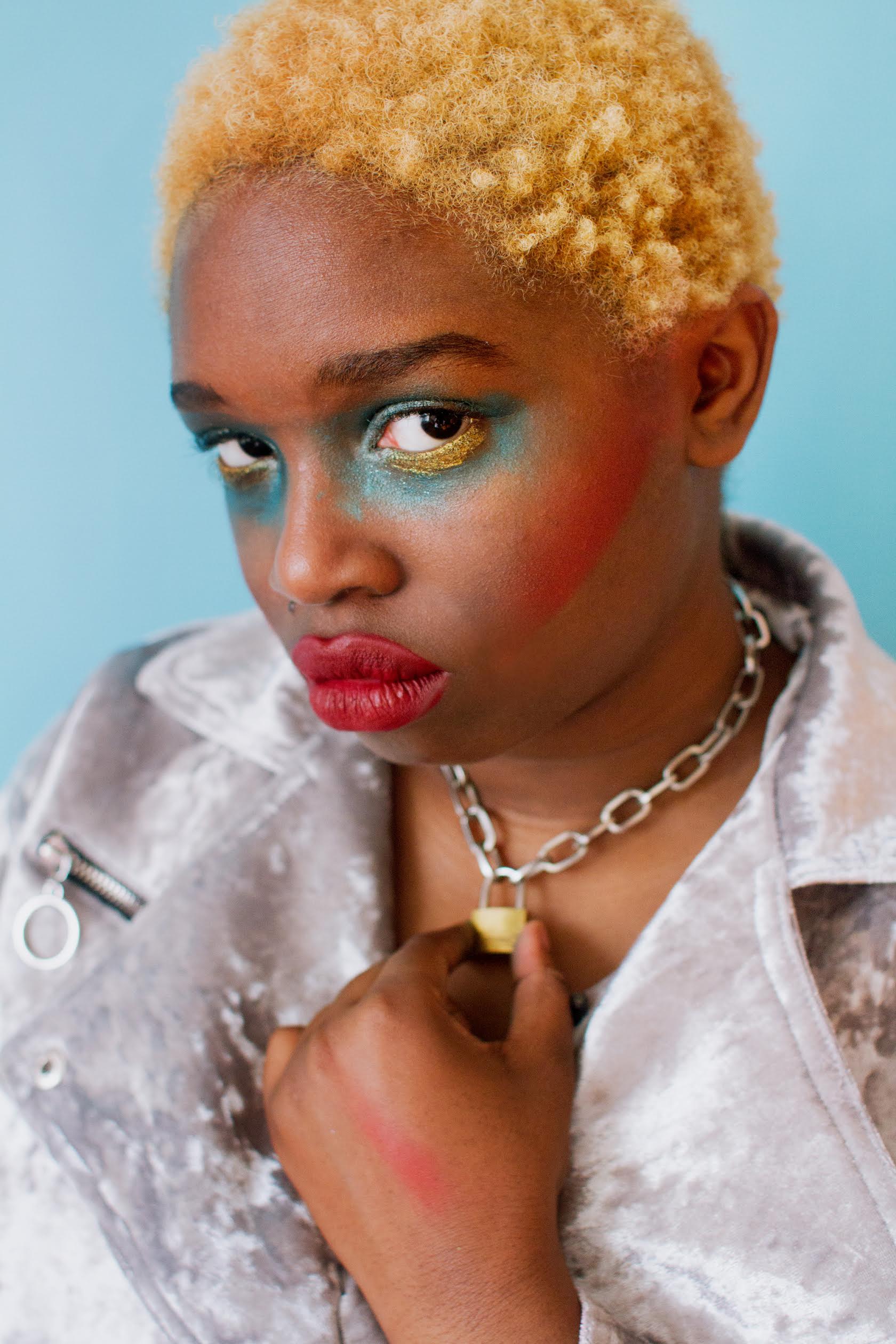 If you were a drink what drink would you be? Grapefruit soda!
Who are some of your favorite artists? I always answer this, but my friend Hobbes Ginsberg. Look them up!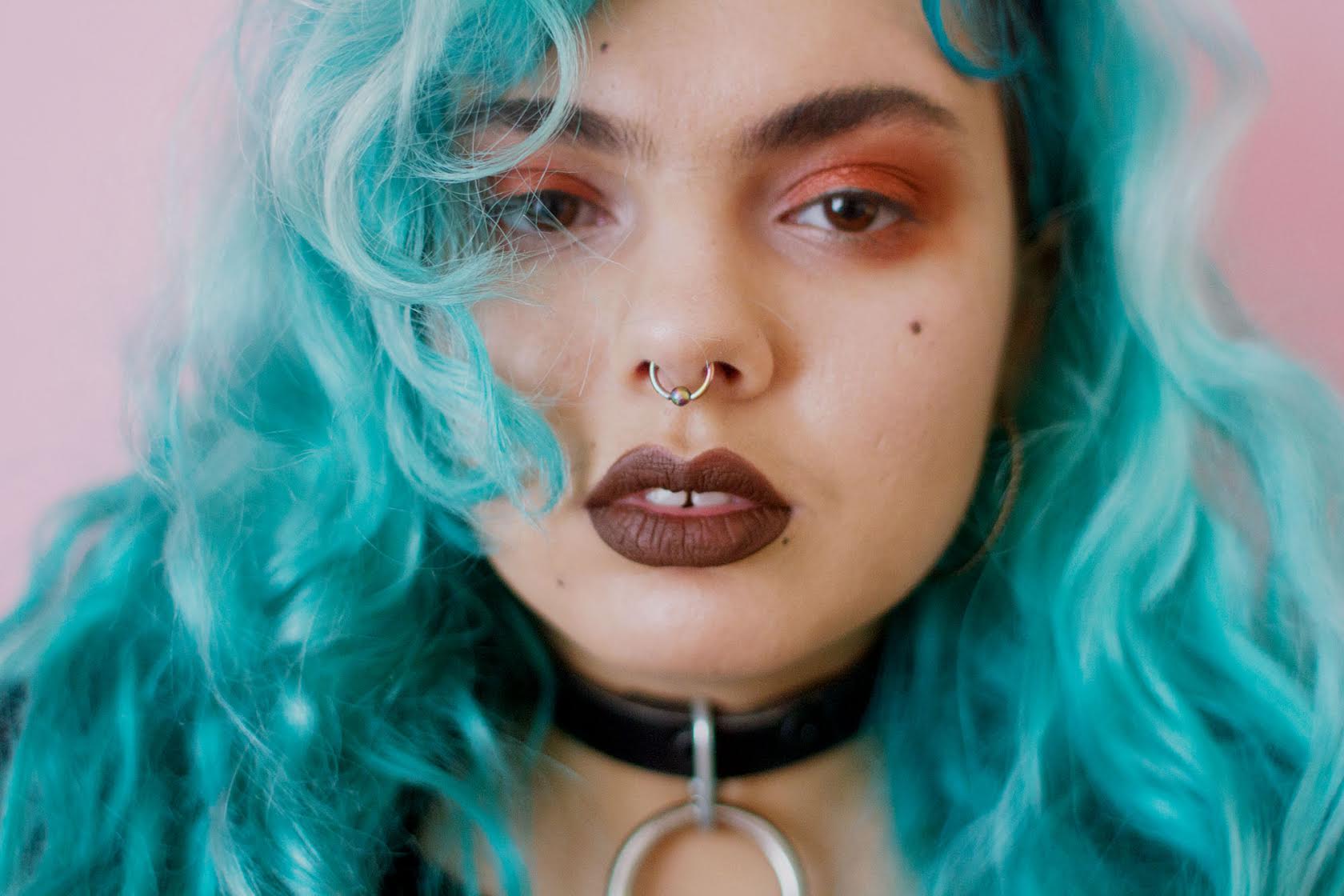 What is your process like? When I take photos, my process is very go-with-the-flow. Then I usually let the images sit on my hard drive for months, sometimes years. Once I'm ready to put something out, I'll isolate myself for a couple of days, edit it all at once, and release it.
Favorite Montreal hangouts? Jarry Park! I used to spend all my time at the BANQ, an archival library, as a teen.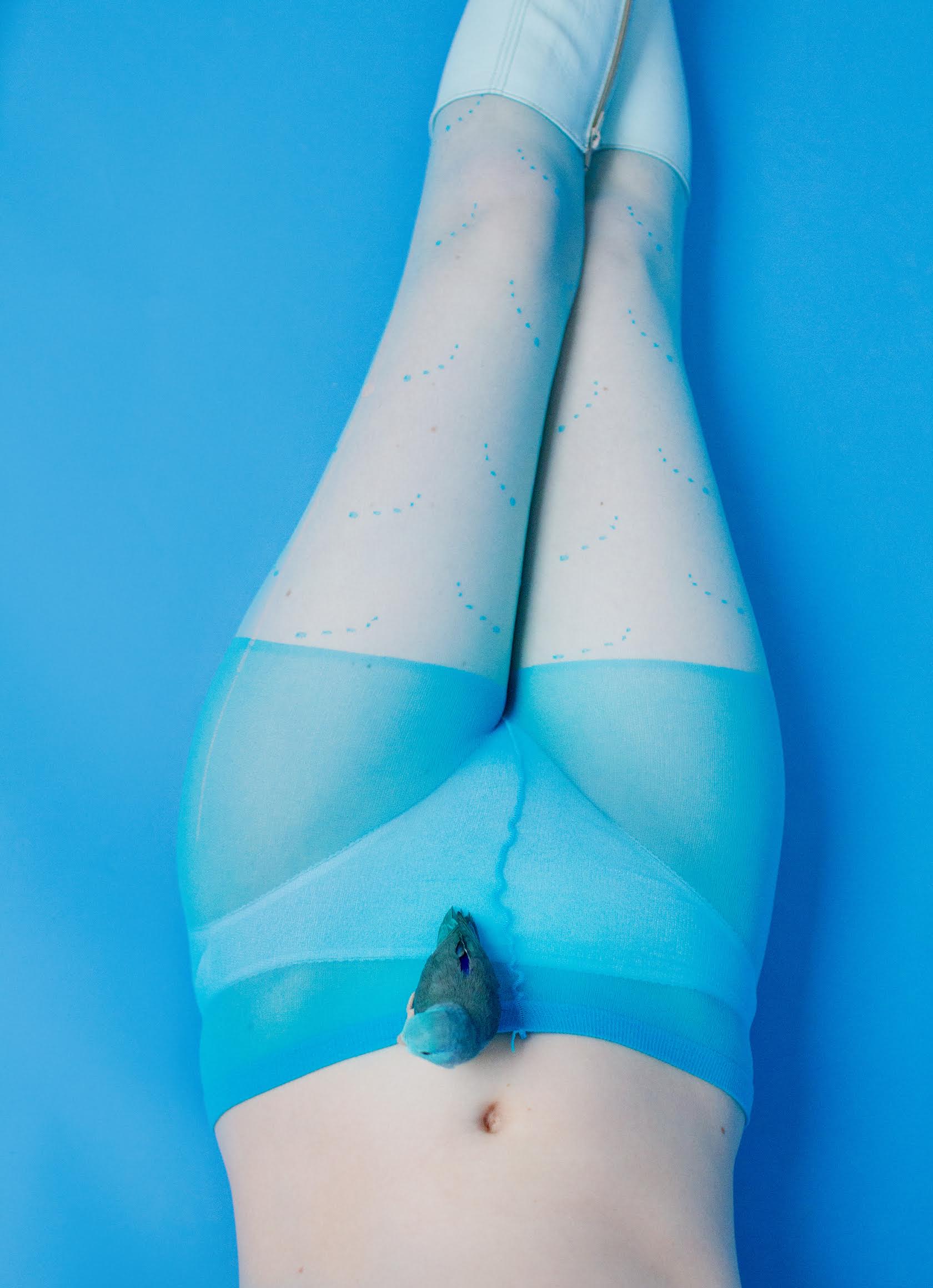 What do you want a viewer to walk away with after seeing your work? I've had people tell me that my work makes them feel validated, and that's the best compliment. In general, I just want people to feel a sense of calm when they look at my photos.
Describe your current studio or workspace. My studio used to be my bedroom, so it still has some homey elements to it: a mural painted by Starchild Stela, my sock drawer in the closet, etc.  I've got a bunch of colorful studio backdrops and a box full of props for still lifes. Also, piles of fluffy fabric. When I'm not taking photos, I'm usually answering my emails in bed (like right now)!