Tell us a little bit about yourself and what you do. I'm a sculptor based in Brooklyn. During the day I work at a neon studio.
What are some recent, upcoming or current projects you are working on? I'm in an amazing group show at Hilde Gallery in Los Angeles right now. And I have two solo show coming up at Cross MacKenzie Gallery in D.C., Opening April 8 and another at Yours Mine & Ours gallery in the LES in May. I'm also in the Paperweight Show at the new Fisher Parrish Gallery in Brooklyn in April! And I'm curating at show at Terrault Contemporary in Baltimore this summer. So busy!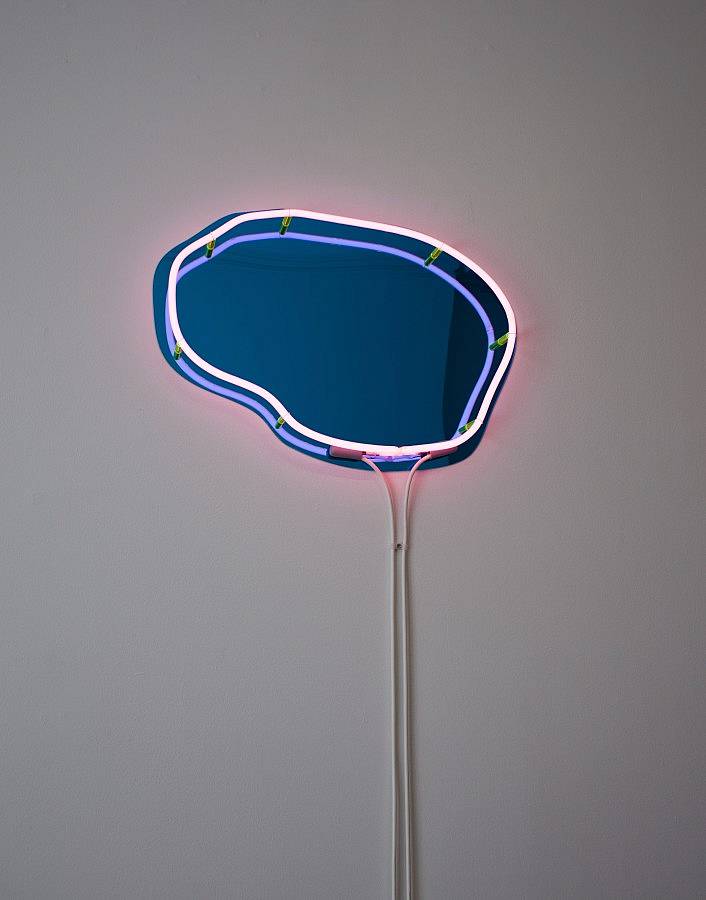 What is one of the bigger challenges you and/or other artists are struggling with these days and how do you see it developing? Well, time and resources are always difficult to manage it seems and New York isn't getting any cheaper… I think recent changes in politics have also had an effect on artists and their work.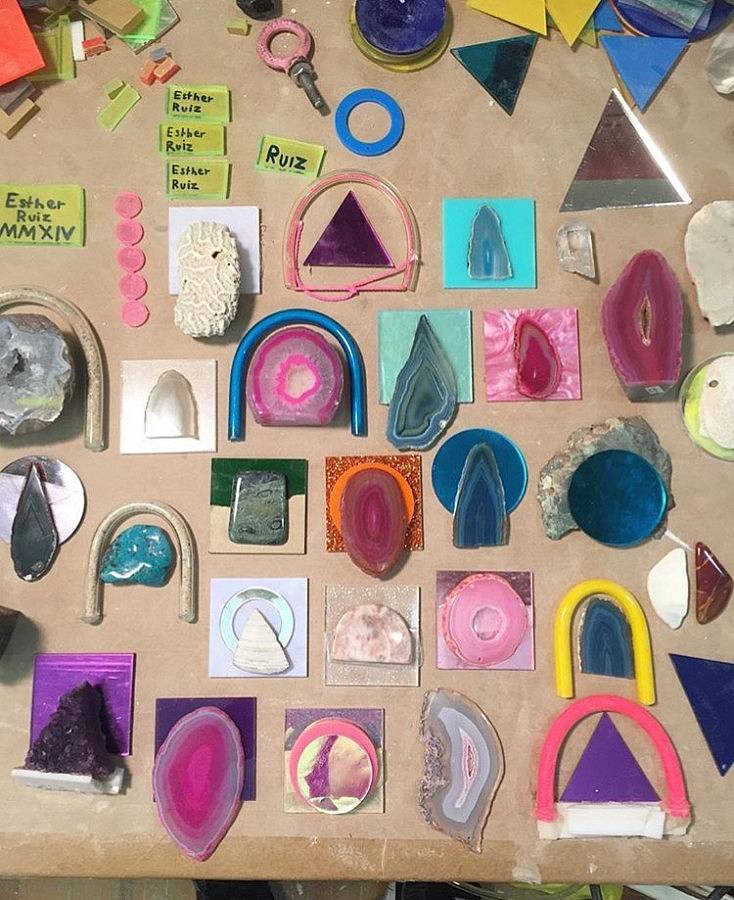 How did your interest in art begin? I can't remember a time I wasn't interested in art. I wanted to be an art teacher in the second grade. Growing up in Houston, my dad would take me to museums as a child, I remember seeing Claes Oldenburg sculptures in grade school and loving them, I began after school art lessons soon after.
If you had to explain your work to a stranger, what would you say? I make brightly colored sculptures that allude to foreign landscapes.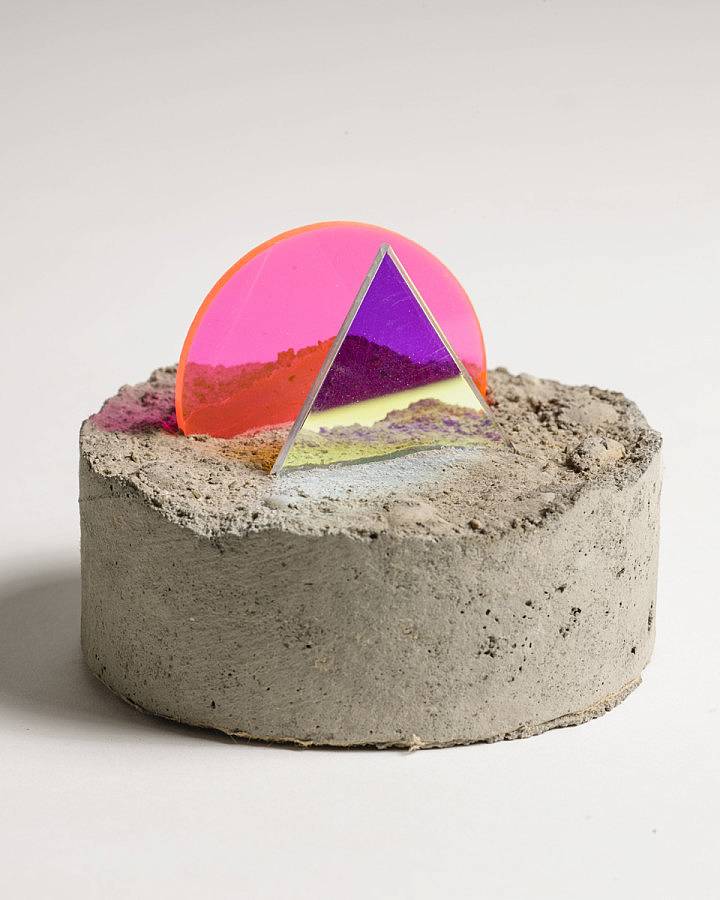 What materials do you use in your work and what is your process like? I've been using cement, plexiglass, neon, and MDF among other things. I currently have three different modes or working: concrete core samples or "settings," laminated MDF sculptures, and wall mounted neon and plexiglas "Wells." I work between these three modes to further explore imagined landscapes.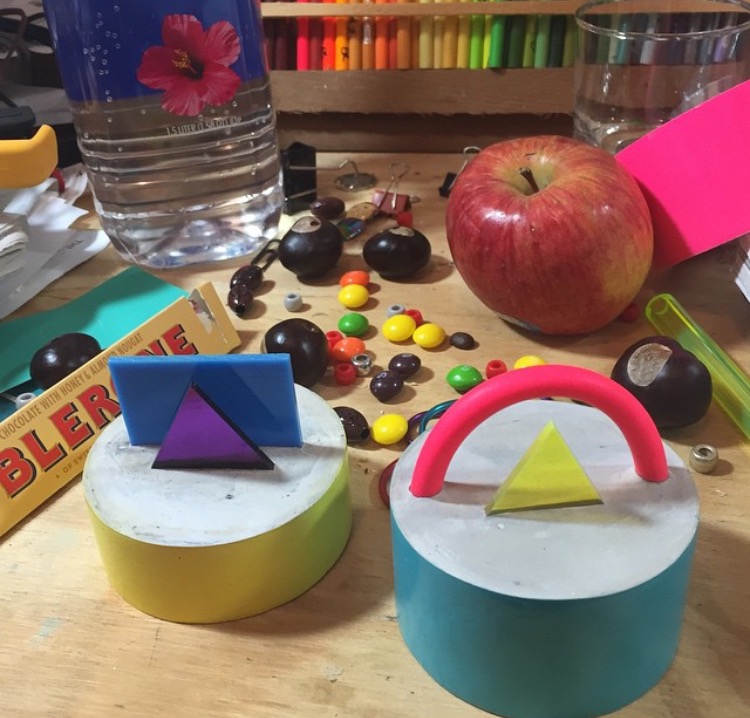 Favorite quote? "Each joy made me desire another. I went from festivity to festivity. On occasion I danced for nights on end, ever madder about people and life. At times, late on those nights when the dancing, the slight intoxication, my wild enthusiasm, everyone's violent unrestraint would fill me with a tired and overwhelmed rapture, it would seem to me – at the breaking point of fatigue and for a second's flash – that at last I understood the secret of creatures and of the world." –The Fall, Albert Camus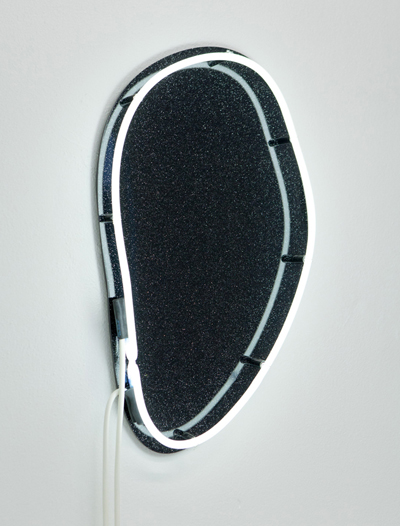 What artists are you interested in right now?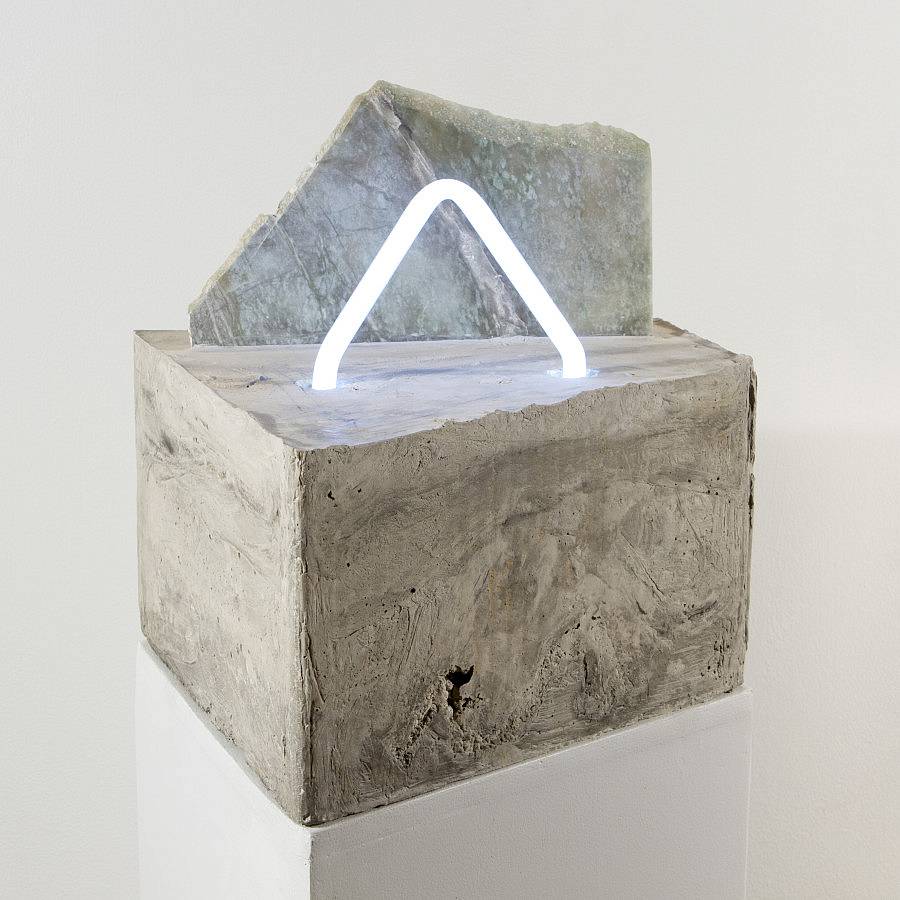 Favorite Brooklyn hangouts? Bossa Nova, Mexi 2k, the Ikea restaurant…
What was the last exhibition you saw that stuck out to you? Diane Simpson at JTT, Jessie Reaves at Bridget Donahue and Keith Sonnier at Maccarone.
What is your snack/beverage of choice when working in your studio? Coffee, Monster Energy Drinks, La Croix, beer, bagels.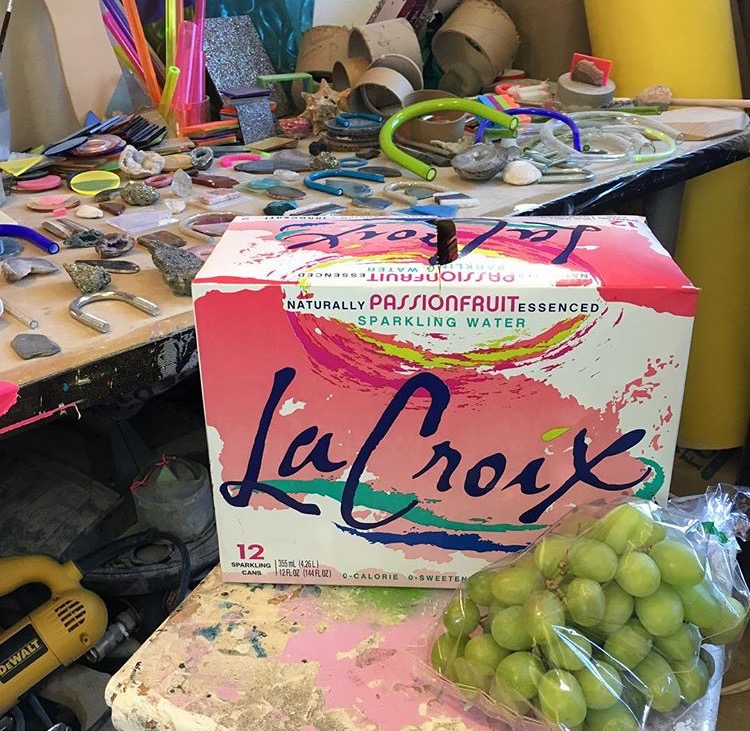 What do you do when you're not working on your art? Going to openings, eating Mexican food, hanging with my bf and cat, Esther Jr.
If you had not become an artist what do you think you would be doing? I think I'd be a scientist!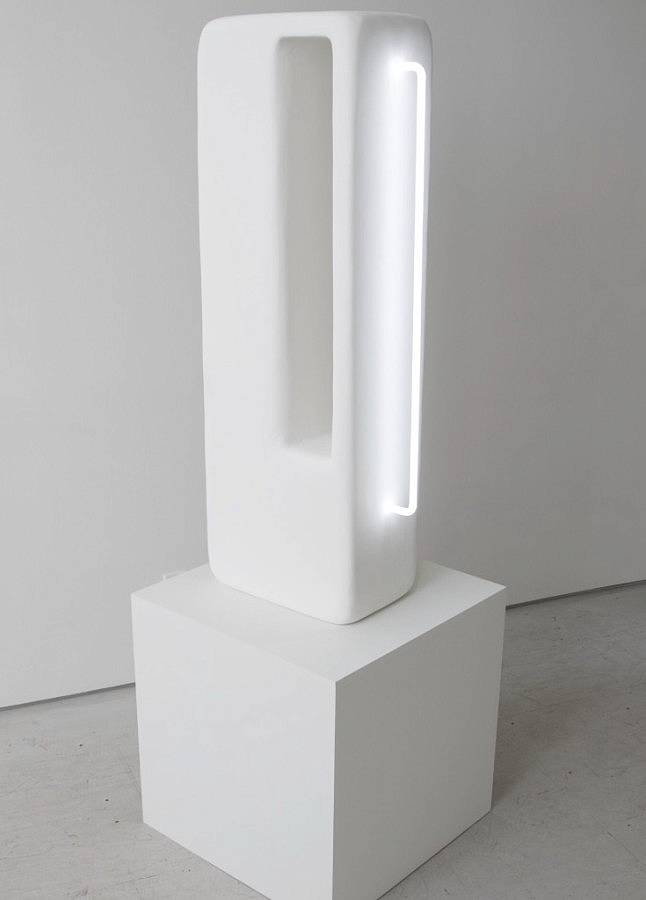 What are you listening to right now? Techno.
What are some of the best or worst reactions you have gotten as a result of your work? Once someone sent me anonymous hate mail ha!