Tell us a little bit about yourself and what you do.  I make physical, sculptural paintings that are comprised of found material. I scavenge dumpsters in areas where cabinets are built. I search for material on Craigslist and pick it up from someone's living room. These fragments become raw material that make up my painting palette. I often travel to cities and make work that is based off what I find there. The work becomes location specific and evolves with my interactions in that place. I am interested in scenarios and artifacts where the artificial and natural are confused. I think about the history of the material, what's behind it, what will be in front of it, and why this is our visual language. I think about the surface of walls, the layers behind walls, and how we compile the structures that surround us.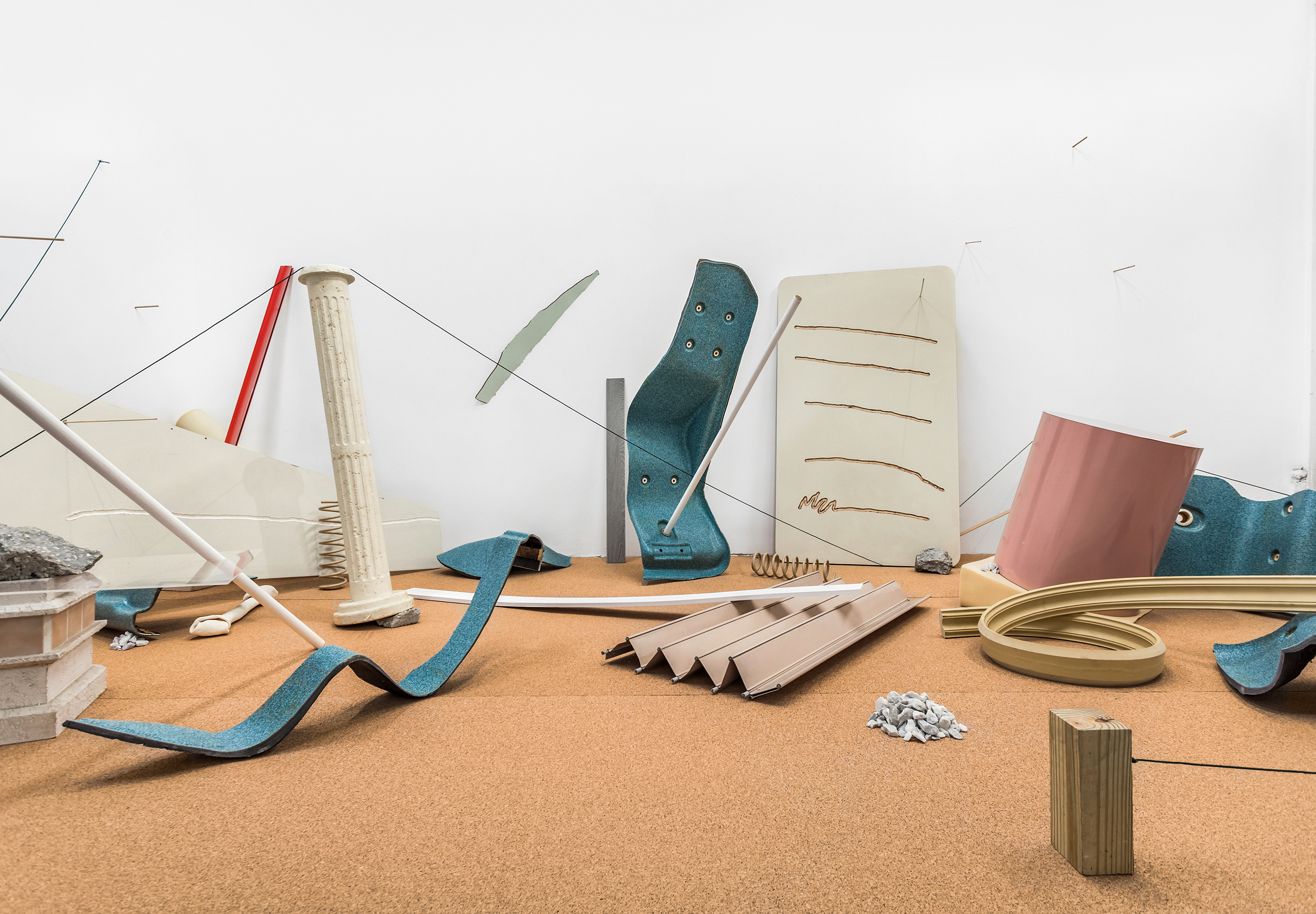 What are some recent, upcoming or current projects you are working on?  I recently received a fellowship through the St. Gaudens Memorial Foundation that supports emerging sculptors. Part of the fellowship is an exhibition at the St. Gaudens National Historic Site in Cornish, NH. Right now, I'm spending my time in my studio making two large sculptures for the show. I am excited how they will relate to the site, which used to be the studio of the monumental sculptor Augustus St. Gaudens in the late 1800s. I also recently completed a solo show at Locust Projects in Miami, FL. I was able to spend a month gathering materials there, so the show is filled with components that are unique to Miami.
What is one of the bigger challenges you and/or other artists are struggling with these days and how do you see it developing?  SPACE. It is a constant conversation and source of frustration for all artists I know.  Finding affordable space to work in NYC is really difficult. It is becoming harder and harder to financially support the space needed to produce your work. It makes for a pressurized working environment. Not sure how it will develop, but it seems more and more artists are leaving NYC for less expensive spots. Space consumes a huge section of my brain right now and I look forward to the day that it isn't such a juggle.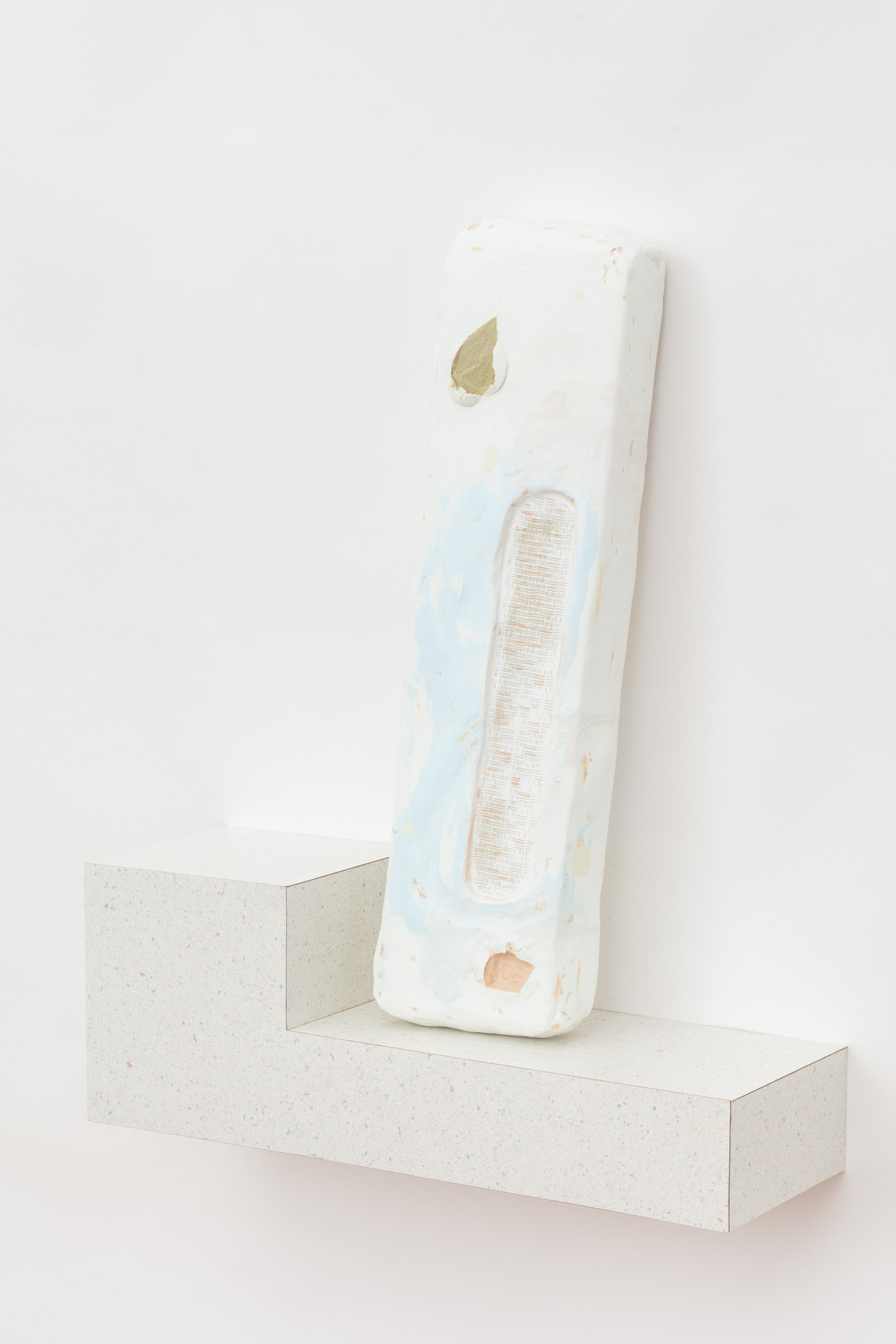 What was the last exhibition you saw that stuck out to you?  Pipilotti Rist's 'Pixel Forest' at the New Museum was such a great show last year, completely immersive. I went to see the show just a few days after the election and it made me think about a different kind of world.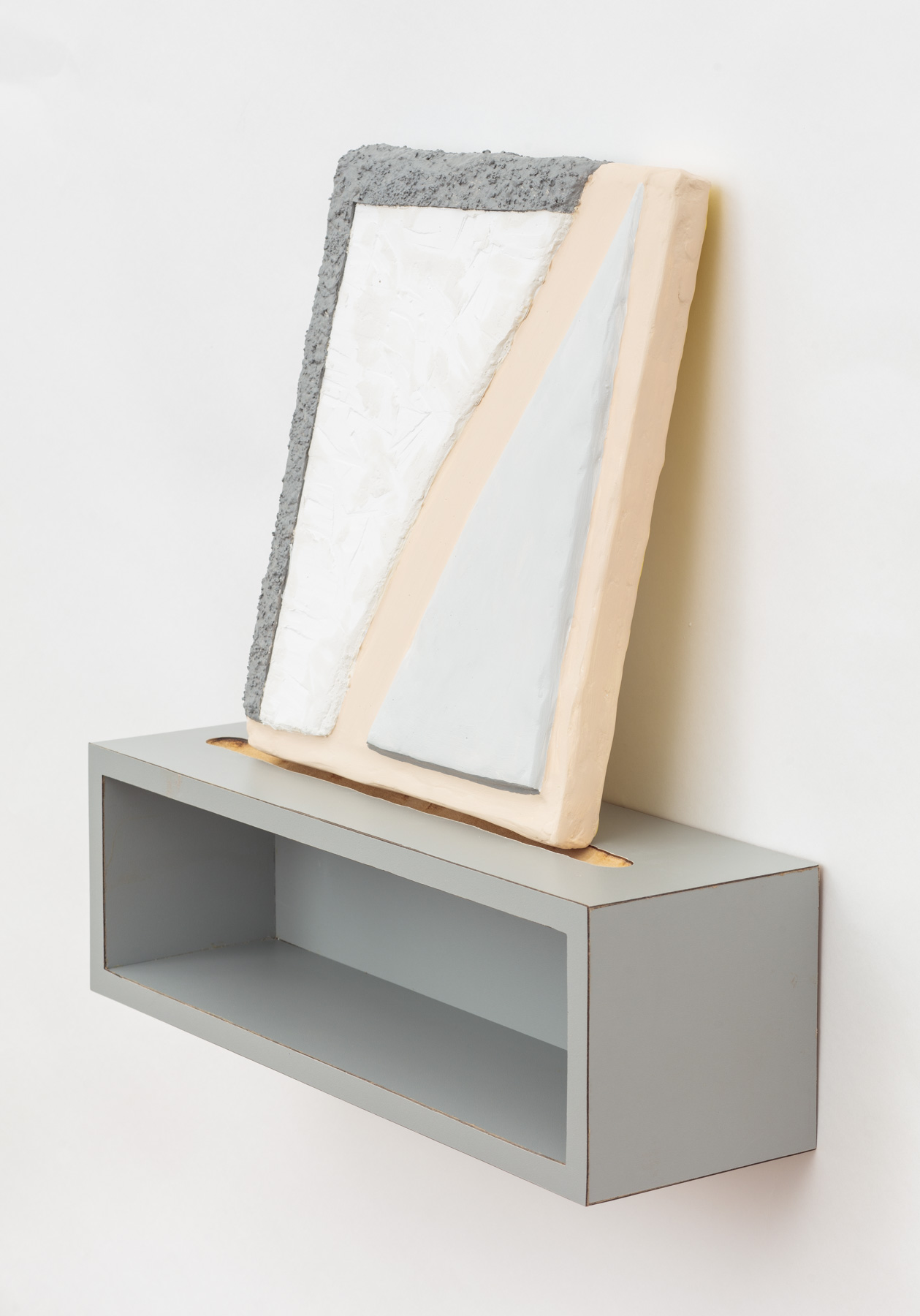 How did your interest in art begin?  I have a twin brother who is also an artist, and I think growing up we fostered that creative interest in each other. We were always making drawings, games, costumes, piñatas, plays, forts, obstacle courses, etc. We were collaborators on all kinds of things and our parents were always encouraging us to make things.
If you had to explain your work to a stranger, what would you say?  I make abstract paintings and sculptures using material I find on the street, in dumpsters, and in construction rubble.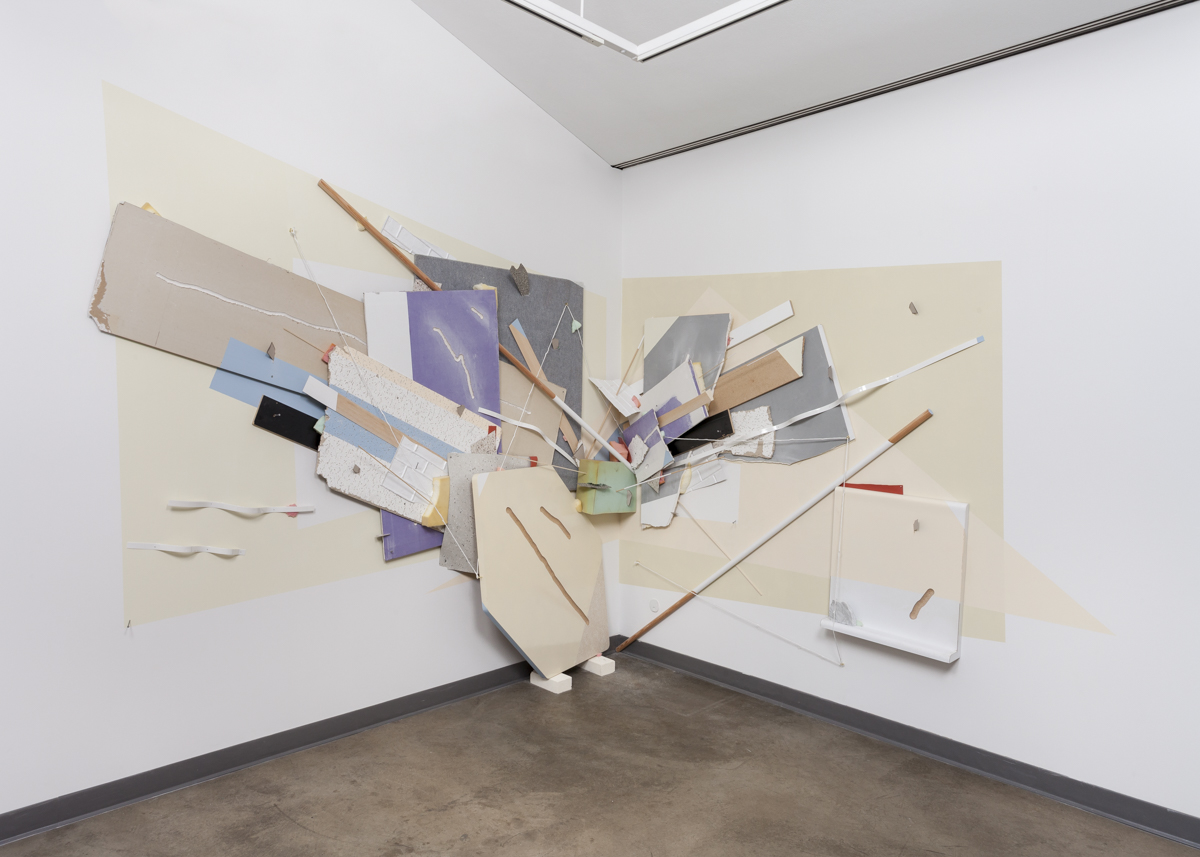 Guilty pleasures?  Every year I wait for those Shamrock Shakes.
What are you listening to right now?  Bonnie Raitt's album 'Luck of the Draw' from 1991.
Cats or dogs?  Dogs! Trying to be responsible enough to get one.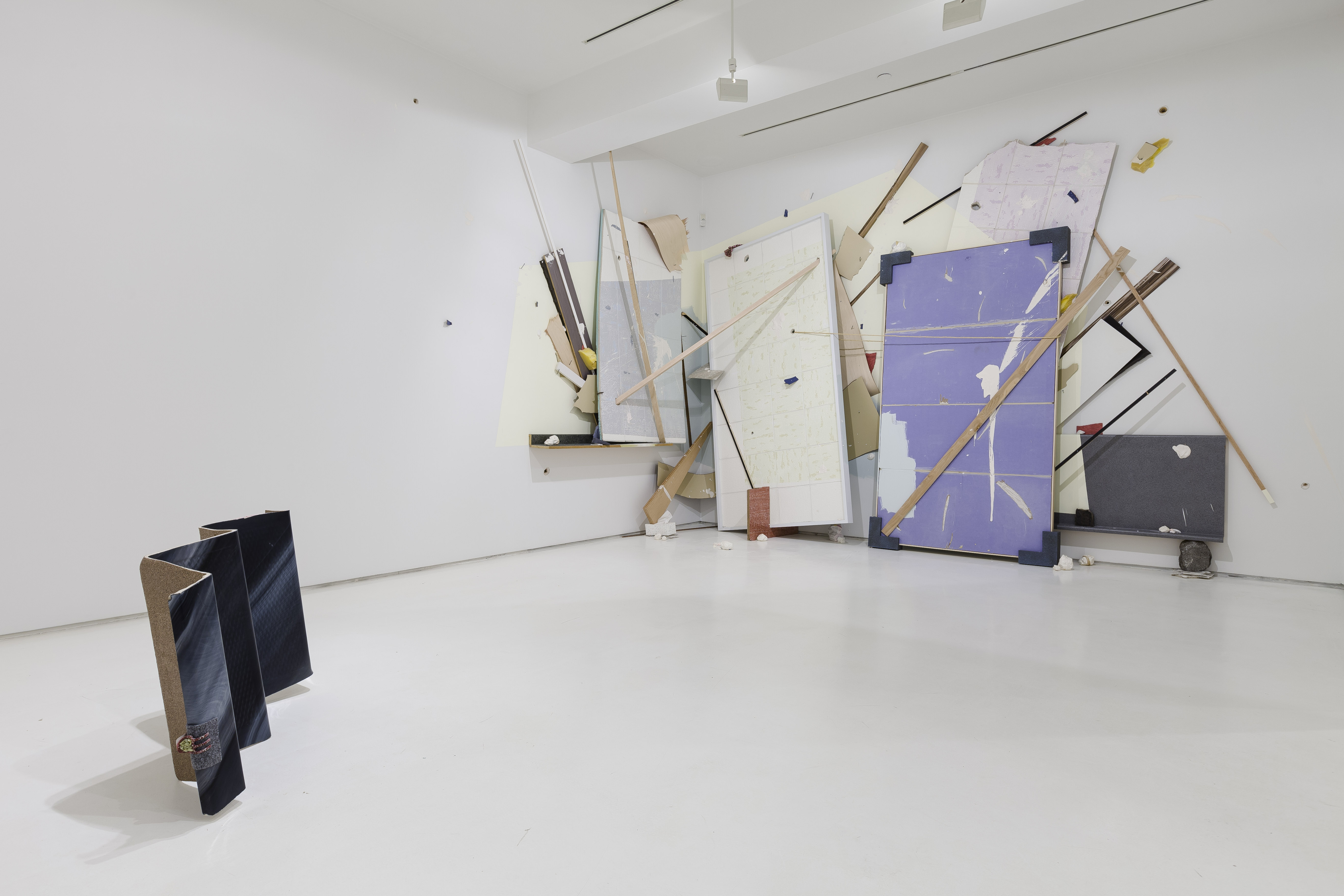 What artists are you interested in right now?  Camille Henrot, Rebecca Morris, Helen Marten, Sarah Braman, Ree Morton, Barbara Kasten, and Louise Nevelson.
What do you collect?  I have been a collector of rocks almost my whole life. I have all kinds of rocks, minerals, and gems. A couple of months ago I traveled to Tucson, AZ to go to the annual International Gem and Minerals Show to add to my collection. I was so overwhelmed. Definitely going back.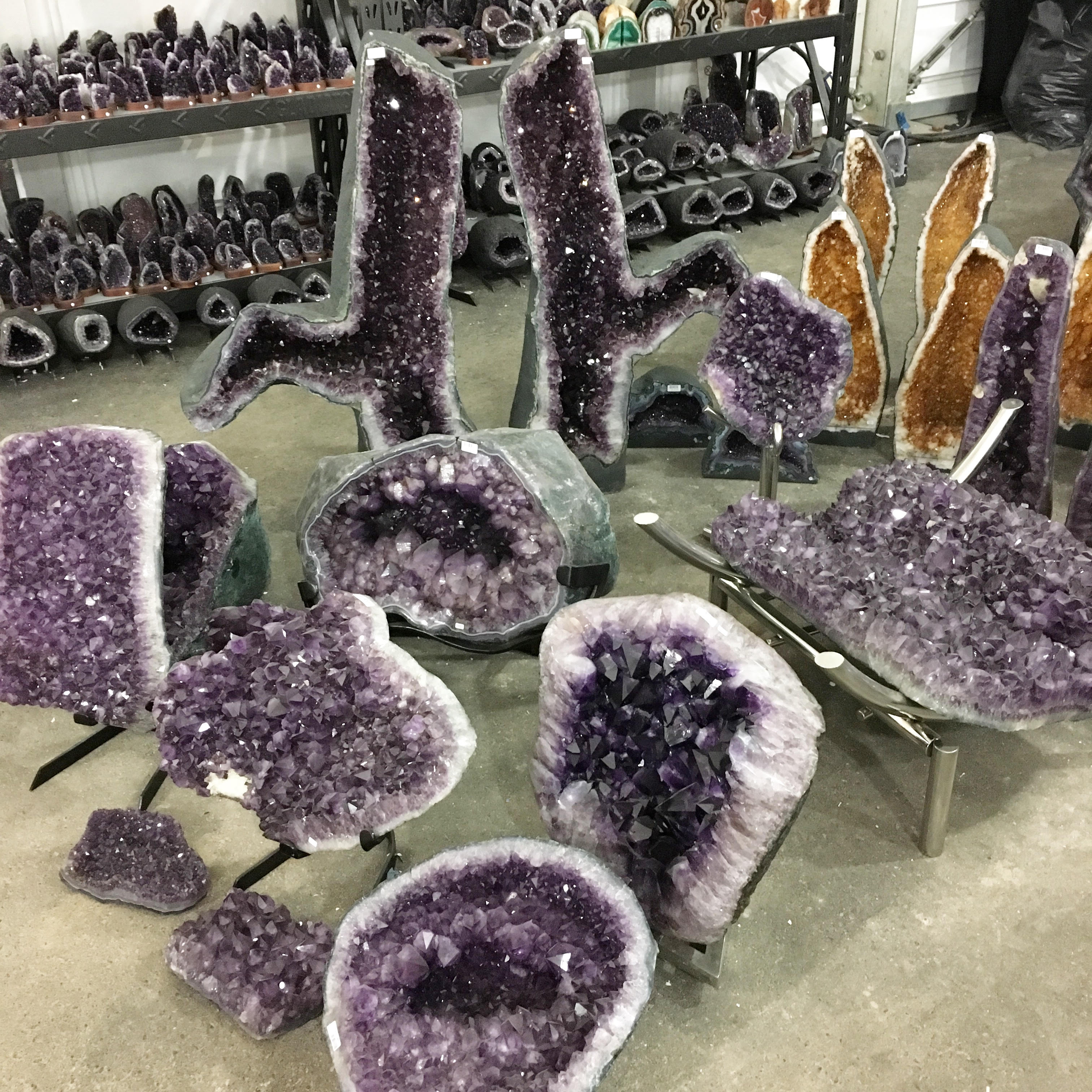 What's your favorite thing about Brooklyn?  The diversity. I love being surrounded by all different types of people and languages. I am continuously challenged and surprised by how many new things I learn from this place.
What is your snack/beverage of choice when working in your studio?  Coffee and a pork bun from the Chinese bakery down the street.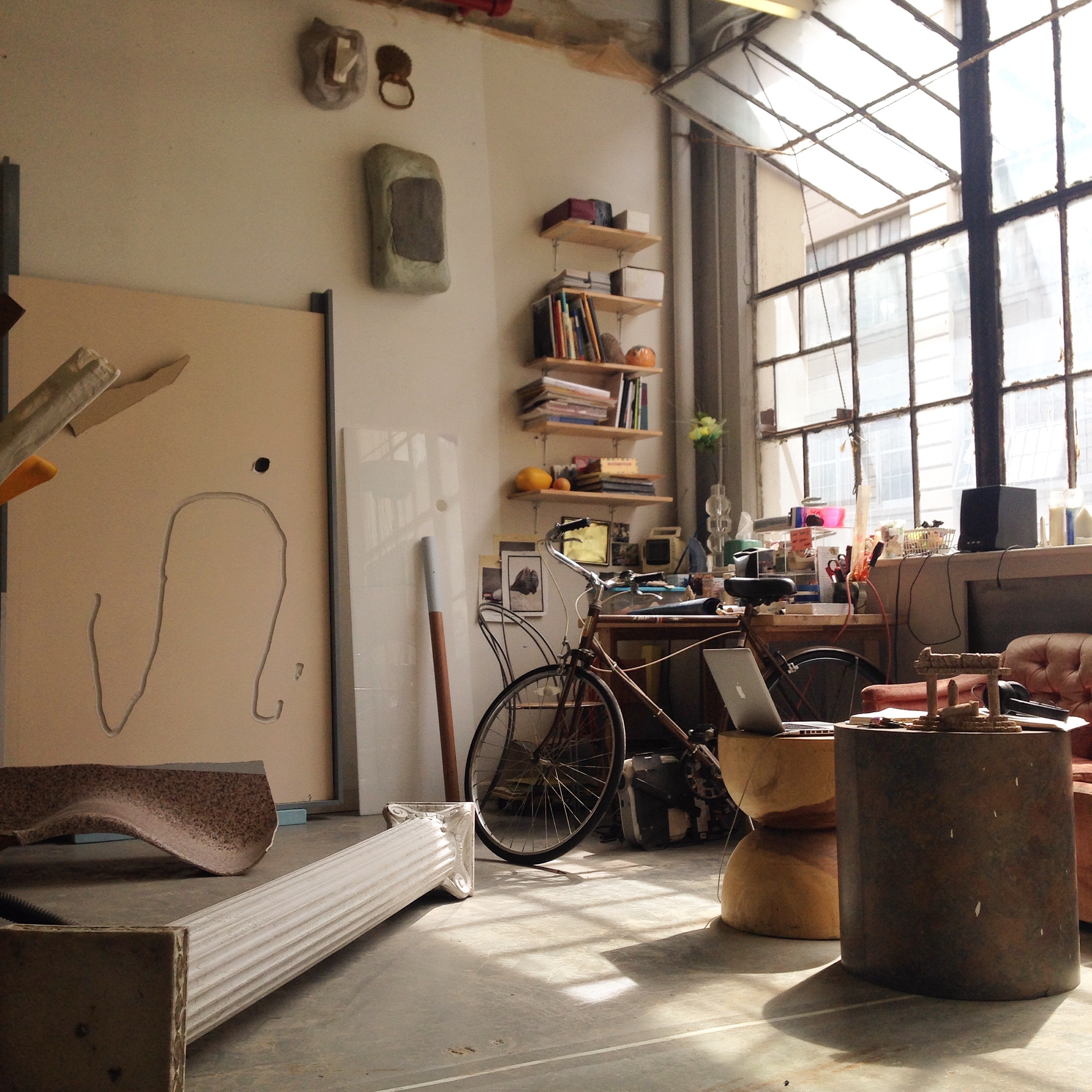 What do you do when you're not working on your art?  I've been working as a carousel operator for about six years now; it's been my main gig besides by artwork. It's totally opposite from being in the privacy of my studio. It is very public with lots of commotion.
Can you share one of the best or worst reactions you have gotten as a result of your work?  I was scavenging for a hot tub shell outside of Barto Pool and Spa store in Phoenixville, PA. I had a great conversation with the owner Amy Barto who was so excited I was using one of her old, used spas in a sculpture. I showed her pictures of my work and she was intrigued. Now she encourages her customers to donate old spas to her because it might end up in a sculpture. She texts me pictures of used spas every time she gets a new one in.