Tell us a little bit about yourself and what you do. Identity and identifying with a certain being in the world is tricky for me. I've never really felt tethered to one, only in instances where my identity has been presented to me societally – in the form of a bias, marginalization or categorization. One could say that I am brown, a girl, womyn, Puerto Rican, in their twenties. Although I carry those histories, amongst others, in and on my body, alone I feel not he or she, nor all of the above. It's complicated.
I was born in Brooklyn hospital at 6:45 am on July 9th, and grew up a middle child in a hard place – a dot in between the intersections of East New York, Brownsville and Bushwick. Love and violence were in close proximity and sometimes indistinguishable. I grew through pain, by taking risks, always resisting, with ample amounts of fear but no lack of courage. I found softness out of necessity. My spiritual practice led me towards an opening in myself and in my heart. I didn't start "making art" until I was 22, but maybe that's not quite true. I didn't acknowledge the possibility of how my art may have existed in the world until then. With that contextual version laying fertile ground, my shorthand answer would be that I'm an artist who feels deeply and responds with materials, substances and words, in collaboration with the everyday, the Earth. Sometimes the work takes form on a page, in a space or in a container.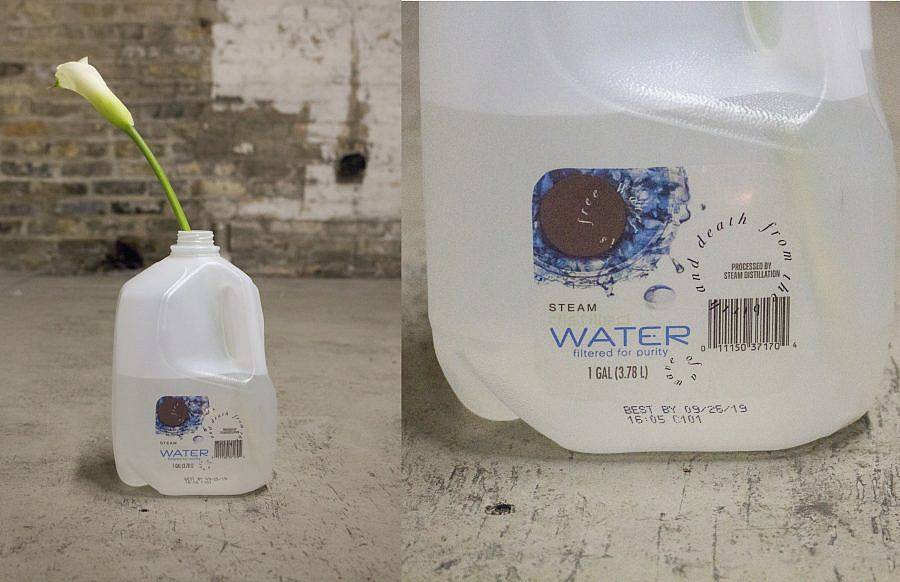 What are some recent, upcoming or current projects you are working on? I've been working on abstracting my personal archive lately because that's something I can do right now, so simply. Sorting through 3000 pieces of writing and an equal amount of images. In addition, I've been collecting materials and ideas for multiple projects to pursue during the summer. That's when I have the most energy, so it's easy to export what was planted and digested during the winter. I'll be in a group show in the fall curated by Jeffly Gabriela Molina, I'm also working on curating a show at Rainbo in the summer which should be fun. 
What is inspiring your practice and material choices right now? Sitting with pain and disillusionment. Current and personal events. Natural disasters and daily life. Discomfort. Acknowledging my shadow. I've been getting heavy into the Enneagram lately (I'm a 4 w 3). Revisiting the Tao Te Ching. Finding a way through, acceptance. Questioning my personal narrative. Whole Foods, containers, homeopathy and adaptogens – alternatively plants that cure and kill. Invisibility, whispers, transparency. Things that are porous. Things that fall apart or are left behind. Residues. Being direct and hiding. Occupying both frequencies, two extremes and maybe the peace between.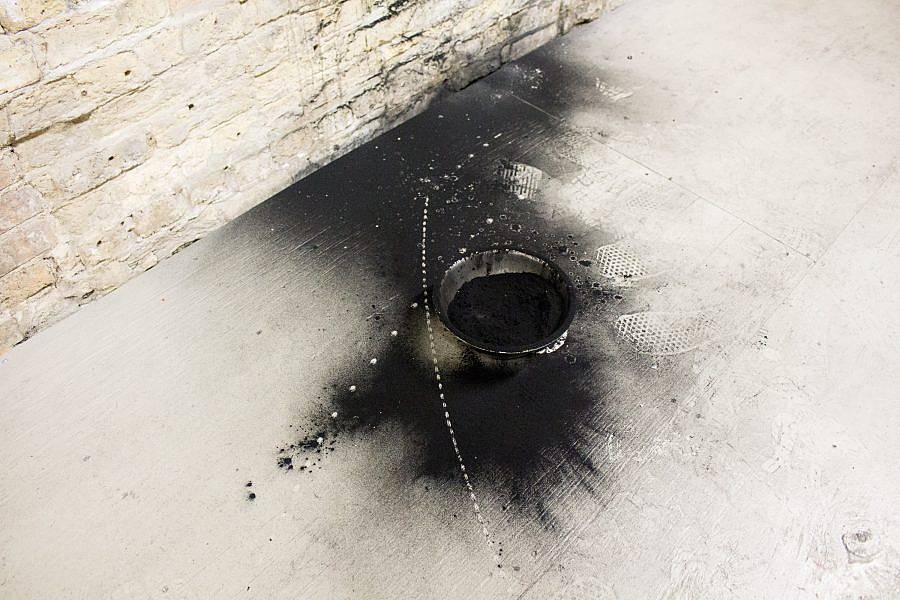 How did your interest in art and poetry begin?  I'm an INFP, which pretty much translates into me having the propensity for introverted activities. Poetry and art being those things. As a young person they allowed me to escape difficult situations and gave me a space to dream and be autonomous. Whether intentional or not, my parents gave me a lot of freedom to just be and explore as a child, even though they may not have necessarily understood what I was reading or looking at. Cummings' word play brought me to poetry and Anne Sexton took me deeper into places of despair as a teenager. Living in NYC helped. I would cut school a lot and go to the Cinema Village, Film Forum and the Angelika cuz it was cheap (at the time) and watch all of Cassavetes' films and the new wave flicks. Cassavetes felt SO REAL and the new wave stuff was so radical. As a really young kid around six or seven, I loved visiting the Temple of Dendur. I would spend hours there, endlessly curious about the day to day lives of ancient peoples, fascinated by the collective myths and daily tasks shared – the commonalities. In retrospect that's probably where it all began.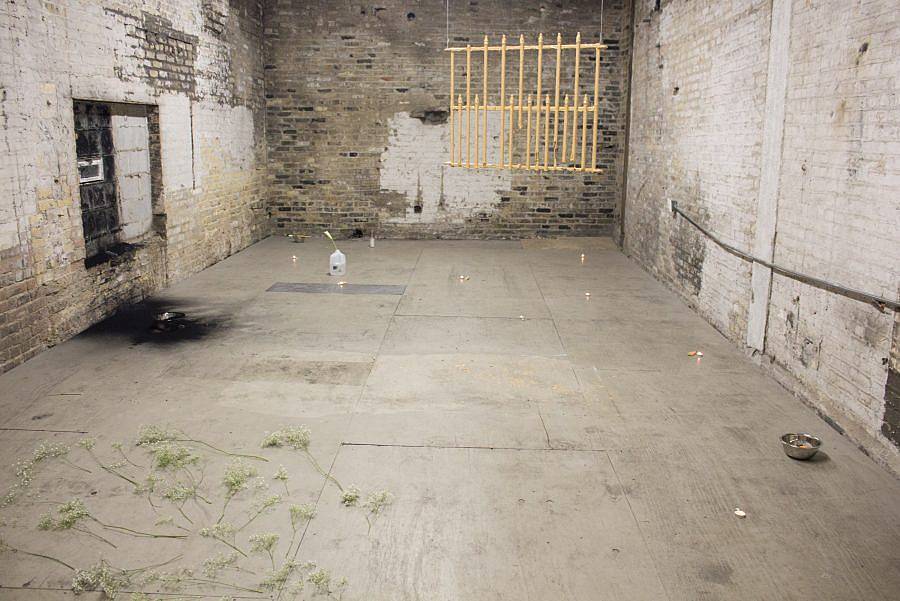 Can you explain your process?  It's a bit of a patchwork spiral. Something happens externally and I bring that inside of my body. I sit with it, parsing through feelings and extracting what's difficult or easy and what is ultimately useful to explore more deeply.
This happens while walking, collecting information from the external world, the internet, podcasts, lectures, through reading. In the studio I activate extraverted intuition by curiously making connections between sometimes seemingly disparate things. I research, empath – a path. Follow trains of thought that link and coil into themselves taking me towards the center. My material choices come from that space. The work blossoms in response.
Does your writing influence your object making or vice versa?  Writing, sitting and being with are always first.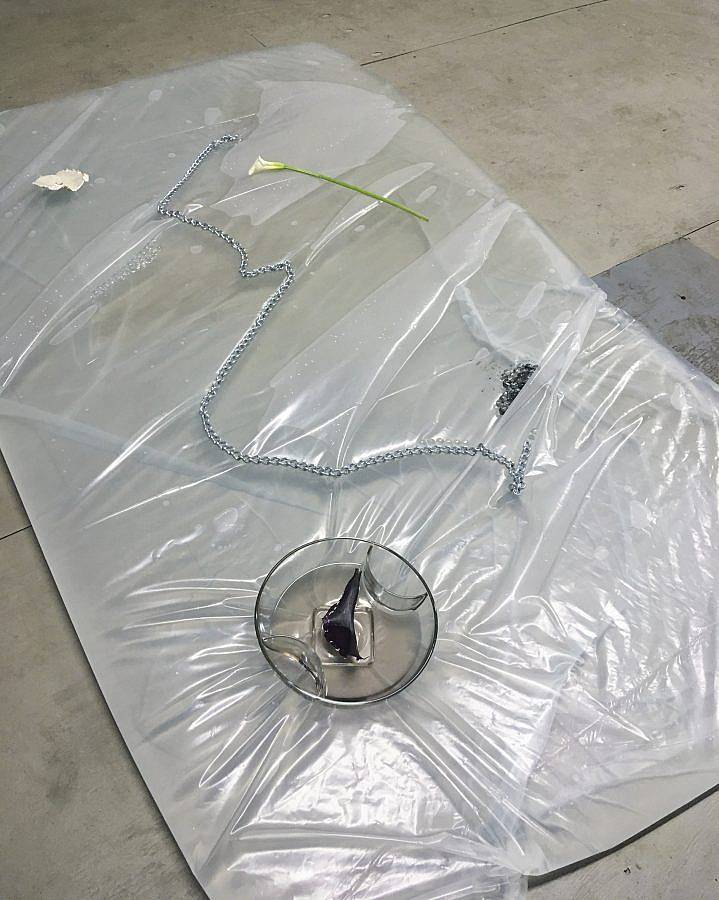 What was the last exhibition you saw that stuck out to you?
Cathy Wilkes at MoMA PS1
Emily Jones at Prairie 
A recent reading by Cecilia Vicuña at the University of Chicago DoVA
What artists are you currently interested in?
See above + Nina Canell, Hannah Black, Susan Cianciolo.
Stein's "Poetry and Grammar". 
Roni Horn, Félix Gonzáles-Torres and Bas Jan Ader are also always in the back of my brain propelling the authenticity receptors.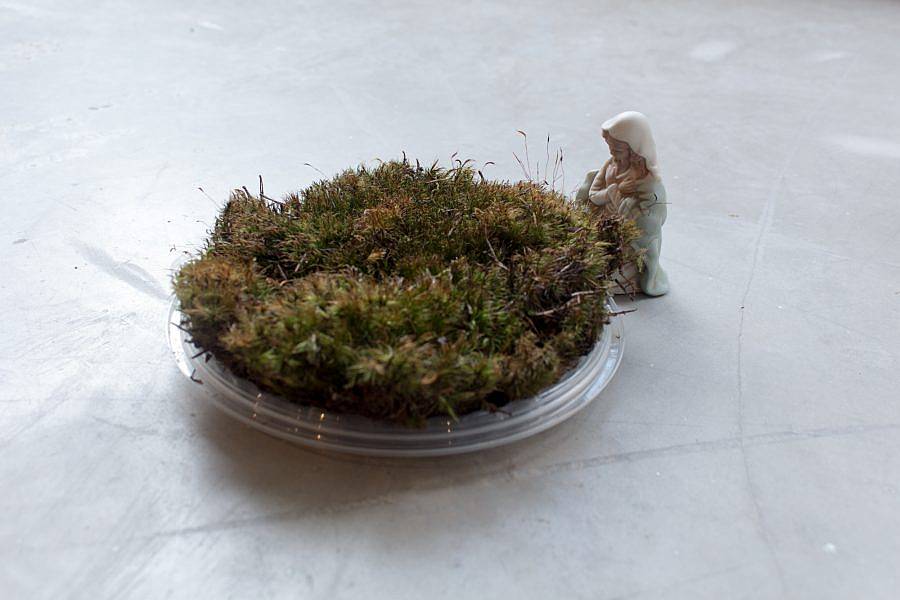 What is the best piece of advice you've ever received? Haha, I actually collect advice. Kind of a neurotically healing habit, so this could be very long. I'll just spare you the list in favor of this gem by Lao Tzu; "Life is a series of natural and spontaneous changes. Don't resist them; that only creates sorrow. Let reality be reality. Let things flow naturally forward in whatever way they like."
What is it like living and working in Chicago? Rough then hyphy.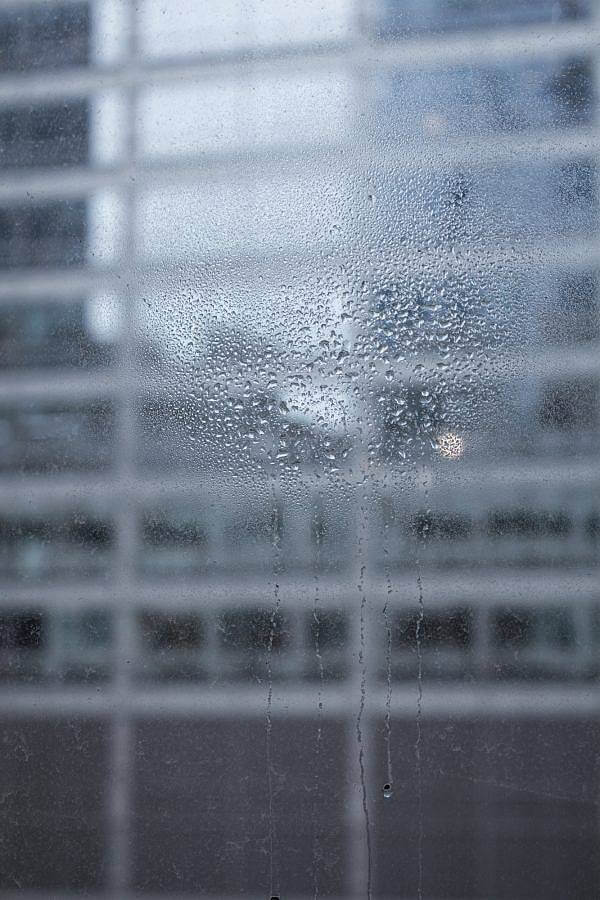 Describe your current studio or workspace. My partner and I moved into a larger studio space in East Garfield Park a couple of months ago. It's really lovely, with large windows, and it's just the two of us so that's nice. We still need to build a partition wall. It's often difficult for me to focus or get into flow unless I have a sense of privacy and quietude.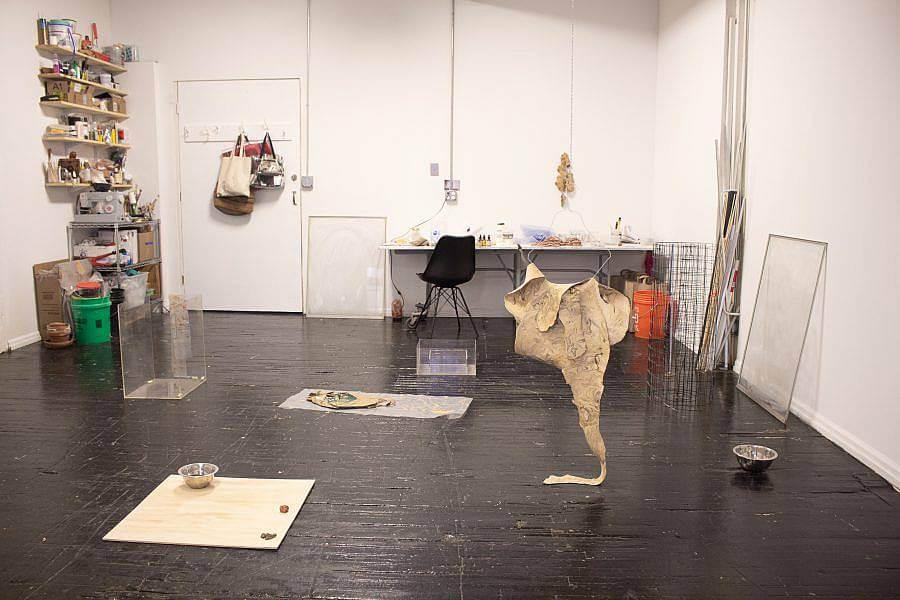 Where do you see your practice going next? Any major changes happening in the studio?  I feel like I'm opening up towards giving myself more freedom in the studio to be very blunt and honest. Aggression and compassion can exist simultaneously.
Sometimes I can hide the difficult parts from myself, with the desired outcome of having the work exist as a transcendental surrogate – to get there though, there needs to be an acknowledgment/acceptance of the pain and suffering. I know that sounds a bit bleak, but pain is also a gateway. I foresee some of the work getting more muddied and complexly layered, alternatively more simple or direct. I'm thinking about certain tools that can help with this, so more video and photo + writing seem natural in addition to the more materially based work. I would love to direct and write performances but that seems a bit far away at the moment, but maybe not. It's easy for me to dream about radical possibilities, but they inevitably need support and funding to manifest.