Tell us a little bit about yourself and what you do. I was born and raised in Peru, until I traveled to Europe and fell in love with Barcelona, so then I came to live here. I first studied Business Administration back in Peru and came here to study Fashion Design, where I have been working as a designer since I graduated. I am a vintage lover and a music lover. Currently I am working as the Accessories Designer for a brand, and developing the second collection of my own brand Vigoré.
How did your interest in art or fashion begin? I've always had design interests. When I was a kid I thought of studying jewelry design or interior design, but at that time in my country there were no good schools to study these kind of careers and they were also not considered very good careers. So I started studying Business, and when I was finishing my degree I made that trip to Europe with some friends as backpackers where I discovered all the fashion that was going on in Europe. It was like I opened this big window that changed my life completely.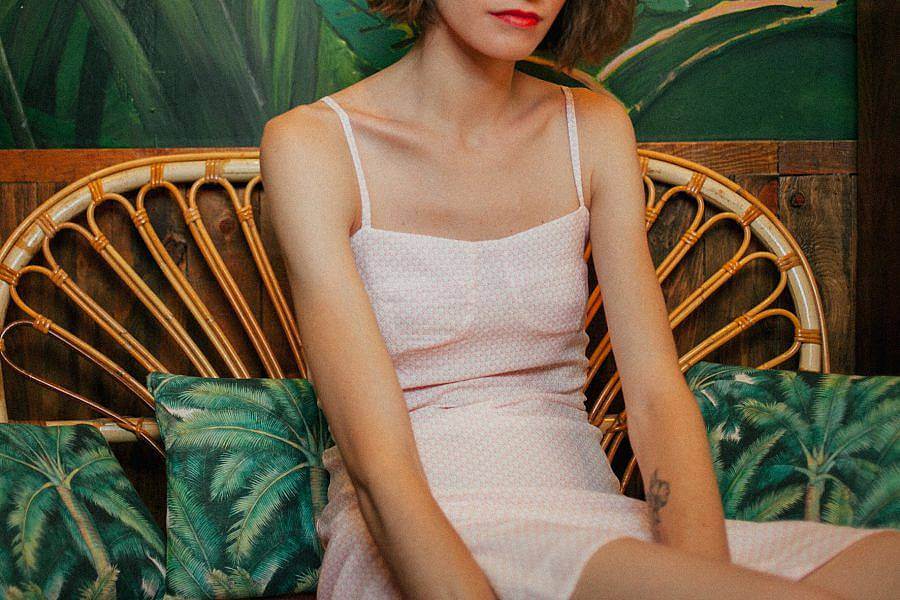 If you were a drink what drink would you be? I am a simple person, I would be beer or red wine. Or maybe both, as I am a Gemini.
If you had to explain your work or brand to a stranger, what would you say? Well, it is a brand based on minimal prints, where I guess I mix a bit of my love for vintage with my love for nordic design. I think the base of the brand is to develop a minimal style, timeless and aesthetic.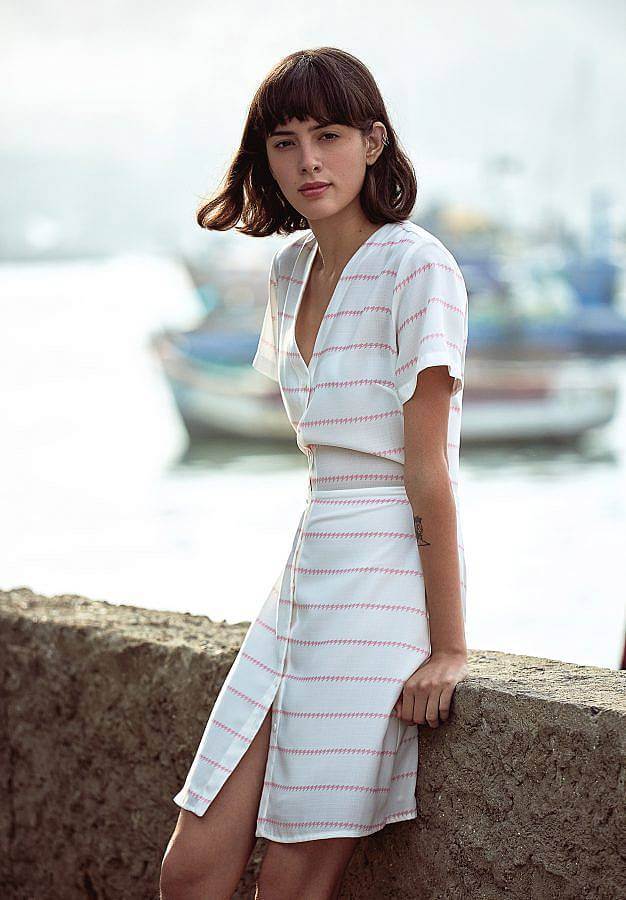 What artists or designers are you interested in right now? In fashion I'm interested in Maryam Nassir Zadech, Monika Kowalska from the brand A Détacher and my always favorite Dries Van Noten.
What's your favorite thing about Barcelona? I think what I like most of Barcelona is that it is an easy city to live in. It is a big and small city at the same time, where you have everything and everything close together with it's blue sky and good weather.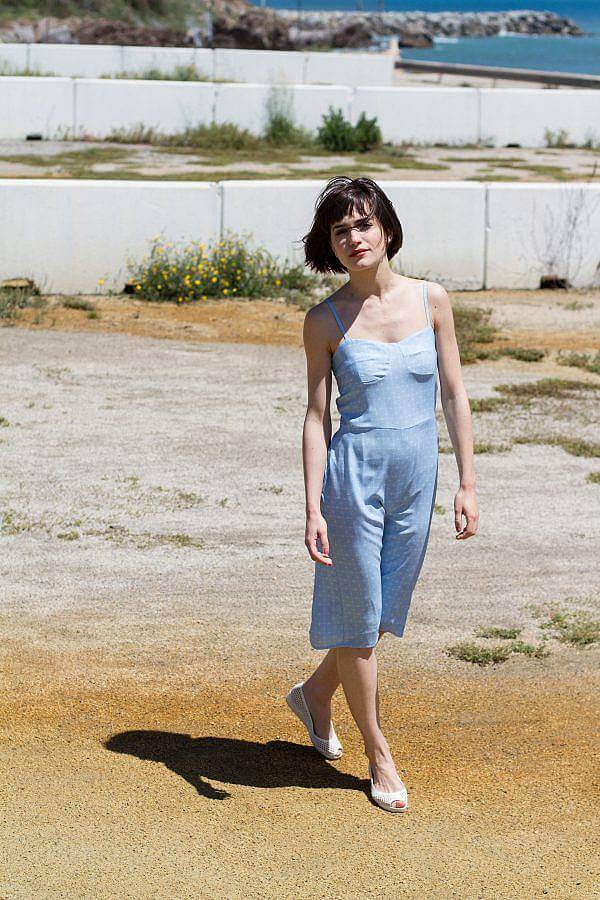 What are your thoughts about the fashion scene in Barcelona? I think Barcelona is living a very creative moment and is exploring all the talent that is here (not only in the fashion scene). Each year we can see new projects and designers with interesting and innovative proposals. A lot is happening here in the design industry.
What do you collect? I collect vintage stuff, and I am afraid I now collect fabrics too. So I have stop collecting other things cause I have no more room.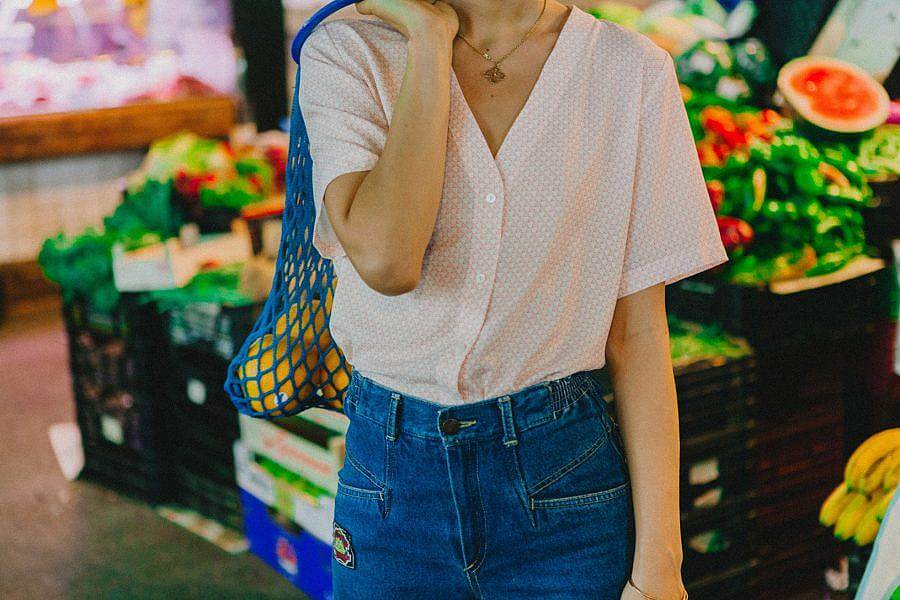 If you hadn't become a designer what do you think you'd be doing? Probably a musician. I have always wanted to be a drummer!
What are you listening to right now? I listen to all different kinds of music. What I'm listening more right now is Rhye, Perfume Genius, Cigarettes After Sex, Lou Douillon, Alex Cameron, Tennis, Leon Bridges and Van Morrison who sings one of my favorite songs, Brown Eyed Girl.