Tell us a little bit about yourself and what you do. Hi. We are Shawn and Yoshimi and record under the name Lullatone. We live in Nagoya, which is in the center of Japan. We release a lot of albums, but also do a ton of custom songs for films, commercials and apps.
What are some recent, upcoming or current projects you are working on? For 2016, we are releasing a brand new song every single Thursday. It is a really exciting challenge to come up with something totally new every week on top of our normal work recording schedule, but a great way to push ourselves to happen upon new recording techniques and experiments!
You can hear all of the ones we've released so far here!
If you had to explain your music to a stranger, what would you say? I think the main adjective would be optimistic. We try to soundtrack little everyday moments like going to buy strawberries or checking things off of a to-do list. Since a lot of our tracks have a domestic vibe, we used to joke that we make "home music instead of house music" and music for slippers instead of dance shoes.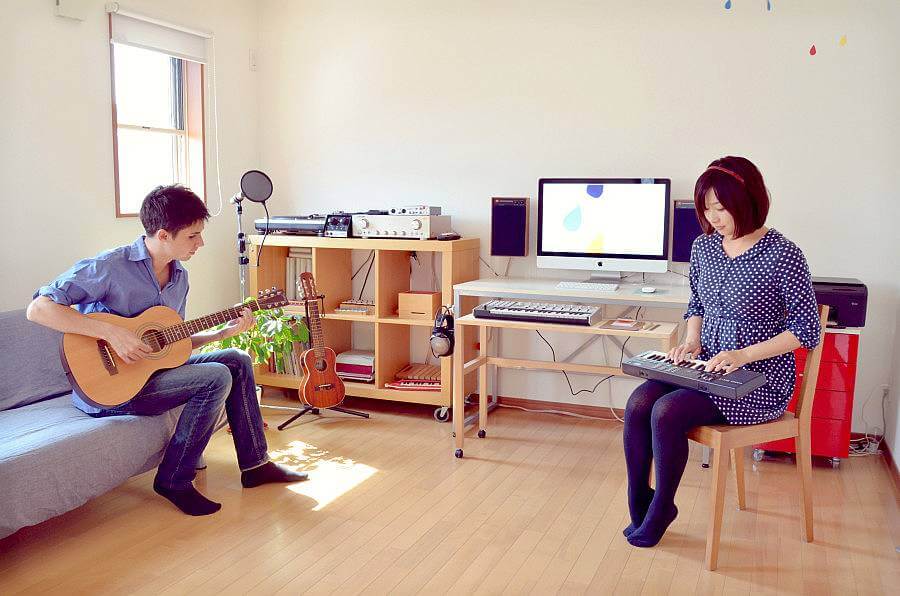 What is it like living and working in Nagoya? We were just showing a friend from Tokyo around over the weekend and fell back in love with this city. I think the thing that is cool about Nagoya is that there is stuff going on, but not too much. So it is always easy to keep a focus on your own things that you want to make. Also, the rent is way cheaper than Tokyo so you can have more space to create – physically, mentally and economically. The food is so good too!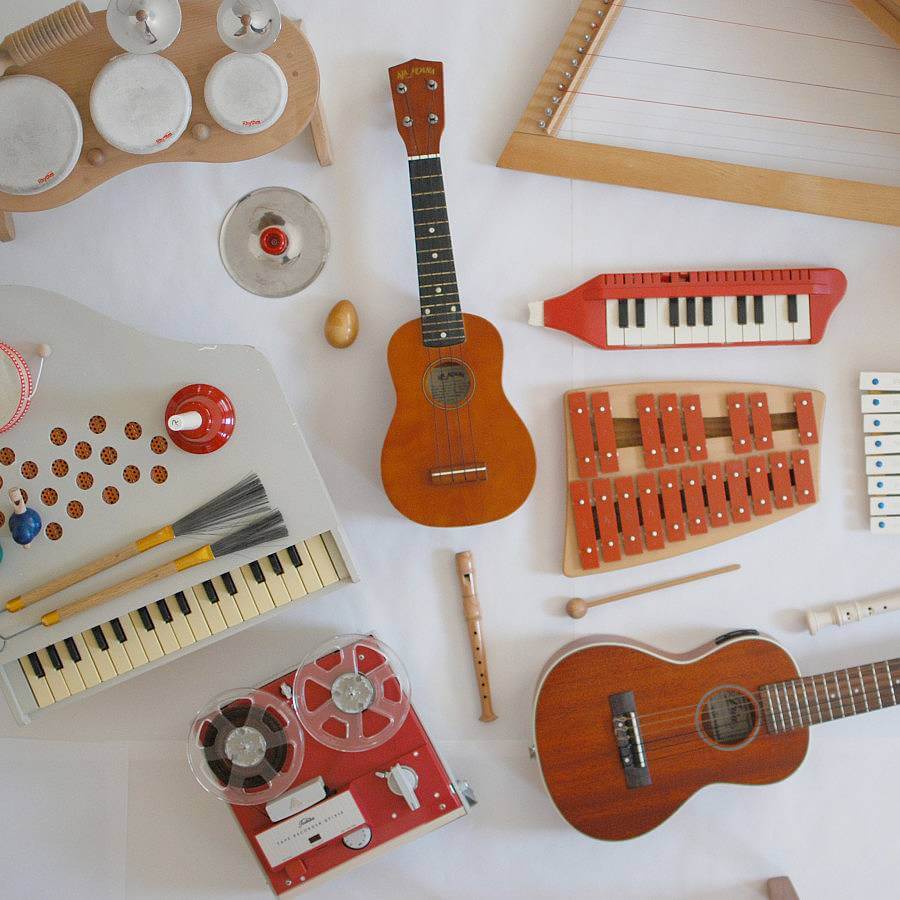 What music/musicians are influencing your work right now? We've always had a soft spot for the Italian artist and designer Bruno Munari. His work can be both really playful and completely thought out which is always our goal.
What are you listening to right now? We both really love the radio show on apple music called Time Crisis with Ezra Koenig. It is pretty much my idea of a perfect radio show for driving too.
Beverage of choice when recording? While recording we are pretty boring and just have water, coffee or tea. But as soon as the headphones come off the party is on. Yoshimi almost always orders Cava (Spanish sparkling wine) if it is an option on the menu.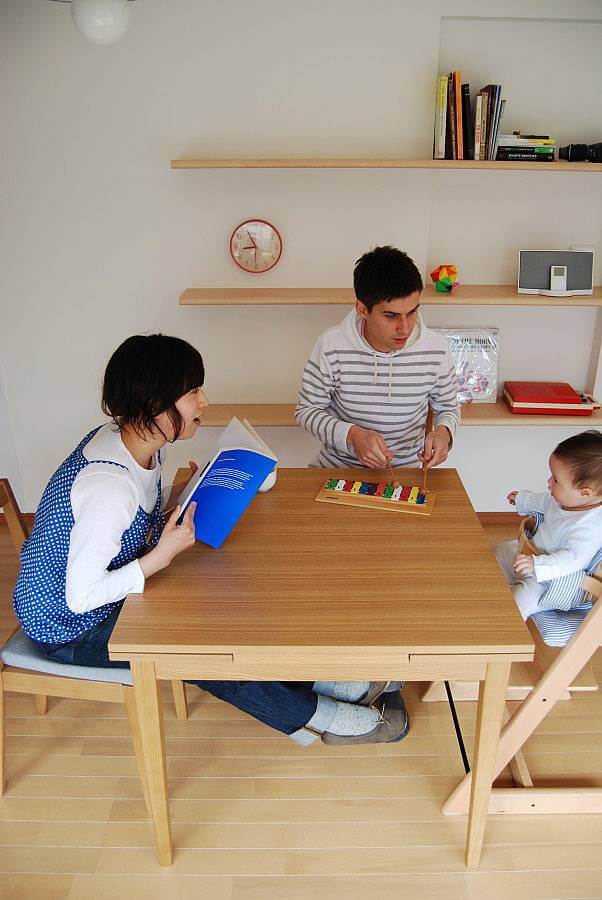 What do you do when you're not working on your music? We have 2 little kids so we try to go to the park with them as much as possible. Luckily there is a big one right in front of the studio so we can alway get in a little time before it gets dark. On the weekends, usually some type of really really long dinner & drinking thing with whoever is around or just us and the kids. Talking for too long and eating too much are the best. Anything away from a computer!