Tell us a little bit about yourself and what you do. My name is Julia Jacklin and I'm currently a full time musician.
What are some recent, upcoming or current projects you are working on? I just released my first album for my solo project a couple of weeks ago, "Don't Let the Kids Win" which I'm currently touring. I also play in a band called Phantastic Ferniture. We are currently working on our debut album.  
What are you currently watching? Nothing really. Just losing myself in youtube during moments of boredom in the tour van.
What is one of the bigger challenges you and/or other musicians are struggling with these days and how do you see it developing? I think just figuring out how to adapt to the changing industry. No one seems to know exactly what's going on. Which is equally exciting and terrifying.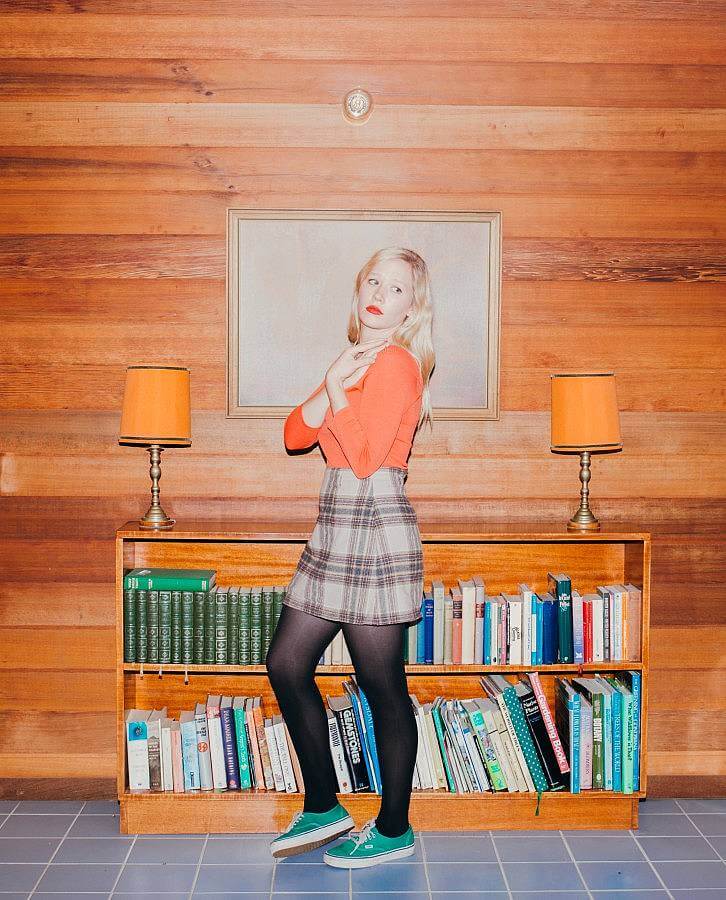 Julia JacklinHow did your interest in music begin? I think it probably started with Doris Day musicals. I was very into Calamity Jane when I was a kid. I knew all the songs.
How has living in Glebe affected your music? I developed my songwriting at the Little Guy open mic night on Glebe Point Rd. A group of friends would go every Tuesday night and try out new songs. Also there's a few bars which I used to play at every week with some old bands. Learnt how to be a musician in Glebe really.
If you had to explain your music to a stranger, what would you say? I'd say well if you're interested google it and tell me!
What kinds of music/what musicians are influencing your work right now? Grimes – Art Angels, Big Thief – Masterpiece, Solange- A Seat at the Table.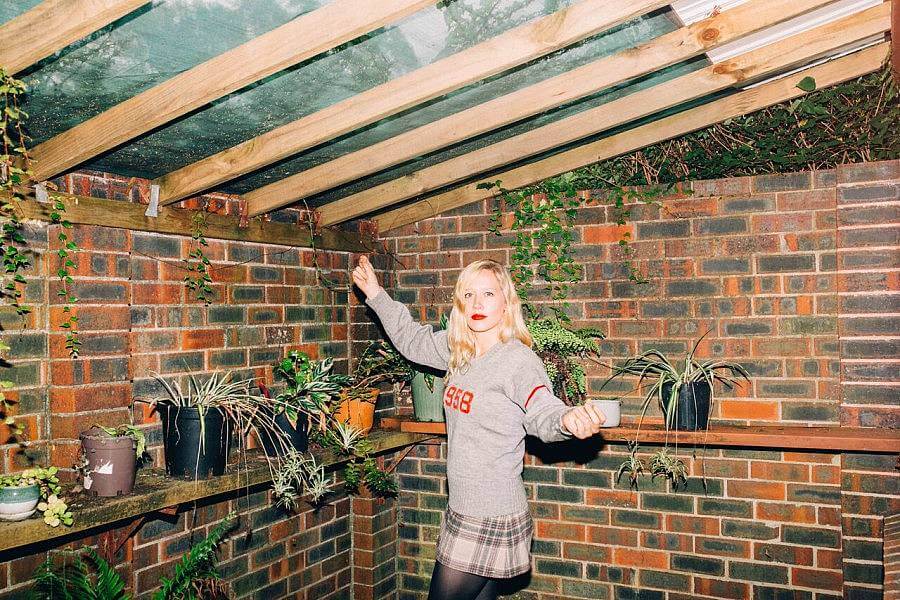 What have been some of your favorite shows you've attended? Dolly Parton at Hope Estate, Willy Mason at the Gasoline Pony, Nick Cave and the Bad Seeds at the Enmore Theatre. All in Australia.
What is your snack/beverage of choice when recording? Salsa and chips, pickles, Stout.
What do you do when you're not working on music? I write, read, hang out with my friends, watch Dawsons Creek with my brother, try and learn how to box, try to work on my Spanish.
What are you really excited about right now? I'm really excited about the show I'm going to be playing tonight at KOKO in London. We've been touring with Whitney for a couple of weeks and this is our last one in England and it's the biggest. Also it's my tour manager/best friends birthday so it's going to be a good night.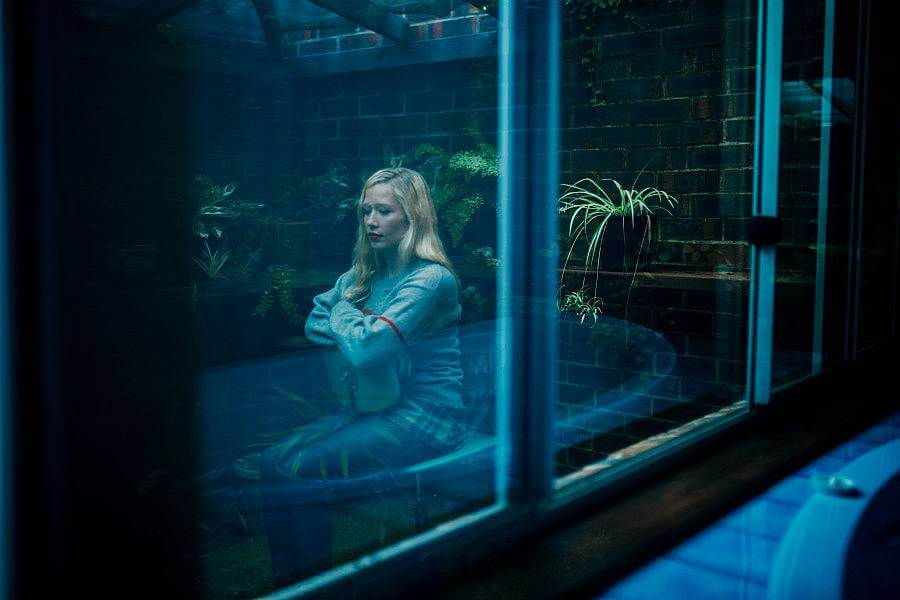 If you hadn't become a musician, what do you think you'd be doing? I studied Social Policy so hopefully something in that field.
What are you listening to right now? I'm listening to Solanges new record. It's so great.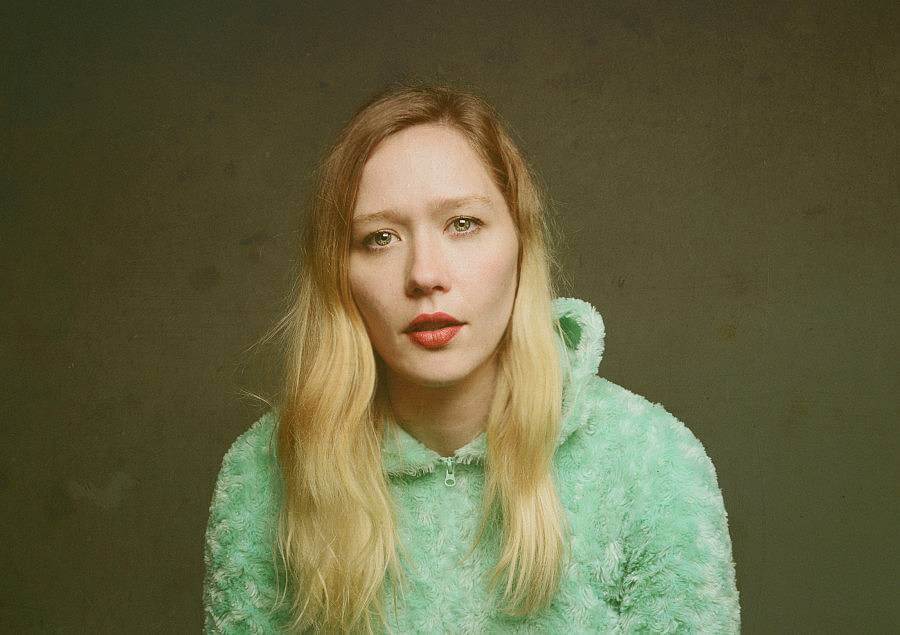 Can you share one of the best or worst reactions you have gotten as a result of your music? One time years ago I was playing a nylon string guitar singing folk tunes in the corner of a bar. Someone came up to me and said that my playing sounded like 'nails on a chalk board'. So that was nice.
Go-to karaoke song? Drift Away – Dobie Gray