Tell us a little bit about yourself and what you do. I'm a songwriter and musician. I produce and co-engineer my own records, as well as play and sing on them. I play in another project, Wilder Maker, and I also work at a record label.
How long have you lived in Brooklyn and what brought you there? I moved to Brooklyn five years ago from Boston because it's got a great music community, and I knew a few people. I was hoping to build on that, and it's gotten exponentially better since.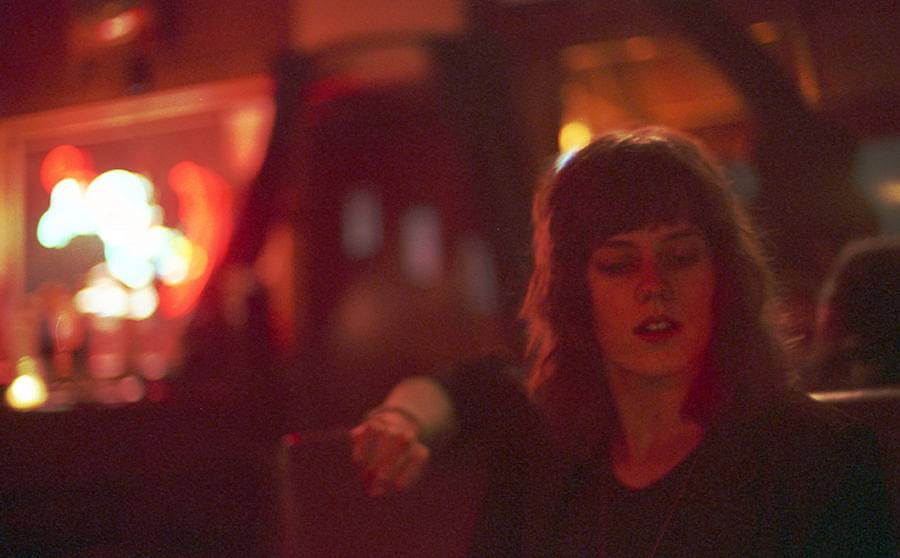 What kinds of things are influencing your music right now? This new record (Shitty Hits) was influenced lyrically by some key books – Blue Highways by William Least Heat-Moon, Bluets by Maggie Nelson, A Field Guide To Getting Lost by Rebecca Solnit, 10:04 by Ben Lerner – and by going to therapy quite a bit. Visually, it's influenced by Cassavetes' films, and the designs of Alvin Lustig. Musically the record is influenced, by the sounds in my own head, classic and unforgettable songs, and the production style of Brian Eno; namely on Taking Tiger Mountain by Strategy. And the White Album, ha.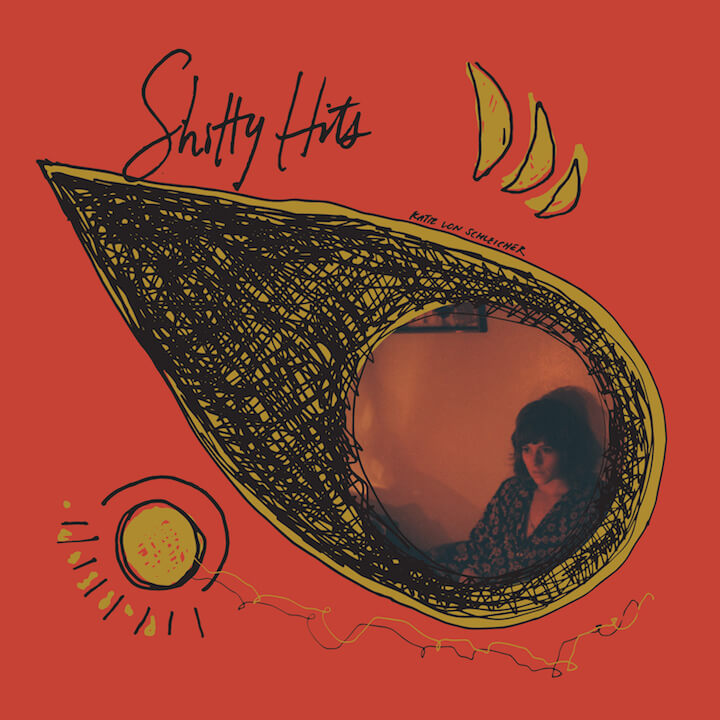 What are some recent, upcoming or current projects you are working on? I've just finished Shitty Hits, which is out July 28th. I'm writing now, presumably for the next thing which has yet to take shape. I'm in a period of creative gestation, taking things in. Wilder Maker just put out a 7″ on Saddle Creek, and we're always recording as well.

How did your interest in music begin? It began with the fact I can sing, which is lucky. I started writing songs as a kid because I was enamored with them and wanted to see how they worked. 
What other musicians are you interested in right now? In terms of current artists, Aldous Harding (with whom I'm on tour now), Andy Shauf, Katie Dey, Big Thief, Kendrick Lamar, The Caretaker, Mitski, Michael Hurley, but tons of older ones, too. I've finally opened up to Bruce Springsteen, which felt like an impossibility before. Darkness on the Edge of Town, baby.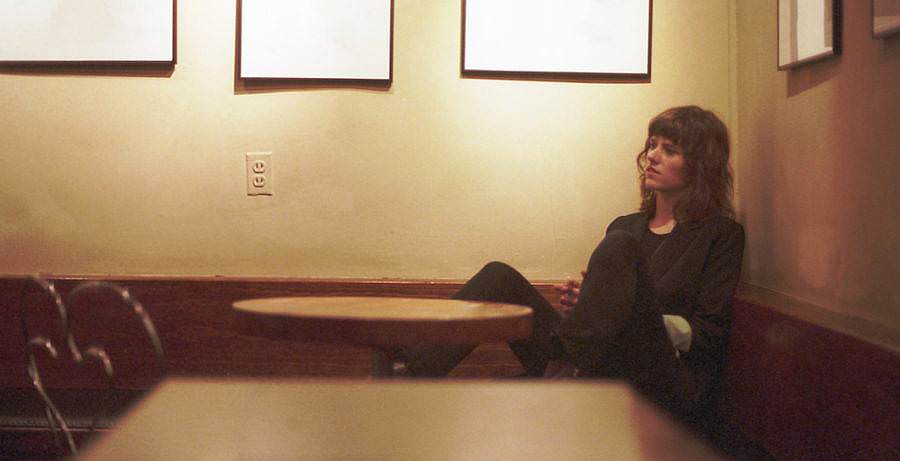 Who would you ideally like to collaborate with? Springsteen? Maybe The Lemon Twigs. 
What do you want a listener to walk away with after hearing your music? The album is a sonic world with its own set of rules. Certain people, if they're like me, might want to come back to it. I hope there's enough space for someone to project themselves upon the songs.  To me, it's musical jubilation from a person who experiences anxiety and depression. I hope that any listener who may also feel similarly can come to this for a bit of acceptance, and dare I say, empowerment.

What were you like in high school? Quiet, bookish, ashamed, blonde. 
Can you share one of the best or worst reactions you have gotten as a result of your music. The best was my high school teacher who said, "She sings? she doesn't even talk." For the record, I talk now.