Tell us a little bit about yourself and what you do. 
A three piece ambient/electronica project which has produced and released music since 2001. We also produce as Future 3, and have done so since 1995.
Members : Anders Remmer (Solo as Dub Tractor), Jesper Skaaning (Solo as Acustic), Thomas Knak (Solo as Opiate)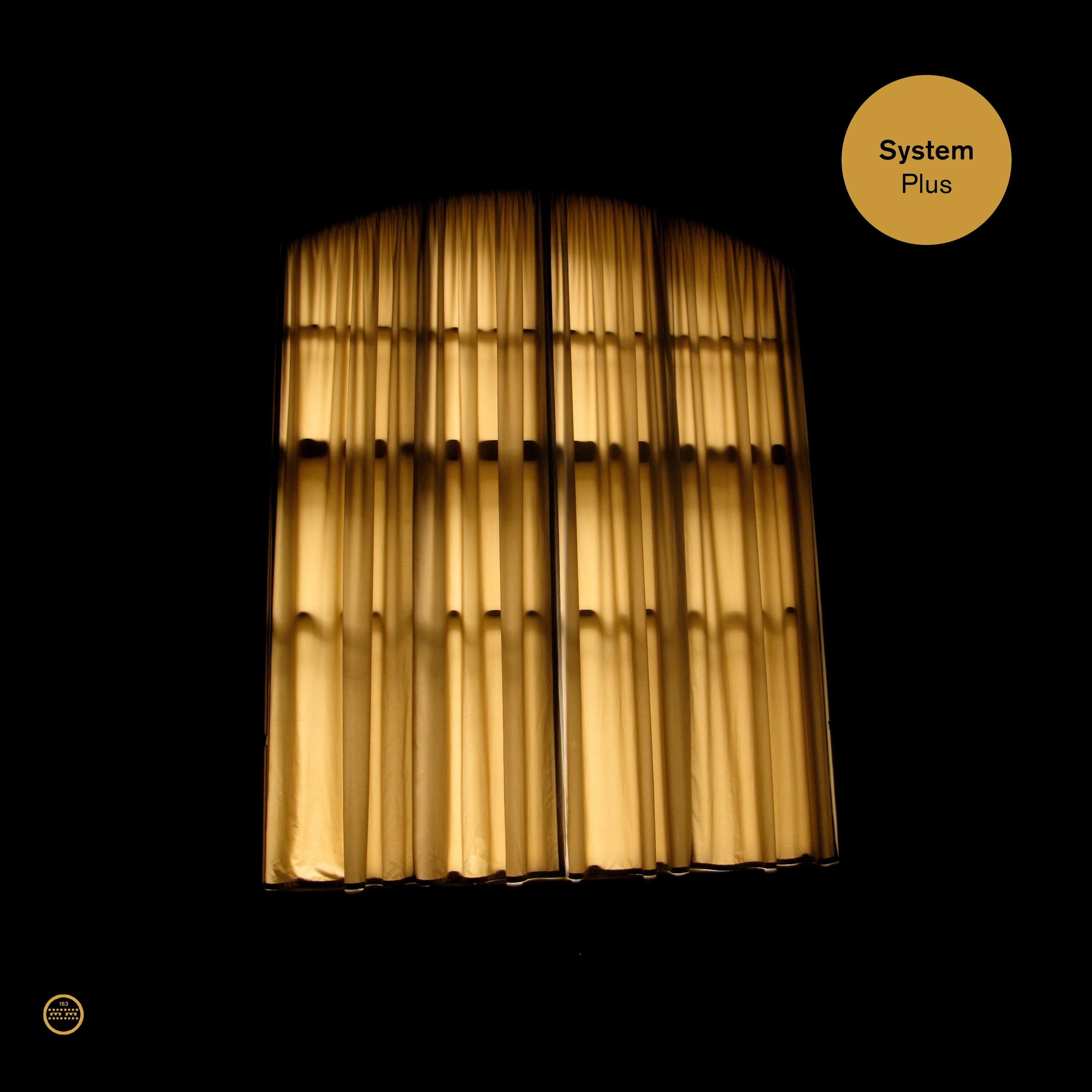 Can you tell us about the writing/recording process on your forthcoming album, "Plus"?
The album is based on sounds by Nils Frahm and recorded in his former Durton studio in Berlin. He improvised on top of 6 productions we had made in advance. We later sampled from the many recordings he made, and used them as basis of completely new compositions. The record is a transformation process of sound. Our sounds was interpreted by Nils, and we took his sounds and manipulated them into something new.
What was it like collaborating on this project?
Nice and easy . Nils knows his studio inside out and send us back to Denmark with 8-9 hours of piano, organ and synthesiser sounds, plus even found the time to treat us with a very nice home cooked pizza. Nils gave us free hands to use the material as we would like System to sound. Quite often we would be bringing things in and out of original context. Every time we send him new compositions and productions, he then quickly replied with a thumps up, leaving it up to us how to end up with a finished album.
What is one of the bigger challenges you and/or other musicians are struggling with these days and how do you see it developing?
The way most music-consumers think about streaming music as ever-changing single tracks from albums playlists, and not a treasured collection of music where everything on an album makes a whole. Also most people expect it to be free as well.
How has living in Copenhagen affected your music?
Maybe the cosy and laid back feeling, that Copenhagen has, affects our life in general. Also, the danish tradition of minimalism and rationality works as an undercurrent in our music. Our music is very much the sum of the three people producing it and the way we live our lives.
If you had to explain "Plus" to a stranger, what would you say?
It's System plus the amazing input of Nils Frahm on piano. "Plus" is a lot more about soundscapes, and less about beats and simple melody loops than we are normally about. To us, it is the closest we have ever been to produce a cinematic score feeling.
Do you find yourselves influenced by similar musicians/artists?
We have always found inspiration within music .. just as other art-forms such as literature, painting or drawing, architecture, film etc are a constant influence. Normally we have an artist or an album we can all agree to as inspiration, but not for this album. We very much treated the sounds Nils supplied us with, as entering new land working with an empty canvas. However, a playlist with people working in the same musical sphere or who has been inspirational for years could contain the likes of Harold Budd, Brian Eno, Harmonia , Satie, Debussy, Grouper, Alva Noto and Ryuichi Sakamoto.
Did you find yourselves bringing elements of your previous work to this project?
Yes, we are always looking at what we did last time we recorded and wondering, what we would like to do different. This time the rhythmical element is more subtle, than it normally is. 
You've said you would like to continue collaborating, who would you ideally like to work with next and do you see this becoming a series?
We hope this will be the first in a series, but are still in an early stage in terms of people we can all agree to. Also with Nils, we started quite high up on a list of people we admire.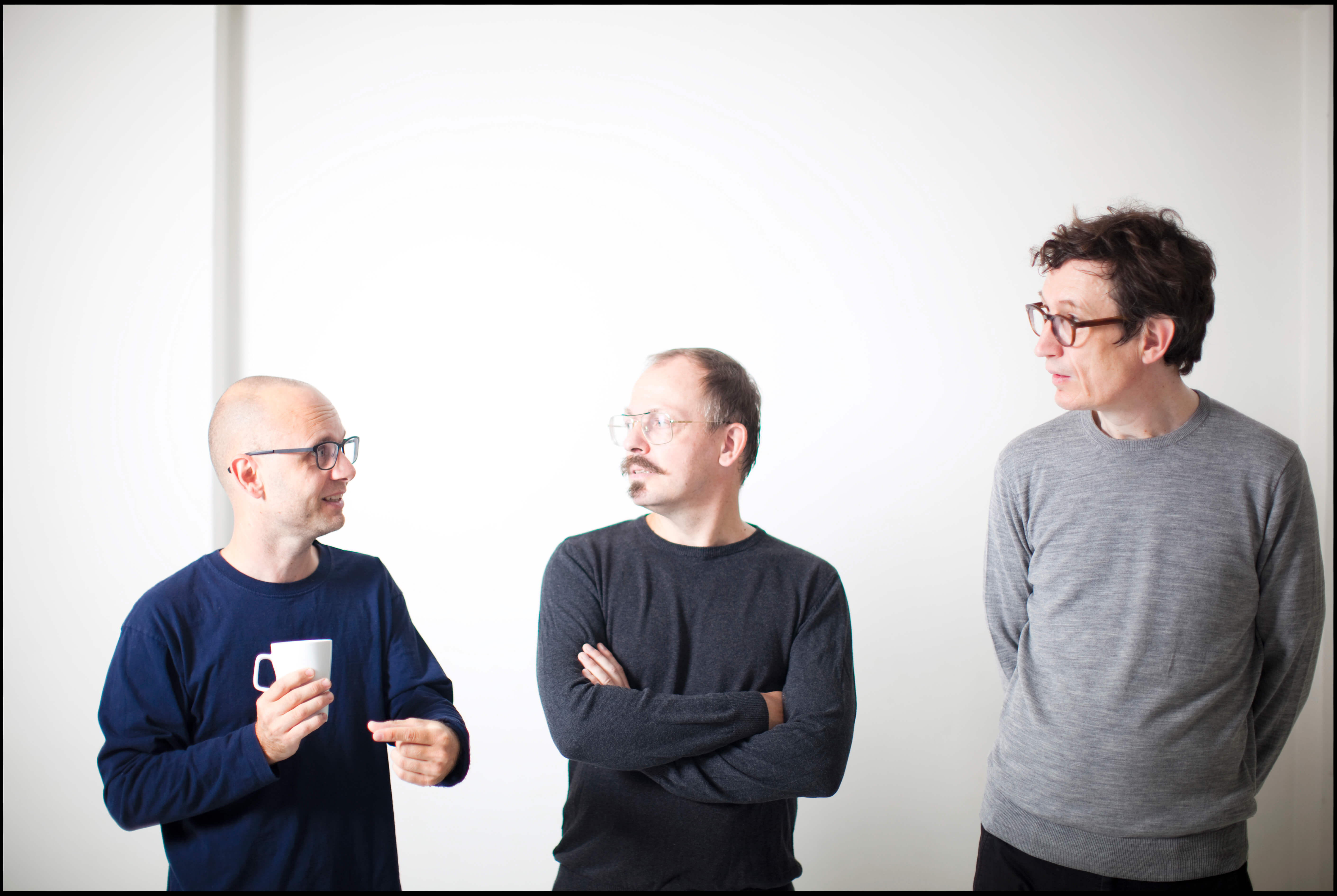 What is your snack/beverage of choice when recording?
 Coffee, tea plus danish pastries. 
Where do you plan to travel next?
 Back to Japan.
What do you do when you're not working on music?
A : Teaching in High school  
J : Working for the national postal service.
T :  Listen to Music, Talk about music, study music, teach music and sounds in general.
What are you listening to right now?
"Double Negative" by Low. Also Grouper, Brian Eno, Mark Pritchard, Visible Cloaks. A great deal of vintage Jamaican Dub. Some of the many newer UK broken-techno artists such as Via Maris, Raime, Parris. Labels like Timedance, Keysound, Hessle and their Radioshows on Rinse FM.
Can you share one of the best or worst reactions you have gotten as a result of your music?
We have forgotten all the bad reactions, and only remember the good ones. One of the best came form Nils Frahm. He told us, that he had worn our first album as System (System: S/T) out and had to buy a new copy 🙂