Tell us a little bit about yourself and what you do.
My name is Sydney Léonie Pritchard/Sydney Salt. I'm a black trans woman originally from Tennessee, and my pronouns are she/her. In terms of what I do, I'm a musician, producer, file jockey/DJ, actress, writer, the frontwoman/current sole member of Safety Scissor Death Squad, one half of Girl Stuff, bassist of Saad, second guitarist of Softviolent, founder of solo material label Comrade Ladies, GDC, and co-founder of nascent cis-exclusionary label Stereochemical.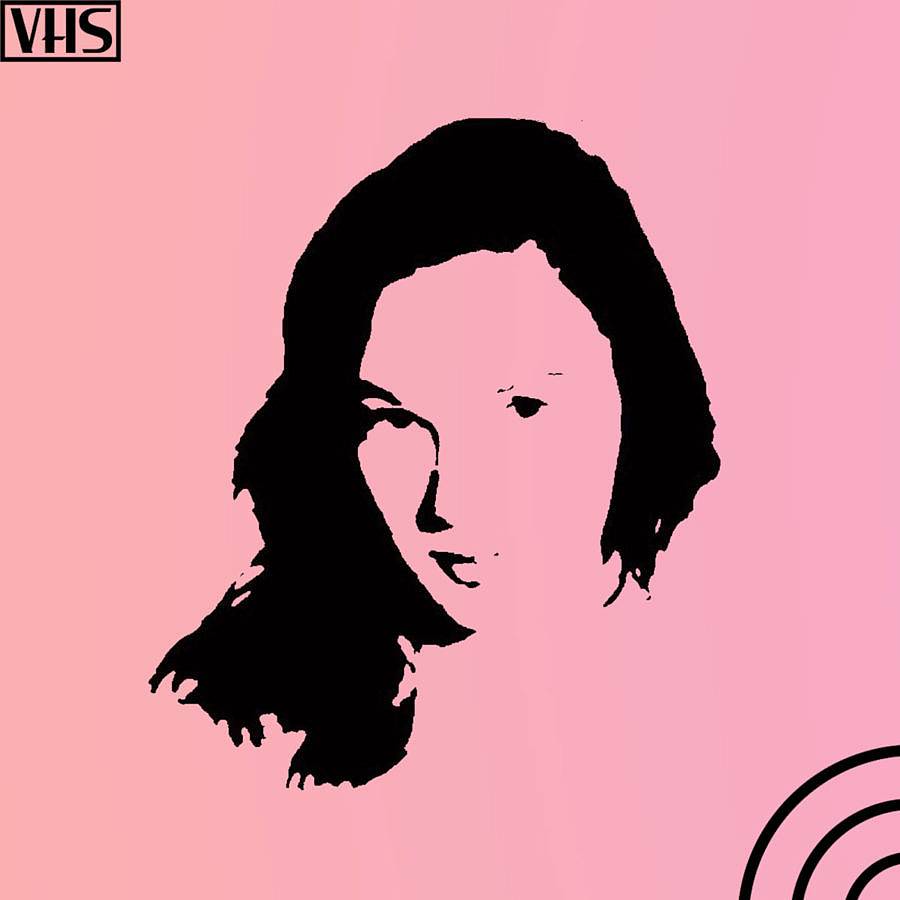 How did your interest in music begin?
I've been interested in music my whole life, but I think the moment I decided I wanted to take my musical career seriously was when I started getting into artists like Chelsea Wolfe, Tyler, the Creator, Death Grips, MF DOOM, The Mars Volta, and Throbbing Gristle back from around when I was in middle school to the time I was going into high school. Artists like them were huge for me at that age because not only did they show me it was possible to create and release music myself and on my own terms, they also really showed me the beauty in sampling, noise, and incorporating different genres in music.
What are some recent, upcoming or current projects you are working on?
I'm currently operating a new label, Stereochemical, with my friend and collaborator Lia Call. In addition, I plan on releasing a live/mix double album very soon. Public Pressure: A Step-By-Step Guide To Bullying The Cis Into Submission (May 2018-September 2019) [144 bpm], I think I'm gonna call it (btw yes, the title is inspired by Public Pressure by Yellow Magic Orchestra). Also, for the five or six people out there still anticipating the act i EP: don't worry! It's still coming.
How has living here affected your music?
I think the most significant effect living here for the past two years has had on my music is that it's somewhat forced me to be more resourceful and smart/efficient as a writer and producer. These days I'm working with about 25-50% of the equipment I was using in mid-2016-2017 due to having moved so far away. Making music here and especially performing here has also taught me the importance of mixing, and I'm still trying to perfect it.
What were some of your influences for your reclamation sketches EP?
Desert blues, 2008–2010 James Ferraro, Fatima Al Qadiri, King Tubby, qualchan., being trans, being an at-the-time-recent Muslim convert, and lysergic acid diethylamide.
Who would you ideally like to collaborate with?
At the moment, I would absolutely love to collaborate with Acid Daddy. Whether on a mix, or a B2B, or a collection of originals, playing something with them would be absolutely sick. They've been such a great friend and mentor to me for the past year that it'd mean a lot to me if we could collab.
In terms of "famous" people, I struggle with picking just one, but I would love to collaborate with either Yellow Magic Orchestra, SOPHIE, Fatima Al Qadiri, Björk, or Chelsea Wolfe.
Do you have any guilty pleasures? Tell us about one.
While enjoying music doesn't really make me feel guilty, if you twisted my arm to make me pick a guilty pleasure, it'd probably be Bring Me The Horizon. Try telling me "in the dark" isn't a brilliantly written pop tune. Try telling me you don't get down to "The Comedown." Try telling me you don't sing along to "Drown." Try telling me "Crucify Me" isn't one of the most cathartic songs you'll ever hear. I'll tell you you're a big fat liar.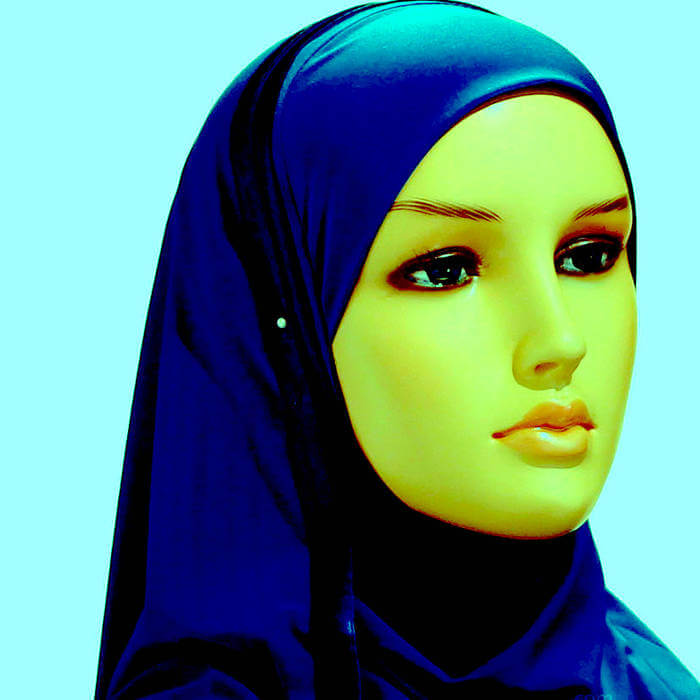 What do you do when you're not working on music?
I watch films, I attempt to write screenplays/story treatments/story outlines, I attempt to act (as a matter of fact, a short film I'm in titled The Snowpeople is coming out in the next few months!), I try to git gud at fighting games (mainly DOA, BlazBlue, and Tekken), I cook and attempt to bake, I deliver food, and I read a lot. Unfortunately though, I read way more articles and such than I do books.
Can you share one of the best or worst reactions you have gotten as a result of your music?
One of the best reactions I've gotten to my music was definitely Holly Herndon shouting me out. Honestly, it took me a while to really grasp that it happened since I'm not used to attention like that. One of the worst reactions I've gotten to my music was definitely the deluge of angry white boys and men on Reddit talking shit about my music (as well as me personally) when I had the gall to complain about the industry. It was a goofy mess.
What are you really excited about right now?
I'm really excited about five things at the moment:
I. The residency that I might get soon.
II. My 20th birthday party that I and a few others will be performing at.
III. Hopefully releasing my live/mix album Public Pressure in the next couple of weeks.
IV. The first cycle of my new label Stereochemical's releases in the coming months, including releases from myself, Lia Call, Internet GF, transkafka, and others.
V. The fact that there's another dog in my house.
LVL3 mini mix by Sydney Salt