Tell us a little bit about yourself and what you do.
My name is Caro, I'm 26 years old. I'm a fashion designer and creator of the brand Súbito Studio.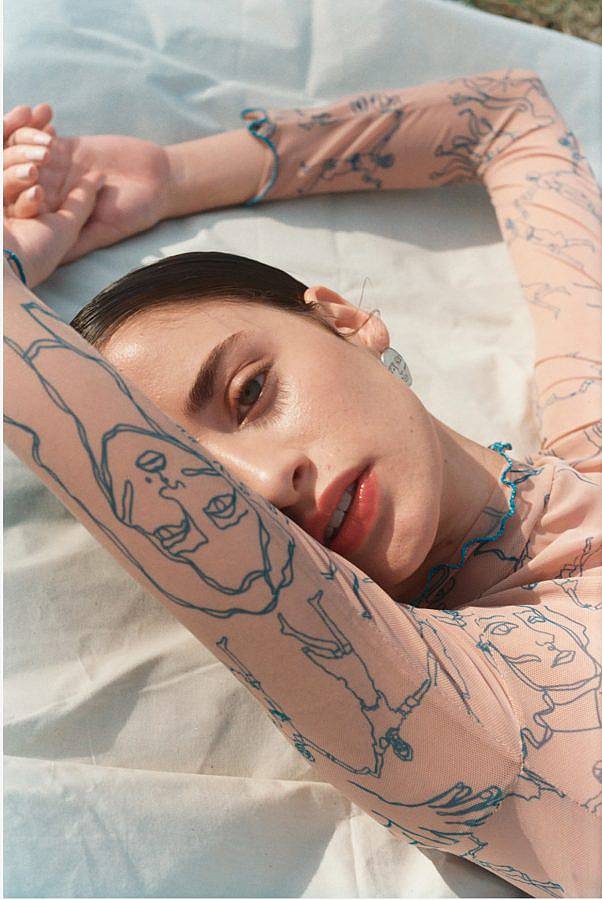 Top 3 favorite or most visited websites?
My favorite websites are Novembre Magazine, SICKY and i-D.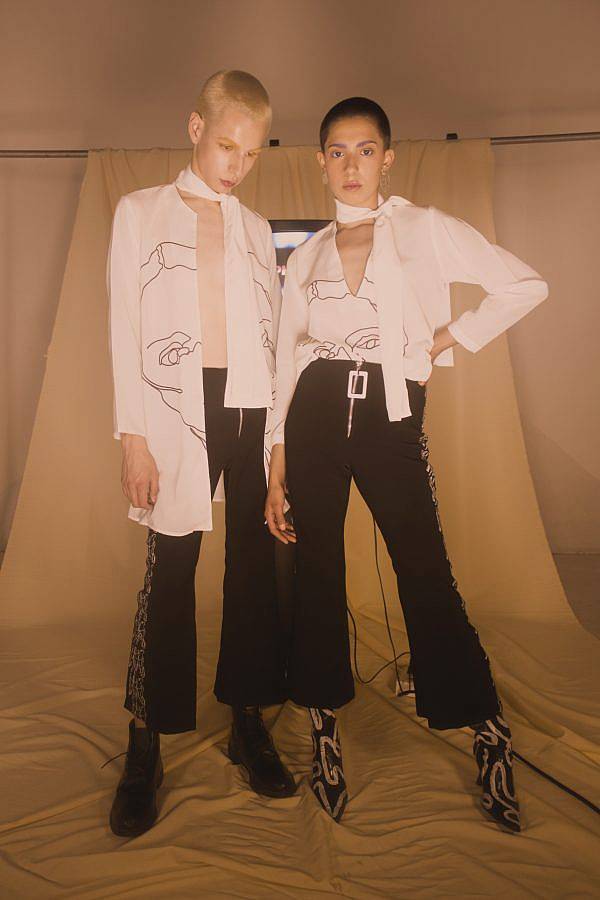 What kinds of things are influencing your work right now?
Music and art generally inspire me the most. Also my state of mind, which is generally connected to what I'm listening to and what I absorb visually.
What are some recent, upcoming or current projects are you working on?
My current project is the latest collection for Súbito. As part of my degree project at university, I researched how to get the client involved with the creative world behind a piece of design. I called this work "intangible content" since it exists but is not always perceived.
I recorded videos with old cameras where I worked with two works of art by well-known painters. It was a simple exercise that reinterprets the work, with experimental costumes made with scraps of used clothing put together as the video was recorded. The idea is to show how a piece of design originates with inspiration.
I decided to draw some scenes from the videos and create all the prints for the collection with the drawings. One of my short-term projects is to launch a timeless capsule collection, with new pieces for women and men, with the same logic of the current collection.
If you had to explain your work or brand to a stranger, what would you say?
Súbito is an apparel brand that is constantly interacting with art, taking from different disciplines to communicate a message.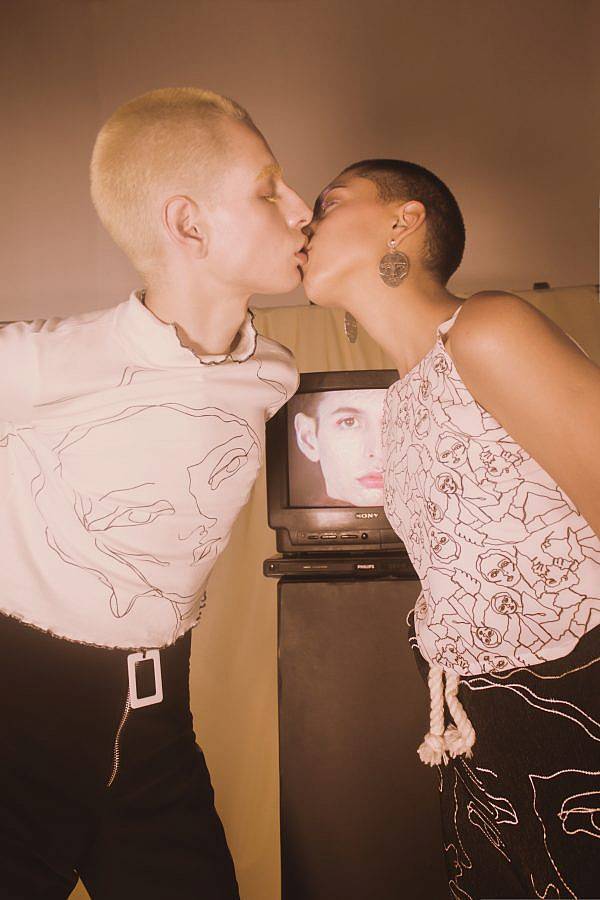 What are your thoughts about the fashion scene in Santiago?
It's growing. There are a lot of new design brands with interesting approaches. Young, free spirits are taking over contemporary Chilean fashion.
How long have you lived there and what brought you there?
I've been living in Santiago for six years. I came here because I knew it was the only place where I could find the opportunities I was looking for. Unfortunately, fashion and most careers focused on art have greater potential in the capital city.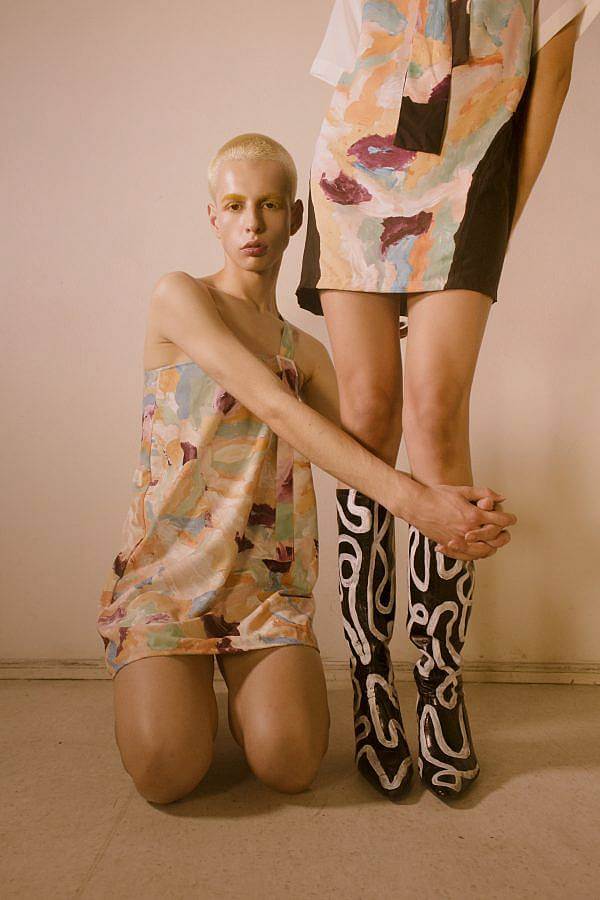 What's your absolute favorite place in the world to be?
My favorite place in the world is Paris. Now, it's been a year since I travelled to France. I went for a couple months and I truly think Paris is the most beautiful and nostalgic city I've ever known.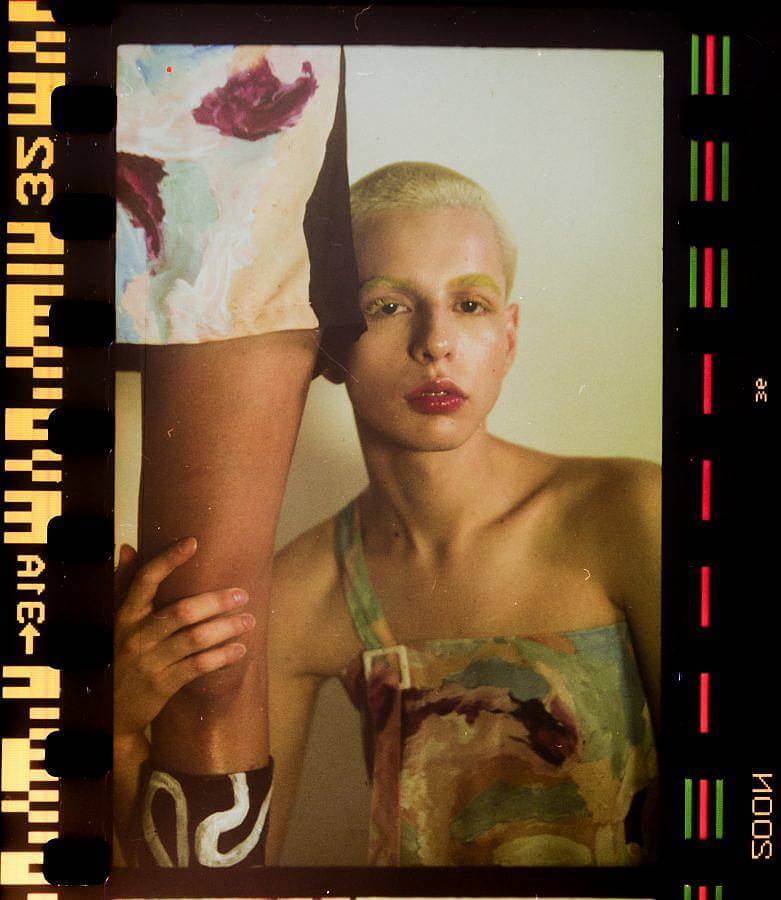 Where do you plan to travel next?
I think that I will go to Barcelona next year for an internship. Everything that is happening there is very interesting to me, and of course, so is being in other countries where fashion is constantly moving.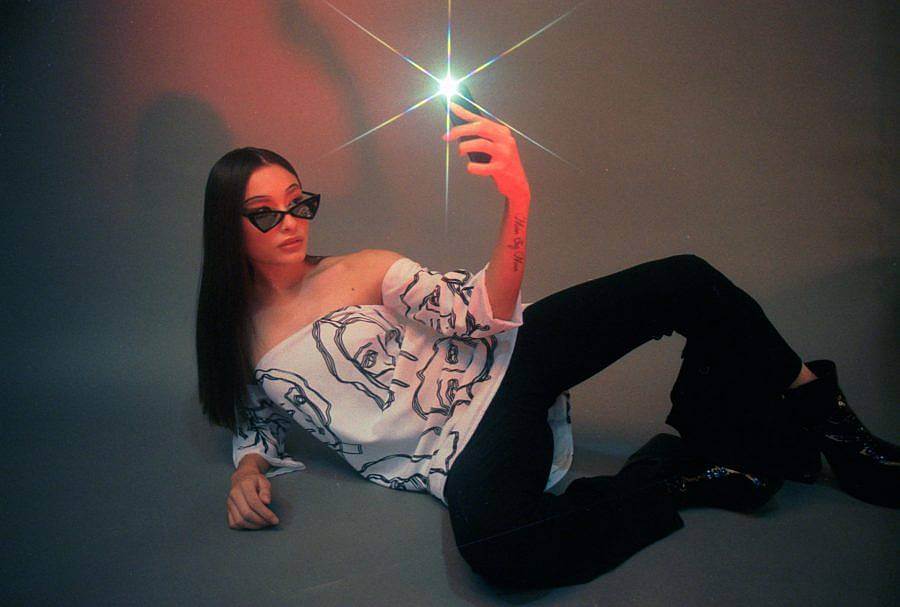 Favorite place to shop?
I really like places that sell antiques, used clothing or odds and ends. You can find real treasures for very good prices.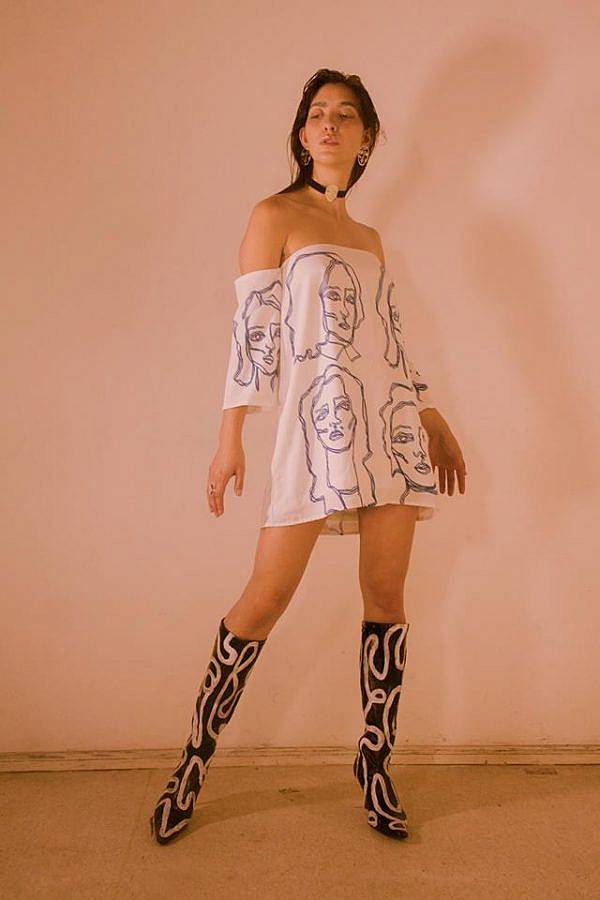 What are you listening to now?
Lately, I've been exploring the darker side of The Cure, like the Pornography and Kiss Me, Kiss Me, Kiss Me albums. To work to, I love Homeshake's album Midnight Snack.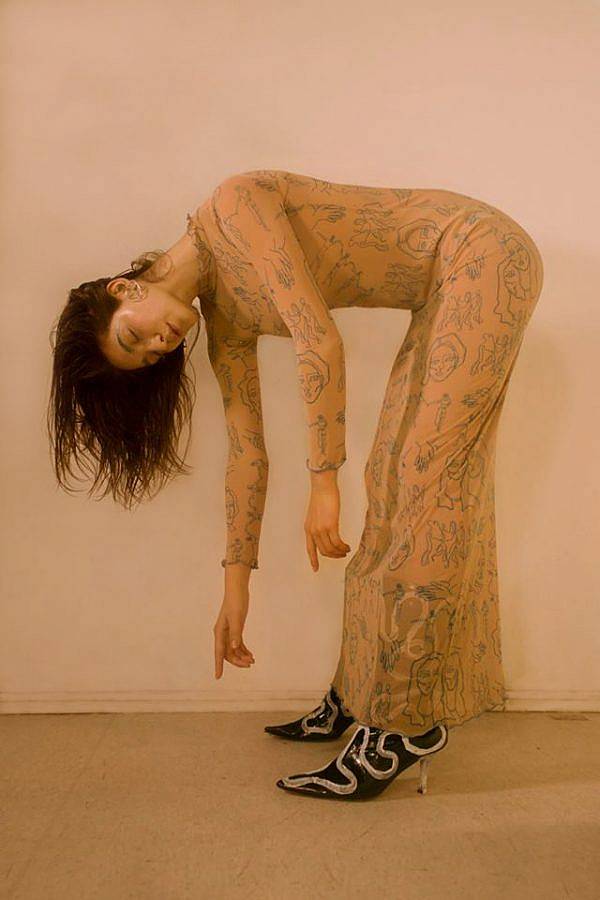 Video Credits:
Video 1 Toulouse: Director and Editor: Carolina Sandoval / Art Direction: Súbito / Model: Alex Stoker / Make-up: Camila Huerta / Music: Kalasasaya / Artwork: Marcelle Lender by Henri de Toulouse-Lautrec
Video 2 Matisse: Director and Editor: Consuelo Ovalle / Art Direction: Súbito / Models: Florencia Swinburn, Benjamin Bou, Marianne Painelli, Sebastian Luka Marchant / Make-up: Cote Jorquera / Music: Kalasasaya / Artwork: The Dance by Henri Matisse
Video 3 Process: Direction and Editing: Carolina Sandoval / Art Direction: Súbito.