Tell us a little bit about yourself and what you do.
I opened and manage multiple stores called "KIKUNOBU" in Shimane, Osaka and Tokyo. I also have my own brand JieDa.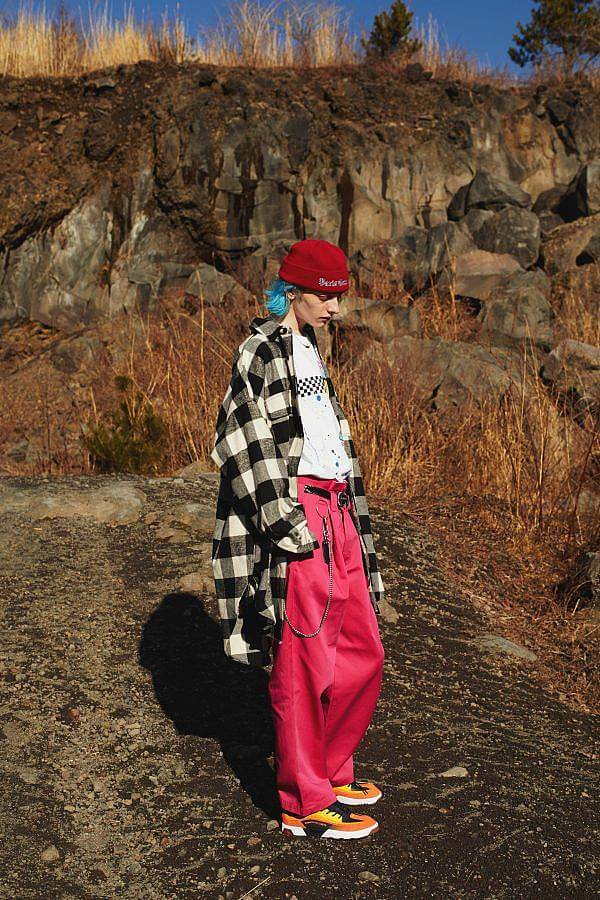 What are some recent, upcoming or current projects you are working on?

I have been working on collaborations with a few brands such as Renoma, Dickies and Starter.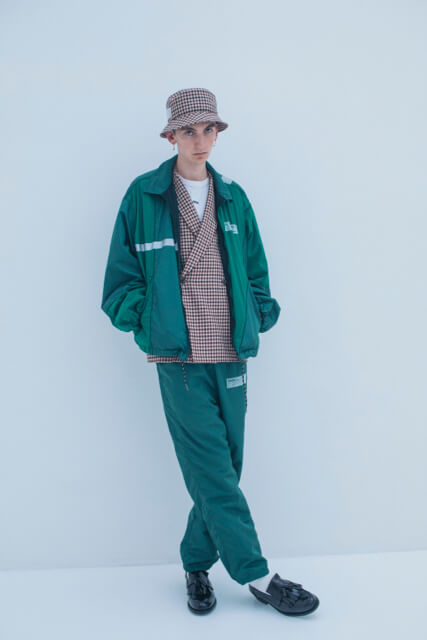 What materials do you use in your work and what is your process like?

It depends on the season, but I try to present chemical fibers and natural fibers together in a cloth in new ways.
If you had to explain your work or brand to a stranger, what would you say?

JieDa presents new mixed styles.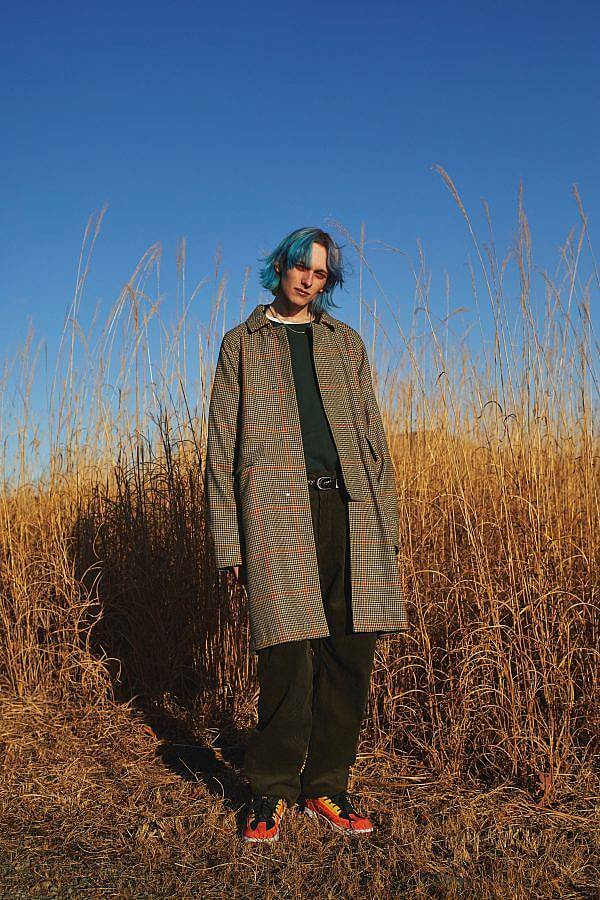 What artists or designers are you interested in right now?
I've always liked Raf Simons and Helmut Lang. Also, the Japanese comedian kinzokubatto.
If you hadn't become a designer what do you think you'd be doing?

A comedian.
How did your interest in art or fashion begin?

My ex-girlfriend was sophisticated when I was teenager, so she inspired me.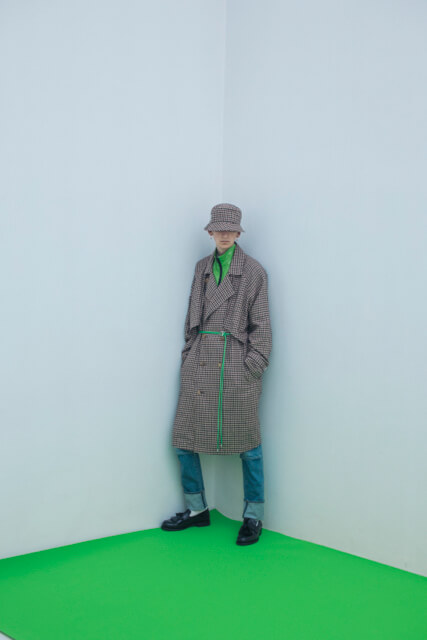 What's your favorite thing about your city?

My hometown of Shimane is a rich natural environment with delicious food. I love to see sunset from the lake.
What are you really excited about right now?

I recently went to Barcelona. Great architecture and food.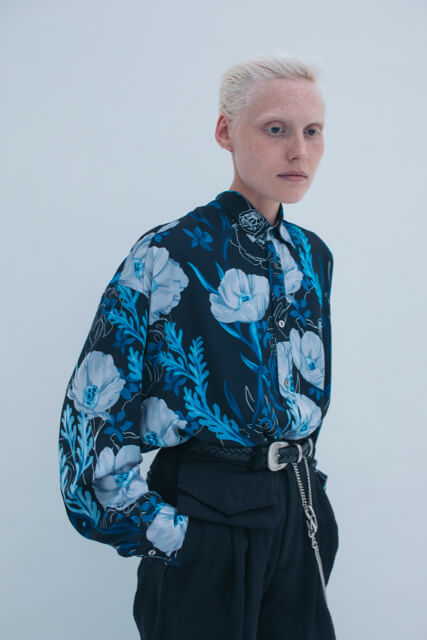 What are your thoughts about the fashion scene in Japan?

I am really looking forward to the future with many Japanese designers being accepted around the world. We have many cool young designers in Japan and I think they will grow more with the rise of Instagram.
How has Instagram changed the industry for you?

I've made contact with people from all over the world.
What was the last collection you saw that stuck out to you?

Juun.J SS 2019.
Favorite place to shop?
Dover Street Market and Monkey Time BEAUTY & YOUTH.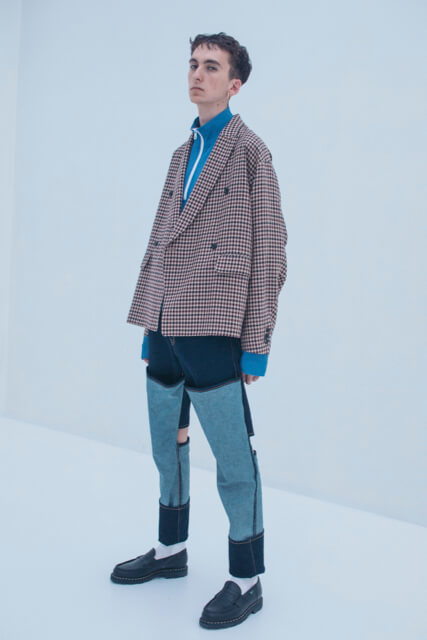 What are you listening to right now?
Techno music, Toto Chiavetta.
What are some of you favorite movies?

Paris Texas, A Perfect World and The Taste of Tea (茶の味).