Tell us a little bit about Zeitguised and what you do.
ZEITGUISED is an award winning studio producing exquisite realities, at the intersection where art and design and digital and physical space meet. ZEITGUISED have been influencing synthetic image making since 2001, with an approach connecting formal and conceptual design, oscillating between cerebral and poetic. Their work often bears character like abstractions, brandishing a ZEITGUISED blend of digital animism, with a universe steeped in consciousness and inanimate objects inhibited by a connecting spirit. All of this is carried by hallucinative narratives of shape, color and behaviour relations. Succeeding with a project encompassing VR and 3D printing as early as 2001, ZEITGUISED recently reconnected to their arts and crafts roots with a series of original independent solo projects and artist collaborations in the material world of "phygital" objects.
ZEITGUISED is now an independent experimental design brand, branching out its commercial visual service to foam Studio, which in turn keeps pushing the envelope as a trend lab and image consultancy with a connected premium production suite.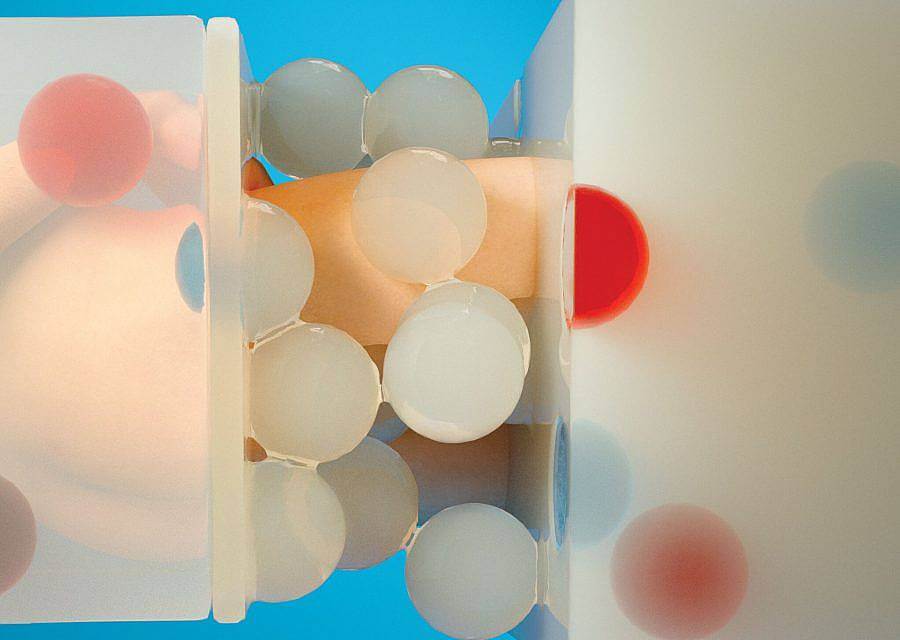 What are some recent, upcoming or current projects you are working on?
Via our foam Studio, we just released "Influencers" which is praising working with our favourite 3d software Maxon Cinema 4D, a convention branding visual project for IBM think, and a Color Trend Book for BASF. Our famous projects from last year were Auto Nom and Covestro. On the Zeitguised side of things, we have done a few exciting artist collaborations with Kvadrat, Alcantara, Toshiki Japan, Nadine Goepfert and Bastiaan de Nennie which are crossing the line between digital design and physical object.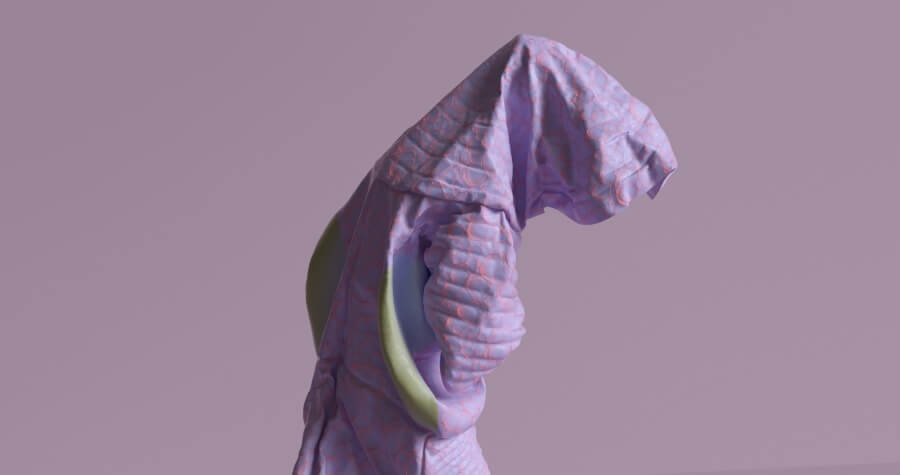 What kinds of things are influencing your work right now?
We have been deeply entrenched in algorithmic design work over the last years, and are now crossing over from there back to our character design thread.
What artists or designers are you interested in right now?
Olafur Eliasson, Ian Cheng, Ed Atkins, Davide Quayola, Ron Nagle, Pia Wüstenberg, Marianne van Heeswijk, Magali Reus, Thaddeus Wolfe, Idiots, Haas Brothers, many more.
What are your top 3 favorite or most visited websites and why?
Instagram, Pinterest and Google for inspiration 🙂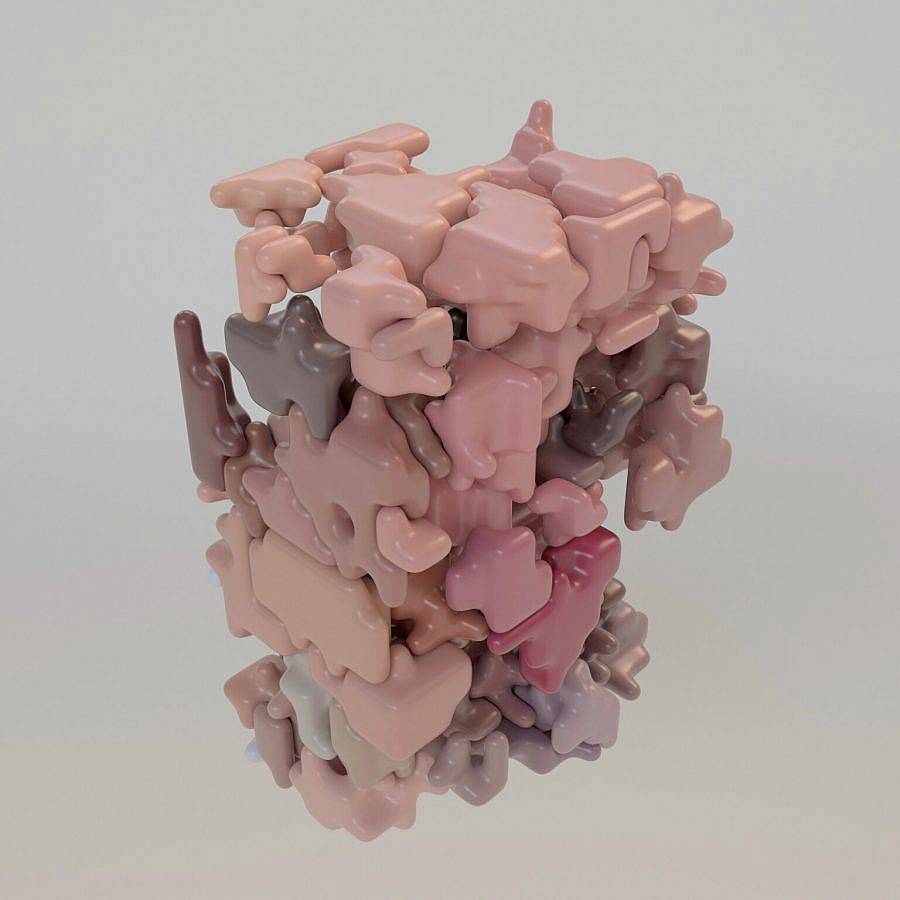 How has living in Berlin affected your work?
We found a lively, yet not fully commercialized urban space, open to international [community] where we could unfold and work. Coming from London, it felt a bit like moving to the country side.
What's your absolute favorite place in the city/the world to be?
So far it has been Tokyo and Vancouver. But it can also be my favourite local pub on my street.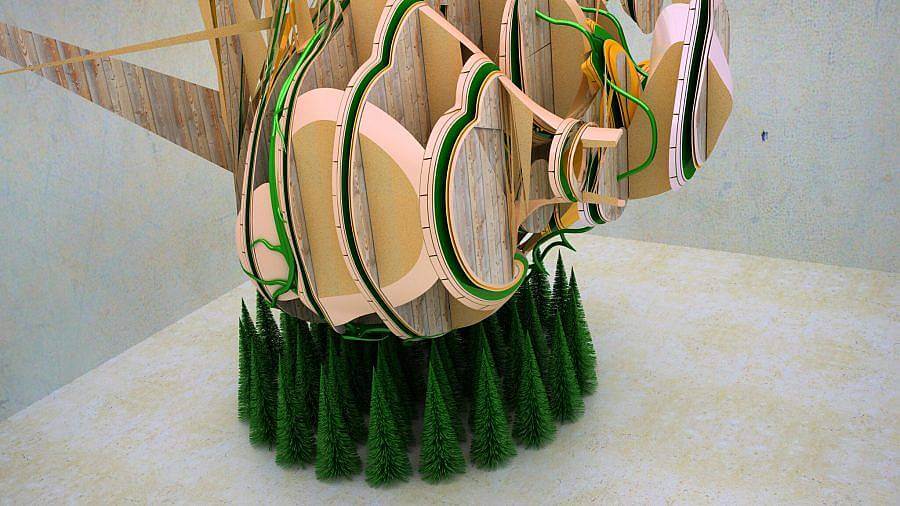 What was your first paying job?
Calculating heating demand for domestic interiors at an engineering service when I was 15.
What do you collect?
Impressions of wacky hybrid sensory experiences.
Can you describe your current studio or workspace.
A large studio with open plan office, "berlin school" bare walls with lovely people in it.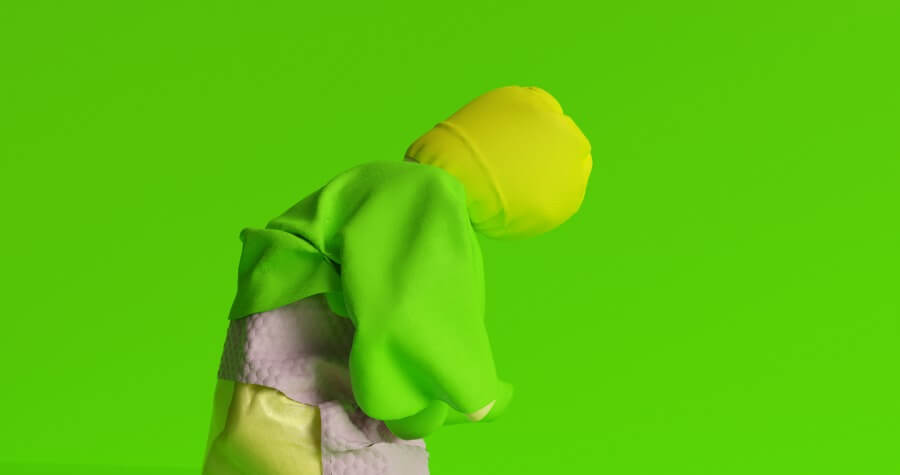 What do you want a viewer to walk away with after experiencing your work?
a synthetic form of associative synesthesia, like with an exquisite flavour connection and explosion in the context of a high end culinary experience.
What are some of you favorite movies?
Holy Mountain, Holy Motors, Zabriskie Point, Pulp Fiction, Moon, Life Aquatic, Drifting Clouds.
Who have been some of your favorite people to collaborate with?
Bastiaan de Nennie, Nadine Goepfert, Toshiki Yagisawa, Paul Simpson of realise Studio, Micky Tudor at CHI, Coco Weir,  The people at Sid Lee Amsterdam and many more!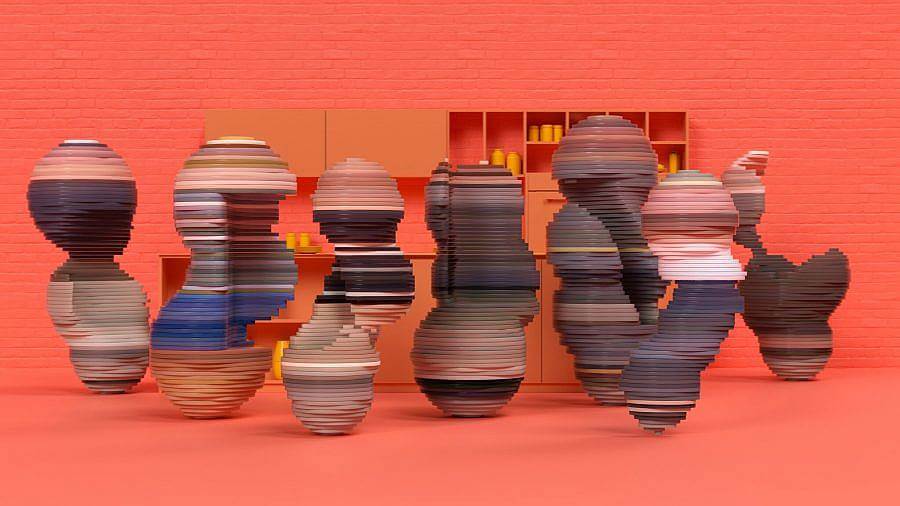 Favorite place to shop?
Trüffelschwein and Baerck und Konk in Berlin Mitte, Meins & Deins in Berlin Prenzlauer Berg.
How has Instagram changed the industry for you?
We got a lot of attention quickly, and already almost half of our job requests come via our instagram acccounts.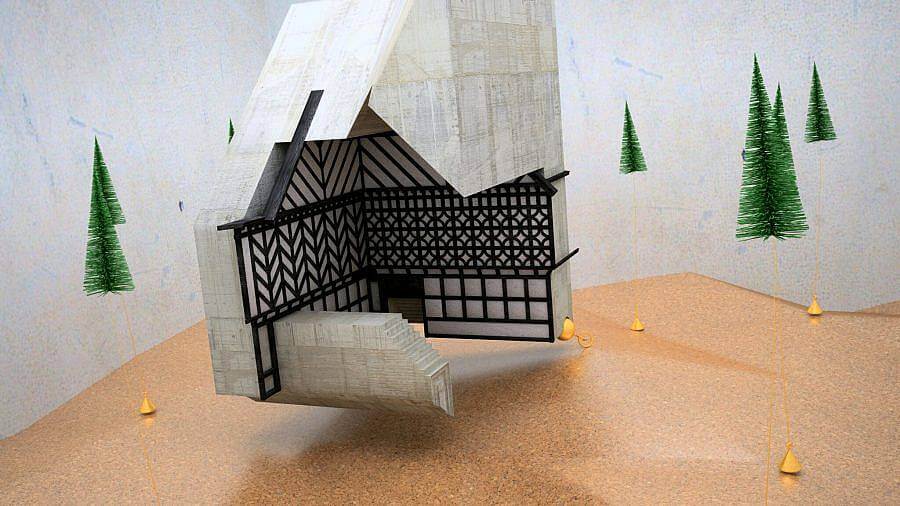 Can you share one of the best or worst reactions you have gotten as a result of your work?
Once, in our early years we got an email from someone who said they hated absolutely everything about our work, so much that they felt they needed to tell us. That made a lasting impression.