Sam Rolfes (b.1990, Dallas TX) is a Chicago and New York based mixed-format digital artist and director. Using the human body as a mark making device and underlying structure, he crafts diffusive psychosexual worlds that sublimate space and identity. His work examines the mutability and malleability of flesh, and surreal performance through the lens of contemporary portraiture.
Rolfes has been active across several formats and industries through video and still image projects for artists including Amnesia Scanner, Danny L Harle, and Caroline Polachek; fashion print and promotional design for Nicola Formichetti's Nicopanda line, a music game for Adult Swim, album art and animation for Kingdom; a distorted series of stills with Danny Brown for Complex Magazine, fashion editorials for King Kong Magazine, live visuals for Lafawndah, Squarepusher, and part of Rihanna's VMA 2016 performance; EP covers for Dawn Richard, DJ Orange Julius, and Nobel; and live 3D sculpting/visuals for Evian Christ, Mumdance, Lightning Bolt, and Teengirl Fantasy.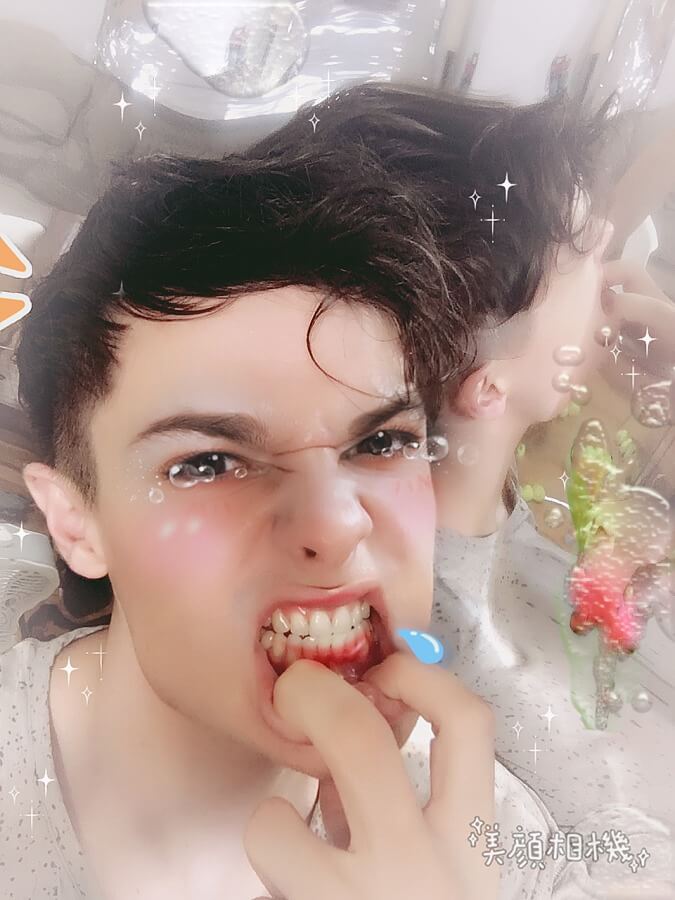 Tell us a little bit about yourself and what you do. I'm Sam, I live between Chicago and NYC and create contorted things across a number of formats like music videos, album covers, VR, experimental sound, fashion print design, illustration, etc. Using the body and portraiture as malleable artistic mark-making device, and increasingly moving in realtime performance via breaking apart tech tools for use in unintended ways.
I'm more active in NYC lately but have been in Chicago for a number of years during and after attending SAIC for the handful of semesters I was there, putting together multi-format experimental events, playing shows, etc. throughout the city and studying under the mentorship of the infamous painter Wesley Kimler.
How would you describe your aesthetic? Polygon sweat vs. clipping-turntablist-sample-scrawl vs. finger-webbing-glow.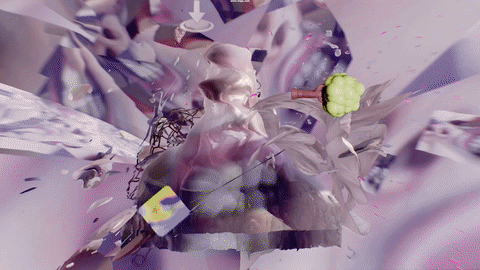 Top 3 favorite or most visited websites and why? kotaku.com because the video game paradigm is something that unites the digital art world right now and gaming is my one true vice, Gmail for being a constant source of agony, and shadertoy.com is rad for shader inspiration that I will never be capable of coding myself. ;___;
What's influencing your work right now? Polyurethane expanding foam and the bubbling skin reaction it gives me if I use it incorrectly, immersive theatre, robert wilson, poorly drawn airbrush cartoons, absurd erotic fanfiction, 90's rap video fisheye, Jpegmafia, PIG, Barragann, Phasmahammer, Fecal Matter, Studio Peripetie, Progress Bar, netted bags of fruit, southwest drawl, synthetic muscle injections gone awry, steroid abuse, balloon suits.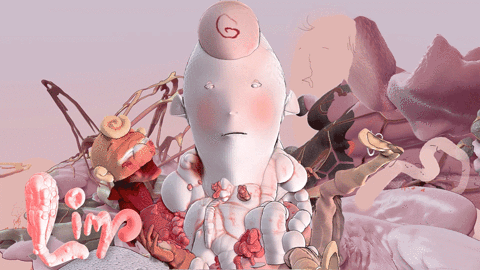 What are some recent, upcoming or current projects you are working on? I recently dropped a Danny Brown cover story collab for Complex Magazine with my friend Tim Saccenti, along with two fashion stories with him for King Kong Magazine, released our SUI print book with him on Bleep.com a week or so ago, had a Mykki Blanco vid I partially animated with my brother drop to some controversy recently, and some of my prints for Nicopanda FW2016 are still available.
Right now I'm pitching a mixed reality theatrical improv animation, an online music video of sorts, possibly another performative realtime video done in semi-VR (depending on how cliche this music industry budget decides to be), I've got a new iteration of my Bruxist Mirror interactive installation series at the MCA in Chicago on Feb 7th, doing a performance and installation at the Progress Bar XL section of Sonic Acts Fest in Amsterdam on Feb 24th, then a VR residency with Superbright in Brooklyn that wraps up March 17 with a probable performance or showing… There's more but this is giving me anxiety listing it all out ahahaha.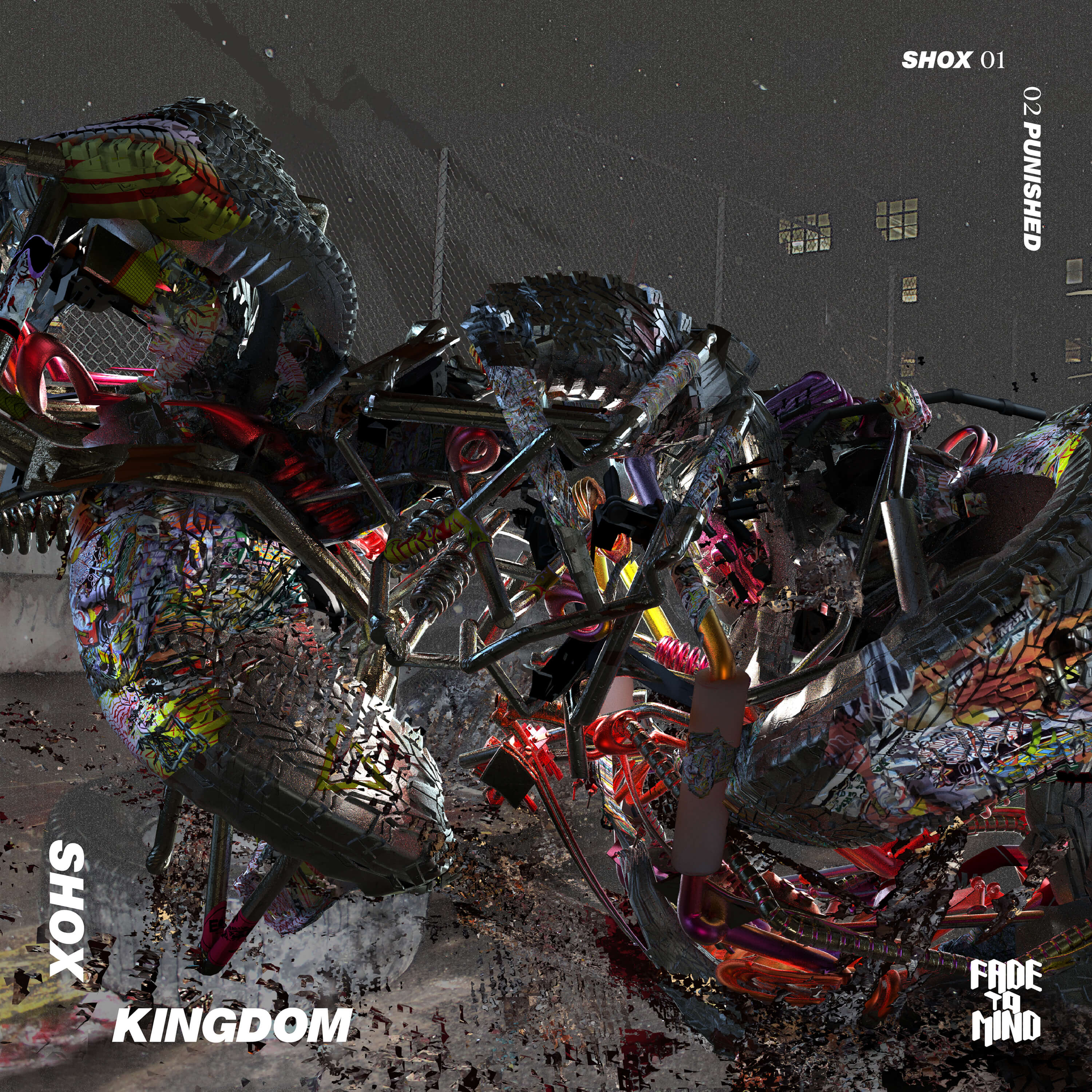 How does music influence your art and design? The reactive, visceral performance of it and the modes and cliches of promotion are the structural lifeblood of my visual practice— I create experimental electronic music in the same process through iterative self remixing and the manner in which object and narrative flow, fracture, and reform by will to convey shifting meaning and identity is something I draw from constantly.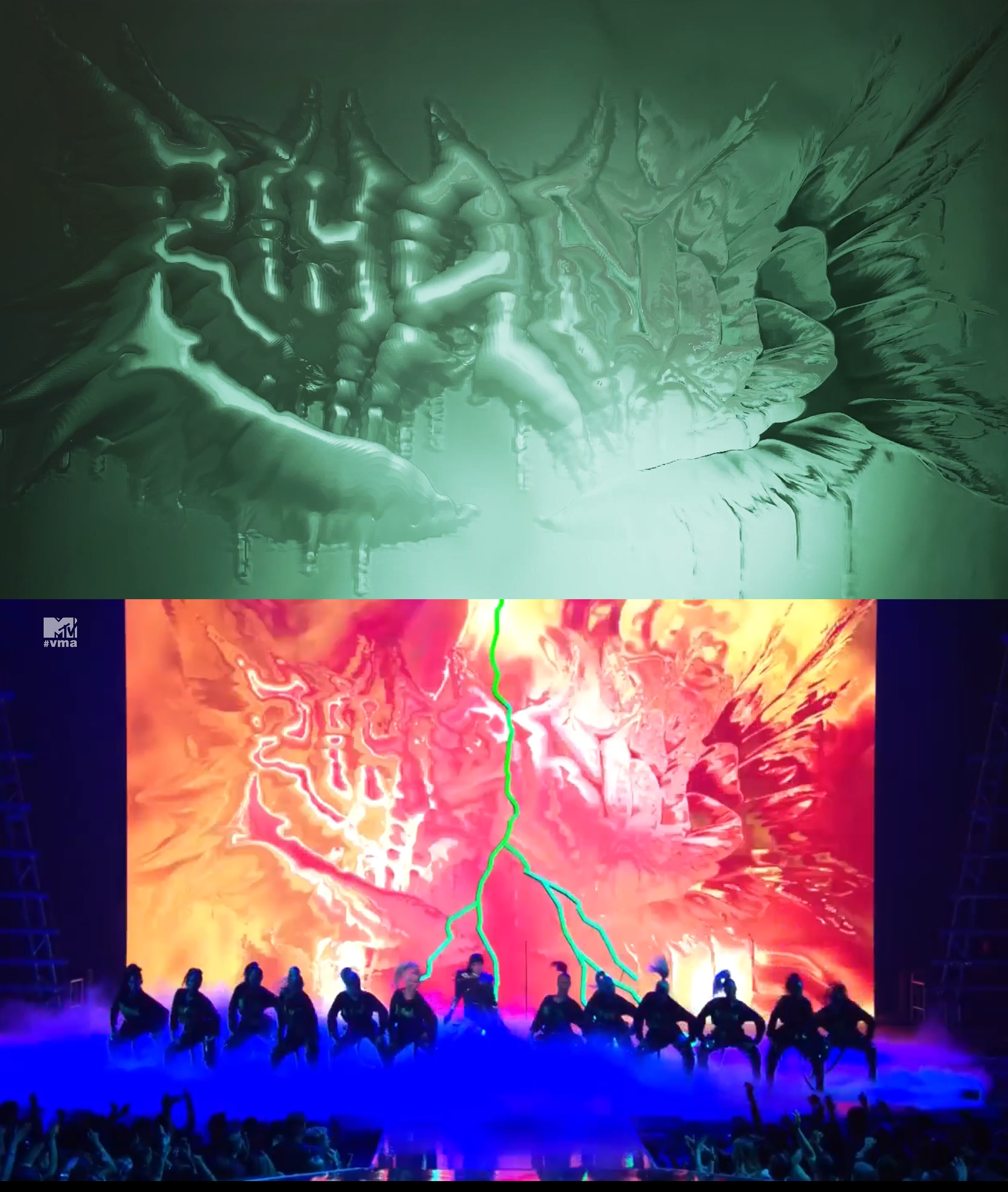 Absolute favorite place in the city/the world to be? Either the Museum of Human Achievement in Austin or Wesley Kimler Studio in Chicago, both are sublimely paint-encrusted cathedrals enshrined to dynamic artistic self-creation and rad parties, and places I've called home over the course of my personal development.
What are you really excited about right now? More explicitly scripted narratives, theatrical productions, improv and comedy, virtual and augmented reality being refigured counterintuitively as simply artistic tools rather than covetous novelty and startup bro fetish.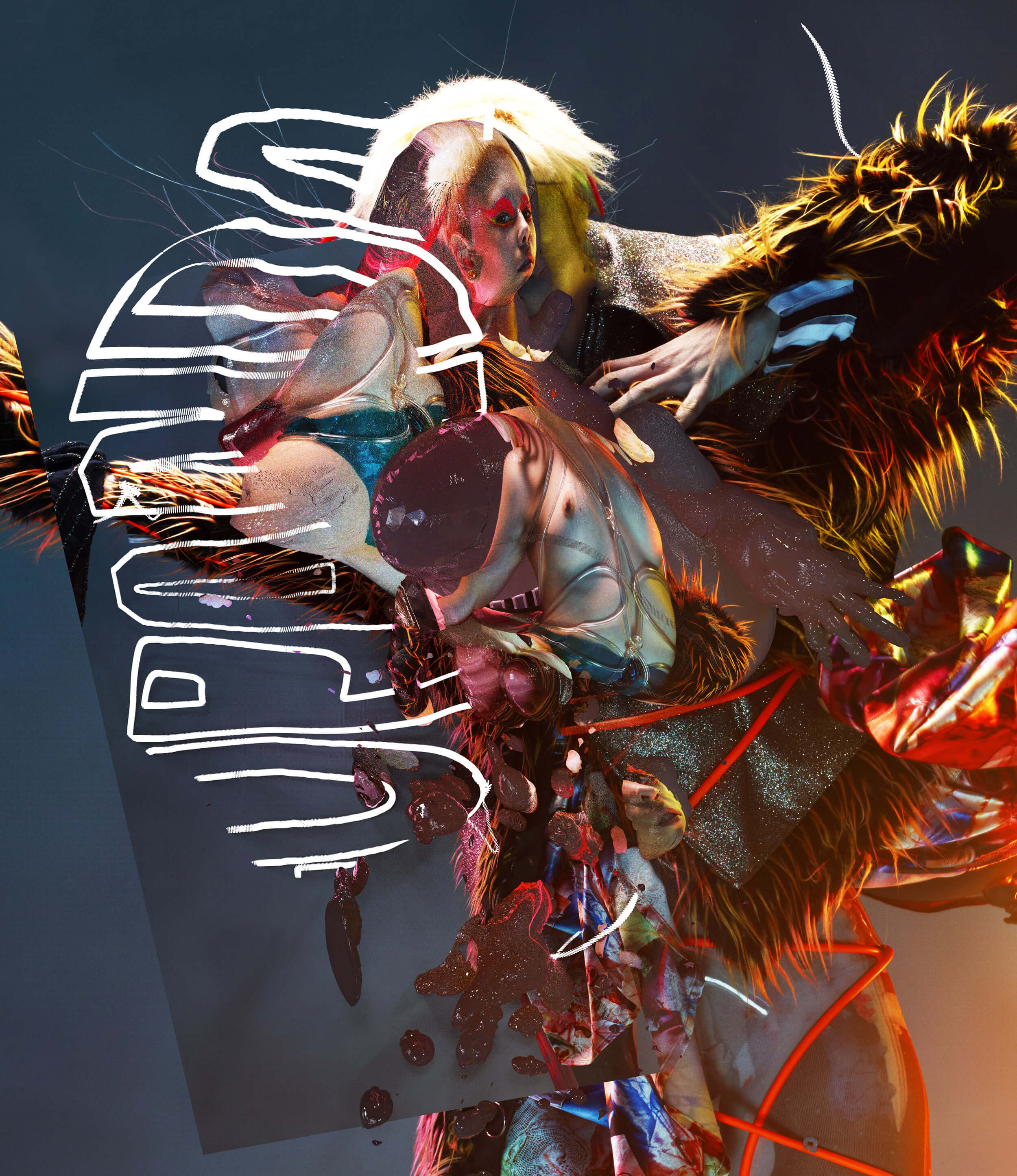 What do you collect? I used to collect turntablist skratch vinyl, these skuzzy abstract records of raw sonic material compiled for manipulation and sampling titled stuff like "Needle Thrashers Alpha," "Buttcrack Breaks," "100 MPH BACKSLIDING TURKEY KUTZ," or "All Star Dirt Style Battle Rebels", often with hyper-detailed DIY-punk-zine style graff-illustrations destroying the cover. I don't pick them up, or any vinyl for the most part, these days, but that and random sound art records from the 70's were the closest thing to a collection obsession I've had.
Maybe Wacom Cintiq pens for my graphics tablet because I seem incapable of preventing them being lost to the nether for more than a couple weeks at a time.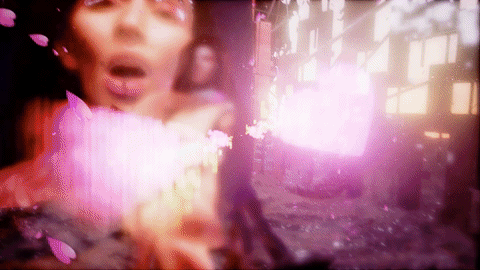 What was the last lie you told? My longest running lie goes "yes, I currently have enough time to work on your project."
Can you share one of the best of worst reactions you have gotten as a result of your work? Worstbest: Someone on Youtube called out a compression problem I had with one of my videos, and he was correct in a way I absolutely can't argue with, but still cuts to the bone. Bestworst: A fellow digital artist, Mikey Joyce, noticed a minuscule inside joke to myself buried on the screen of my Amnesia Scanner video, which was very satisfying to see people notice.