Wolke is a conceptual design studio that plays with objects and space. Wolke is a collaboration between Patrick Campbell + Madison Killough and is based in Vancouver, Canada.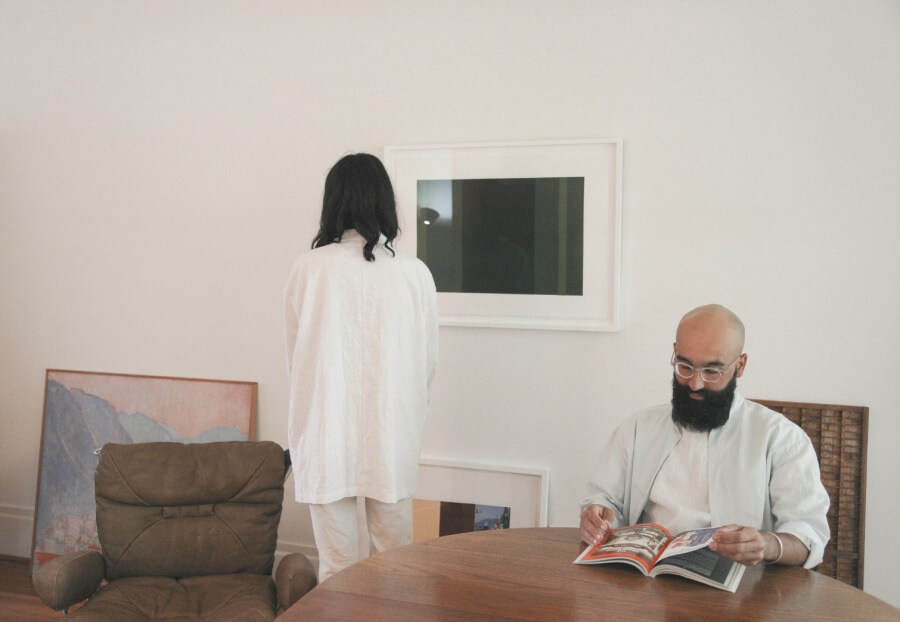 Tell us a little bit about yourself and what you do. Wolke is a project that explores objects and space – sitting somewhere between art and design. It acts as a platform for our collaborative projects. We started working together four years ago – curating exhibitions, creating installations, and founding two gallery spaces. Wolke was a natural progression as we began to look at objects as functional sculptures. We treat it very much as an art practice.
How did the two of you meet? We met at Patrick's project space Ecke.  It screened media works bi-weekly onto the windows of his loft. The pieces were viewed from the street – the reception taking place inside behind the projections. We talked about Godard briefly, made plans for a film night, and got married 3 years later.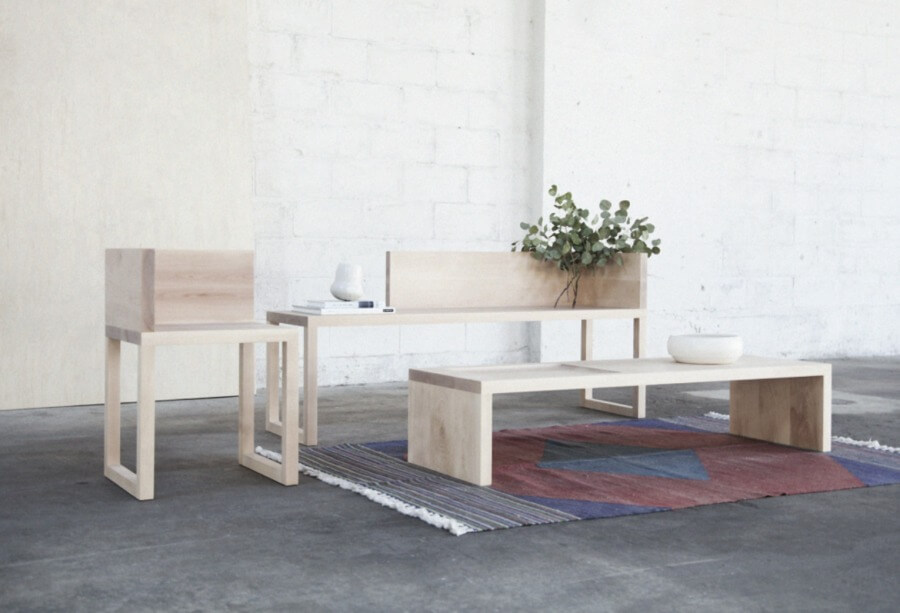 What are some recent, upcoming or current projects you are working on? We are currently designing a women's uniform – pants, a t-shirt, and a dress. These pieces will be sculptural and playful – a balance between soft and hard.
How did your interest in art or design begin? 10 / 29 / 84 , 10 / 10 / 92.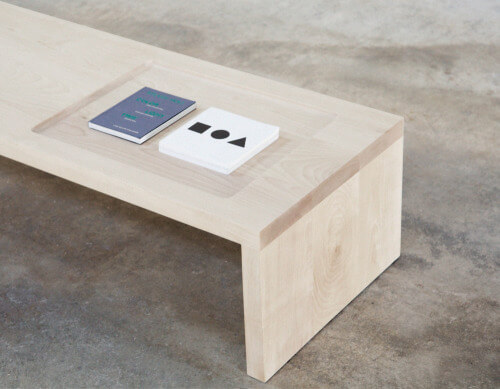 What materials do you use in your work and what is your process like? Whatever material is best suited for the product – a consequence of form and function that is intuitive rather than logical. It has to feel inherent to the object  – the form calls for a material in order to function.
Favorite films? MK: Pierrot Le Fou by Jean-Luc Godard. PC: Paris, Texas by Wim Wenders.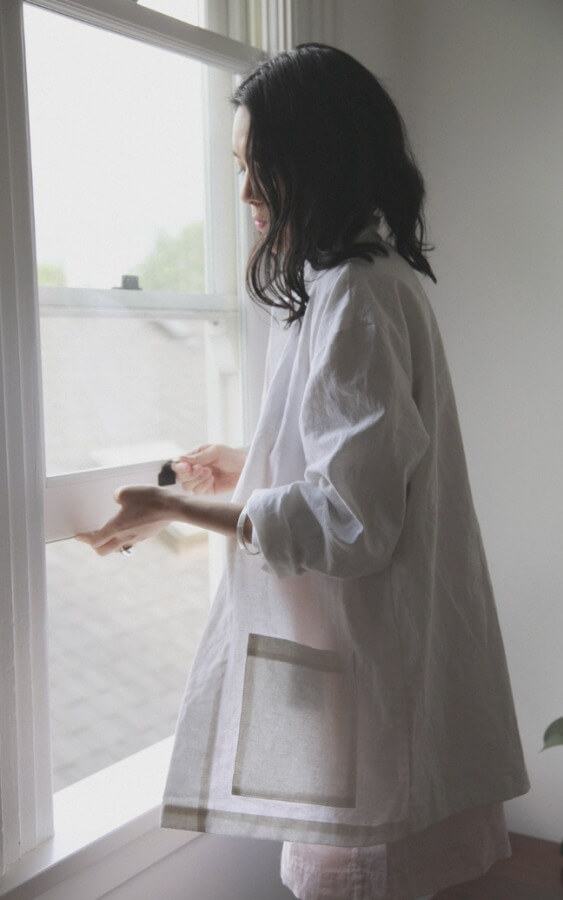 What artists or designers are you interested in right now? MK: Jean Arp, Jacquemus, Wolfgang Laib, Ellsworth Kelly, and Lee Ufan. PC: Alvar Aalto, Rodney Graham, and Johnny Thunders.
What products or companies are you interested in right now? Vitsoe.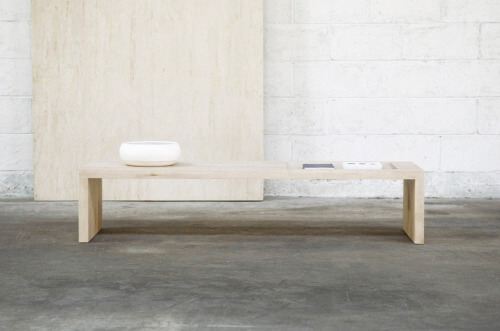 What's your design philosophy? MK: I am interested in matters of space and our experience within it. combining form, atmosphere, and shape platforms a reflection on visible and invisible affects. PC:  If it doesn't enhance the object get rid of it.
What is your snack/beverage of choice when working in your studio? MK: Sencha. PC: Am I allowed to say white wine?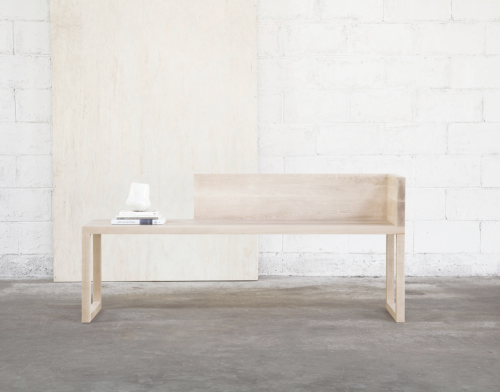 Favorite places to shop? MK: Shop Johan. PC: Craigslist.
What are you really excited about right now? MK: Our collaboration with artist / jewelry design Karenn La – we are working on an incense holder made of marble, porcelain, and copper. PC: Installing the Canadian Pavillion exhibition for artist Geoffrey Farmer at the Venice Bienalle in 2017.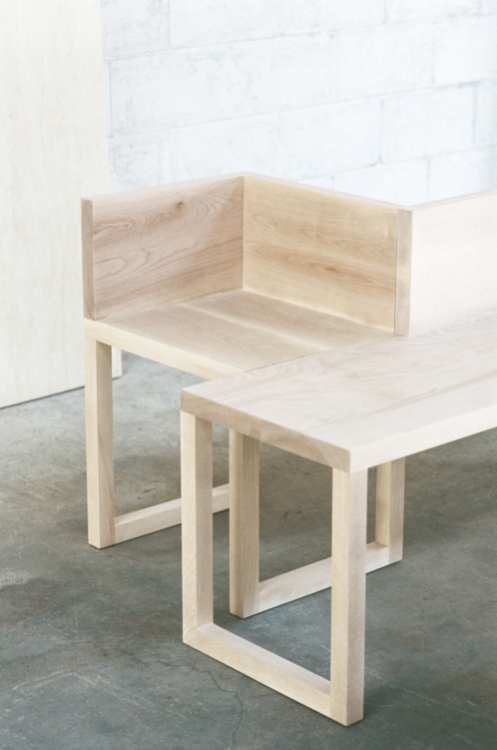 What materials do you use in your work and what is your process like? Our process is always in flux – the objects come at undetermined times. We look at a variety of reference material.