POOL was founded in 2010 by Léa Padovani (1981) and Sébastien Kieffer (1982), and is a Paris-based creative studio which takes design beyond furniture, encompassing graphics, artistic direction, and interior architecture.
Things took off for the duo with the Nouvelle Vague exhibition in Milan in 2011, then the VIA (design promotional body) awarded them its label for their recessed ceiling lighting system, and Cassina turned to them to produce a showcase for the work of Charlotte Perriand. These various facets of their work serve to stimulate the pluri-disciplinary reflection around artisanal collaboration, which is present in each stage of the realization of a project. As such, the clean lines that characterize the play of volumes find physical form thanks to an exchange, with POOL overseeing the various skills through to the finished article. A table, a visual identity, or a restaurant; all of these can simultaneously illustrate the new interpretation of material and the images of a given story, which always deals with simplicity. Without stylistic verbosity nor ostentatious effects, this can be read for what it is; autonomous, independent, self-produced.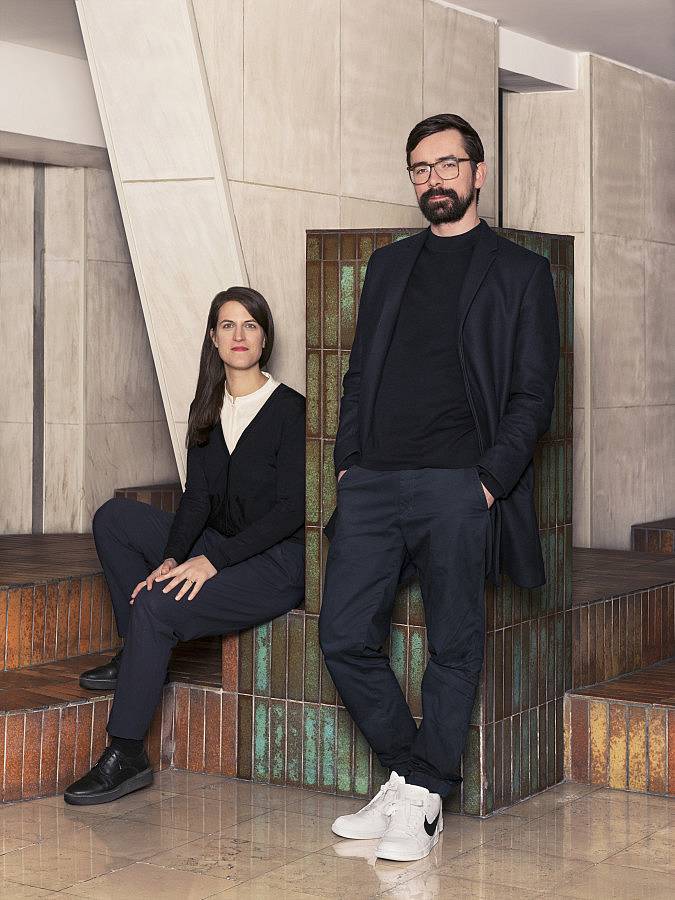 Tell us a little bit about yourself and what you do. POOL is founded by two individuals: Léa Padovani & Sébastien Kieffer. We run a multi-disciplinary studio that designs objects, graphics and spaces. We try to illustrate new interpretations of materials and the images of a given story, which always deals with simplicity.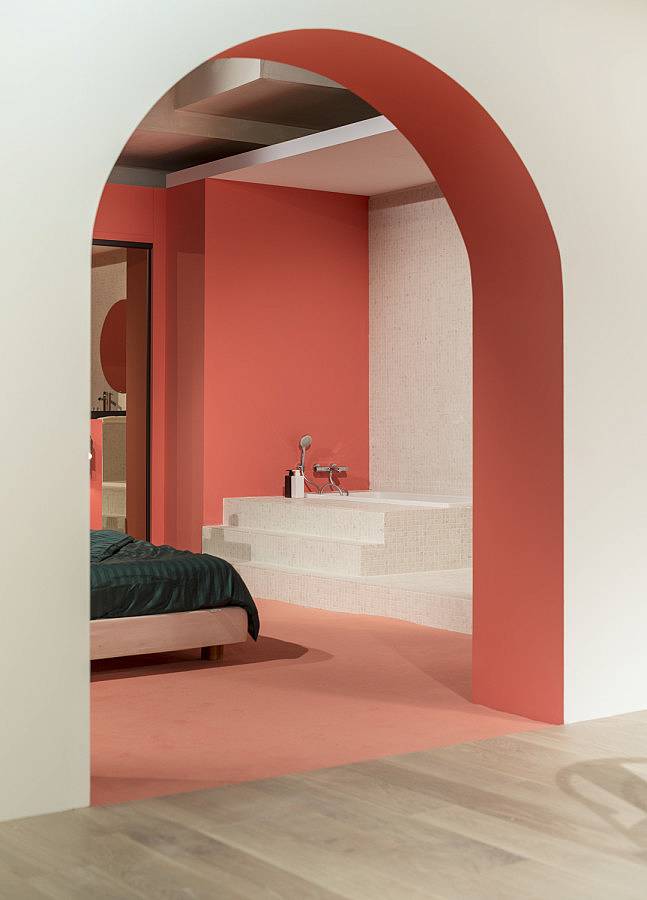 What are some recent, upcoming or current projects you are working on? One of the projects is a furniture collection, that we just released a second iteration of. We work closely with craftsmen over for years, creating a relationship, a discussion and then give birth to a complete design project that goes from A to Z. We are also working on a café in Lyon, along other interior design projects, and a new furniture project with several European companies.
What is one of the bigger challenges you and/or other designers are struggling with these days and how do you see it developing? Our biggest challenge right now is how to produce locally with a decent price. Also, what our role is in a globalized market, where many companies only propose collections bought "off the shelves" in Asia, without a real art direction except some short term trends, a kind of "Pinterest effect." Fortunately we work with small to medium size companies and really aim to produce furniture outside of that crowd.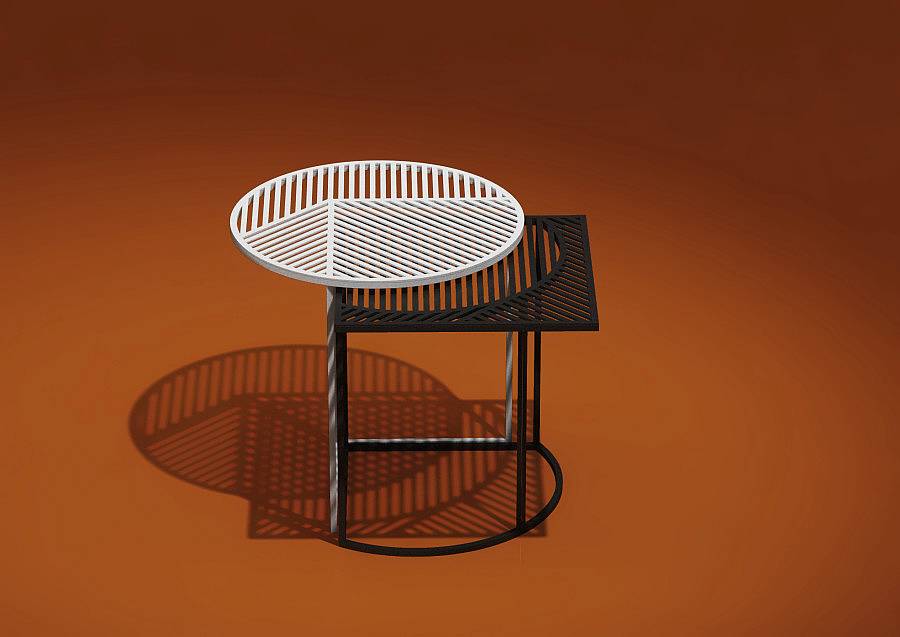 How did your interest in art or design begin? 
Sébastien : My mother is a furniture collector. When I was younger, especially thonet & Kohn furniture, and a lot of Brittany art & craft (I'm coming from south of Finistère, in Brittany, like HB Henriot ceramics that use to be owned by a collector from Washington D.C.!) and painting and lithography from Géo Fourrier and Mathurin Méheut. She also use to bring me to this shop in Pont Aven called "Idée" (Idea) which was a design store that looked like a modern house within old walls, and I use to hang out there for hours.
Léa : My Iranian aunt was an artist and lived with us. She would make art installations that were very 80's! I was fascinated. She made me do some "art" when I was very young. That was the beginning.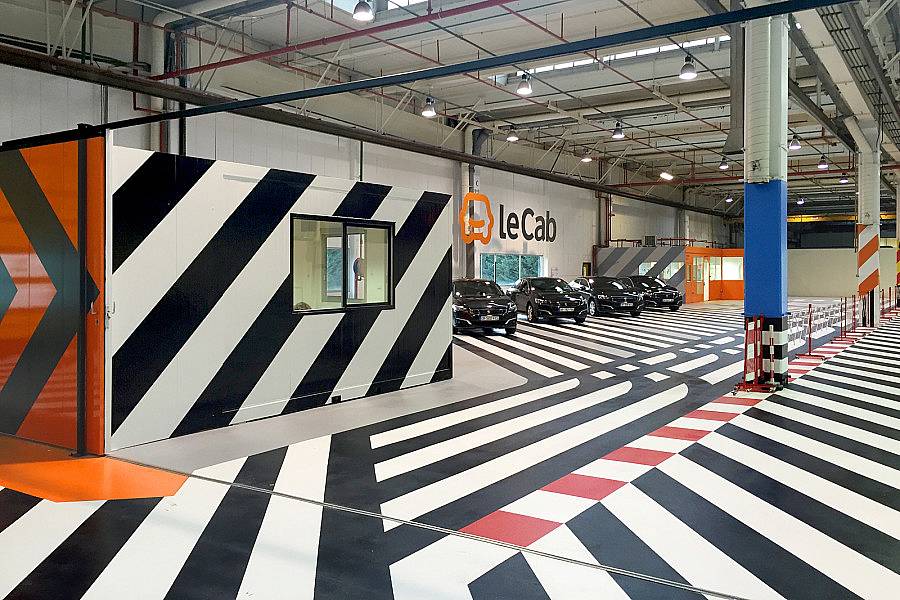 How has living in Paris affected your design practice? Paris have a very good balance of history and modernity, the best example is perhaps the pyramid at the Louvre. All of the beautiful parts of the city from different eras and the way they interact with each other is a huge source of inspiration.
What products or companies are you interested in right now? Léa: I love the Swedish company Wastberg.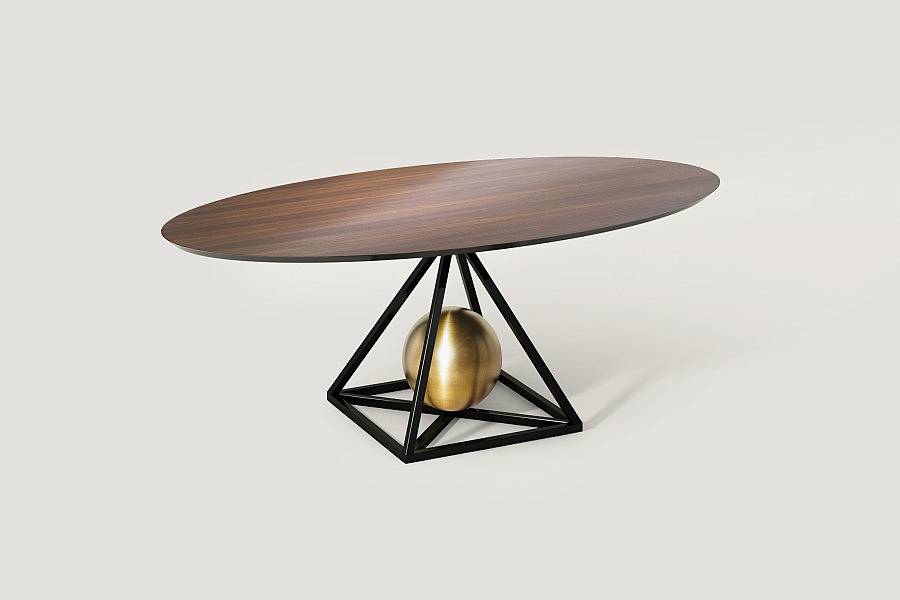 Favorite films?
Sébastien: Un Singe en Hiver (A Monkey in Winter), La Grande Bellezza, To Live and Die in LA, Mon Roi (My King)
Léa : Hunger, with David Bowie & Catherine Deneuve, Only Lovers Left Alive, The Fall, The Holy Mountain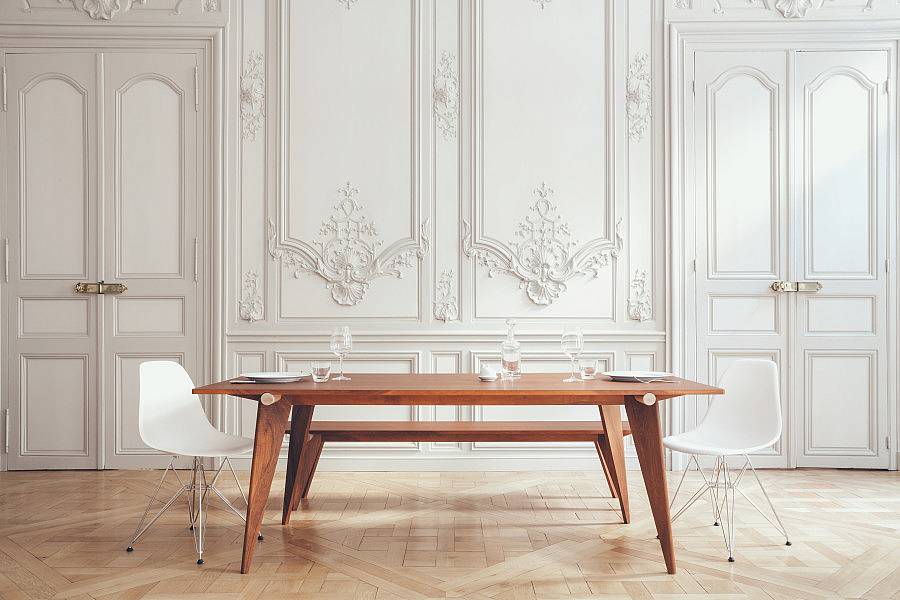 What artists or designers are you interested in right now?
Léa: Hilda Hellström, OYYO, Teruhiro Yanagihara, Anton Alvarez, Formafantasma and so many others!
Sébastien: Fredrik Paulsen, Chloé Wise, Golgotha, Rim Battal Hascoët, Fabien Cappello, and I've been interested in the work of Bouroullec brothers for so many years.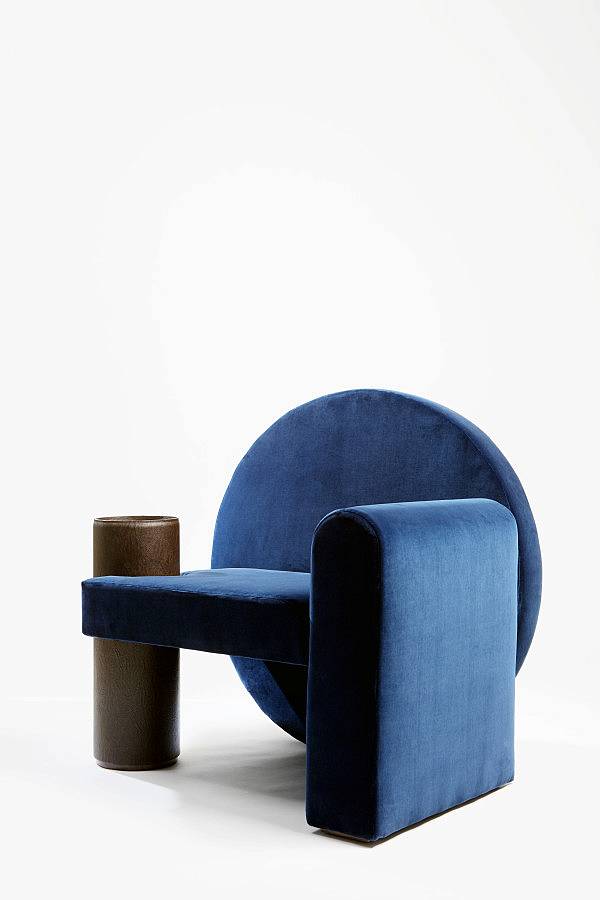 Favorite thing about Paris?
Léa: The city itself, Paris is beautiful, but i love the Palais Royal garden.
Sébastien: Walking in the streets with no particular plan.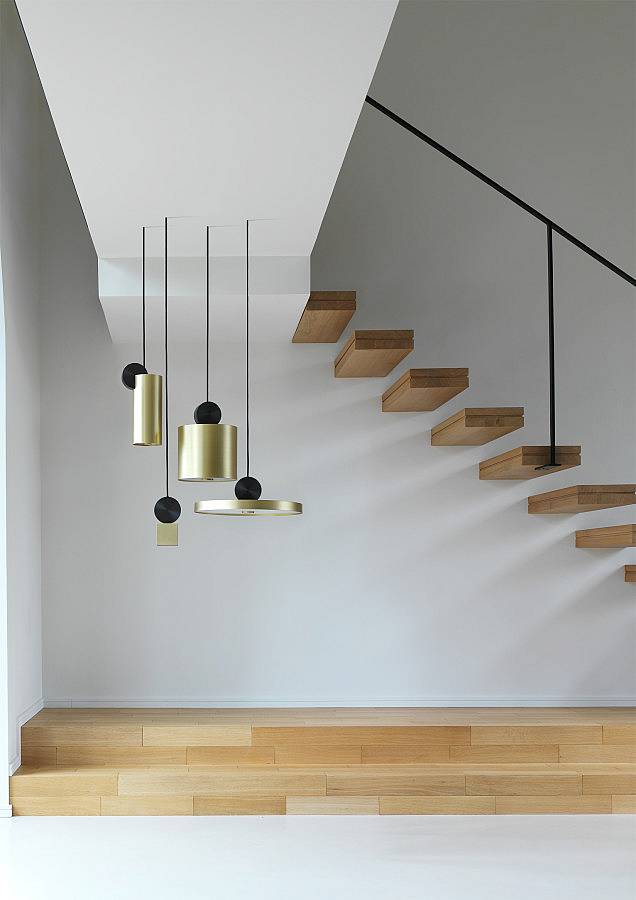 What was the last show you saw that stuck out to you? 
Léa: Kunihiko Moriguchi exhibition at La Maison de la culture du Japon and a Matthew Barney exhibition that I saw many years ago.
Sébastien: Philippe Parreno at Palais de Tokyo, Carsten Höller's show Doubt at Pirelli Hangarbicocca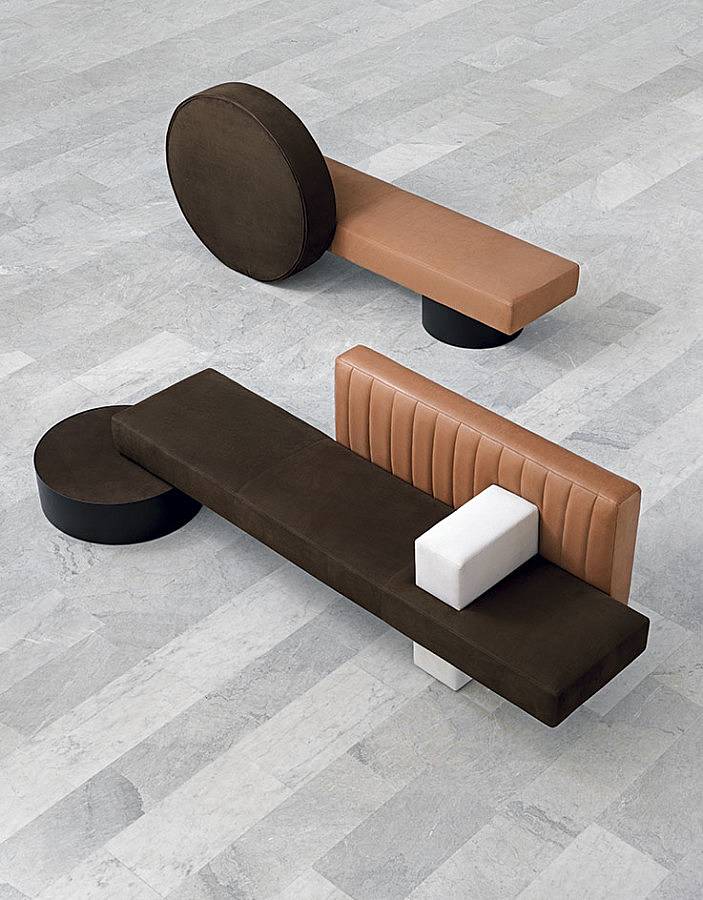 Favorite places to shop?
Léa: Bon Marché, Paris-Tokyo, La trésorerie…
Sébastien: Ebay, Alligre Market