Athena Paginton is a Make-up Artist and Illustrator living in London who has worked on magazine campaigns for DAZED, Buffalo Zine and Wallpaper Magazine, amongst many other reputable titles.
@athenpaginton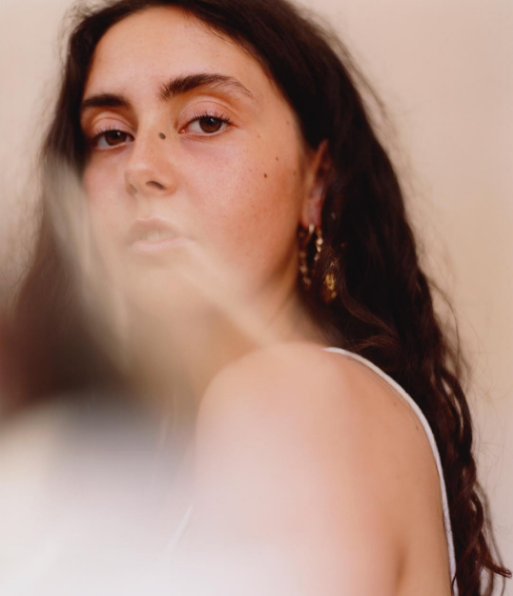 What is it like living and working in London? Very inspiring. As creatives, we have everything at our fingertips here! I love to walk, and spend most of my time walking to work by taking routes along the canal. Maintaining a connection with the elements whilst living in the city is extremely important. It's amazing to spend the day in a creative studio and then step out into the green parks.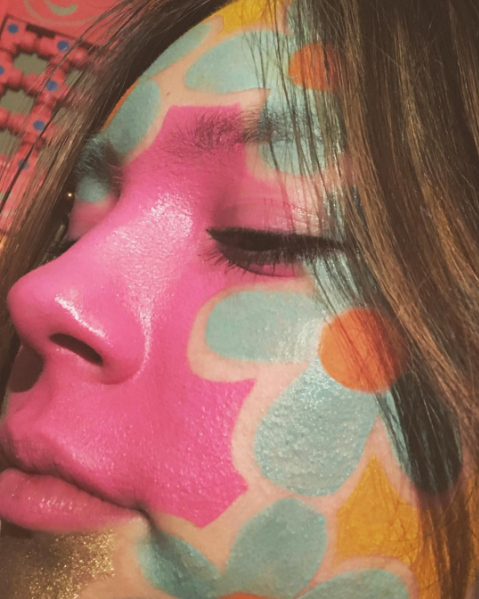 What kinds of things are influencing your work right now? Global issues, such as cutting funds in NHS, climate change, animal rights, homelessness and subjects which sadly remain a taboo, such as mental health, sexuality and gender.
How did your interest in beauty/make up begin? My interest in make-up began in secondary school when I was 13, in which I started painting on bodies instead of using the equipment and materials that my school supplied.
What's in your bag? I don't tend to carry a bag!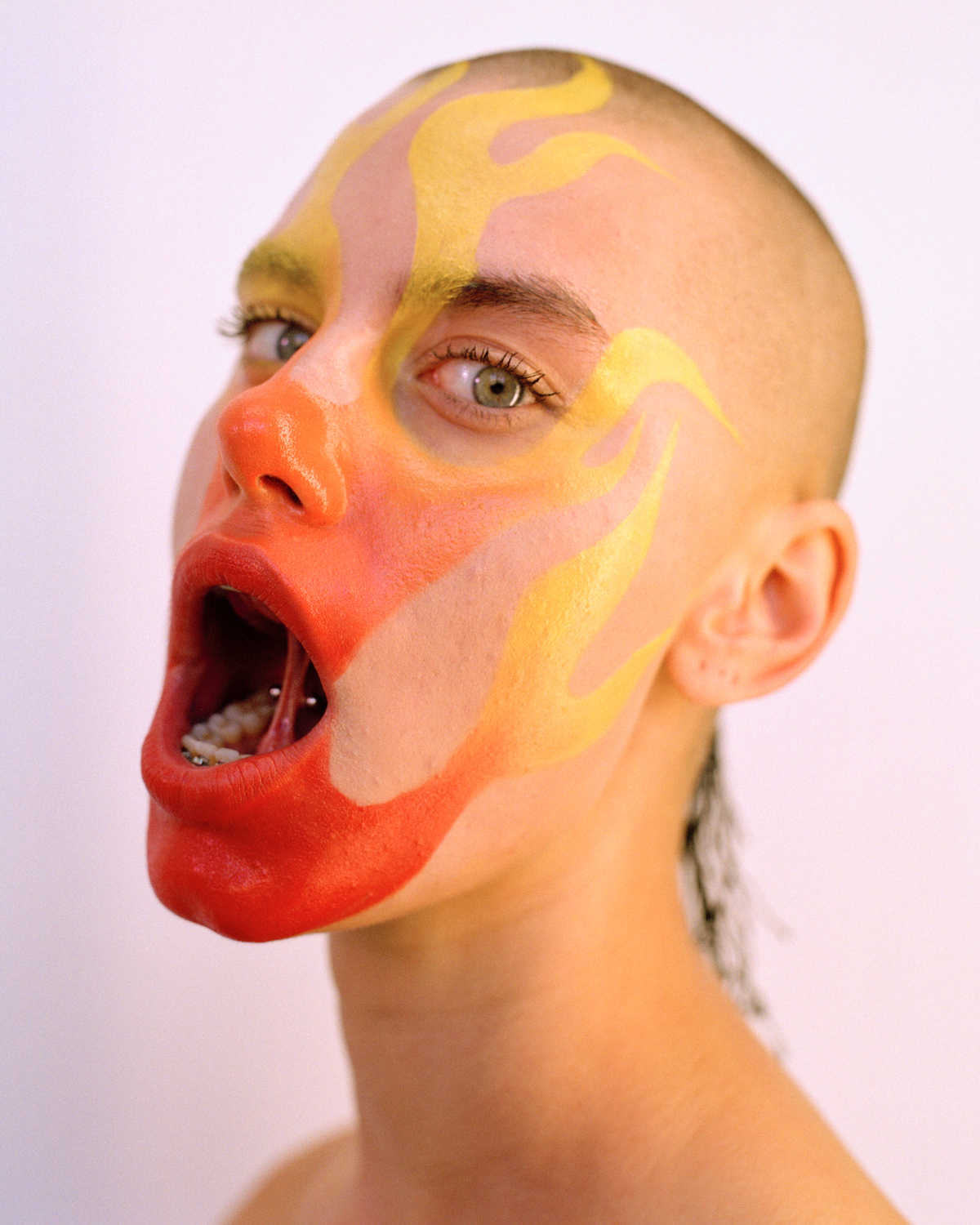 How has Instagram changed the industry? I've found it has held both a positive and negative impact on the industry. It has allowed fashion to be more accessible to the public, which is brilliant for those who hold a genuine interest in the subject. However, it has also led the 'follower' to believe in a controlled aesthetic, as opposed to the reality that we are surrounded by. I have found that as an artist, Instagram is the perfect platform to share your work, enabling you to connect and network with like-minded creatives. It is a safe space that you can create for yourself, which if used mindfully, can promote a positive reflection of yourself and your artistry.
What was your first cover? Wonderland Magazine, starring Hollie May Saker. We flew out to Spain and shot the story in less than 24 hours, working through the night to catch both the sunset and sunrise in the shots.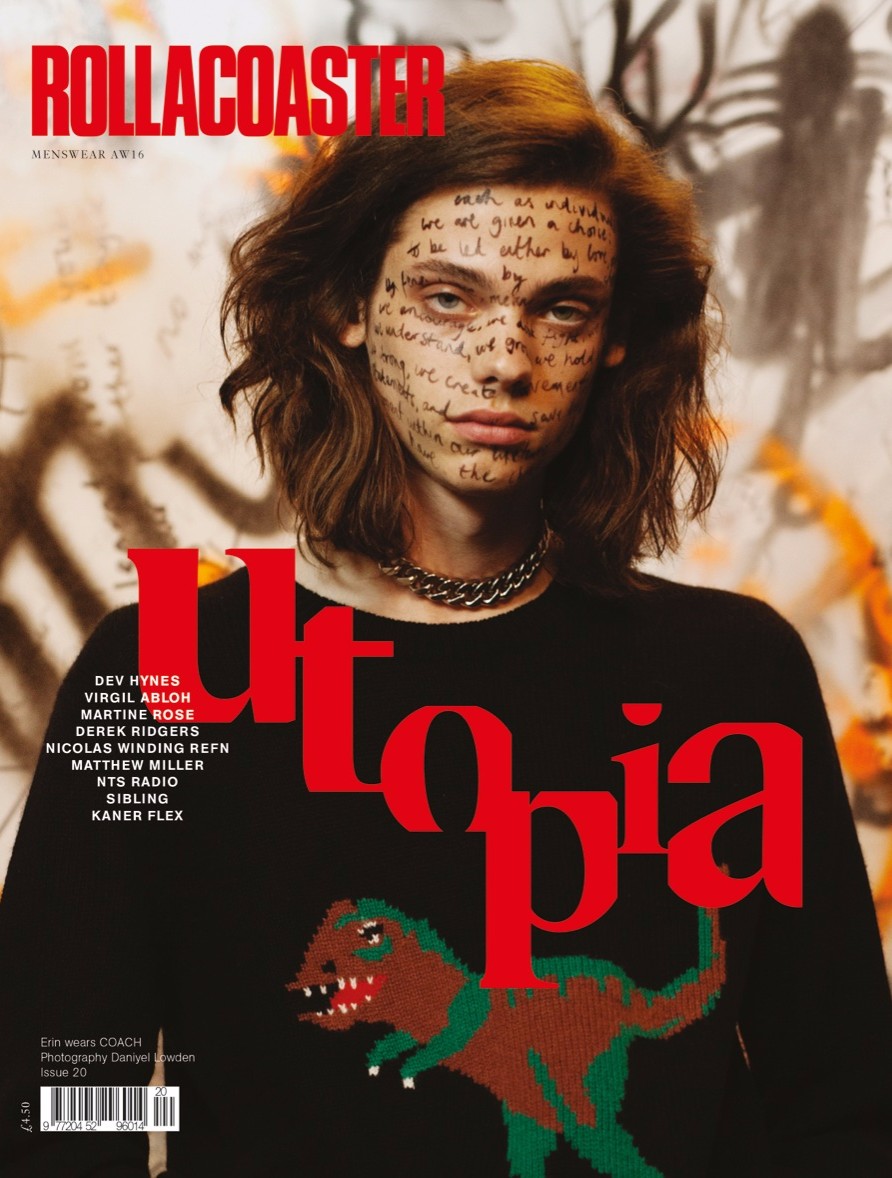 Dream client or collaboration? I would love to collaborate with Pamela Anderson. She is an incredibly talented, strong, and powerful woman. She has helped shape the welfare of animals and through founding her own charity, The Pamela Anderson Foundation, she has saved the lives of many. It would be incredible to work on a project together about animal cruelty and raise more awareness for the cause.
Favorite London hangouts? Wherever my friends are! We love to skate in Victoria Park, have coffee in Broadway Market, and spend most of our time in Studio 28!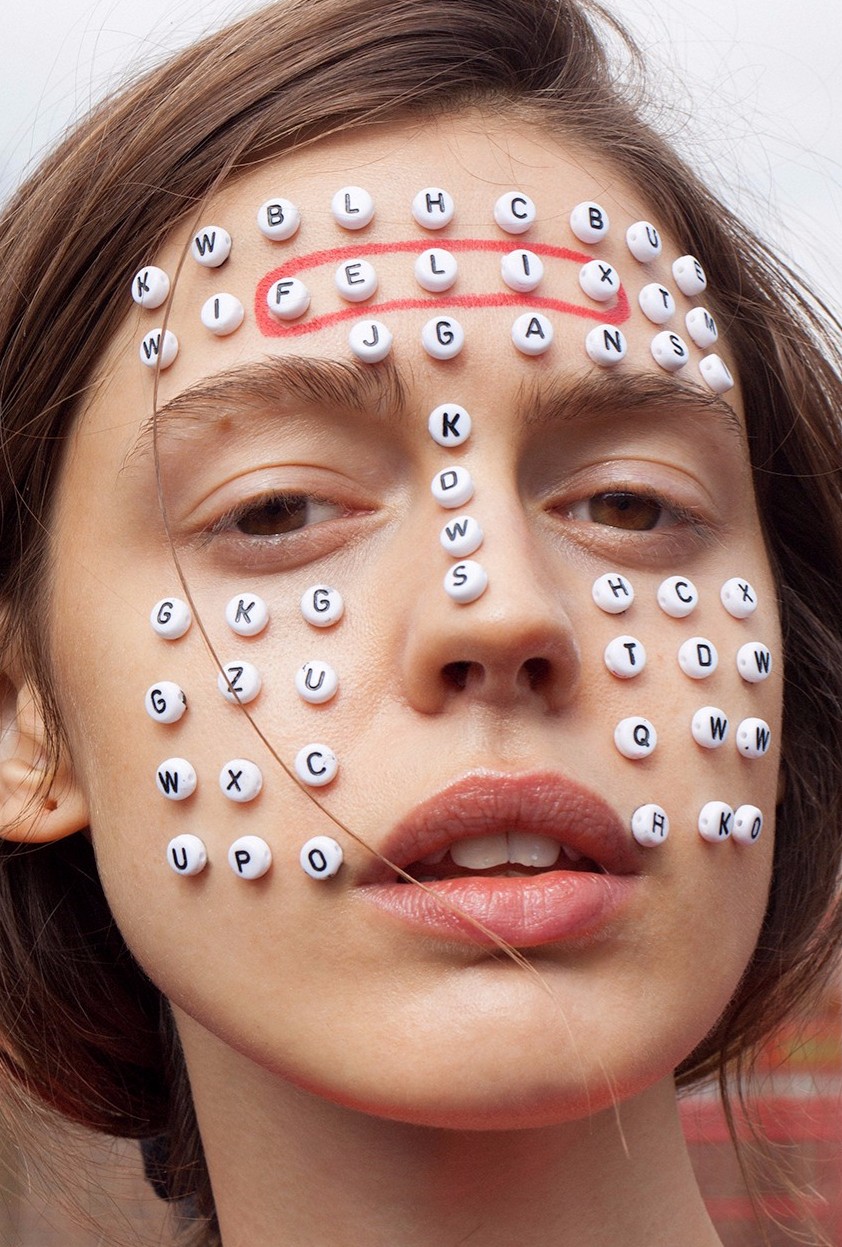 What are some of your favorite beauty products? Skin care comes first before anything, it truly elevates a natural face before applying any make-up. I love the brand Pai Skincare which is based in London. They use such gentle organic ingredients, along with recycled and biodegradable packaging. I use it personally on myself as well as having it as a major go-to in my kit. I have sensitive skin and I've found through my own trial and error, it is the only brand as of yet, that truly works for me!
What's your absolute favorite place in the world to be? Phong Nha-Kẻ Bàng National Park, in Vietnam. Waking up in the middle of the jungle, going for morning swims in the rivers before eating breakfast around the fire is when I've felt most free.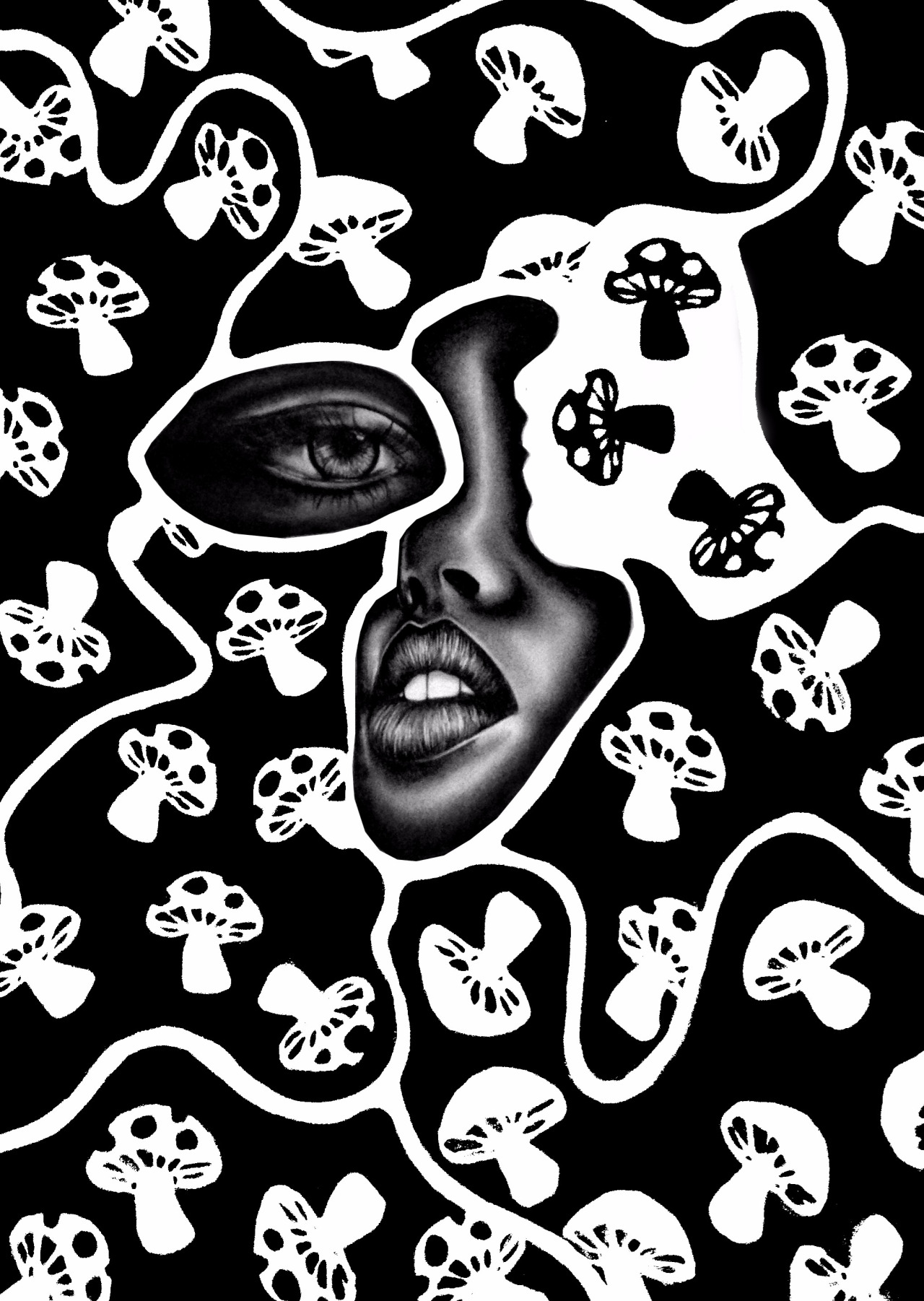 What are you really excited about right now? Being in the position to be able to make a change in the world. My make-up kit is cruelty-free, as I am campaigning against animal cruelty. Staying positive about taking action is very important to me. Everything you can do to help does in fact make a change, or can be the catalyst to lead to something bigger!
Favorite beauty icons? One of my best friends, Lucie Norris. She is a yoga teacher based in London, and doesn't wear any make-up. I have never met anybody who is so unapologetically themselves. Natural beauty will always stand out as a stronger statement to me. She inspires me daily and is a constant reminder that beauty is in all of us, and it doesn't have to be defined by status or the application of make-up.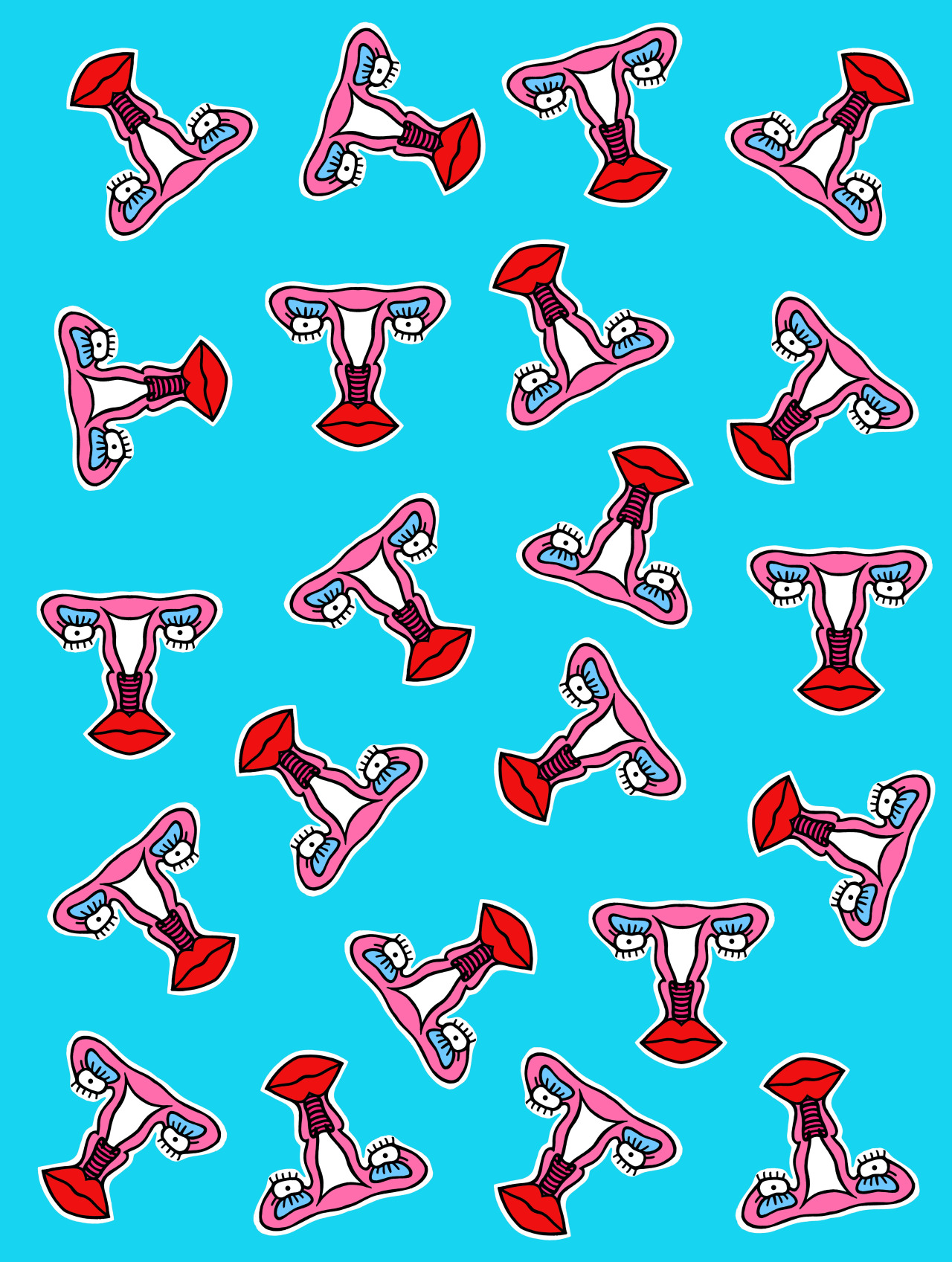 Can you share one of the best or worst reactions to your work? Recently, on Instagram I uploaded a series of images some friends and I co-created a concept for, in which we asked each model to describe being a feminist in one word. We then styled, and painted them accordingly to match their chosen word. I had one reply which read: "I fucking love this. You are such an inspiration: I love how you have kept your principles in an unlikely environment. You are awesome."