John Khuu is a 29 year old self taught photographer based in Chicago, IL. His work has been featured on the Tribune, Time Out, and more. He has worked within a variety of different industries and fields, photographing artists, musicians, models, and food. He's an avid solo traveler and cyclist.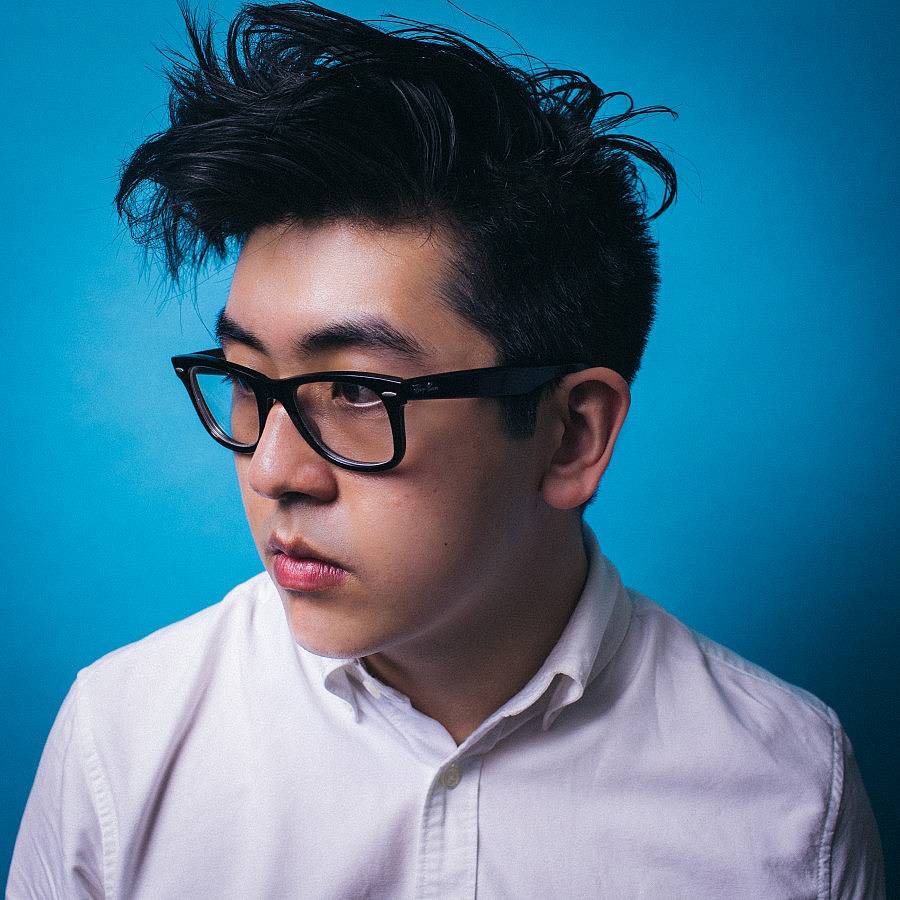 Tell us a little bit about yourself and what you do. My name is John Khuu, I'm 29 years old, and I'm from Lancaster, PA. For my day to day job, I'm a functional analyst/user experience designer at a digital agency. When I'm not at work, I'm always up to something wild. As of late, I've been into the whole photography thing on the side.
Top 3 favorite or most visited websites and why?
Reddit – This is my source of relevant current events, news, and dumb, random shit. I'm also a moderator of a relatively big subreddit.
Soundcloud – my go-to source of underground talent. I'm a huge fan of the direct artist to listener model. No middleman. No one blocking anything. On the flipside of things, I've found so many shitty remixes and terrible meme songs I like a lot. Lately on SC, I've been on this Japanese future, bass, pop kick lately and got an entire playlist called "LA CROIX SAVED MY LIFE" that's composed of that and it's been heavily on rotation.
Inoreader – my RSS feed aggregator that brings all of the websites that I follow into one space. That's how I keep up with my tech, food, drink, and Chicago specific content.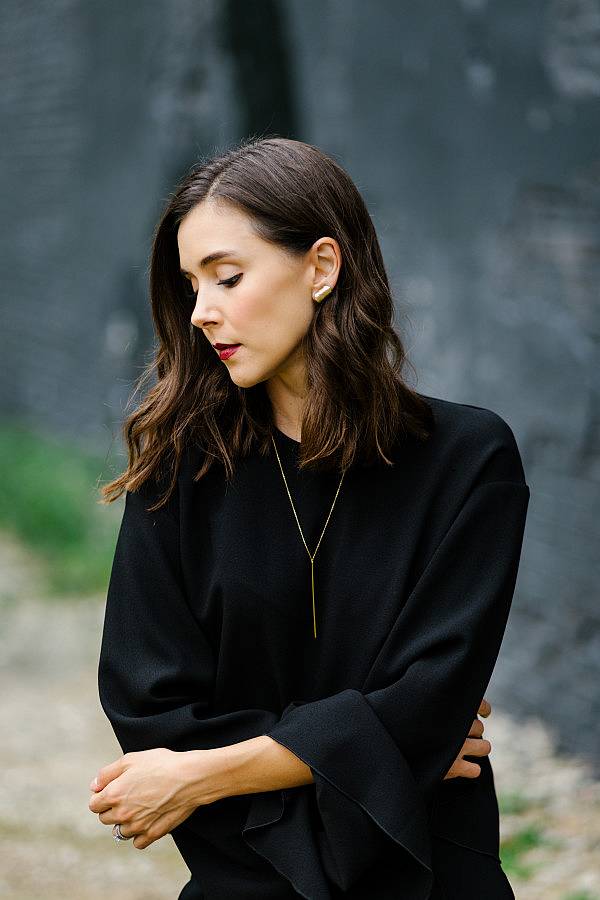 What is it like living and working in Chicago? Besides the whole political nonsense and whatnot happening, I really like living and working in Chicago. Been here for about 8 years and I wouldn't move anywhere else. Every neighborhood has it's own personality and anywhere I travel, I always compare it back to Chicago. I ride my bike everywhere almost all year long and it gets me from place to place.
What kinds of things are influencing your work right now? I've been wanting to do more work with portraits, so I've been carrying my camera everywhere I go. If something happens in the spur of the moment, that's what I want to be capturing. Candid moments of people. I have also been slowly diving into the whole model and wedding scene. It's slowly coming into place and I'm getting there. Getting more serious about what my next move is going to be.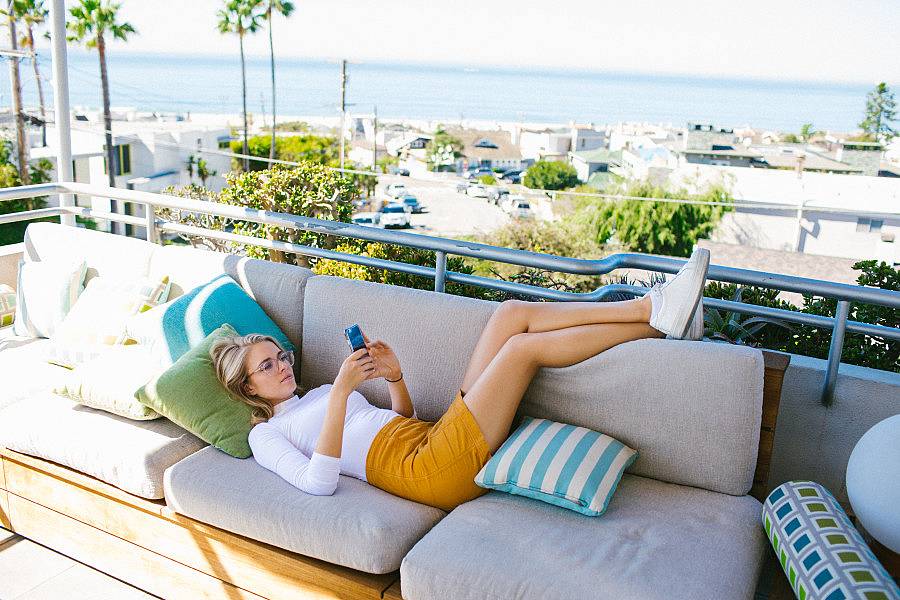 What are some recent, upcoming or current projects you are working on? 12/TWELVE is a photo documentary project that sprung out of New Year's Eve 2016. A friend asked if I had any projects or cool things lined up, and I spontaneously came up with the idea of interviewing people and capturing the working class of Chicago and the people surrounding me. It's awesome to hear what people have to say about what they do all day and what's beneath the surface.
If you were a drink what drink would you be? An IPA. It's the best beer out there.
How did your interest in your work begin? Something significant happened in my life and I used that as a reason to really dive into something new. I had no idea how the camera worked or how it functioned and I was ambitious about learning what it can do. I have never studied photography or even taken a class. Like most things that I do, I like to learn by doing. Trial and error, over and over till it's perfected. You know, there's no progress without failure, right? Anyway, one of my best friends, Brittany was working somewhere and she asked me if I wanted to be the house photographer. It was a big deal for me back then since I was still really new to the photography scene. Looking back on it now, if it wasn't for her giving me that chance, I wouldn't be where I am today.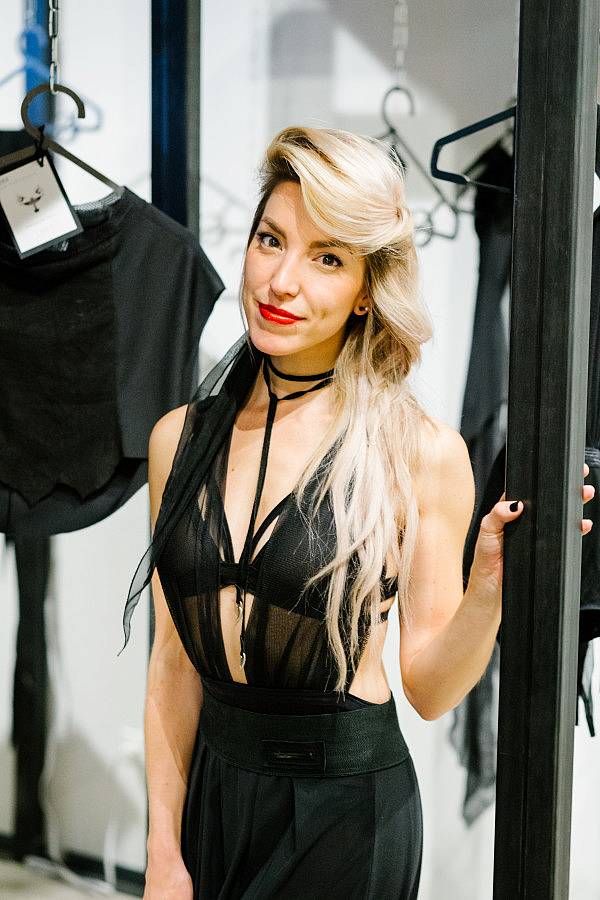 Who would you ideally like to collaborate with? I would like to collaborate with someone who I can bounce off ideas with and get on the same level with on inspiration. Travel too.
How long have you lived in Chicago and what brought you there? I moved here the day after I graduated in May 2010. I had enough money to pay one month's rent, packed two luggage cases, my laptop, and $200 to spare on food and commute downtown everyday. I had an internship in 2007 at Shure Inc (Niles, IL) and I lived in River North. All paid too. I got exposed to Chicago heavily that summer and I wanted to be back in Chicago when I graduated. My family didn't like it but they knew I wanted to get away and be independant.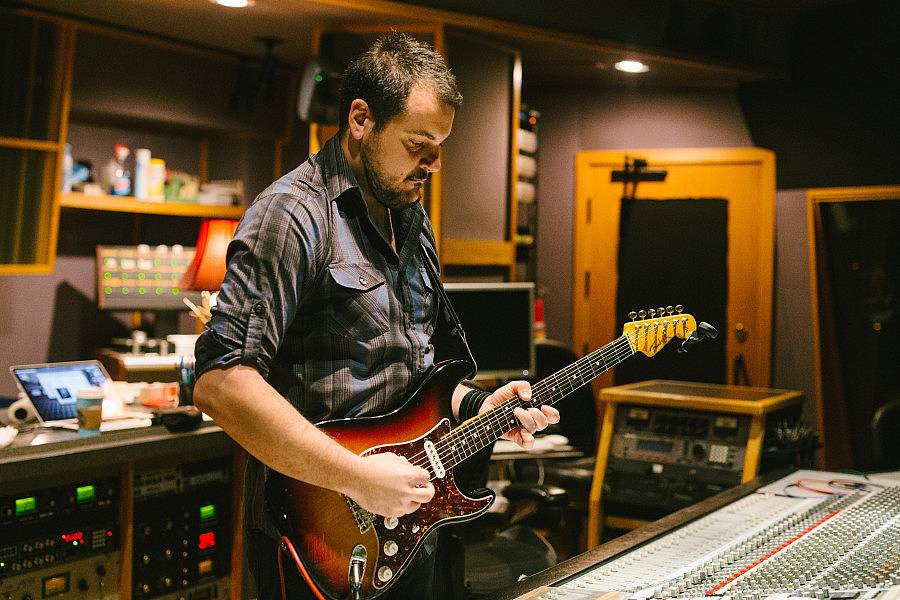 What do you want a viewer to walk away with after experiencing your work? I don't settle with working in just one subject of photography. Capturing people, food, landscapes, abstract shit… it's endless.
What's your absolute favorite place in the city/the world to be? At the moment, I love Montreal. It was my first solo trip and it was such a good time. I mainly focused on the food & drink scene and that lead me to meeting some cool locals. I'm actually going back there in October and I'm excited about that.
What are you really excited about right now? I'm excited to travel again. Being single allows me to do more solo trips and do whatever I want. The best thing about solo travel is that you can be selfish. No pressure whatsoever, no constraints, or anything like that. You absolutely do whatever you want at your own speed. I like to dive into the food and drink scene a lot, talk to the locals, and just see where it goes from there. This mentality lead me to some crazy and memorable adventures.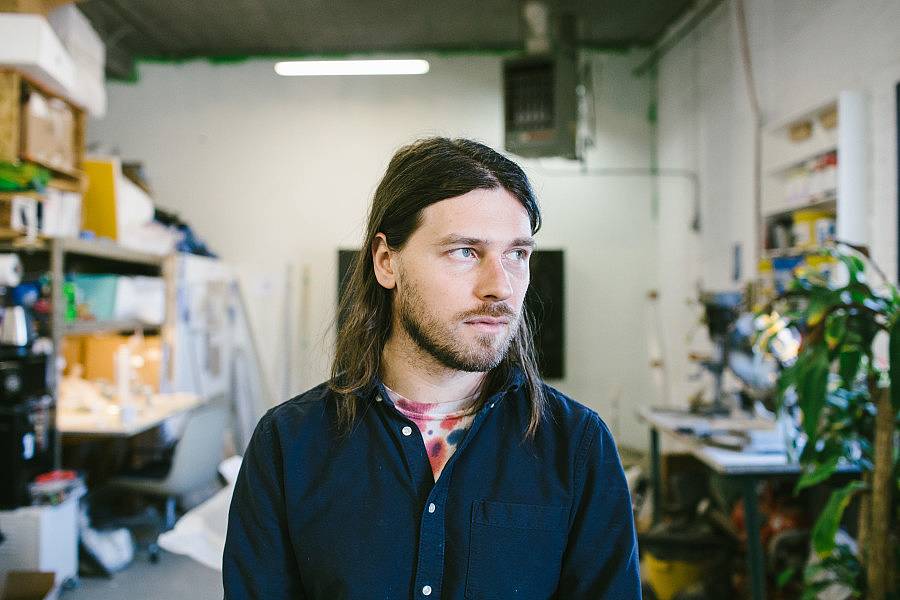 What were you like in high school? I was an all-around guy who did everything from band, chorus, honor's society. I was in a hardcore band, random clubs, did cross country and track, etc. I wasn't really a part of any one specific group.
Can you share one of the best or worst reactions you have gotten as a result of your work?
Best: "How the hell did you get featured on 'x'?! I have more Instagram followers than you."
Worst: "You always take lovely pictures of everyone but we never see any of you."