James Evans (b. 1989) is a painter and illustrator based out of Brooklyn, NY. He studied Creative Writing and Studio Art at the University of Colorado-Boulder. His artwork pulls largely from principles established in graphic design and literature, encouraging a communication between the various mediums.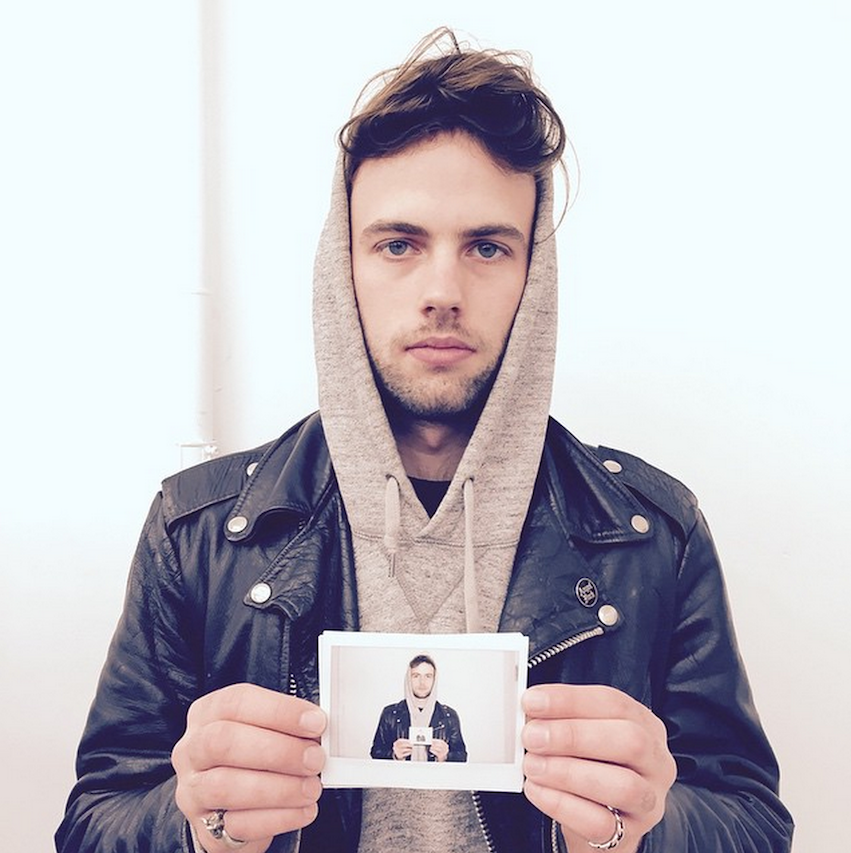 Tell us about yourself and what you do. I moved to New York from Denver three years ago. I work largely as an illustrator and a painter, pursuing writing and various film projects in my free time. In the last couple years I have also started putting together art shows around New York. I moved here with this vague overarching goal of figuring out what it was I want to do in life, rather than narrowing it down I have simply found pretty much endless new paths to pursue.
What are some recent, upcoming or current projects you are working on? One recent event of note was a residency I had at the Ace Hotel in mid December. It was nice to be able to just have a room for a bit and focus solely on finishing a painting.
Also in late November I put together the YoureWelcome show at Kinfolk 94. This was the follow up to our show Thankyou (get it?) which was almost exactly a year prior in the East Village. Putting together shows is something I've found to be a very rewarding (albeit taxing) process. Lately I've been painting and writing, as well as working on some prepping for a video series.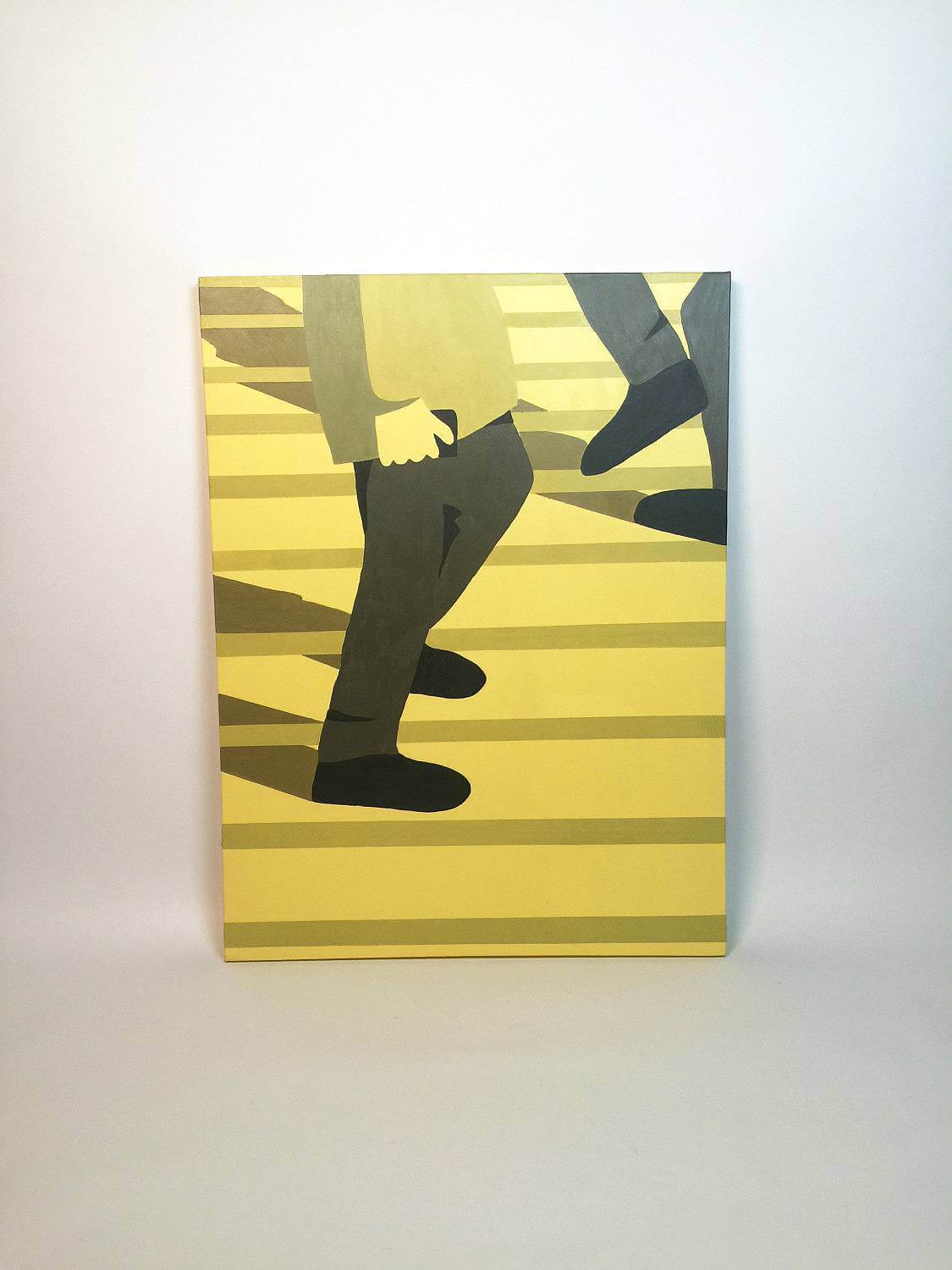 How has living in New York affected your work? I didn't see pursuing art as a viable idea until I moved to New York, which is kind of funny I guess because parts of living here are so daunting. The city is expensive and dirty and people can be rather self-serving at times — I don't think I was in a great headspace my first year here at all.
However, I moved here because of this general energy and drive that everyone in New York seems to have. The overwhelming amount of interesting people and ideas and products are staggering, simply taking that in does wonders for your creative outlook.
After some time living here everything gets easier. Not only that, I feel this general hope in what I can accomplish being in New York. This is funny I guess because when I go back to Denver I see my friends with nice apartments, steady jobs and a uniquely healthy quality of life. The quality of life here is different, and at times it can be hard. But it forces me to put time and energy into my work, to work really hard to get noticed. Before moving here I felt somewhat directionless, I think the very nature of this city is what has given me the direction I needed.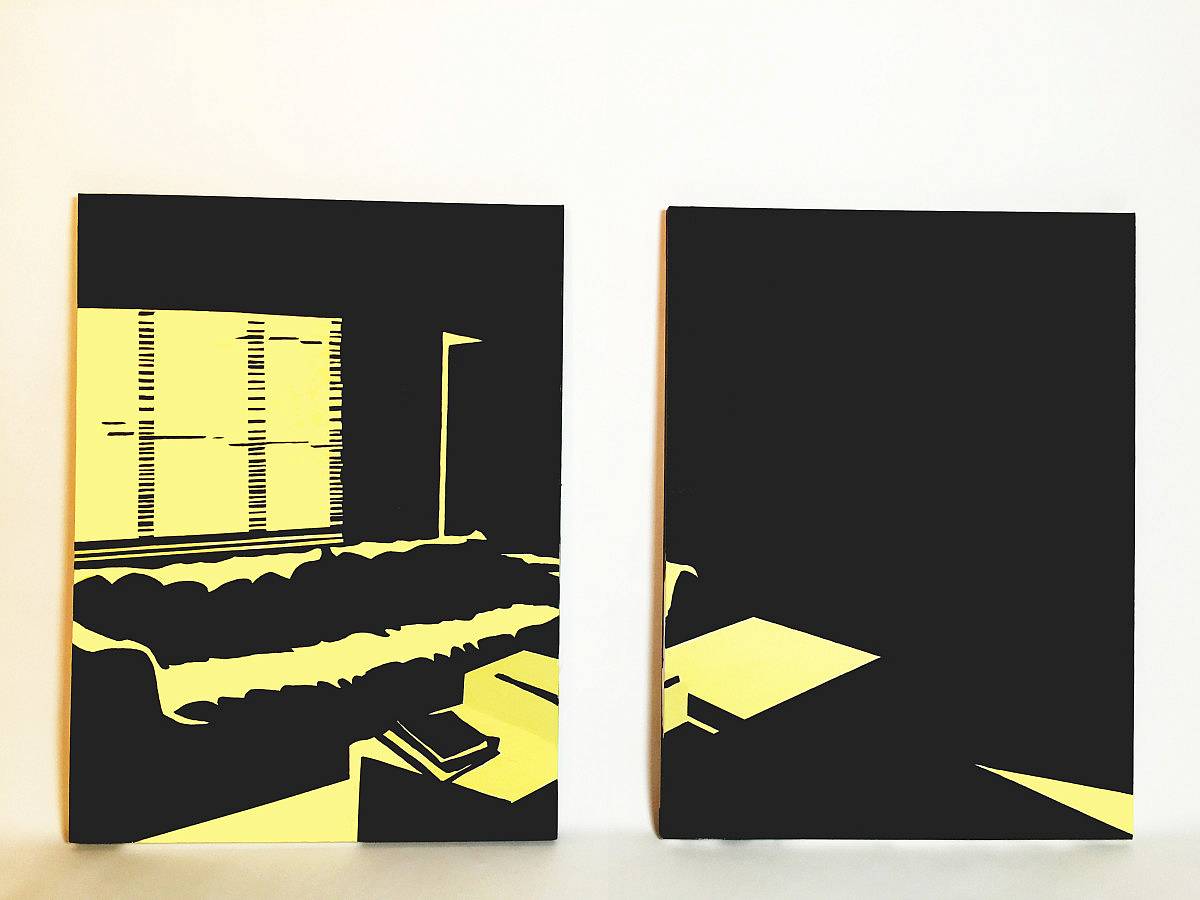 What's your absolute favorite place in the world / in the city to be? It sucks because the very first place that comes to mind for me is one I haven't been to in a few years. Growing up in Colorado I spent an inordinate amount of time skiing, and the trees up by Winter Park / the Berthoud backcountry area in Colorado on a powder day are my favorite place to be. There is such an overwhelming stillness with fresh snow and creaking trees and nothing else seems to enter my head when I'm there.
In terms of the city? Honestly the Saturday's Surf backyard has been something of a second home when the weather doesn't suck. It's a spot I can hang out and read and draw and bump into most everyone I know.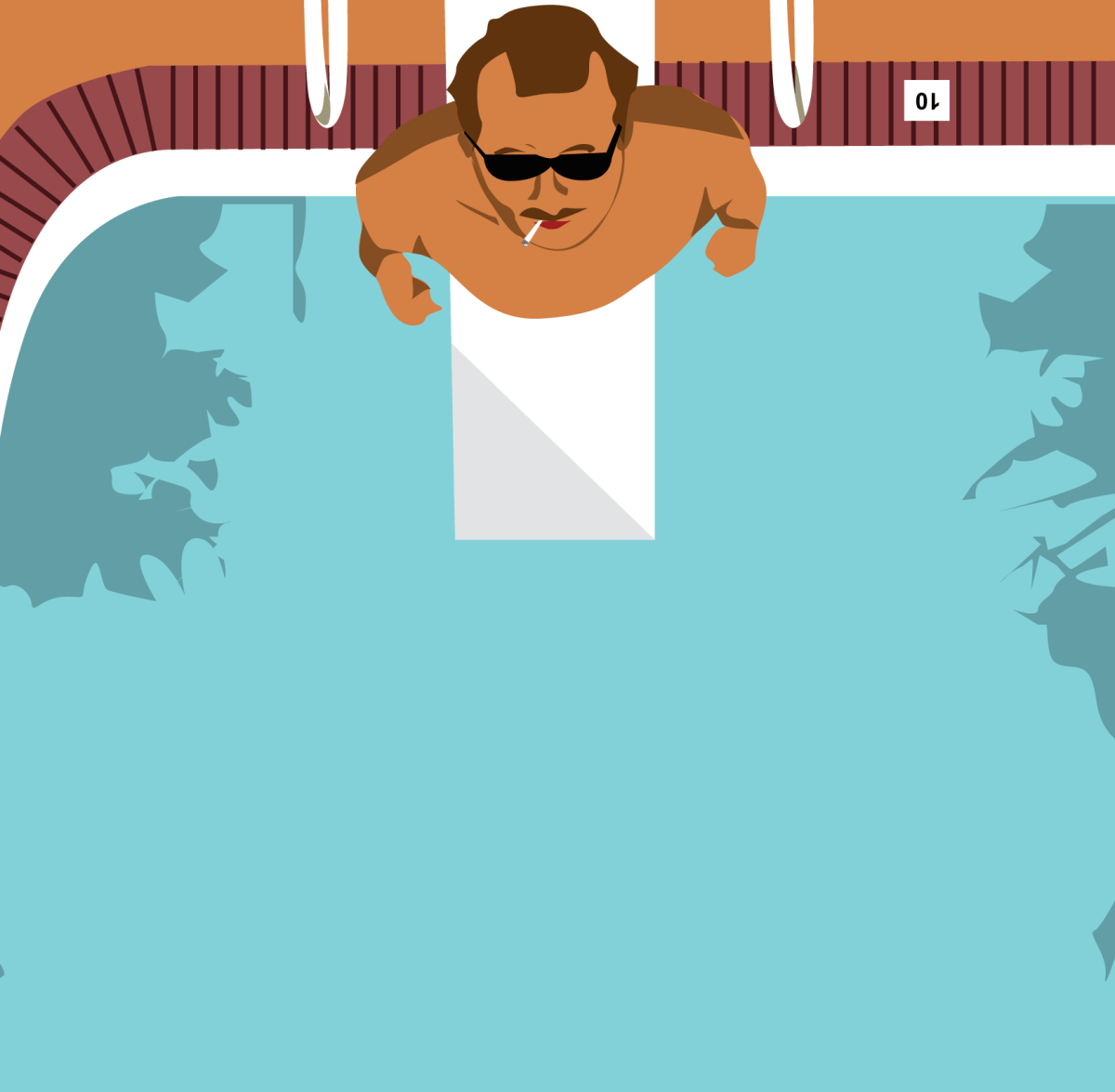 How did your interest in your work begin? I was always interested in visual arts, but I took a roundabout approach to pursuing them. I started with graphic design, learning through producing prints for a street-wear brand out of Denver. This led to work with other projects and brands until I sort of tired of staring at a computer all day.
I started painting because it gave me an opportunity to apply the design principles I knew in a more visceral manner. With painting you can feel it and smell it and there's a very rewarding component to that. I began to notice that 7, 8 hours could suddenly disappear when I was painting, that I just felt happier when I was focusing on a canvas, it clicked that this was something I needed to do.
What sorts of things are influencing your work right now? New York has always been a source of inspiration for me. The 'New Yorkers I saw Today' prints that were recently stocked at Opening Ceremony are an ongoing project directly inspired by the city.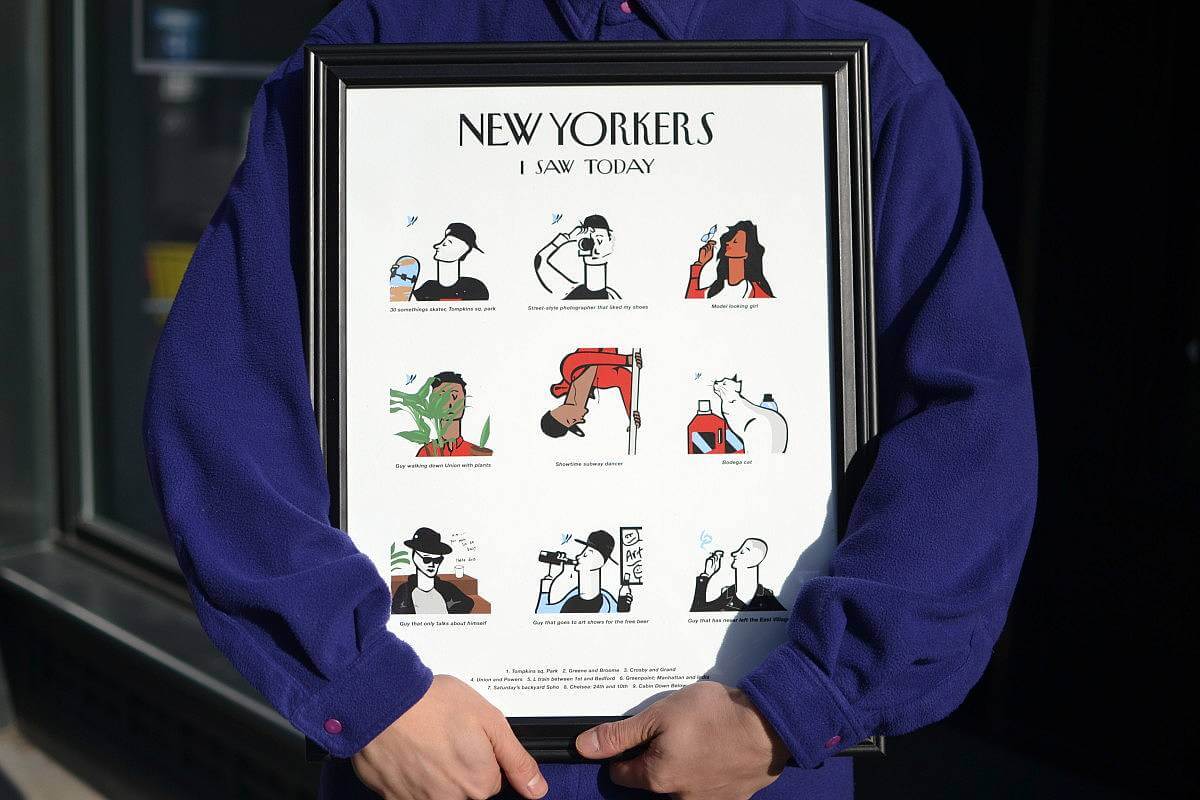 I also read a lot and I pull a good amount of inspiration from that. It's kind of hard to chart exactly 'how' that happens given the differences in medium, but books manage to put me in a headspace that is very conducive to thinking creatively. Recently I have been very into George Saunders and Jonathan Franzen.
On the visual side of things I returned to Denver for the holidays and was able to revisit the Clyfford Still museum, I've always found something in his work to be particularly stirring and memorable.
What do you want a viewer to walk away with after experiencing your work? I don't know if there's a specific idea I hope to convey so much as a general feeling I would like to get across.
Some of my favorite works of art don't necessarily prompt an idea so much as a general inclination, a sentiment people pick up on. I get really turned off by art (in any medium really) that has too specific a message; the end goal for me is more to convey a feeling in somebody. If something I make can spur any sort of thought or sentiment, however vague it may be, I feel as if it is an effective piece. There is such a constant barrage of stimuli with a particular agenda floating around in the world that art capable of prompting an original sentiment in the viewer seems ideal to me. Sometimes the vague, hard to pin down feelings stay with you the longest.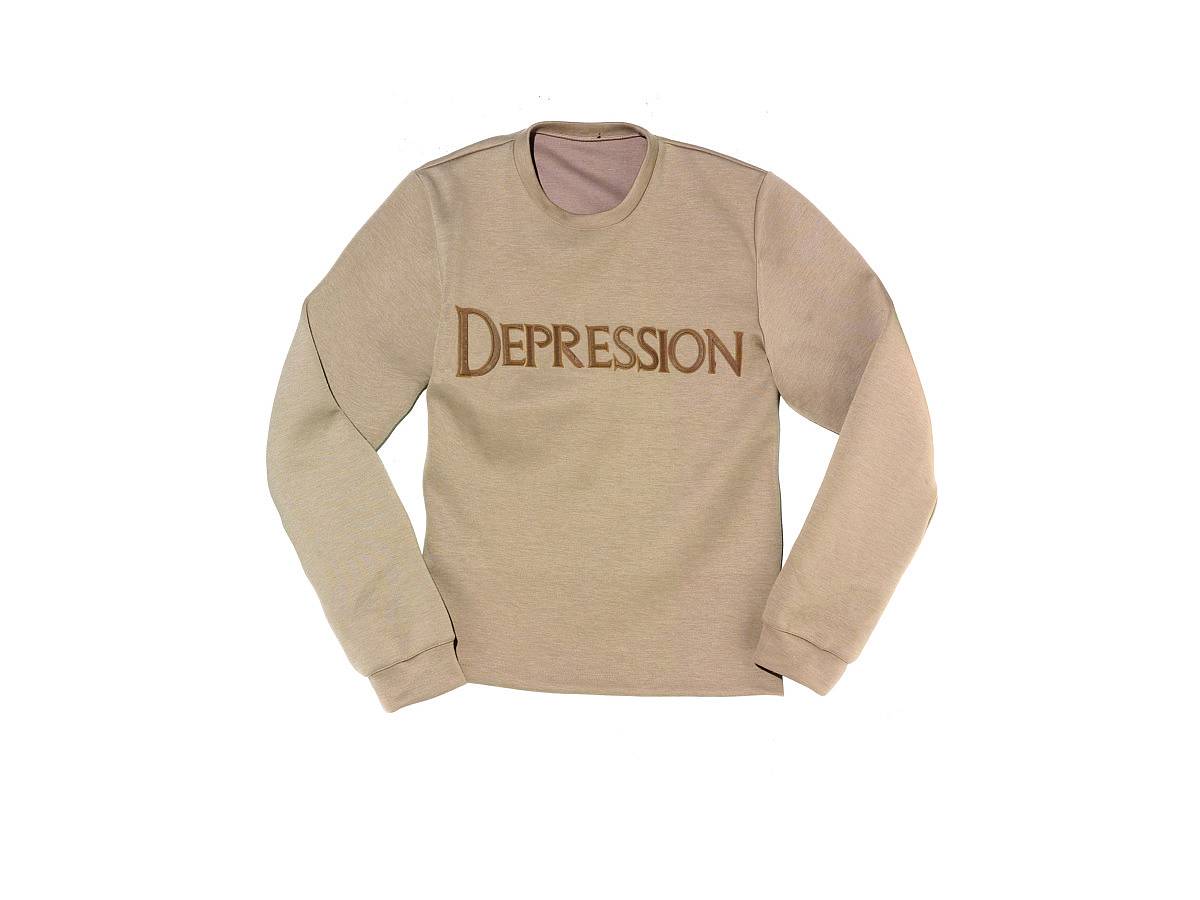 Favorite pizza topping? Hmm maybe prosciutto. There's a prosciutto and asparagus pizza I get a lot.
Although as far as pizza goes I feel like there are two very different groups of pizza in New York. Dollar slice places definitely deserve their own category and their own answer to that. In terms of favorite dollar slice topping I think that would be Chicken bacon ranch, and in particular the chicken bacon ranch from that place with the red awning (I think its called Famous Pizza or something) on Rivington and Essex.
What do you collect? Money cats! I've somehow ended up with an odd amount of them, not to mention a tattoo of one. Also books and clothes. If not for certain financial confines my apartment would likely be overflowing with books and clothes.

Can you share one of the best or worst reactions you have gotten as a result of your work? I was a part of this show over at Blank Space, a gallery that connects with the Hole, and a friend of mine who was in town for the weekend stopped by to check it out. She brought her boyfriend and apparently had lugged him around the MOMA all afternoon and he didn't seem thrilled to be around more art. After a while of poking around he asked about my work (I had a couple paintings up) and said those were the only artworks he saw all day that made him feel anything, that he really loved them. Considering he spent the day at the MOMA surrounded by work I look up to, and considering he wasn't an 'art person,' this meant a lot to me.
The truth is I don't really understand the art world in many regards. I love art but I hate pretension and I see so much of that in the city. For someone to voice a connection with a painting I made on a basis that isn't necessarily contextual (we weren't at the MOMA) or critical (he voiced on several occasions that he wasn't an 'art guy') meant a lot to me.