Dean Roper is a designer living and working in Kansas City, MO. He graduated with a BFA in Ceramics from the Kansas City Art Institute in 2013. Dean co-founded the design collective OBJET in 2013 with Joseph Hutchins, and is the founder of the controversial ceramics blog Weed-Craft. His work has been featured on The Fader, Chicago Mag, and Sight Unseen.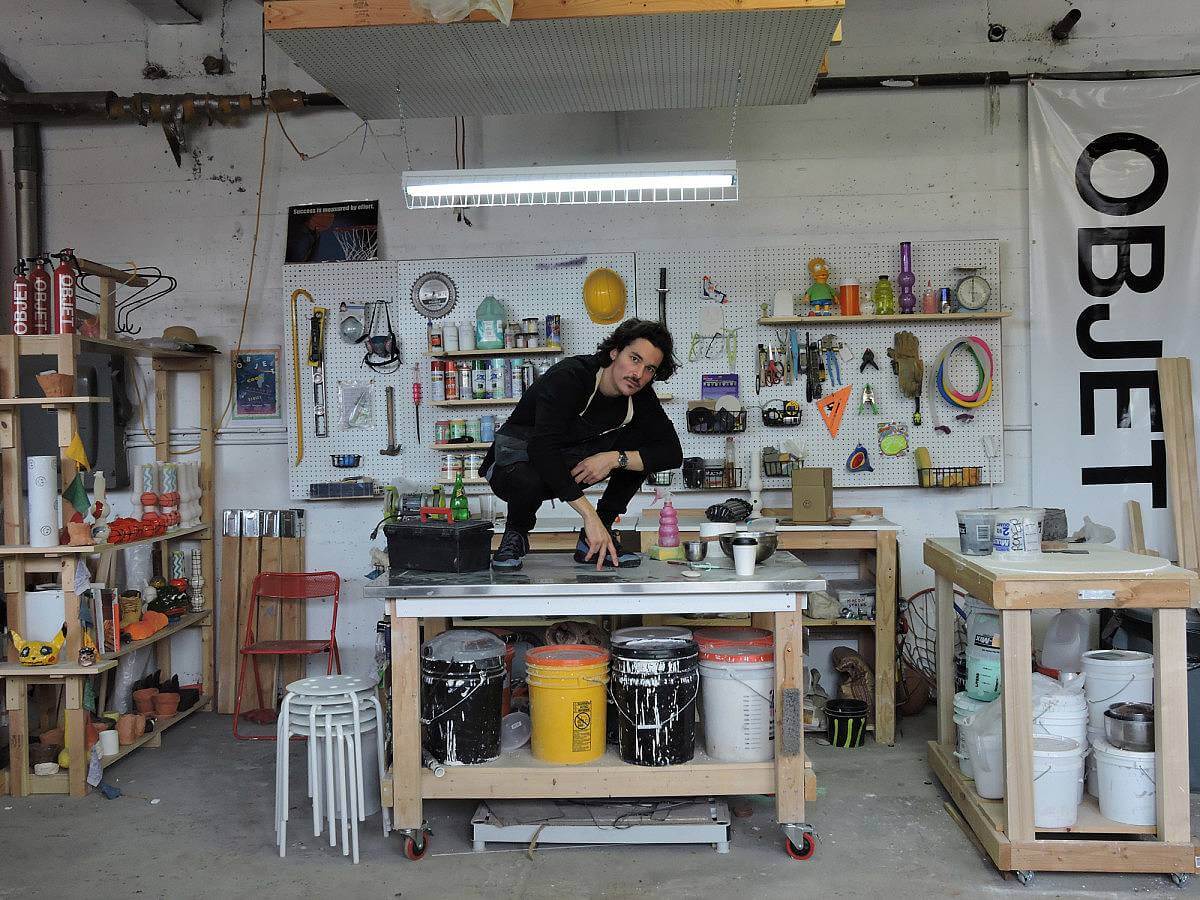 How did your interest in your work begin? I've been working in clay since 2009. Being in an institutional ceramics program, you're typically not allowed to make bongs or ashtrays so I started to see what I could get away with. I started making these weird bongs with the intention of them only really existing as art objects but after I graduated it was fun to make them work. I'm still investigating funny bongs but now most of my time is spent designing and making my personal line of utilitarian ceramics and doing stuff for OBJET.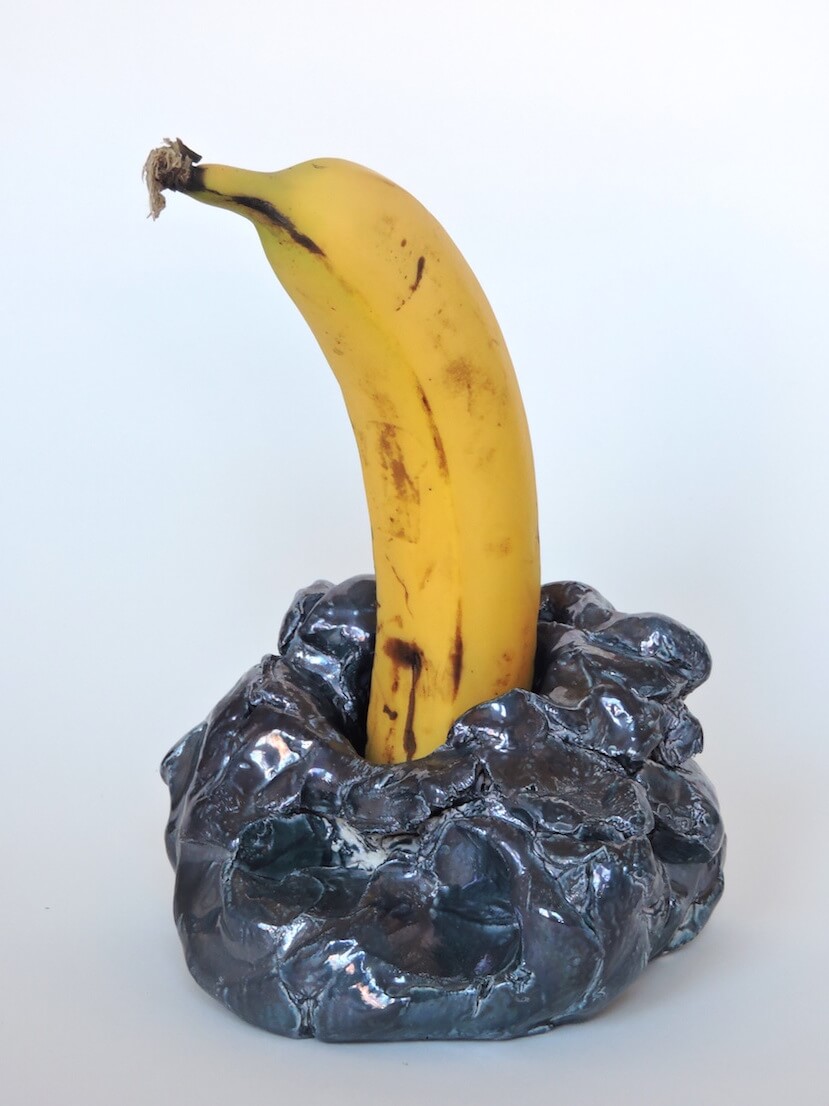 What kinds of things are influencing your work right now? life, death, rap music, Japan, being a cool designer, kissing, cuddling, being happy, feeling dumb and other feelings, junk food, popular culture, drugs, memes, novelty bongs at head shops, naive outsider art, sports, fashion, growing up. It's really hard to say what specifically. I have horrible ADD so it's hard for me to focus on anything for more than a couple seconds. I just compulsively make things and most of the time have no clue as to why I just pinched this weird shitty bong into existence.

Top 3 favorite or most visited websites and why? I always have at least like 20 tabs open at all times. I don't think I could choose just three. Mostly shoes and cool clothes I obsess about, Hulu for late night Seinfeld and Law & Order SVU, Facebook, Tumblr/ weird cool blogs. I'm always working on my web shop so that's always open. My Soundcloud is my favorite tab.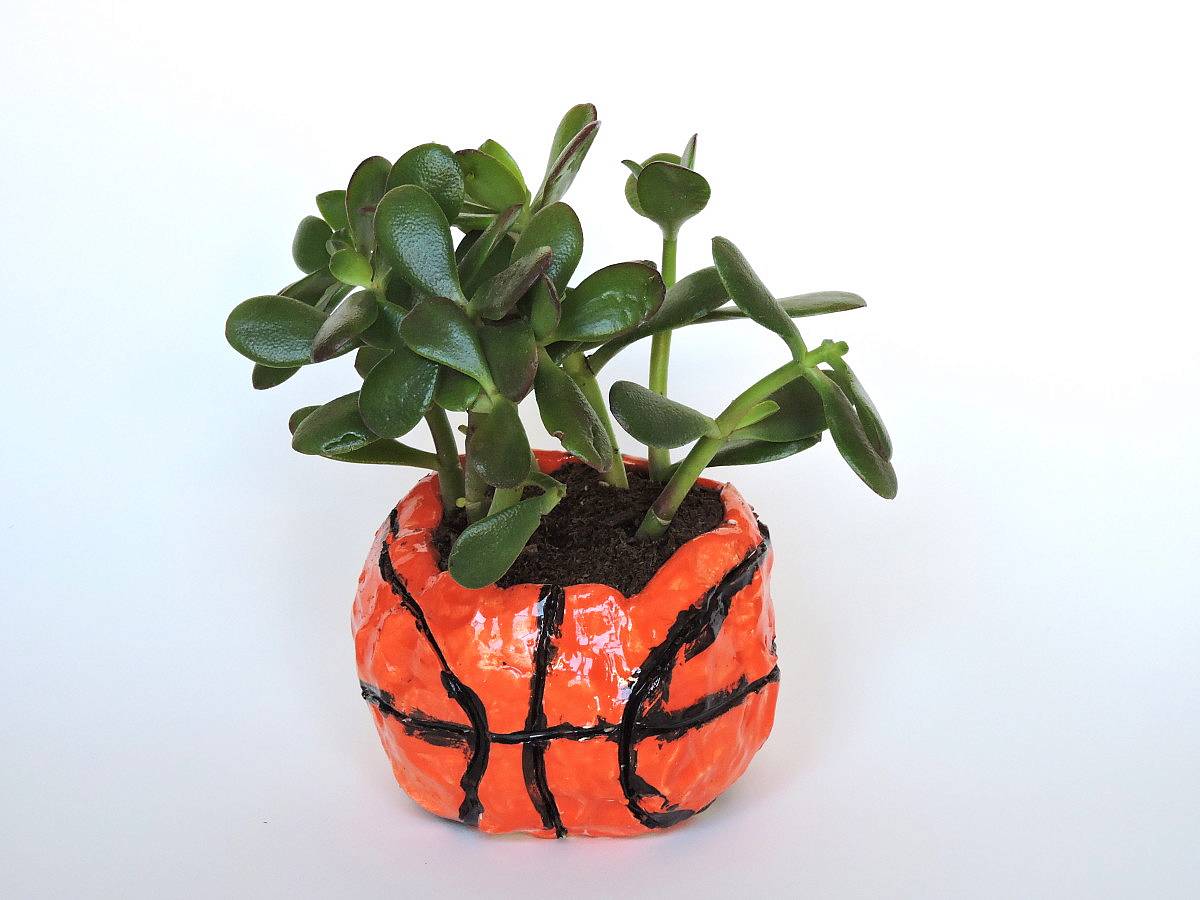 What are some recent, upcoming or current projects you are working on? So many things. I've been working on what up until now has been a secret collaboration with Belgian illustrator Tim Colmant making these wacky Memphis inspired vessels. I'm also constantly doing stuff for OBJET. We recently had 'Round 2' of our infamous 'Paint ur own bong' workshop series which was a blast. I've also been designing and manufacturing some stuff for an upcoming collection of seasonal lifestyle objects for OBJET. Most recently, I've started curating and facilitating an upcoming ceramic bong exhibition here in Kansas City to coincide with the national ceramics conference happening here in March.

Favorite pizza topping? Goat cheese and arugula — or just plain cheese.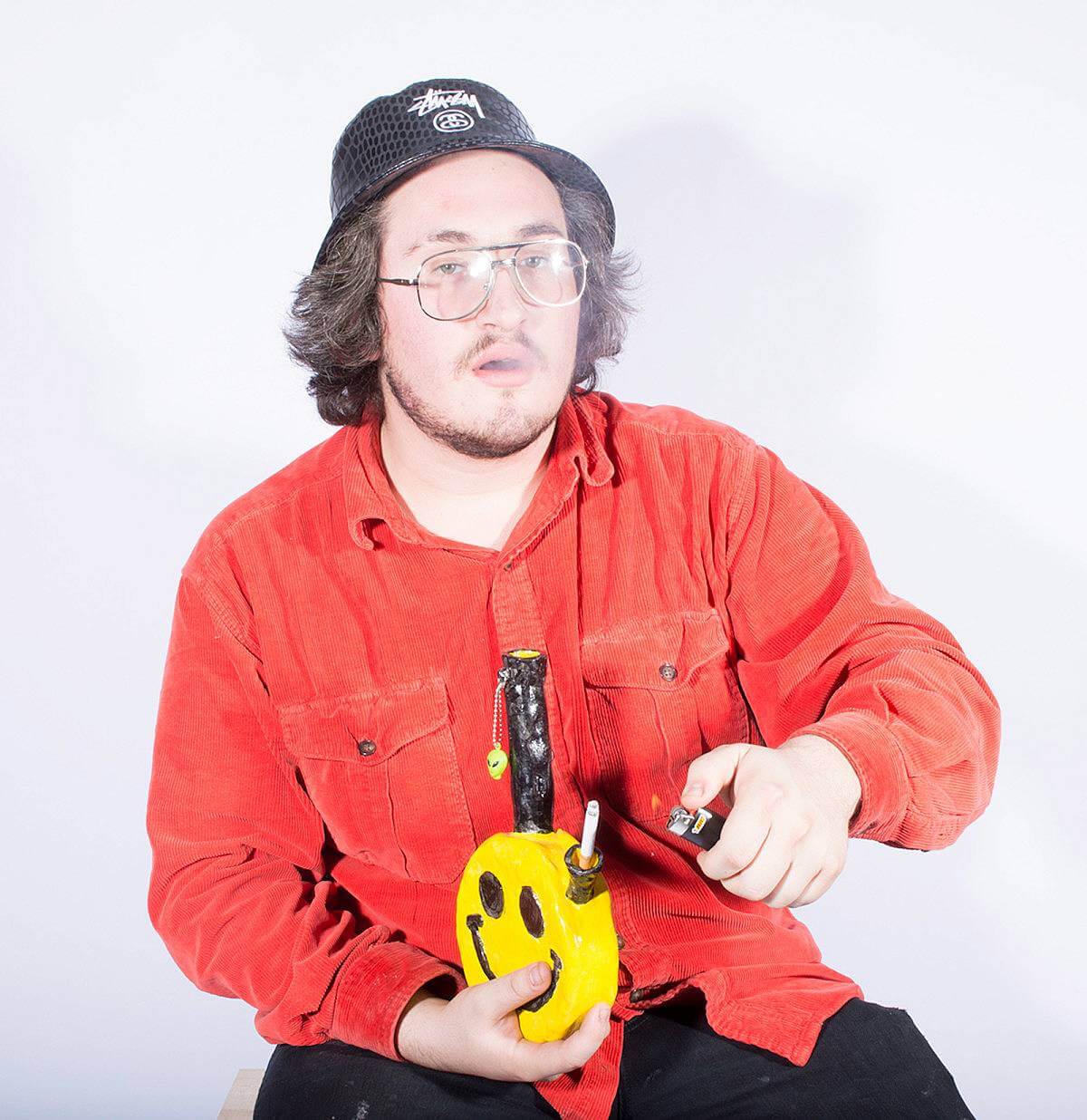 What are you really excited about right now? I just got these new shoes that have this rainbow 3M reflective material on the toe and heel cap. I can't stop shining lights on them it's so fun!

What do you collect? I've been collecting things for as long as I can remember. I think my first collection was a jar full of cicada shells when I was really young. I collect a lot of stuff now — mostly plants, art, wacky ceramic mugs, crystals.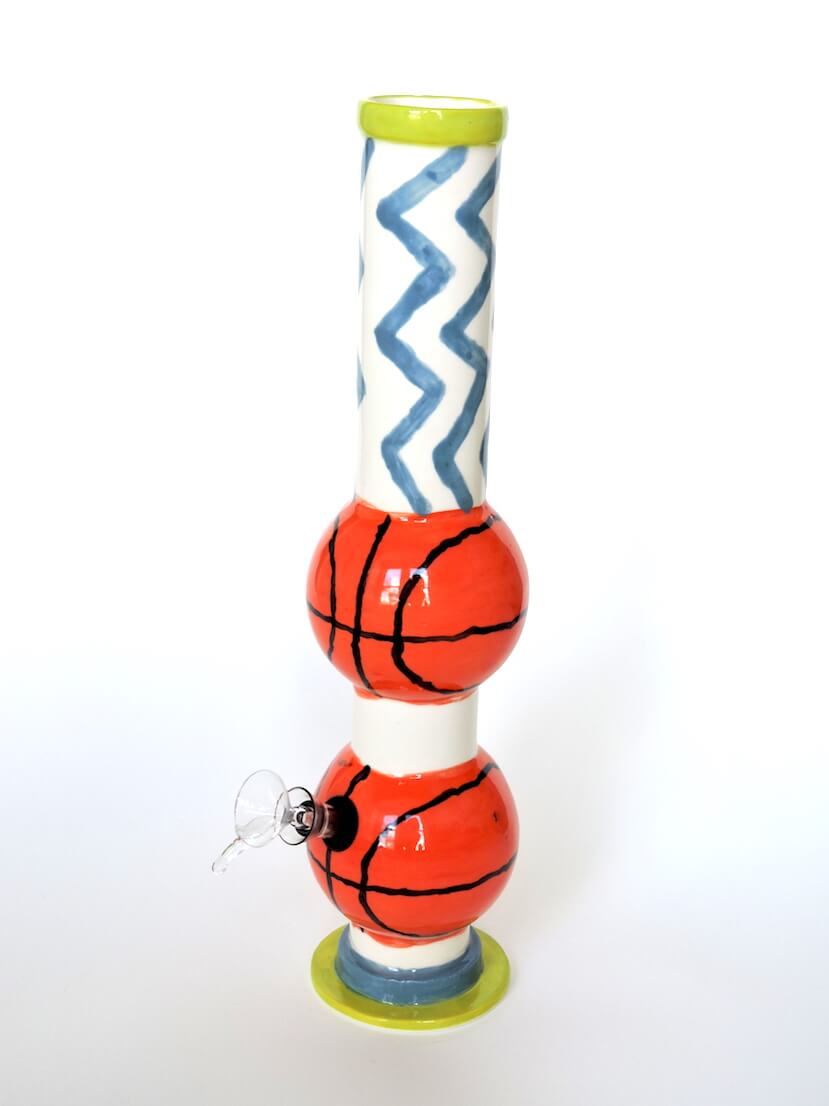 What do you do when you're not working on art? Most of my free time is spent watering and caring for my plants, reading books I can't finish, finding random dogs on the street and petting them, hanging out with friends. Skateboarding is cool. Pretty normal stuff.